SERIES FOOD #643: Chicken Feet And Tamarind Sauce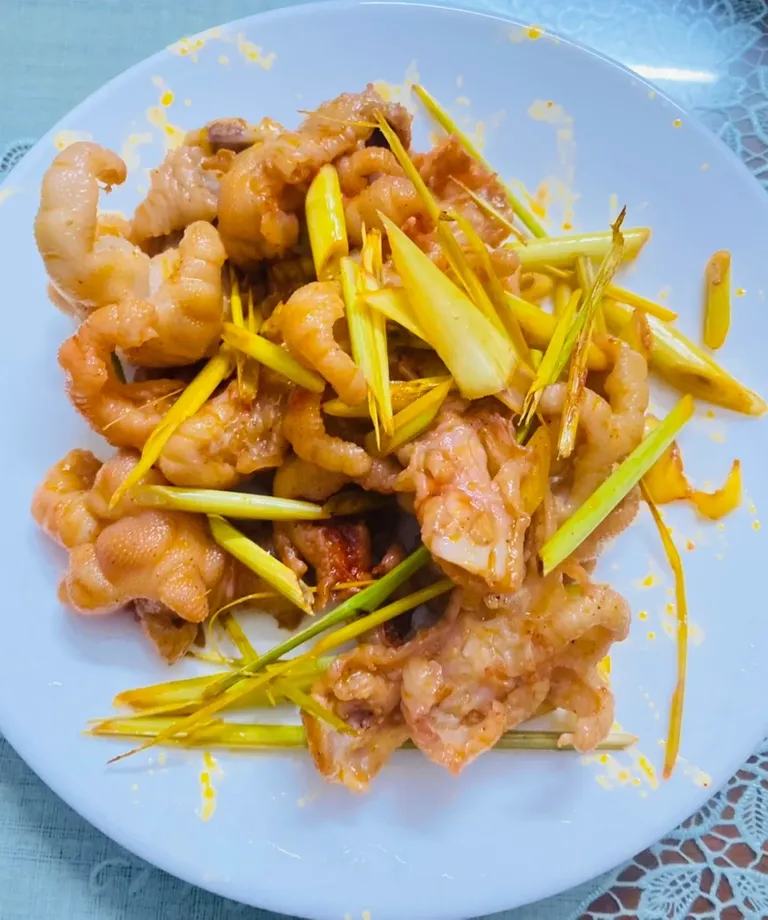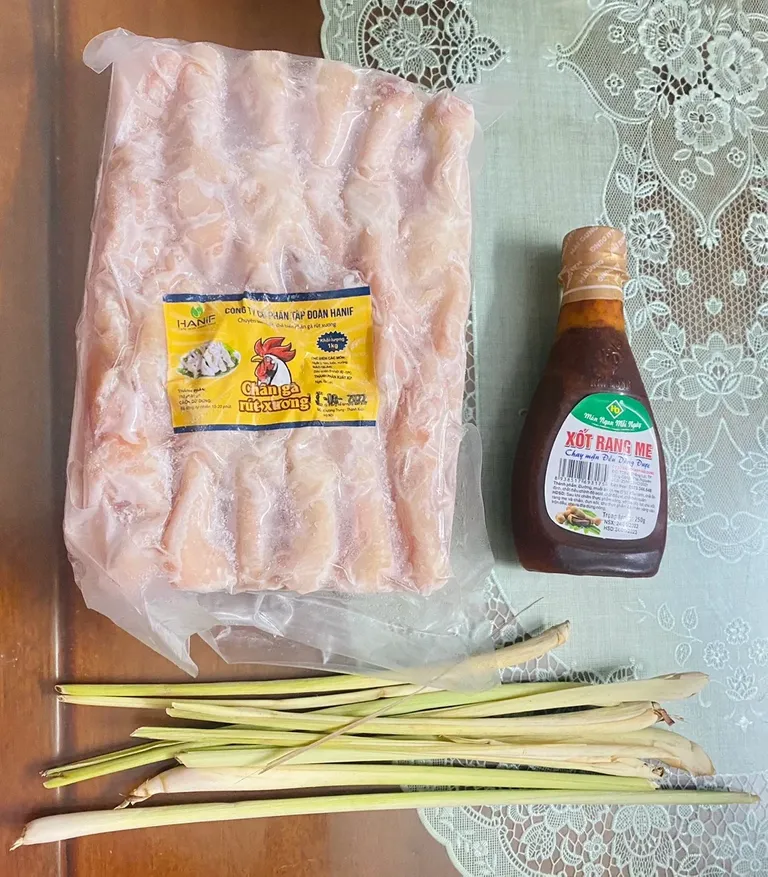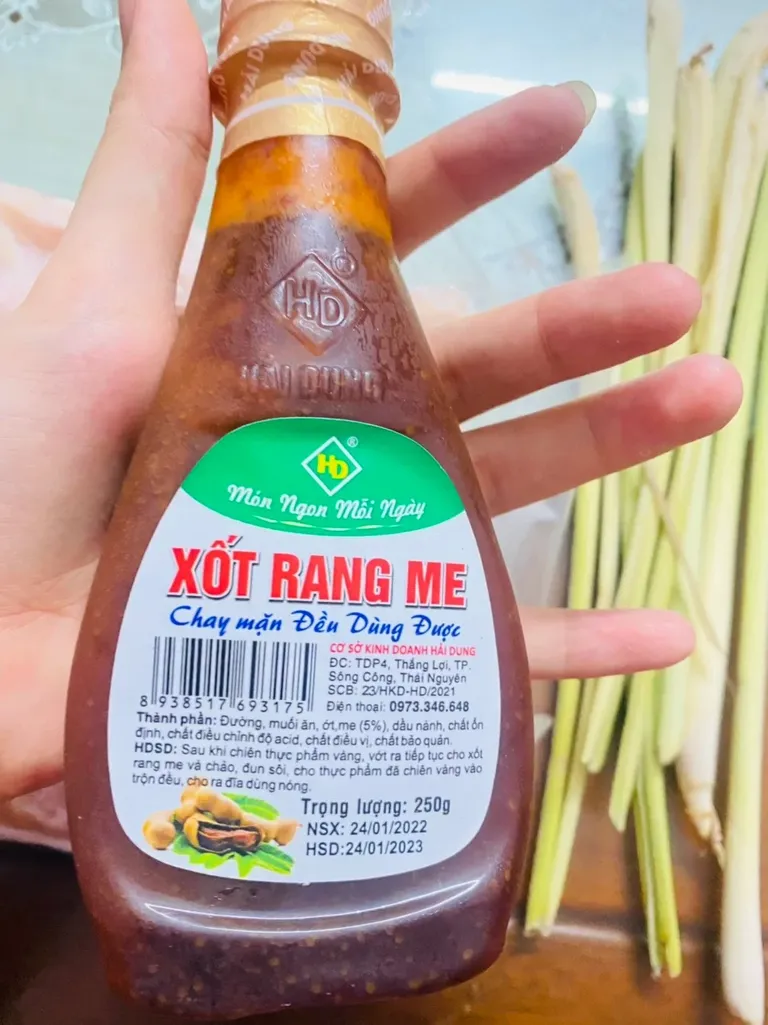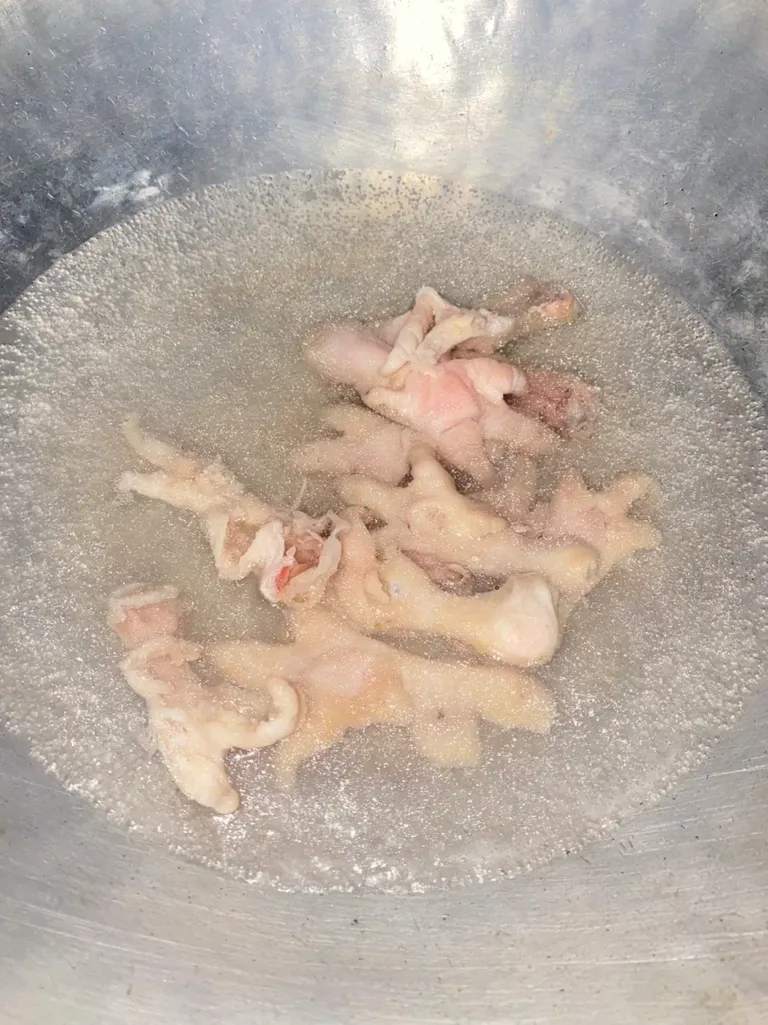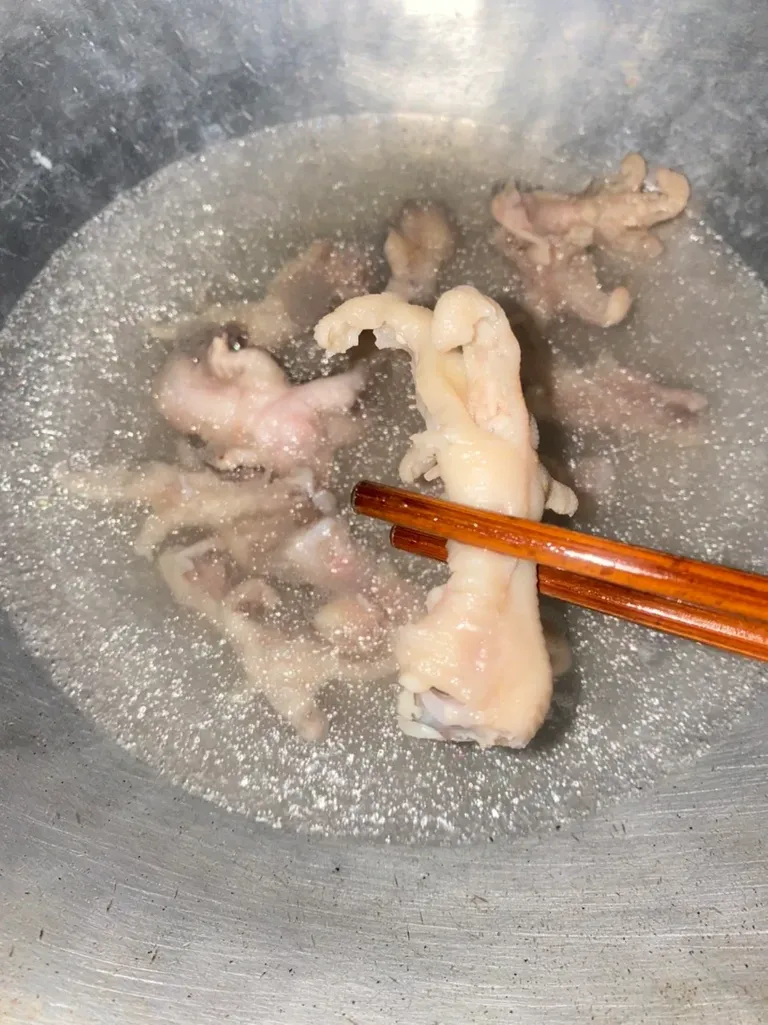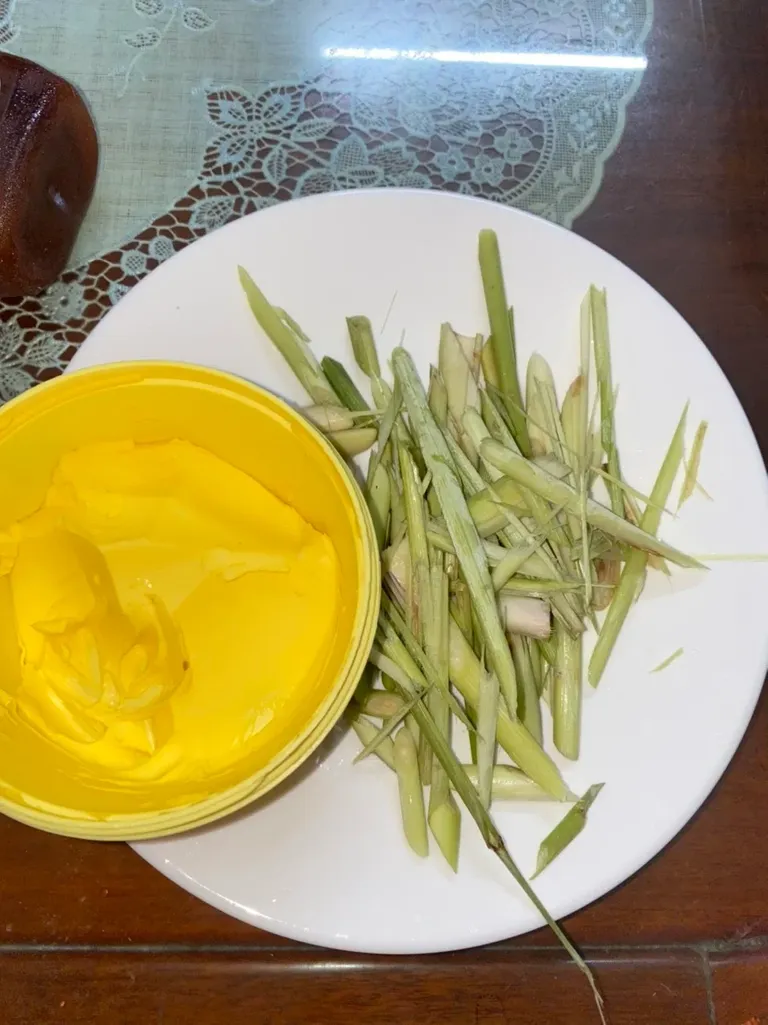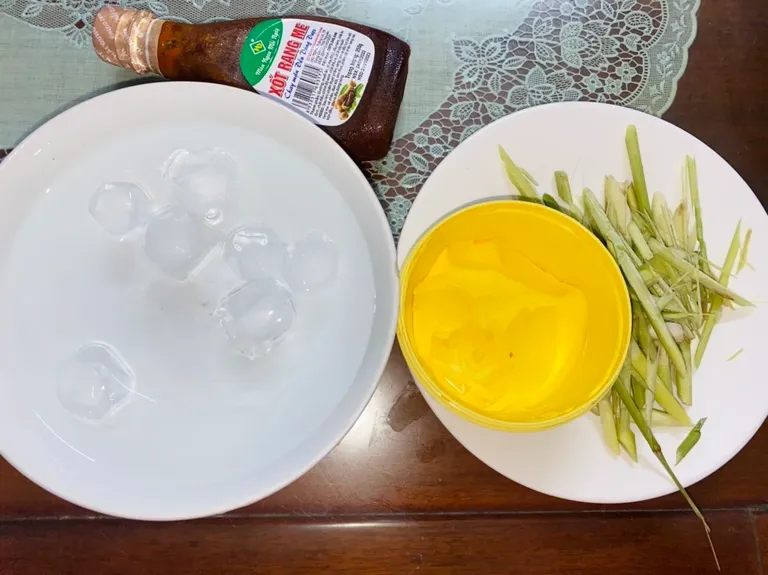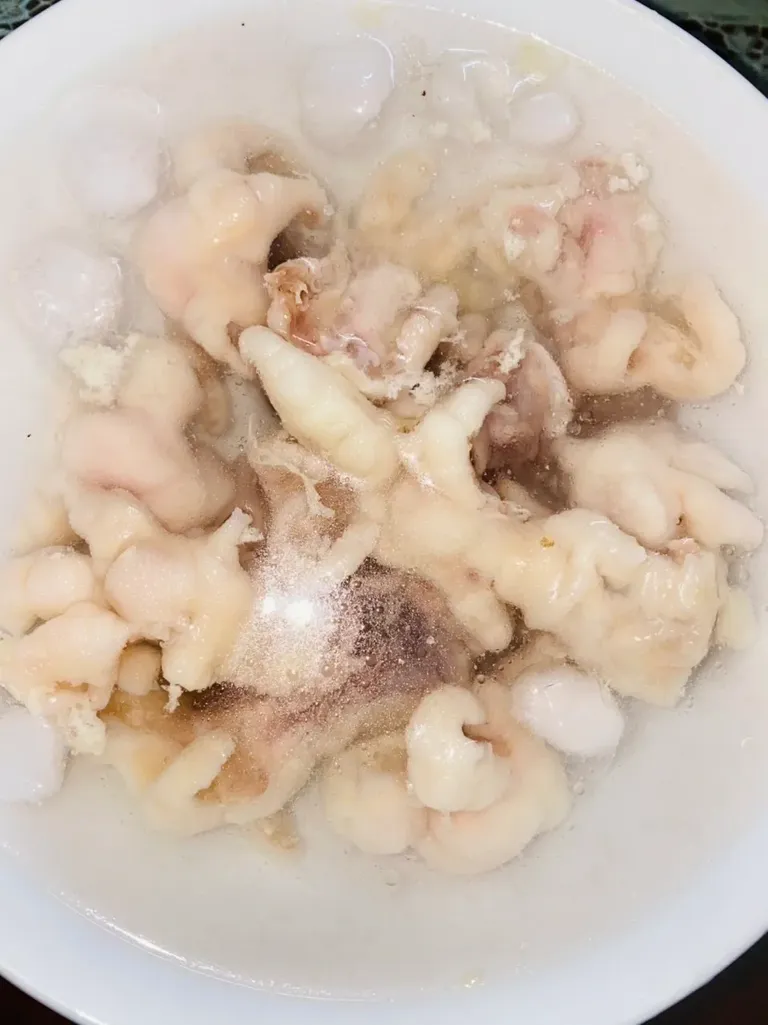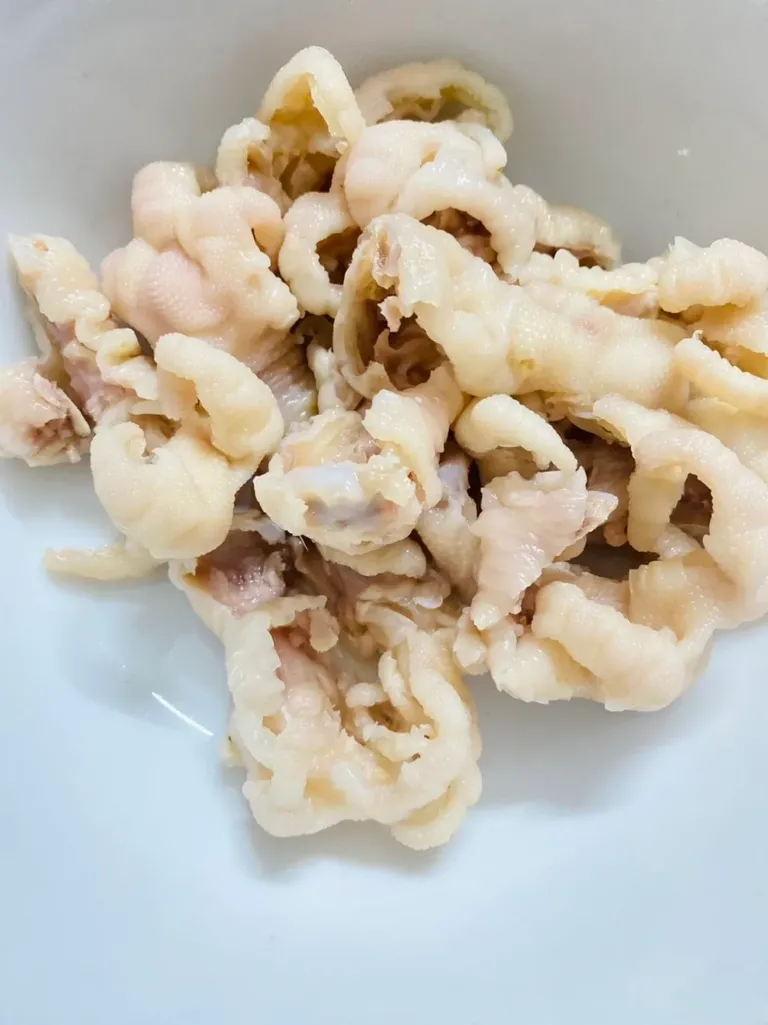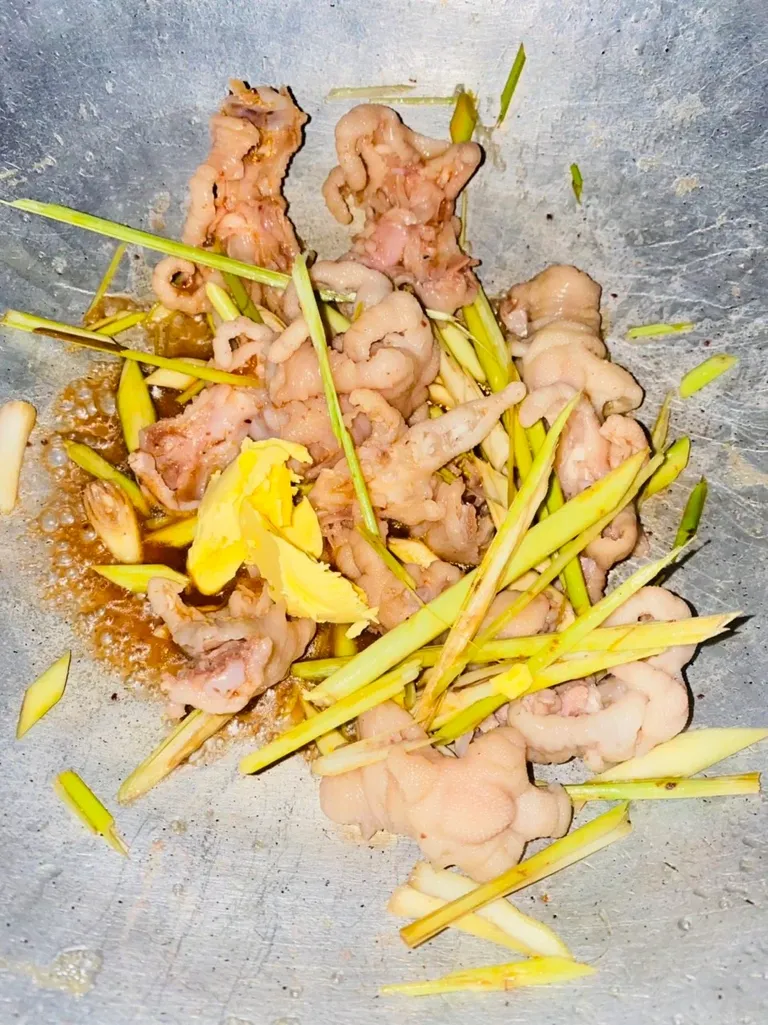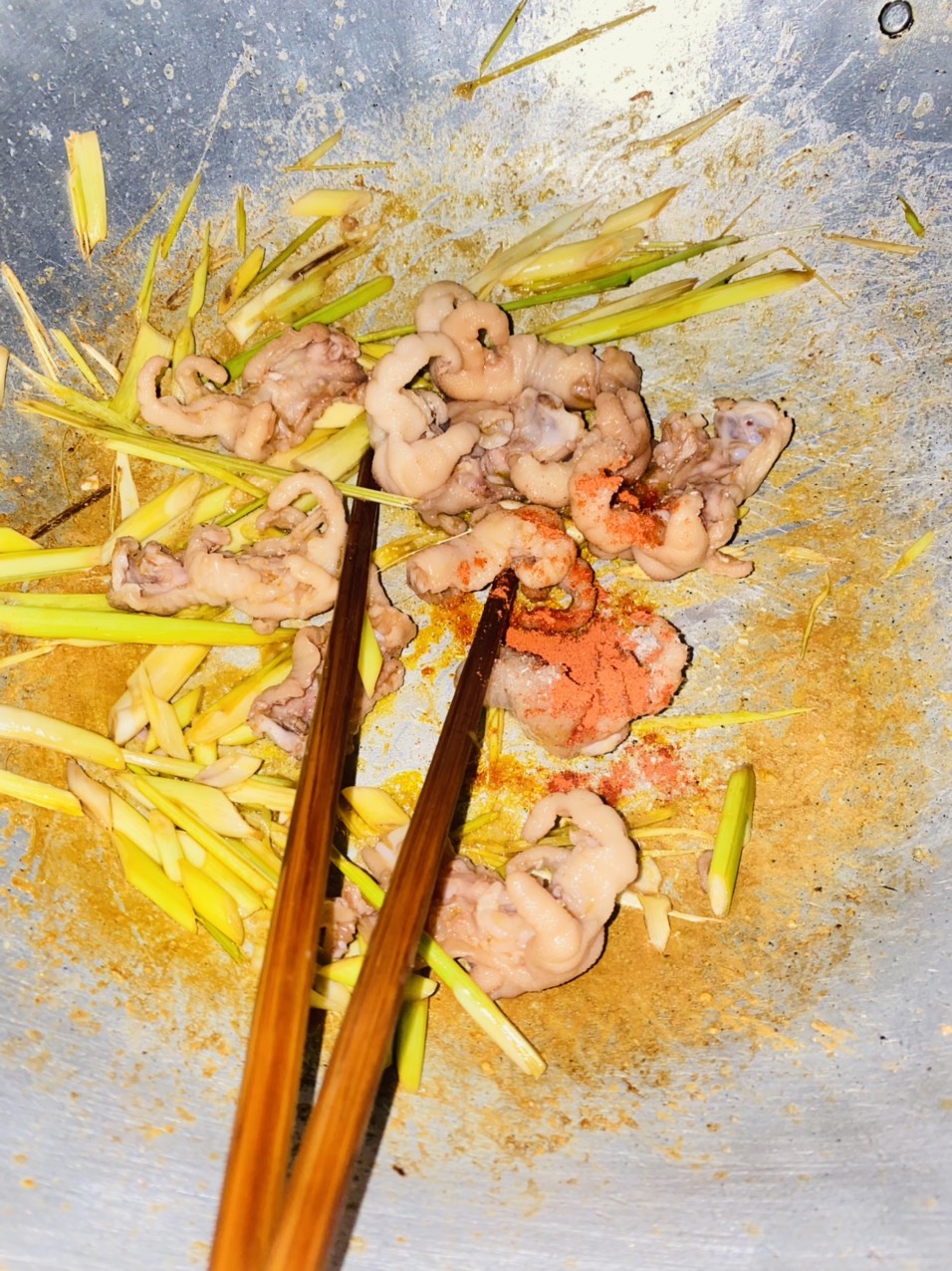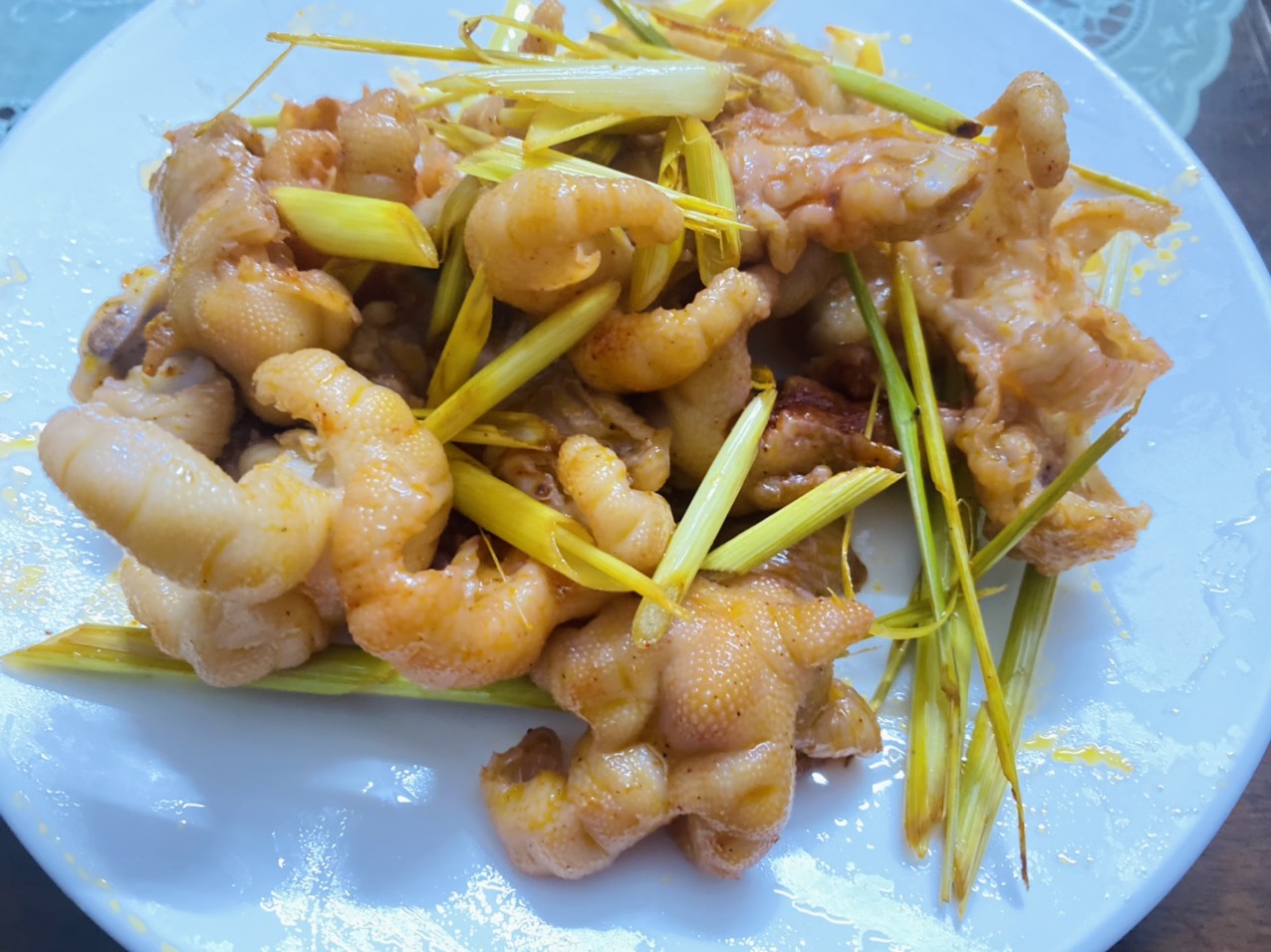 During the past stressful and complicated days of the Covid 19 epidemic, the restaurants closed to prevent the epidemic. The whole country was isolated because of the epidemic. Therefore, to avoid moments of boredom and boredom instead of worrying and stressing, my mother taught me how to make highly delicious and nutritious snacks, which our whole family has constantly praised. Praise and love the fried chicken feet with tamarind that I have completed. That dish not only reduces the stress in the atmosphere but also helps the whole family to increase their health so that they can prevent diseases during the past epidemic days. Tamarind fried chicken feet with sweet and sour taste are very addictive. The sour taste of tamarind mixed with the crunchy taste of chicken feet makes them the favourite snack of young people . Let's find out how to make this delicious dish, shall we?
Trong Những ngày dịch covid 19 căng thẳng và phức tạp vừa qua, các quán ăn đóng cửa phòng dịch, cả đất nước giãn cách vì dịch bệnh. Vì vậy, để tránh những giây phút chán nản, buồn tẻ thay vì ngồi lo lắng, căng thẳng, mẹ mình đã dạy cho mình cách làm những món ăn vặt vô cùng ngon mà lại đầy dinh dưỡng, cả nhà mình đã không ngừng khen ngợi và nghiện món Chân gà xào me mà mình đã thực hiện thành công. Món ăn đó không chỉ giảm tải không khí căng thẳng mà còn giúp cả gia đình mình tăng sức khỏe để có thể phòng tránh dịch bệnh trong những ngày dịch vừa qua. Món chân gà rang me có vị chua chua ngọt ngọt rất dễ gây nghiện.Vị chua của me hoà quyện cùg vị dai giòn sần sật của chân gà khiến chúng trở thành món ăn vặt được yêu thích nhất của giới trẻ và cả những thành viên trong gia đình mình. Chúng ta hãy cùng tìm hiểu cách làm món ăn hấp dẫn này nhé?
###Ingredient:
Chicken feet
Garlic minced
Lemongrass
Butter
Ginger
Sugar
Fish sauce
Tamarind sauce
Nguyên liệu:
Chân gà
Tỏi
Củ sả
Bơ
Gừng
Đường
nước mắm
nước sốt me
Step 1:
It would be helpful if you prepared the chicken feet thoroughly before processing, so they are clean and do not have a bad smell. To eliminate the smell of chicken feet, you cut off the chicken nails, wash and then put the chicken feet in a bowl to drain. Add 1/2 of the sliced ginger, two tablespoons of coarse salt, white wine (leave about two tablespoons) and 100ml white vinegar. Squeeze the chicken feet thoroughly with the above mixture for about 15 minutes, then rinse with clean water and chop the chicken feet. Next, boil the chicken legs in a pot of water for about 5 minutes until cooked. Please take out the chicken legs and soak them in a bowl of ice water for about 15 minutes to make them crispy. Note that chicken feet are difficult to bone so you can buy boneless ones at supermarkets or markets.
Bạn cần sơ chế chân gà thật kỹ trước khi chế biến để chân gà sạch và không có mùi hôi. Để khử mùi hôi của chân gà, bạn cắt bỏ móng gà, rửa sạch rồi cho chân gà vào tô để ráo nước. Thêm 1/2 số gừng thái chỉ, hai thìa muối thô, rượu trắng (để lại khoảng hai thìa) và 100ml giấm trắng. Bóp kỹ chân gà với hỗn hợp trên trong khoảng 15 phút, sau đó rửa lại bằng nước sạch rồi chặt đôi chân gà. Tiếp đến, bạn luộc qua chân gà bằng một nồi nước sôi trong khoảng 5 phút cho chín. Bạn vớt chân gà ra ra ngâm vào bát nước đá trong khoảng 15 phút để chân gà được giòn. Lưu ý, vì chân gà khó rút xương nên bạn có thể mua loại không xương ở siêu thị hoặc tai chợ.
###Step 2:
You wash the drain, remove the old outer shell, and cut the lemongrass into small pieces. Then prepare a margarine mixture to mix with the chicken feet.
Bạn rửa sạch xả, loại bỏ các lớp vỏ già bên ngoài, cắt nhỏ xả. Sau đó chuẩn bị sẵn một hợp bơ thực vật để trộn với chân gà.
###Step 3:
You begin to mix the prepared ingredients. You take a large bowl, drain the boiled chicken legs, pour the chopped lemongrass into the bowl, and put 2 tablespoons of margarine and 3 tablespoons of roasted tamarind sauce in the bowl. Then stir with a spoon. To make the dish more delicious, put the chicken after mixing in the refrigerator for 10 to 15 minutes, then bring it out.
Bạn bắt đầu trộn các nguyên liệu đã sơ chế. Bạn lấy một tô to, cho chân gà đã luộc ráo nước, đổ xả cắt nhỏ vào tô, cho vào tô 2 thìa bơ thực vật, 3 thìa sốt me rang. Sau đó lấy thìa đảo đều. Để món ăn ngon hơn, bạn đặt đặt gà sau khi trộn vào tủ lạnh 10 đếm 15 phút sau đó mang ra.
100% images and content belong to me with iPhone, hope you like it ^^
---
For the best experience view this post on Liketu
---
---