Things I would never do no matter the amount I am offered…
Good day to you all here in the hive learners community.
---
Today is surely another beautiful day on the earth's surface. Every day is always another day to wake up and appreciate everything good that comes our way.
Many times we have a lot of dreams and we have a lot of wishes too. There are times when we get into arguments with people around us. It may be said that if you are offered some amount of money, would you drop out of school? 😂. I have been in one before. But all these things don't freak me that much because I believe there is a different spirit to how we react to things when they come to reality
What if I am granted a million dollars what would I not do? That sounds odd compared to the normal arguments on what would I do if I were given such a huge amount of money. It's easier to get fantasies and dreams to turn into imaginations. 😂. But when it comes to what one would not do then you have to think otherwise.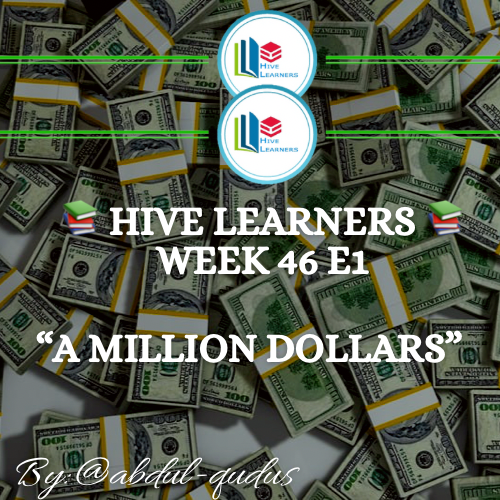 Image sourced from canva and edited on canva app
This would take me straight to the hive learners community prompt for the week 46 edition 1 and the topic to be discussed is A MILLION DOLLARS 💵

WHAT ARE THE THINGS I WON'T DO EVEN IF I GET THAT RICH?
Forget God.
This is not something within my control. But I believe that if I should be the owner of such a big amount of money. I would never forget to appreciate the lord who provided it for me. There are many stories of people forgetting their Lord after a little amount of money. They might believe it was their handwork or they are just too wise.
I would never do that, no matter the reason. I believed it all came from him and it's my responsibility to appreciate him.
Take alcohol and smoking
One thing I don't like in all my life is taking alcohol. I dislike it with passion. But yet many still fall into this pit all in the name of relaxation and having fun, then they get addicted to it. So any amount that comes their way, they won't have to think of something better than channeling the little amount they have there.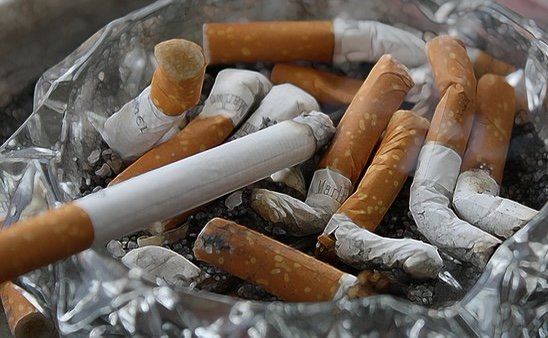 Image from Pixabay.com
No matter how rich I become even if it's a billion dollars I would never take alcohol. There are other nice drinks and wines out there that are of greater benefit to one's health than alcohol which it's only benefit is to make one go crazy and useless.
Womanizing
This might sound funny, but womanizing is something I can't do and would never do. I don't see any fun in sleeping with different women and making counts on them while you keep on spending lavishly on them. Meanwhile, you know deep inside that the money you are spending on them is of no benefit. It's better to spend the money of people who would appreciate you and remain with you or even spend it on business and investment while making more money than the one you have.
Gambling
Gambling is one act that makes people get addicted so quickly. The danger in gambling is that once you give a trial and win you would think there is always hope ahead and keep on gambling. Even if one fails those fake hopes would keep on appearing making the gambler think of gambling more. Before he knows the money is exhausted. And when asked what he gained from the money I am sure he can't mention something tangible. Then why gamble? 😂
One thing I can't do is gamble. Rich or poor I still can't take the risk of getting closer to it. Why would I gamble when there are other important things I can do with my money? Some prefer to spend the last amount with them on gambling than getting something to eat. Those fake hopes have been a disaster for them.
Become stingy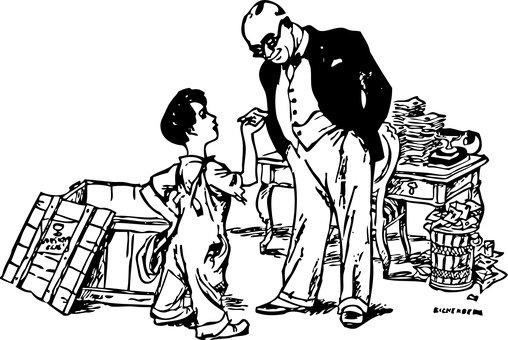 Image from Pixabay.com
I can't say I am rich or poor. But no matter how much gets into my hands I would never have the mindset of getting stingy with myself or the people around me. I believe no matter how much you spend on a good cause, it doesn't mean your money will vanish. If I am given a million dollars I would make sure to give out as much as I can. Stinginess has nothing to do with not getting poor again. So why swing into such action?
Feel pompous and brag
Money is not something so permanent in one's life. It is something that can come at any point in time and also leave at any point in time without notifying the owner. It's like a visitor, if well treated it would stay longer, but once maltreated it might leave so early. There is no reason to feel arrogant and brag about the money that you aren't certain would remain with you forever. There are many cases of the rich turning poor (something to pray for), but it happens. And many times they rise again through the good they did with their money when it was with them.
I have no reason to brag about my funds no matter how rich I become. If I am given a million dollars. I would make sure to remain as humble as possible. I would say that money has a powerful spirit, if care is not taken, it takes control of its owner and drives them astray.
A million dollars is a huge amount of money. There is more to what I would never do if I were given such an amount of money. But I am limiting it to these. Money is the root of all evil and it's also the ride to a successful ministry. It's a choice to be made. To choose right or go wrong…
---

Thanks so much for reading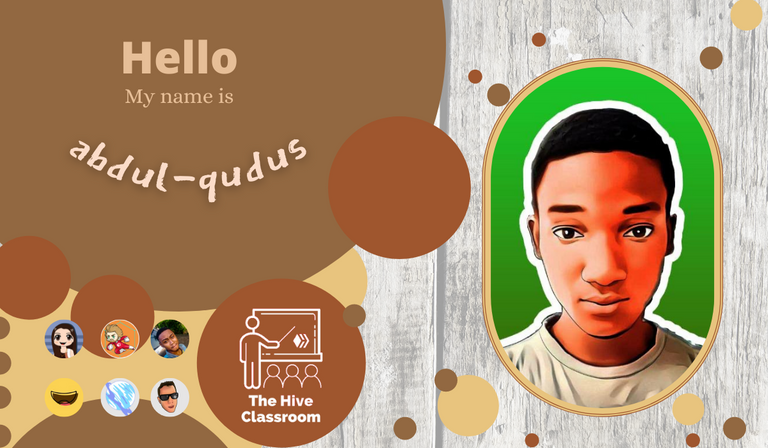 ---
---