A heart-pounding football match💗
Friends, sometimes it happens that what is not supposed to happen happens, a big upset happens and let me tell you that the FIFA World Cup football which is currently going on in Qatar and the eyes of the whole world are football at this time. It is up to all the teams to see which team has emerged and will make their country famous by winning the World Cup. Meanwhile, an interesting match was played between Saudi Arabia and the world's number two team Argentina. After a thrilling match, Saudi Arabia won and it was a big upset which is considered to be the first upset of this tournament.


source
The purpose of this post should never be to brag about yourself. The number one player that the world knows, Messi, who has many fans all over the world, and his team returned from the ground with such disappointment. The faces were withered and the face lost its radiance. Sometimes it happens when Argentina won that match, then in the other team at that time you went back from the ground with a withered face and today is the day for them too. It was seen that the hearts of the people of Saudi Arabia were beating when the last goal started to be scored and that goal was decisive.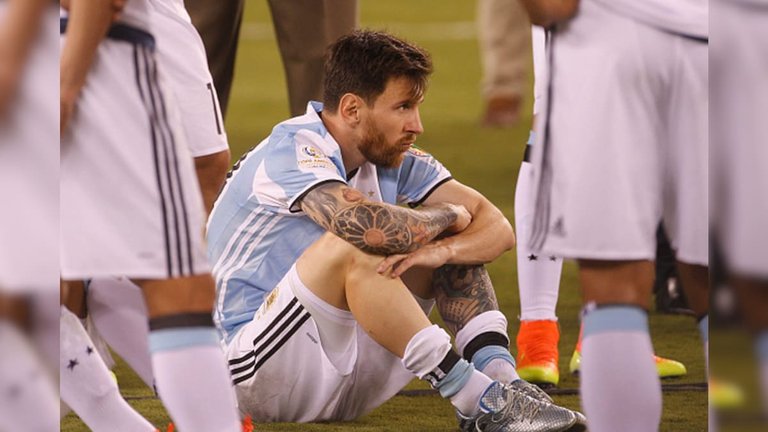 source

source
The match was very interesting at that time when both teams were equal by one goal and a hero emerged who fought for his life and scored a beautiful and very powerful goal to give Saudi Arabia a two-goal victory. Given the opportunity to do and the entire nation of Saudi Arabia is proud of this player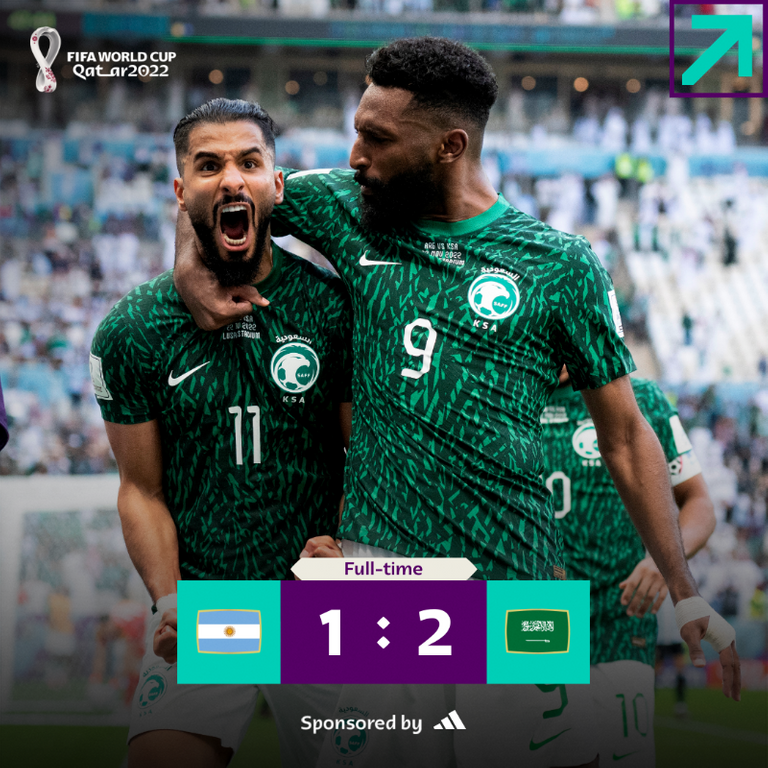 source
And I congratulate the player who scored a great goal and I always prefer the game. Both teams play a good match and whoever plays the best match wins the team and many more matches to watch in this tournament. There will be heart-stopping matches and heart-pounding matches and I wish all the best to all the teams playing in this tournament.
---
---