WHAT DO YOU LIKE ABOUT THOMAS TUCHEL?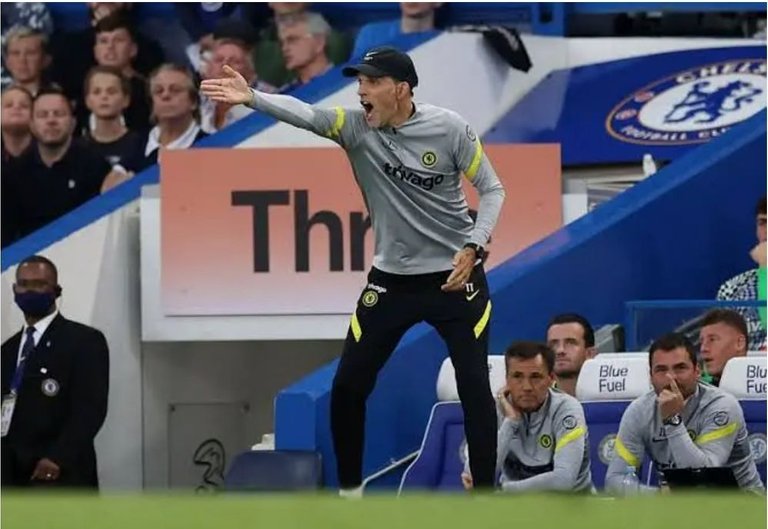 Without arguement one can see that when it comes to achievement for this man as a coach one will discover that he has really performed beyond recognition.
Thomas Tuchel is a fantastic coach that doesn't have good record as a player and that was what prompted him to go after university degree and he obtained degree in Business Administration.
The fact that he didn't have smooth football career as a player did not affect his football thinking and this is what make him to be a good tactical coach.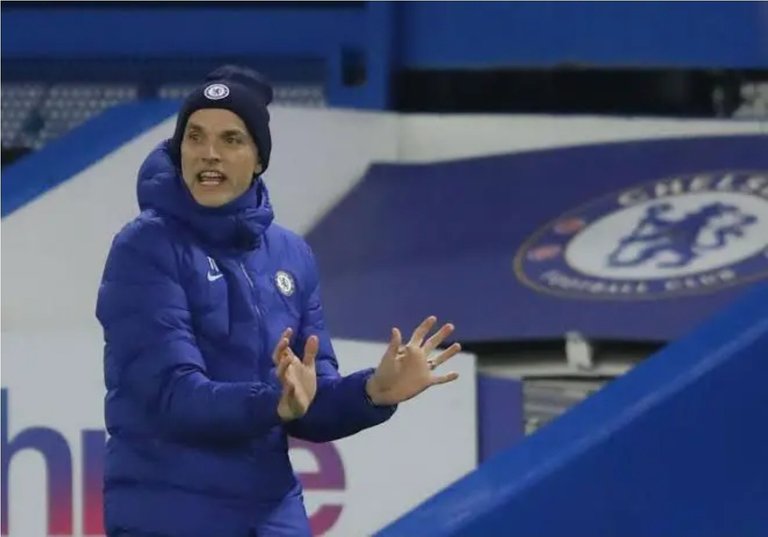 What really made him unique is his pattern of coach. He loves seeing his players playing good football and that is why he hardly hold his peace when he discovered that things are not right on the pitch.
His zeal for winning when he is on the pitch can not be underestimated and that is why he has been achieving a fantastic result.
One unique feature about this German coach is that he know when to use some certain players. His desire to get the right result has been the reason why he prefer to use some certain players.
Another unique thing that one can see with the coach is how he plays with the players. Sometimes he plays as if he and the players were in the same level although according to Pulisic he said he is a different person on the pitch. His focus and desire to get a winning out of every match is what made so many Chelsea fans like him.
What do you like about the coach?
---
Posted via proofofbrain.io
---
---