Adhered to my essence
Since I was a child I have been very simple, some people consider that as I grew up and matured I became a very basic woman and some people close to me see me as insipid or simple. Fighting against this current of varied thoughts has not been easy for me, however, I strive to remain who I am without losing my essence.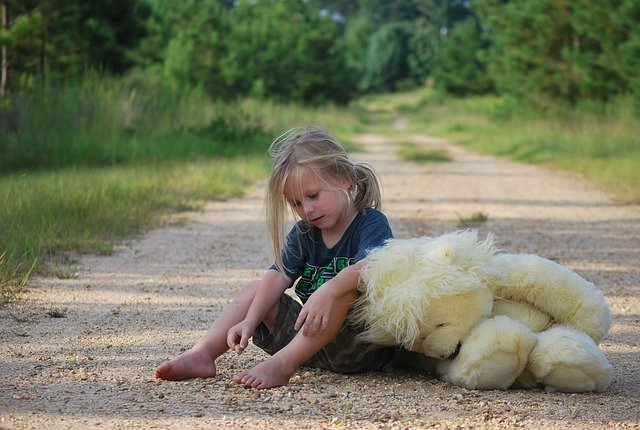 Pixabay
When I was a teenager I remember painting my nails very often and they were very bright colors, I could not miss a nail polish remover and an extremely flashy nail polish. Nowadays I consider that it was just a stage because as the years went by, the colors I choose nowadays are warm colors, usually earth colors and colored glitter.
At home my mom and sister go to the pedicurist and arrive with beautiful decorations on their feet. My dad asks me why I don't go and get one of those beautiful decorations done, I always tell him that I feel good with my light colors and that it doesn't really catch my attention. I have lost count of how many times my dad has tried to convince me to go to the pedicurist and come home with those beautiful nails like my mom's and my sister's but I don't agree. My dad tells me that the colors I wear on my nails are hardly visible and that I don't even do a decorative line at least; I always reply that that's my style and that I feel good that way.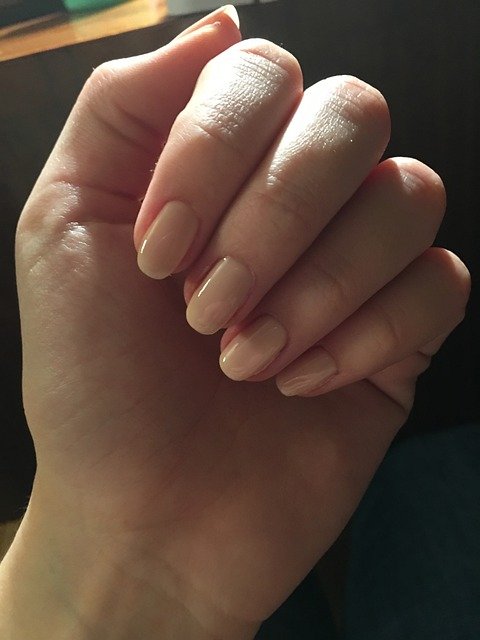 Pixabay
It's not that I'm not feminine or anything like that, I'm just simpler. I think my mom and my sister have beautiful nails, but I don't look good in front of myself with so many decorations and colors. I like everything more natural, pretty and pretty but without so much noise. Of course, I have never tried to impose my point of view, as I mentioned before, my mom has beautiful decorated nails but having them that way makes me uncomfortable.
I cut my nails, do them and polish them myself. The truth is that sometimes the colors are so light that you can't even see them, but that's my essence. I feel good that way and that's the way it is with all my personal grooming. At all times and circumstances I am myself and that makes me feel free. Fashions and trends come and go but when you are sure of who you are inside yourself, none of those trends of the commercial system become a temptation.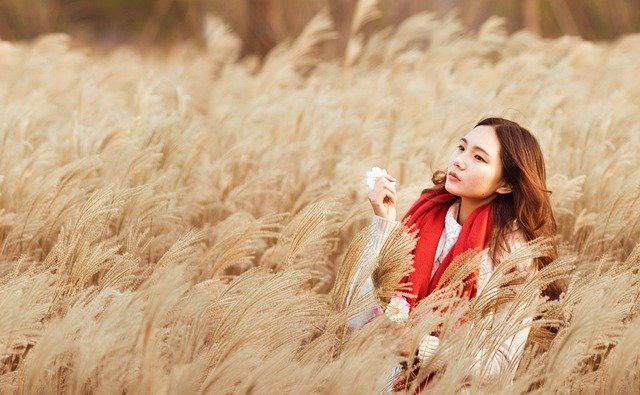 Pixabay
I remember that many years ago there were not so many things in terms of personal appearance, I did not see or maybe it was not so common the decorations of nails, eyebrows, eyelashes, among other things that we women usually do in beauty salons, I include myself because I am a woman but at heart none of that gives me enthusiasm. It is possible that I am really very basic but I feel beautiful and happy the way I am. At the end of the day that's what really matters.
In addition to all of the above, I don't have to worry about whether or not I have the money to get false eyelashes and maintain them, nor do I worry about getting the money to have big bushy eyebrows, so I benefit financially as well.
While most of my cousins and even my sister are into that sort of thing, I don't feel the need to be a salon customer. For me it will always be of greater value, my attachment to who I am on the inside. I groom myself and although it may seem very simple to some, I am happy and I always keep in mind that true beauty is what comes from the inside out so nothing will make me change my mind.


---
---