Immutable essence
Happy afternoon dear friends of Hive. I greet you with much affection, wishing you from the bottom of my heart that you are well. It is a pleasure to write in this incredible community that week after week makes me reflect with each topic it raises. This way I leave you my reasoning on the wonderful topic you addressed.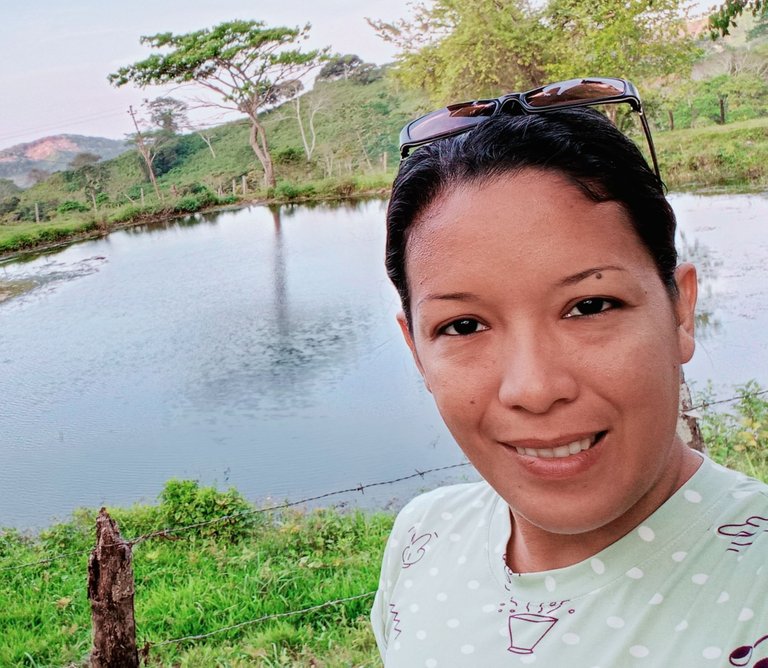 The only thing that I am convinced that can help me to simplify and leave aside everything that hinders my inner peace is to periodically self-examine myself to see if I am faithfully adhering to my essence or if I am letting myself be infected by some tendency that leads me to not enjoy my life to the fullest.
A mental change is what has helped me over the years to avoid countless habits or popular customs that make my life complicated. However, I dare not claim that I am immune from being swayed by collective opinion and falling into a mindset that robs me of a little peace. I don't mean by this that I don't have a defined personality; I know who I am and I like the simple lifestyle I lead because it brings me peace of mind. However, time and time again, the world bombards me with its advertising and its ideas that I need more than I have to be happy, so I believe that no matter how confident we feel about ourselves, we must strive to keep a firm grip on the way we are.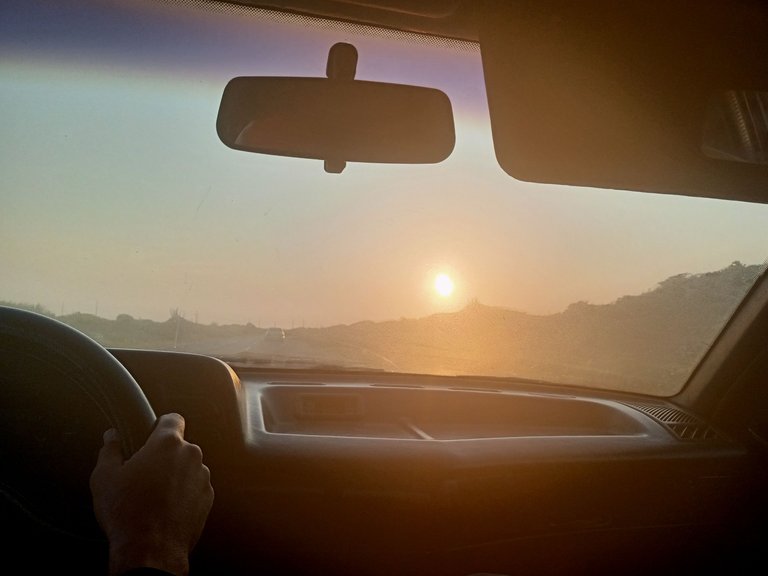 The periodic evaluation I perform on myself helps me to detect if I have somehow relapsed into a practice that hinders my minimalist lifestyle and therefore the possession of the peace it brings me.
Years ago my way of seeing life was very different, I suffered from the mental virus that to be happy I had to have money and satisfy the whims of my eyes. This virus disappeared when I fell into a state of chronic depression that allowed me to see that all those things that I thought gave me happiness were not even a small balm for such a difficult moment. From there, I began to see the beauty in the little things that I took for granted for a long time and after coming out of depression I determined to enjoy every day of my life no matter how much or how little I could count on financially.
Surprisingly an emotional illness killed a social virus that had taken up residence in my mind, so of the positive things I can take from that time when my days were black, is the fact that I began to give real importance to the nature of life. I would have loved to learn to have a simple eye without having suffered from depression but that's how unpredictable life is. The best we can do is to take the good out of those bad times.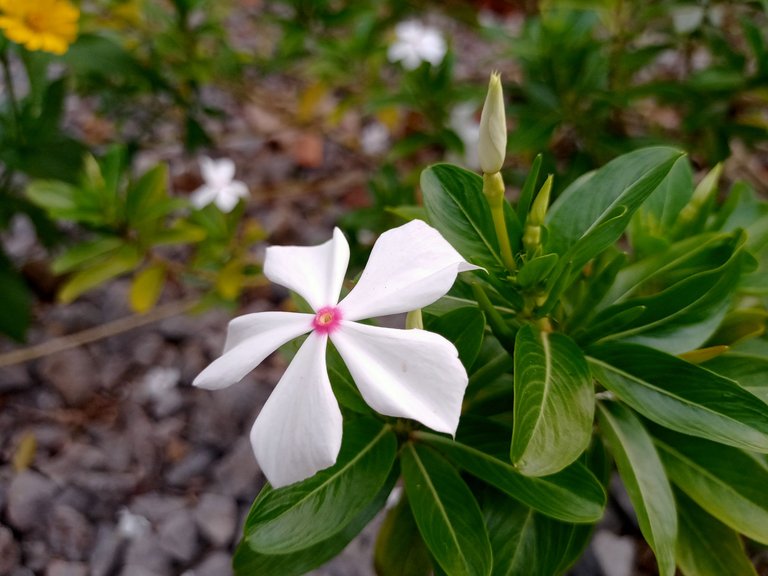 My suggestion to suppress everything that hinders our well-being is that we start working on our mind, wake up and feel happy with what we have that at the end of the day will always be a lot, because just being alive, being able to enjoy nature, having our loved ones in good health is enough, better said, it is a great blessing. Therefore, I will continue to be grateful for the beautiful blessings I possess and will continue to strive to keep the extract of my being in the simplest and most natural way there is.
Photos are my own, taken with a Realme 7i.


---
---