My freedom is not negotiable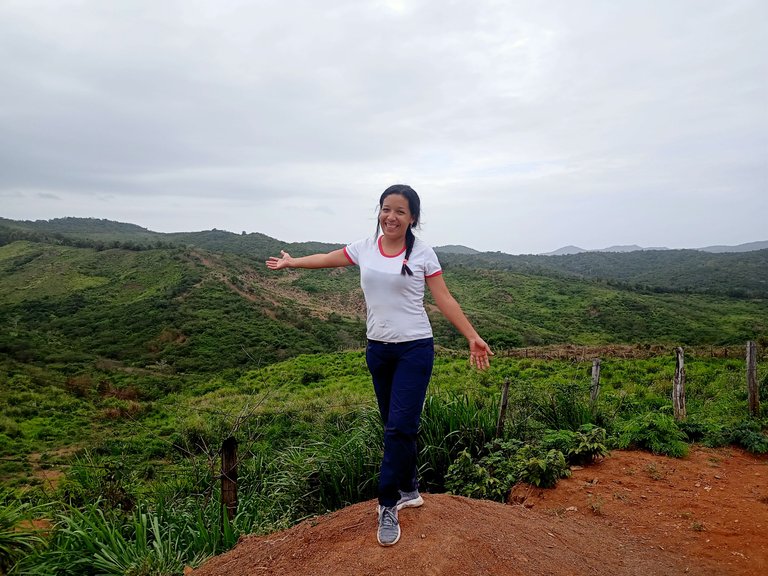 One of my favorite words is "Freedom", freedom represents beneficial things for life. Living without ties, without fear of what people will say, generates an extraordinary peace of mind that allows me to unfold my essence to the fullest. Of course, I believe that no one has absolute freedom. There are many factors that prevent us from being fully free. For example, we cannot control time, it simply passes and leaves its traces in our body. So to speak, if we are not careful we can become slaves of time. As the years go by, gray hair, aches and wrinkles appear, but we also accumulate enriching experiences if we know how to make good use of time. If we do so, time will not be a tyrant in our lives but an ally to grow in many ways.
On the contrary, there are situations that we can handle but that unfortunately anchor us in a somewhat absurd way, this happens when we voluntarily give our freedom to another person. When this happens we get into terrible emotional dependencies that inhibit and harm the person who suffers from it. Too much attachment to one person shortens our freedom and makes us fearful and incapable of leading a life our own way, since we will always be looking for the approval of the person to whom we have given control of our life.
I remember when I was in high school I was very attached to a classmate. We did everything together; homework, shopping for school events and even went for walks. On one occasion, she didn't go to school and I felt lost. Although I had someone to talk to because all my classmates were there, I didn't know what to talk about because I simply hadn't taken the time to get to know them. At that moment I realized that I couldn't make my world just about my classmates, so I began to broaden my horizons and get to know the rest of my classmates.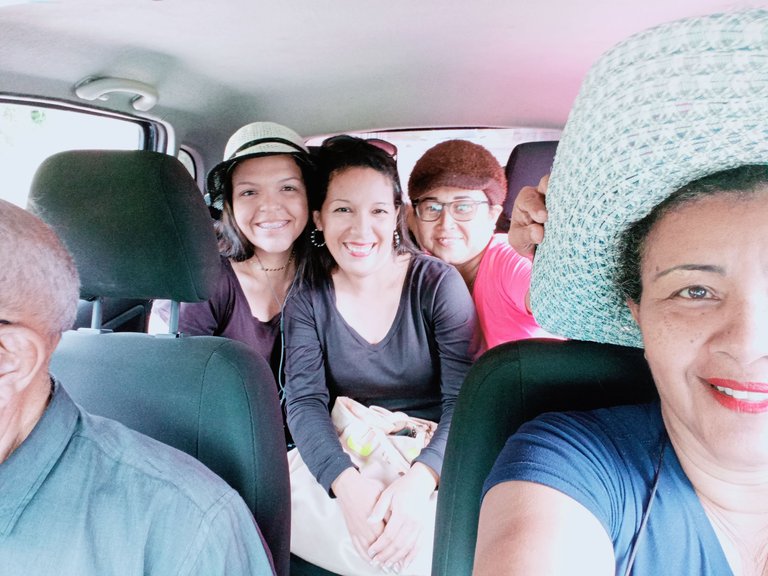 That moment when I felt alone and lost because my friend had not gone to school was extremely unpleasant. It was a terrifying emptiness that I experienced and I made radical decisions about it. From then on I became friends with almost everyone in my class, it was really spectacular to meet such a variety of personalities and to be able to share with everyone. I no longer felt afraid if someone missed class because I had expanded my circle of friends and there would always be someone to talk to and enjoy the company.
As I grew older I encountered some disappointments with some friends and this led me to learn to be selective in my choice of friends, but I never had just one friend again, I always looked for ways to have several. Despite the disappointments I did not close the doors of my heart, I simply learned to choose carefully with whom to share confidential matters and not to get too attached to anyone. Today I have my closest friends with whom I know I can count on and they count on me too, however, none of them have my freedom in their hands nor do I have theirs in my hands. We are there for each other without imposing anything and if one of us misses a recreational meeting we miss it but we still do it because we are not emotionally dependent on each other.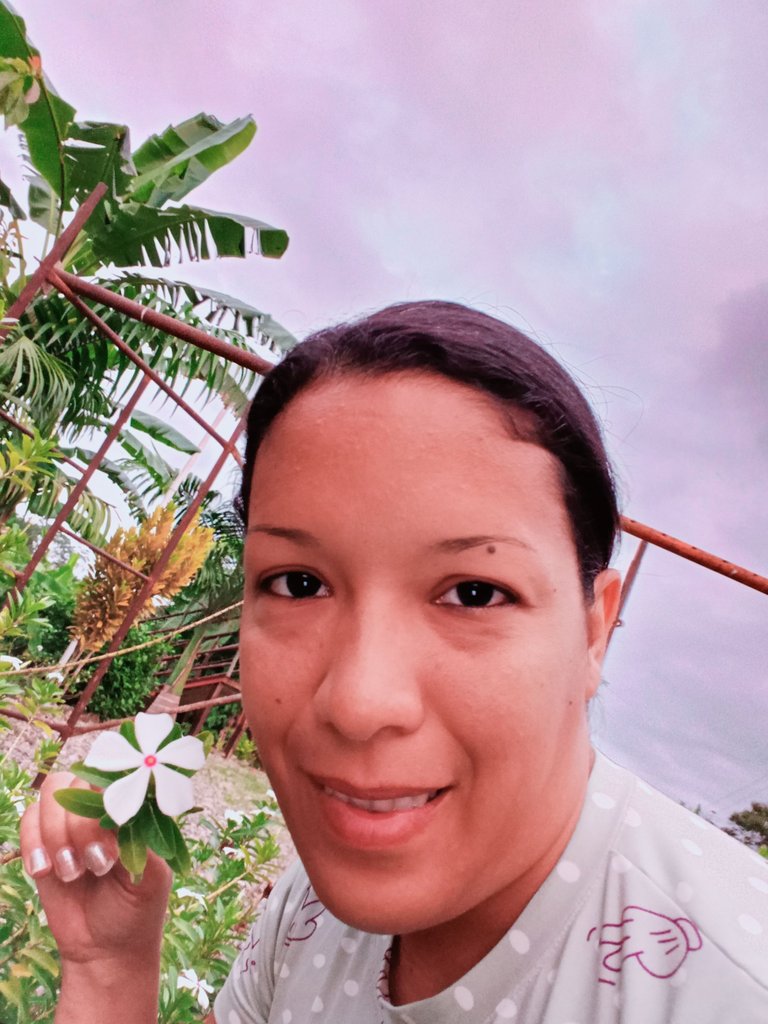 Freedom is extremely valuable, it allows me to feel good about myself and helps me to enjoy moments of solitude. I enjoy being accompanied but I also enjoy being alone. If I have a moment of breakdown I know I can count on great friends and I communicate with them, they are authentic friends who respect the limits of what true friendship is, in this way we take care not to fall into emotional dependencies.

The photos are my own, taken with a Realme 7i.
---
---