83 - The Tale of the Champions - A Movie Review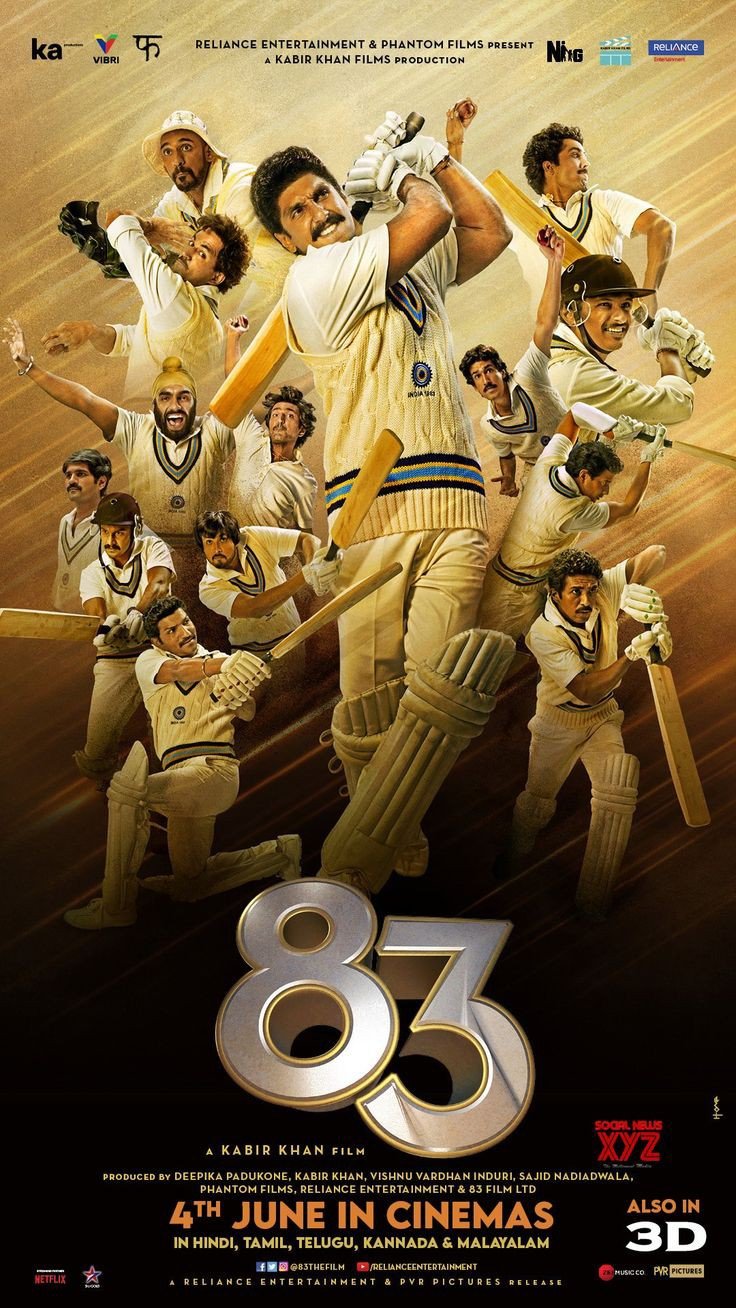 Source
Starring Ranveer Singh, Hardy Sandhu, Jatin Sarna, Pankaj Tripathi, Deepika Padukone.
This movie is a story based on the crickets Infamous Kapil's Devils who created history in 1983 by winning the Cricket World Cup for India.
It was a time when West Indians were dominating the Cricketing Competition and Indians who were the Dark horses who became the Champions of the World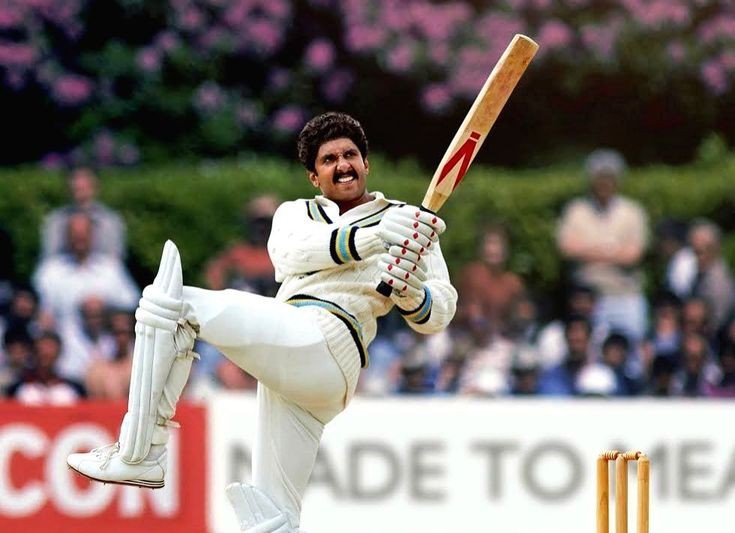 Source
However, talking about the movie, let me start by Appreciating the entire Casting Team, I would say one of the best ever cast they brought together for a movie. Every actor clearly gave their heart and soul to the movie, trust me even the Casting of West Indian players was Apt. The main lead, Ranveer Singh who plays Kapil Dev, Captain of Indian team. He not just nailed the look to perfection but he did a brilliant job. Deepika plays a cameo as Romi, Wife of Kapil Dev which creates quite an impact. I loved the performances of Jatin Sarna,Jeeva and Pankaj Tripathi who play the legends Yashpal, Shrikant and Coach Man Singh.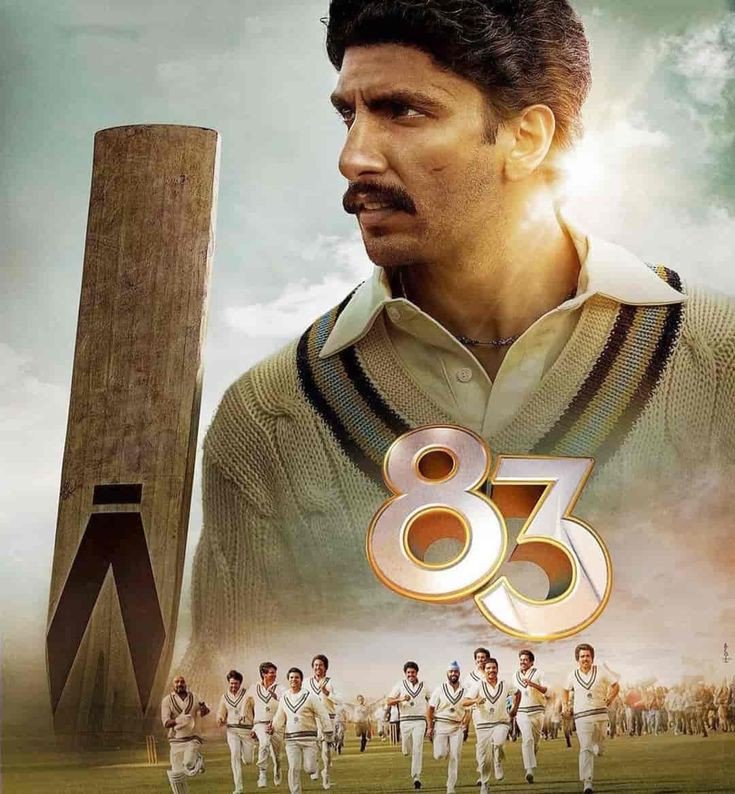 Source
Moving on to other aspects, a very well produced movie. They shot most of the scenes on the exact location where the World Cup was played which made it look awesome. Screenplay was simple and straight. Credits to Cinematographer, for noticing many a things and closely working on making it look as vintage as possible. One drawback was that of the twisted rather stupid dramatization of the story. The Indian Army angle was unnecessary, specially the Pakistan army thing was absurd.
Also alot of necessary things like how some Indians were in pretty good form during those days as they performed well in the English County's.
I understand the liberty of the director to fictionalize things, but it shouldn't look bad. Here it did. Keeping it aside, credits to Director to getting this inspiring story on Screen, making it Humourous also added up some more fun to the plot.
Finally, I would like to conclude by saying that 83 is an inspirational tale, mixed with some fun and comedy. The visuals are amazing. It's so hard to shoot movies as you just need to figure out in what angle the shots might look good etc.
Barring that army thing, I liked it overall.
Rating - 3.75/5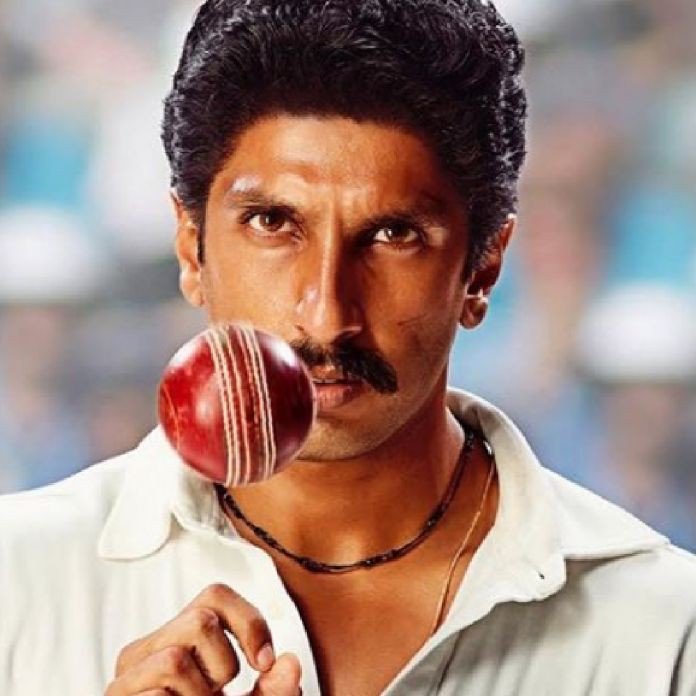 Source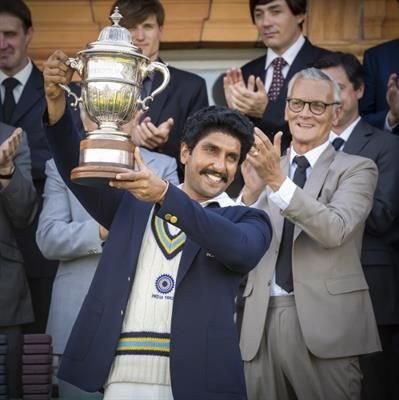 Source
---
---