Chapter 2 - Class Representative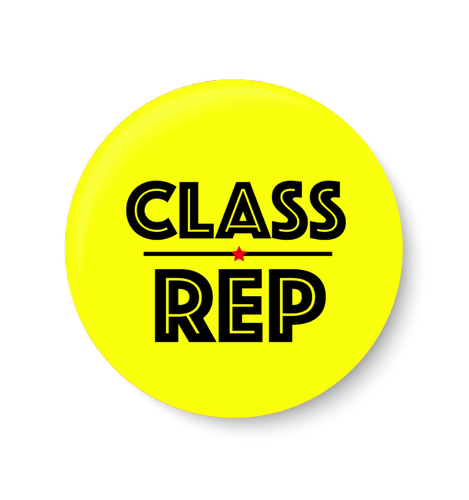 Source
It's been one week and I was in search of purpose in life, basically a new hotel..
Me and my friends have been going to the same hotel as it looked clean, suits our veg/non veg choices,Yours truly being non veg guy. Then one afternoon during a boring theory subject class, arrived a notice, which spoke about College Parliament elections. We were quite thrilled, but we had to choose a class representative of our class. We boys immediately turned to Samarth, who had successfully lead our P. U class quite well. I suggested him to stand, he looked interested too and we the 3rd and 4th bench pitched his name when the Class Guide Preethi asked us. Fortunately there wasn't any competition from other end, a Unanimous selection. On the other hand, as expected it was Swarna who voluntarily stood up, and both were declared as Class reps.
"College election ka bol bhai" He exclaimed in excitement. We had 2 major competitors, Rahul from Final Bcom C and Nivedan from Bcom D. It was indeed neck-to-neck. Being freshers we weren't sure whom exactly to vote and it put us into quite a dilemma. Campaign used to be at peak level. There were times when I have received text messages from some seniors who I thought did not exist, telling who exactly to vote for. "This question.. " I sighed is a nightmare or corrections day-mare. Each and every time , I entered the college campus, a bunch of students would be waiting to ask us who was our choice for the prez role. As other posts were looked one sided looking at the candidature, It was indeed the Battle of the Titans when it came to the President post.
Pro tip
If you don't know which party is here to ask vote, ask them which party they belonged to, and no matter whom you vote, whoever comes just say "My Vote for you sir ".
Me and my friend circle often call each other "Sir, Boss, King". That's kind off our slang. The Creator of this slang was in Evening college who I never met but we had mutual friends.
" Aage bol" He said in anger. I got diverted for a bit. So, the last day of elections, both the candidates addressed almost 600+ students of the college. The voting happened with great intensity. Finally after an hour of wait, Results were announced and Nivedan emerged victorious. A huge celebration was planned. And his supporters/friends had bought Garlands etc and he was carried out of college on some of the guys shoulders. We juniors did not know anyone but enjoyed the vibe.
"Whom did you vote? " I said nothing. Let's keep things secret here. But the best part of the day was, I saw her that day. Yes her... Probably the most beautiful face in the entire college. I was mesmerised, she looked like a Sunflower.. The brightest. Those eyes , that long silky hair, her eyes.. One glimpse completely had me..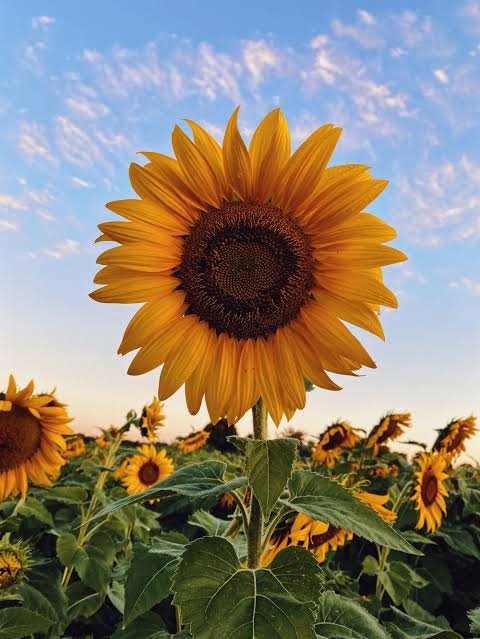 Source
---
---