Quick Visit to POLAR BEAR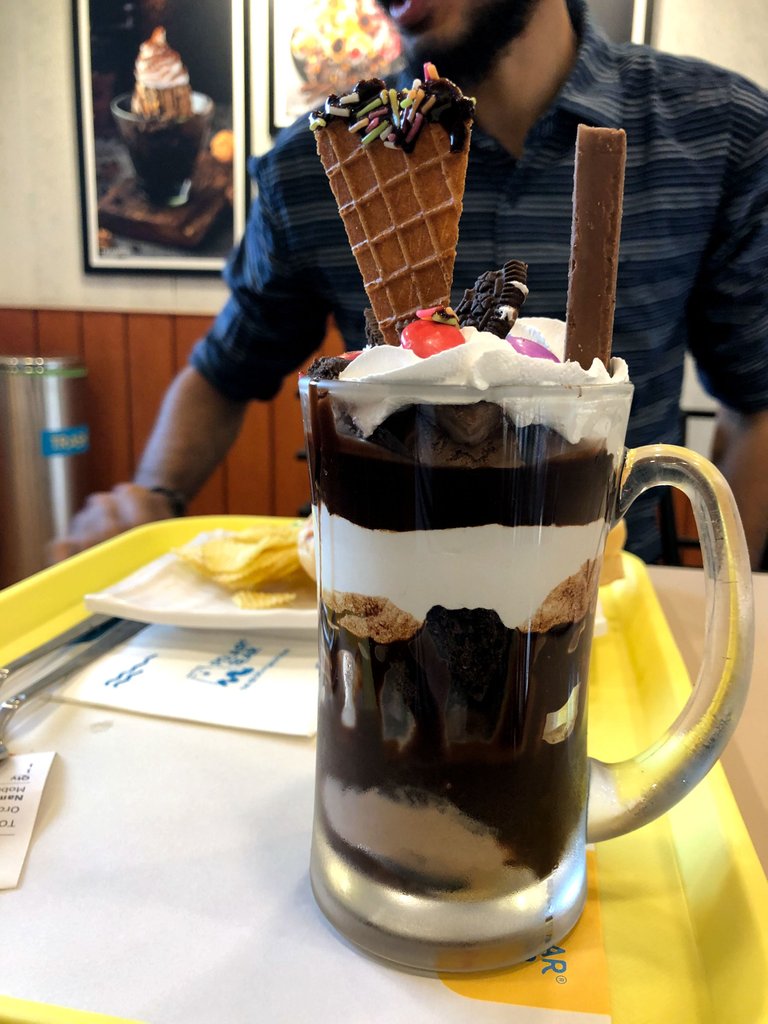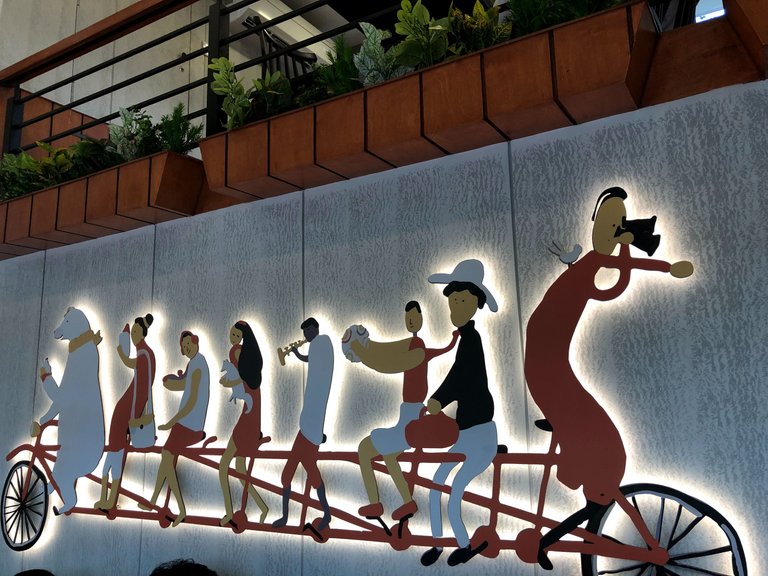 Hello Hive mates, Another day Another food place, this time it's a well known place, having it's existence in major cities like BENGALURU, which is POLAR BEAR. It's a desert place where you get some amazing desserts specially the Chocolate ones are to die for, that's what she said🤣. I visited this outlet the place situated nearby Managudda, Mangaluru with one of my school friend Vinayak. We both had met to discuss related to investments and stock market specially about an IPO.
However with decent Parking space, Polar bear was big enough to have around 25-30 people I think. The interiors were the best without any doubt. I would call it AESTHETIC, looking at the way everything was placed.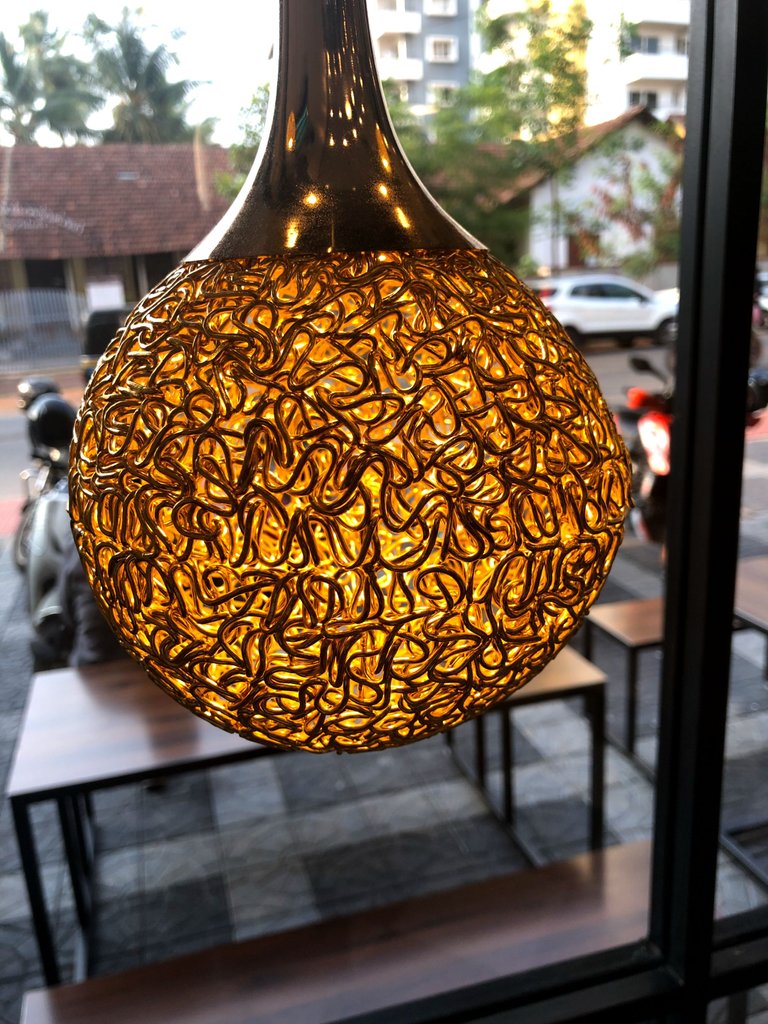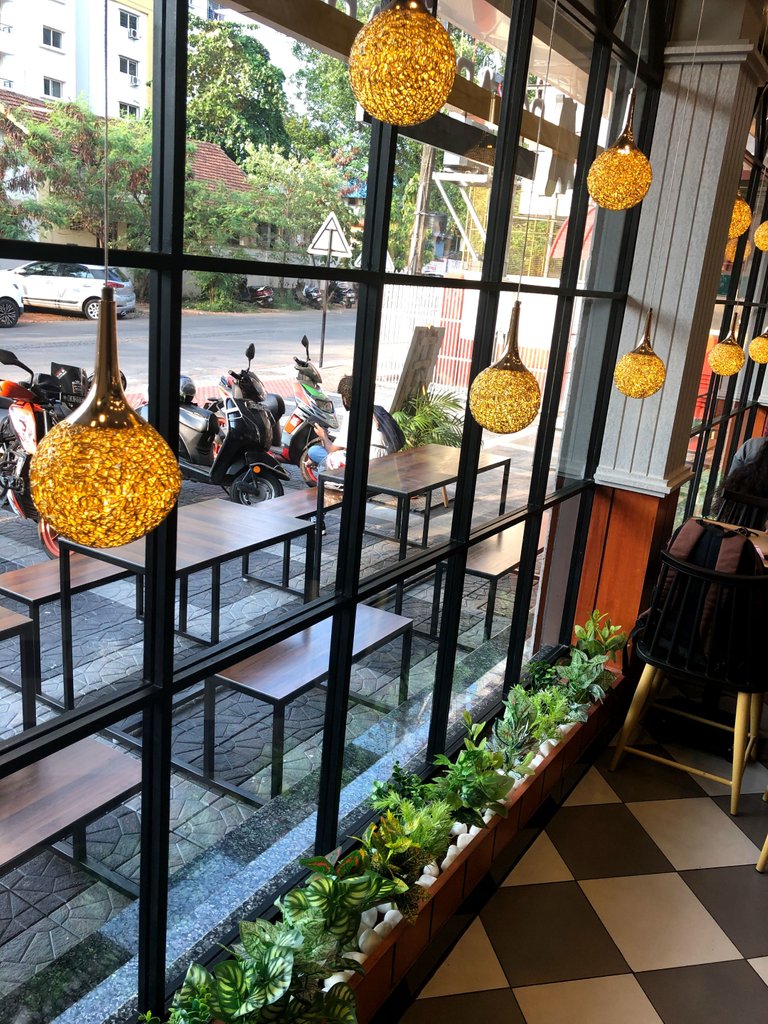 We ordered a sandwich and a Chocozilla. The desert was really good. It's basically Chocolate Ice-Cream with different chocolatey stuff in it which includes GEMS, Oreo basket, Chocolate Bars etc. A Fully Overloaded Chocolate Ice cream.
The Sandwiches we ordered were simple veggies based Sandwich, which had some lays on the side too. Frankly it was Bland. Nothing great about it.
However, I loved the set up, the Chocozilla was good. Unfortunately we went in the afternoon and I was already full because of the late lunch and I couldn't taste many a things. So I wouldn't wanna review it bad or amazing. Probably the next time, will provide a detailed review on it.
However, the ambience and the vibe of the place is pretty good.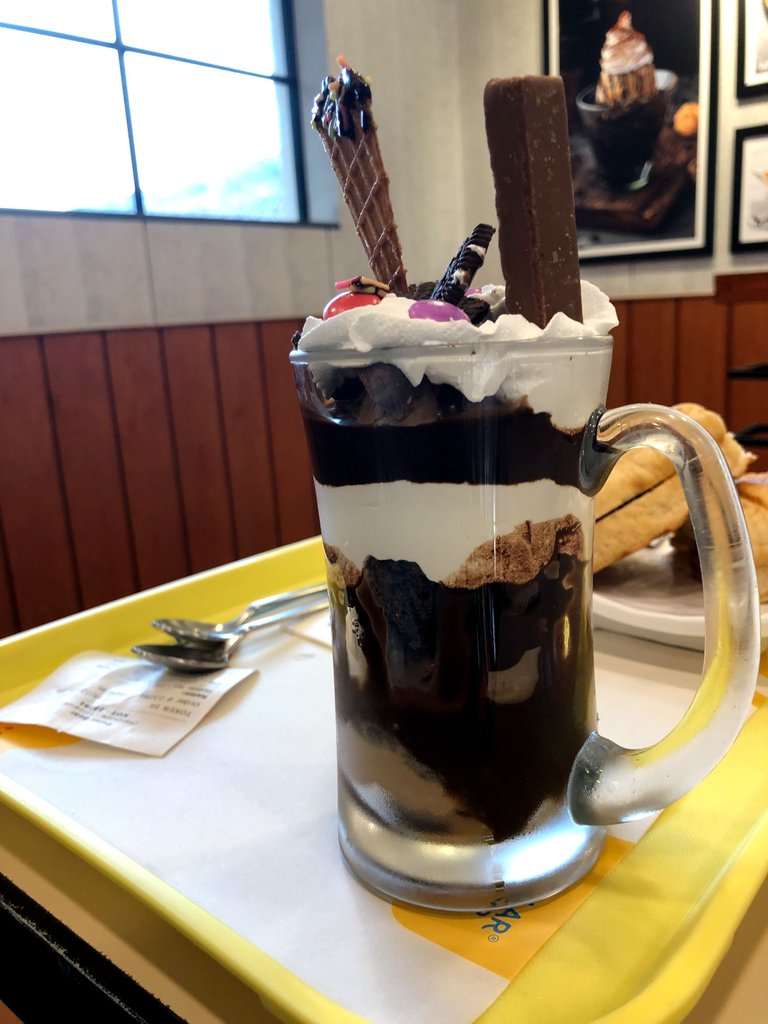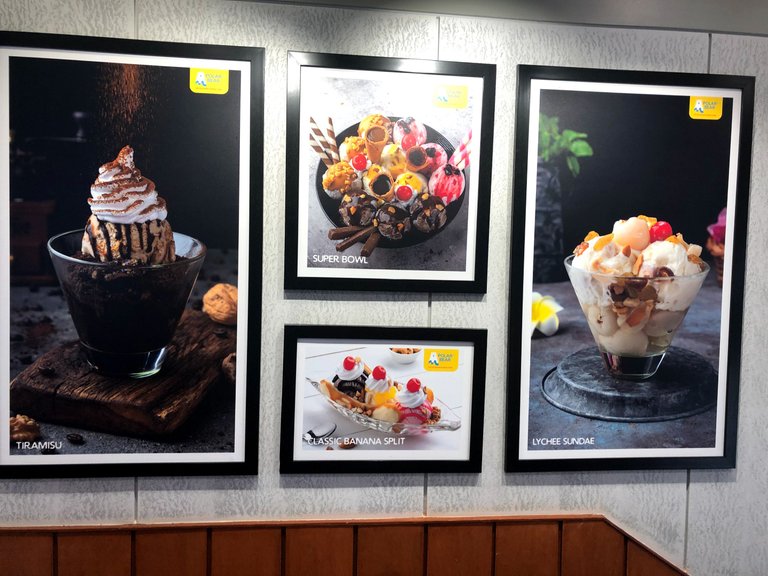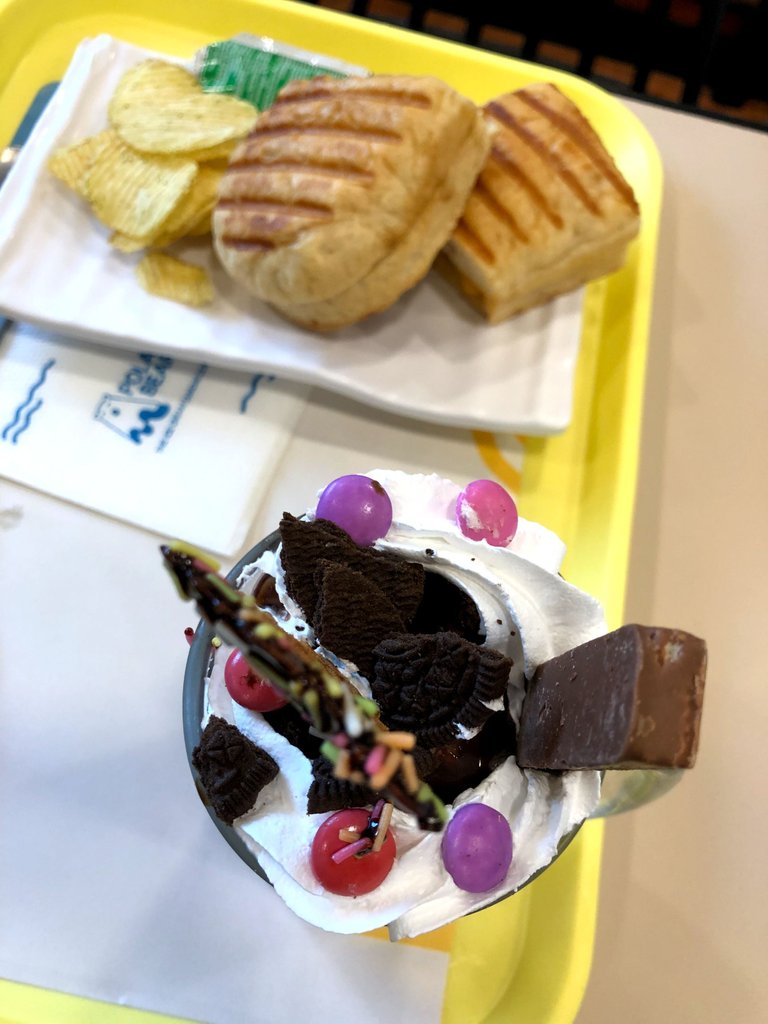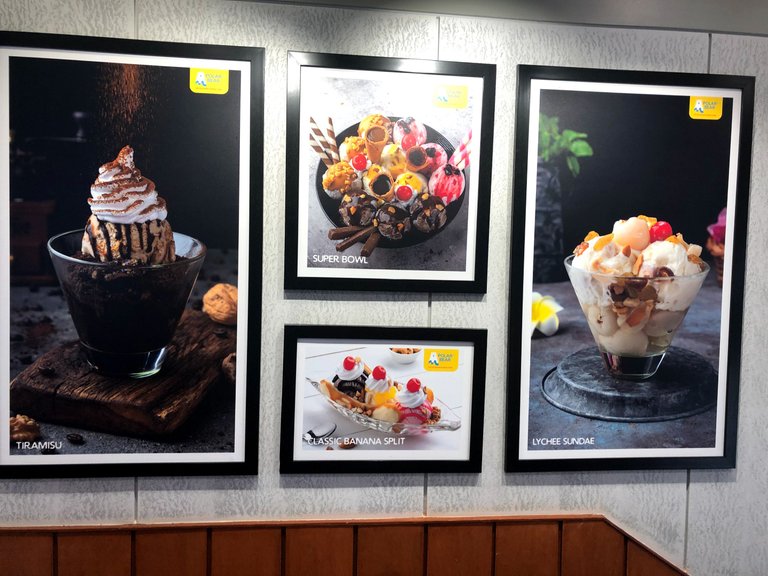 ---
---