THE BIRTHDAY BLOG🤩

Hi hivemates, Hope you're doing well. By the title, I'm pretty sure you understood what this blog is about. It's My Birthday, People...
Though, I'm not the person whose super excited about birthdays but like most of you'll I expect a set of friends to come up to me and wish. However, my daily routine was as usual. Woke up at 6:30 and got ready for my Shuttle Coaching Classes. At sharp 7 AM, reached my destination, I was welcomed with Birthday wishes from my fellow mates at the Academy. After my daily warm up and one game of shuttle, my first cake for the day was ready.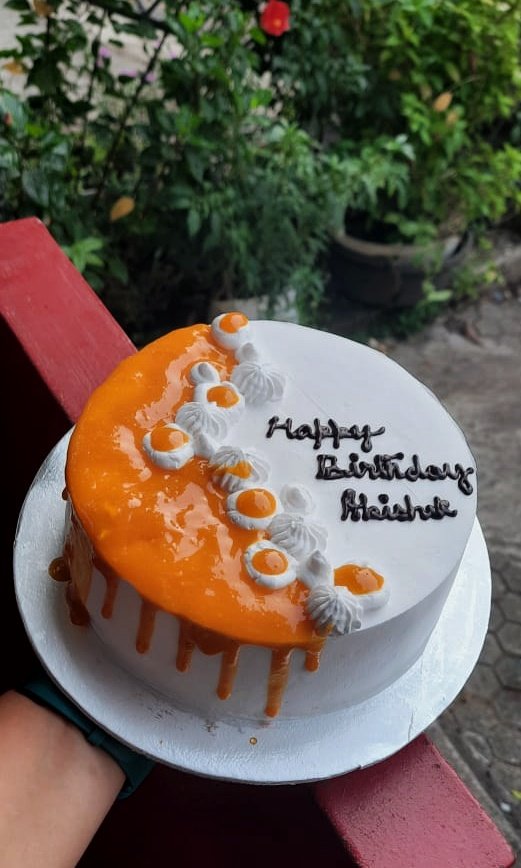 My baker friend, Krithi baked this amazing fresh fruit, Mango Cake. It was so delicious that, within a minute, the entire cake was gone. Everyone loved it, I was happy that everybody loved it.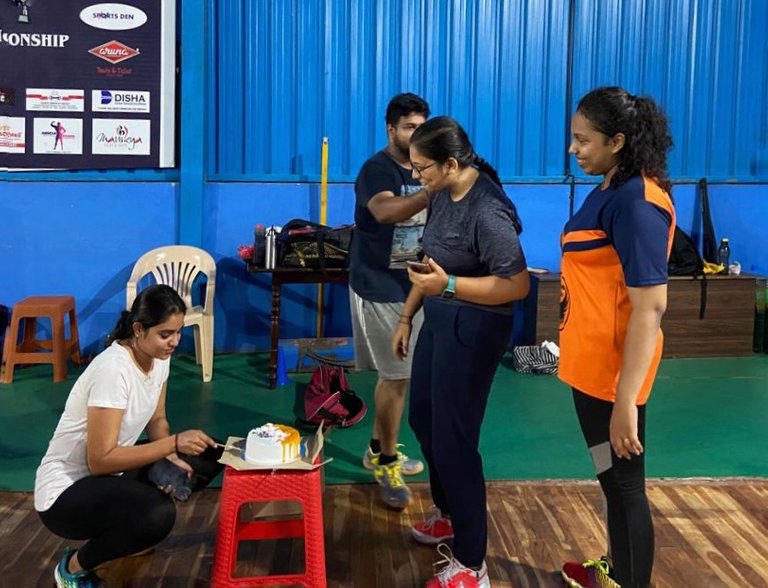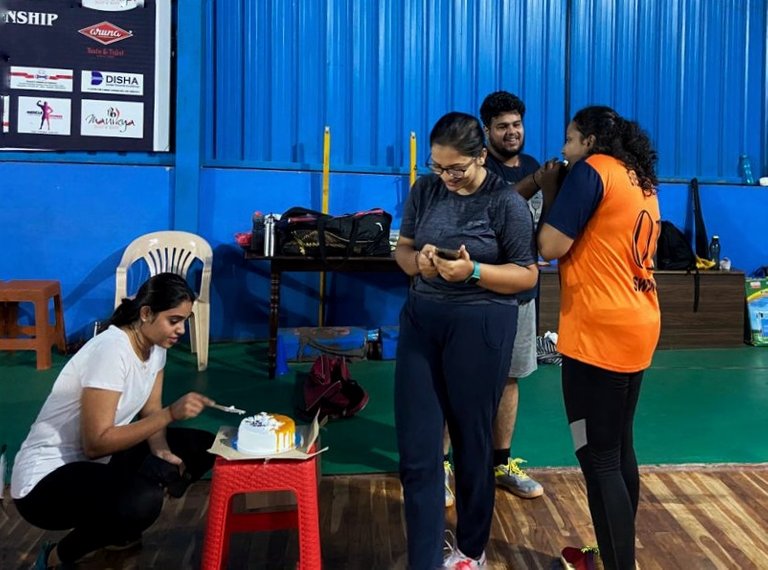 However, my day went on as usual. Mom had prepared some authentic Konkani dishes. Usually, I prefer eating non veg food but this year I had decided that I'll do a Special Pooja at the temple and thereby will not consume any non vegetarian food. Mom had a made a sweet dish too, in Konkani it's called "Madgane" Basically made of a certain Dal and Jaggery. Unfortunately I was unable to click the picture of this dish.
Moving on, after a fulfilling lunch, I went to my office, where I had to treat my Colleagues who were like 10 in number. Problem wasn't the number rather it was about choosing a right place. After numerous discussions, rejecting multiple food joints, cafes, we decided to go to Dinky Dine. It was a Vegetarian Hotel, where you get really good starters. We all had lots of food and lots of fun. The Delicacies included Mixed Veg Noodles, Gobi Uruval, Paneer 65 and much more.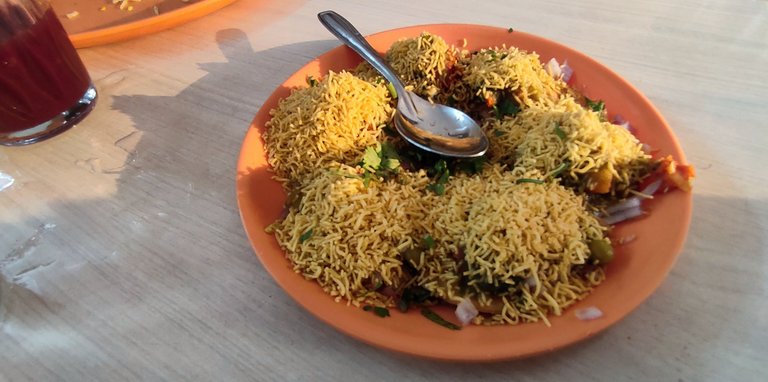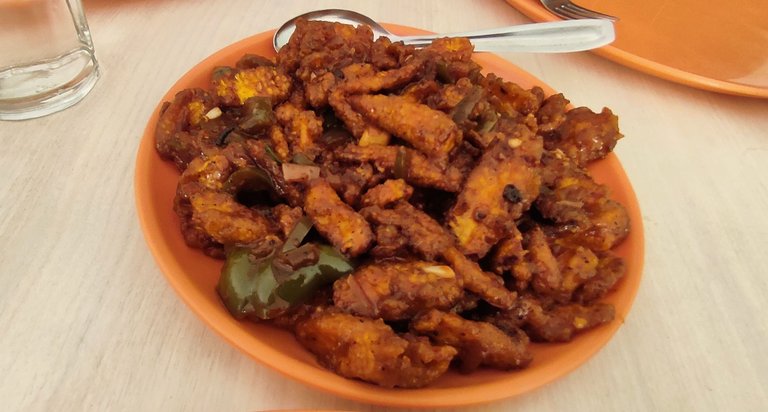 My office mates meanwhile had bought a delicious Chocolate cake for me, which was again baked by my friend, Krithi. Another delicious cake, but almost every one was ful therefore, I had to take that home.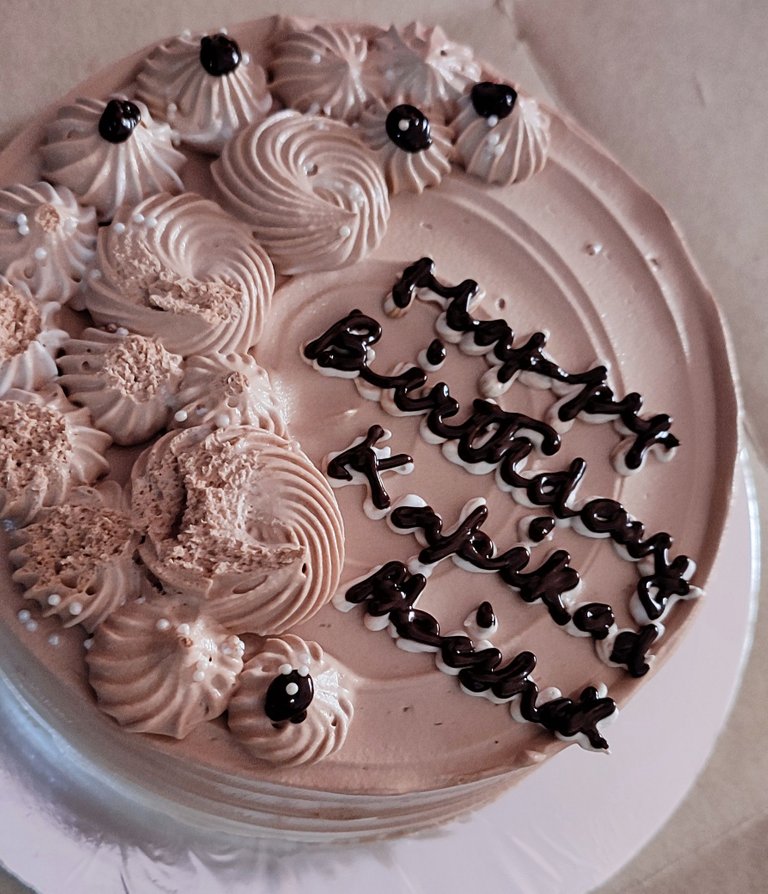 During the evening which is almost dusk I would say, I met Thanvi, one amongst my closest friend. We went to Dambel, a place nearby Ashok nagar, she had bought 2 pastries to celebrate my birthday, it was really tasty.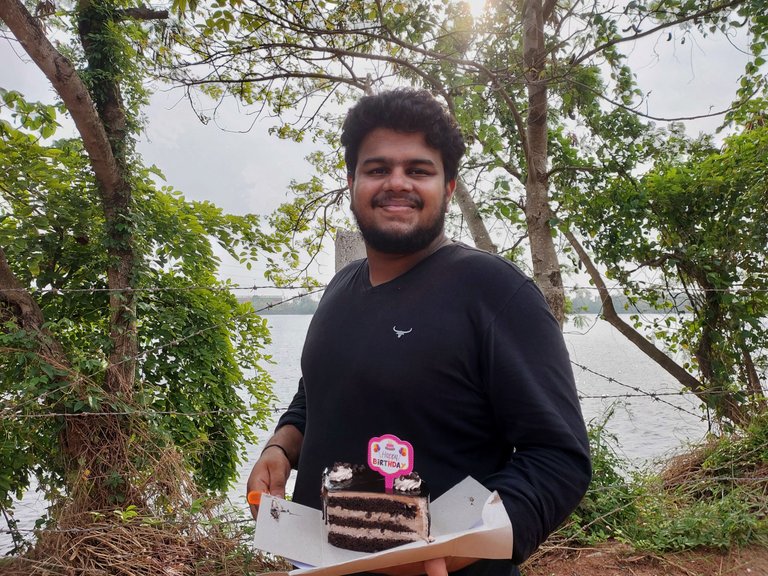 Further, I pretty much had a photo shoot of my own, for the first time. She managed to click some amazing pictures. I never thought I would be looking this good in pictures considering that I am not a photogenic person. While clicking pictures we saw this cute little dog, who came near us. Thanvi had a few biscuits in her bag which we fed the dog. Later she asked me to stand beside the dog while it slept and clicked a picture which I loved the most.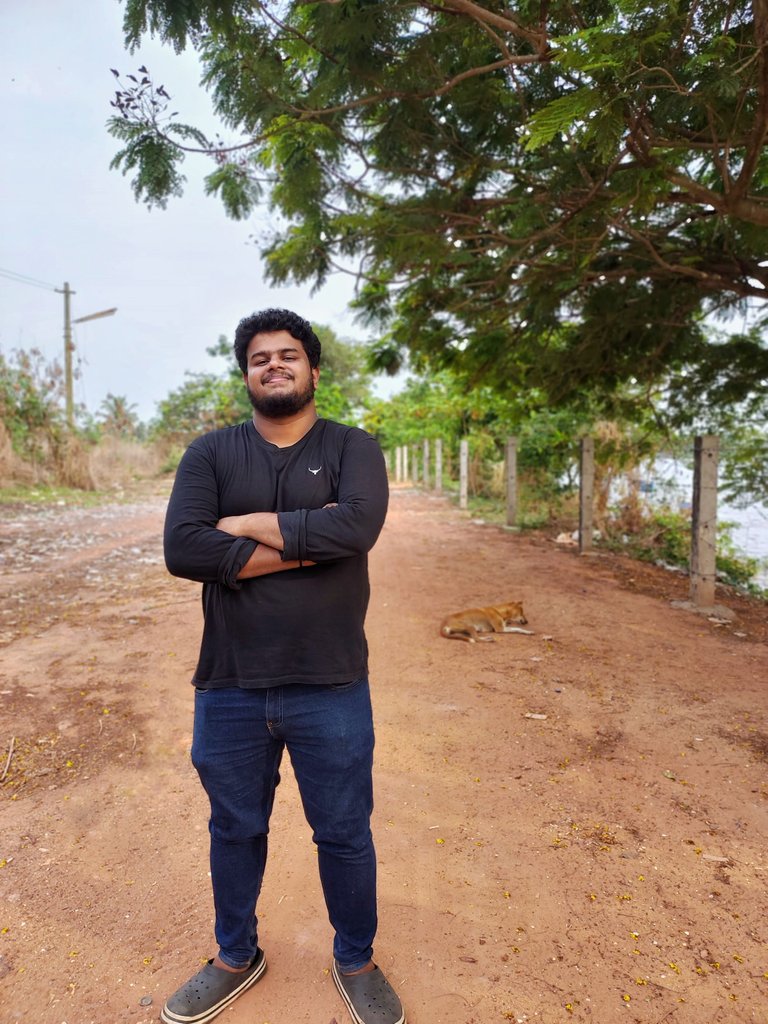 Finally I ended my day by choosing to do a Special Pooja called Ranga Pooja at Shri Mahaganapathi Temple, Urva. I had thought about it long back and I am glad I got a slot to do this Pooja on my birthday itself. It's a divine feeling, the way the Diyas (small lamps) were beautifully kept. I went with my mother, my aunt and a small cousin of mine.
Pretty happy how everything shaped up as planned for me on my 23rd Birthday.
Adios.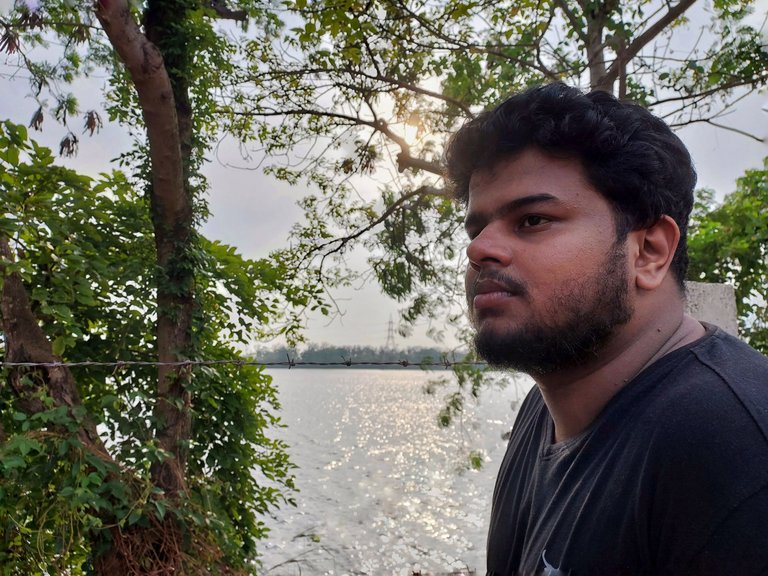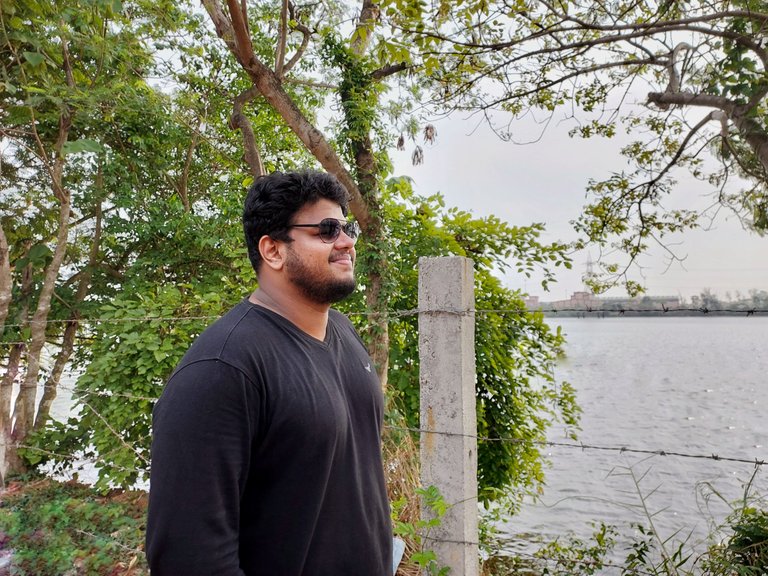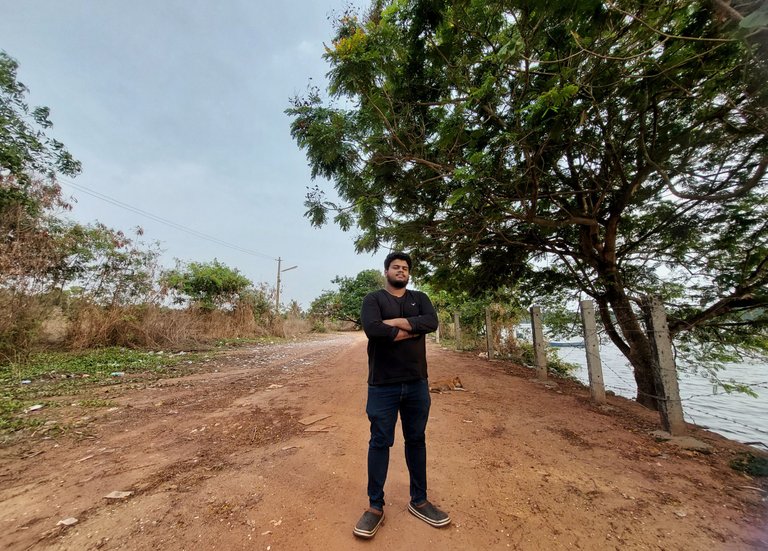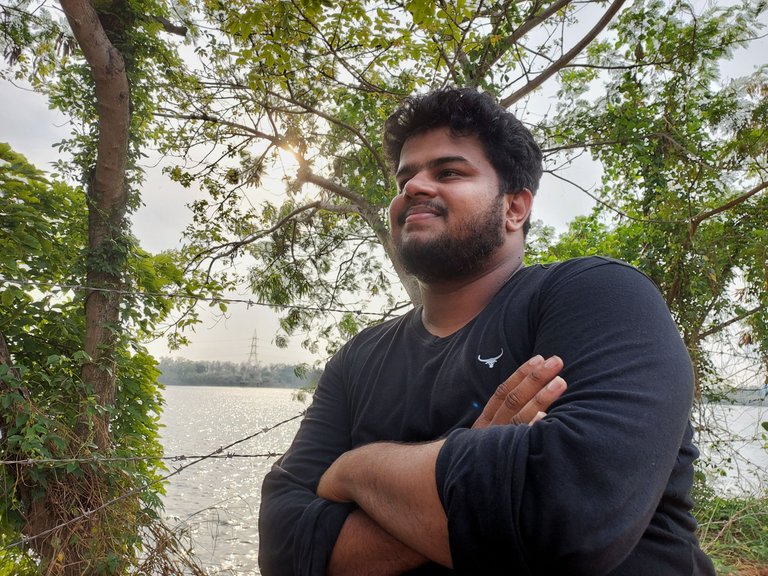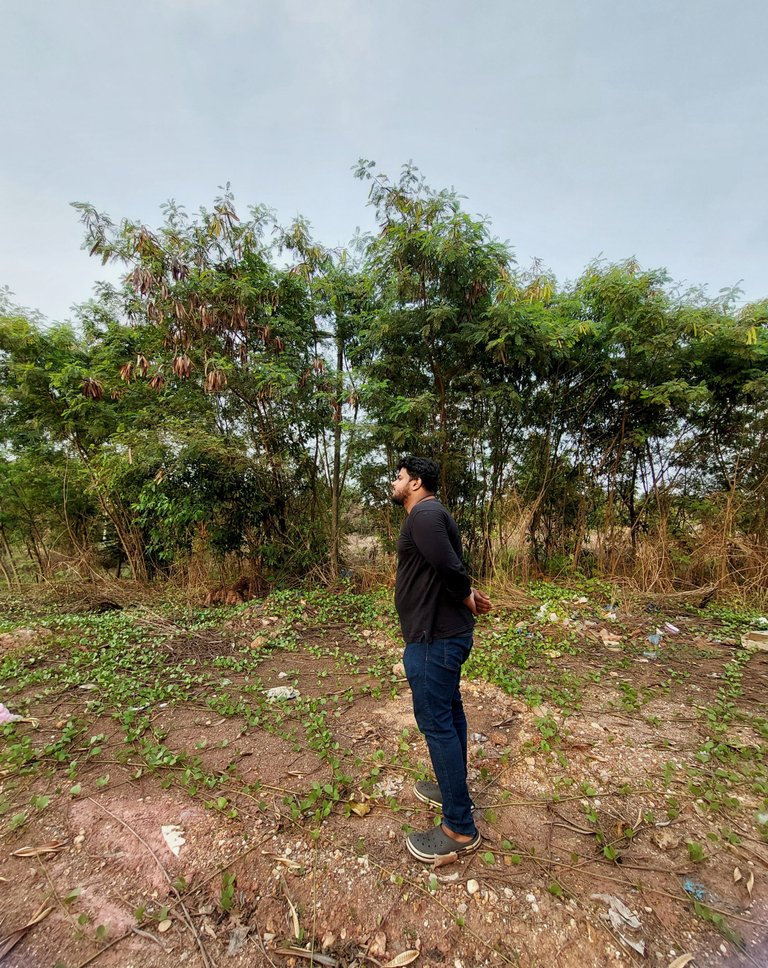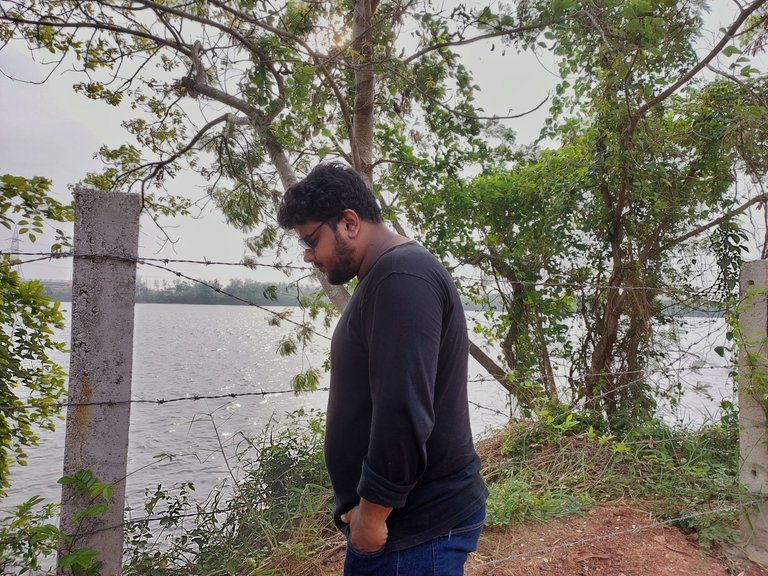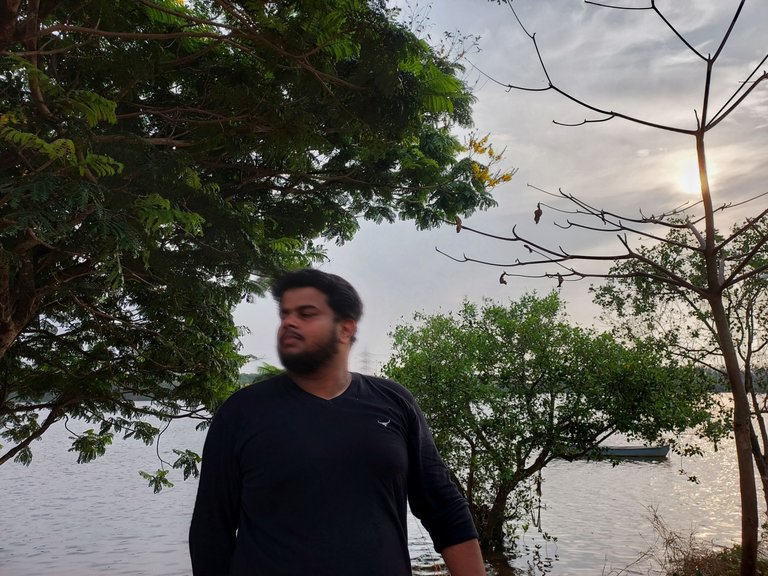 ---
---