Topper's Treat at the PUNJABI DHABA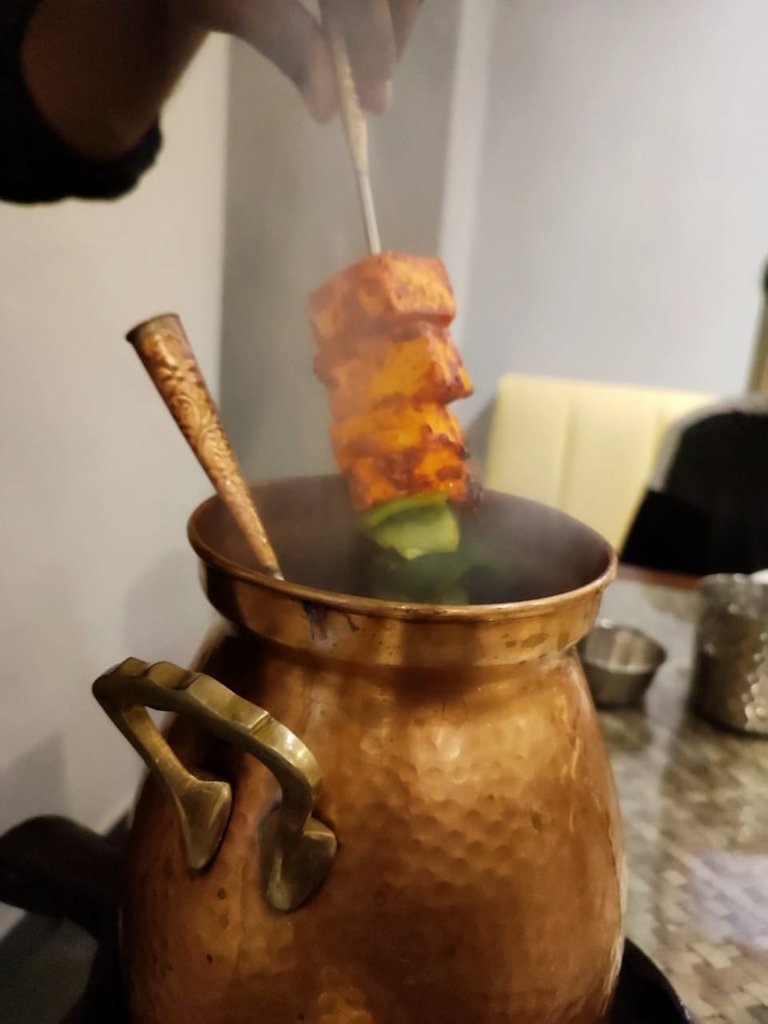 Hello hive mates, once again I'm here with a food blog. I am now talking about Punjabi Dhaba, a pure veg restaurant situated in my city Mangalore. The reason I had an opportunity to taste the delicacies there was because one of my friend Siddharth Holla, who is studying MBBS in Father Mullers Medical College, Mangalore secured a 3rd rank in College level in his 1st year. He is a very hardworking lad no doubt. But before I talk about him, let me introduce the SUNDAY STRIKERS. This group of mine is a random set of friends I have who belong to various study background but all of us share a common interest, which is the Gentleman's Game, CRICKET.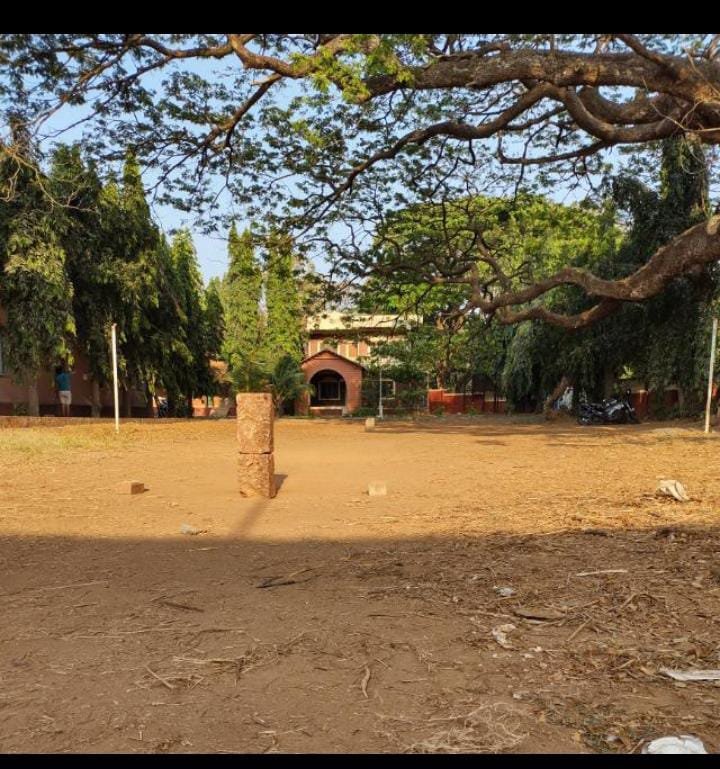 The Sunday Strikers is a group of friends who play Cricket, just on a Sunday🤣. Mostly the group consists of Engineering Students. Alphabetically starting with Abhishek (not me) ,Advith, Ananth, Giridhar, Lakshminarayan,
Pramod, Piyush, Rahul, Shashank, Shrisha, Siddhart and Varun
Almost everyone were my juniors except Abhi who was my senior in School. Moving on, we all cricket enthusiasts had a group on WhatsApp for two purposes, One, to talk about IPL and Cricket in general and Two, in order to set up plans to play cricket.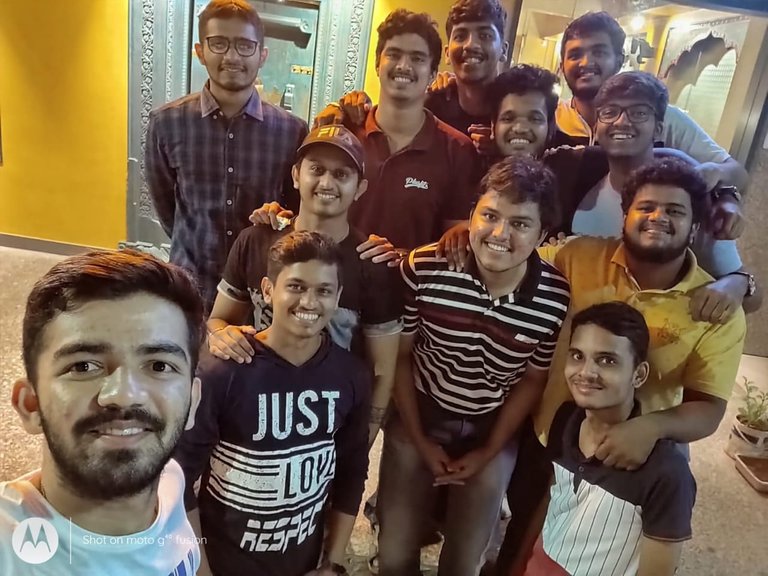 However, this day belonged to Siddharth who was a fast swinging bowler of our group. His swinging deliveries have bamboozled us many a times especially during our Signature Test Match at the Jail ground. As soon as we realised he had scored top marks, Pramod and all of us casually started asking for Party, turns out Siddharth agreed for one, that too at a larger scale. He messaged me two days before the plan and asked me to join. It was quite shocking as Siddharth usually jokes about many things, initially when he said Party, it was hard to believe. But then he was pretty serious.
We end up meeting at the Punjabi Dhaba around 8 PM. All had come on time, the discipline we showed today wasn't to be seen normally on the field. 'Ground pe jaldi koi nahi aata'. Due to some work, Piyush missed out on joining us. We all barged into the hotel. Booked around 3 four seater tables, joined it and sat down. The hotel pretty much had all sorts of Punjabi based food, not typical Punjabi but South Indian North Indian Punjabi mix. Sounds strange I know 🤣. Now the point was to give orders, everyone will have their say on each item, so we decided to order something common. I and Abhi were the ones to choose 2 starters, one was my favorite Mushroom Butter Garlic and another was the waiters choice Paneer Tikka, 4 plates each. Also, Four Masala Papads Roasted
We had ordered Veg Manchow Soup, 6 by 12.
The presentation of Paneer tikka was stylish. The taste was good too, wasn't bland as usual.
The soup tasted amazing aa well. Mushroom butter garlic was tasty but the quantity of the dish disappointed me.
Moving on, we decided to order Naan for everyone, 12 Naans were Ordered alongside Paneer Tikka Masala, which is partially spicy.
It was pretty good, impressive I wouldn't say.
But the star of the show for me was the MALAI LASSI Probably the best one I have ever had. It was fulfilling, it had the cashew, the almonds and what not. Pretty thick and enough sweet to give ur taste buds some bliss. Finally, we ordered 2 rice items, including Veg Manchurian Fried Rice and Schzewan Fried Rice. It was normal, nothing special to be honest.
However, more than the food, it was that feeling of meeting all of them after so long, as not everyone played on every Sunday. It was like a get together of the Sunday Strikers. At the end of our Dinner, we clicked a "Groupie" and agreed to play the next day which was a Sunday.
Once again, it was Siddharth who made it happen for the team. Thanks to him, we all had a great time with food and talk.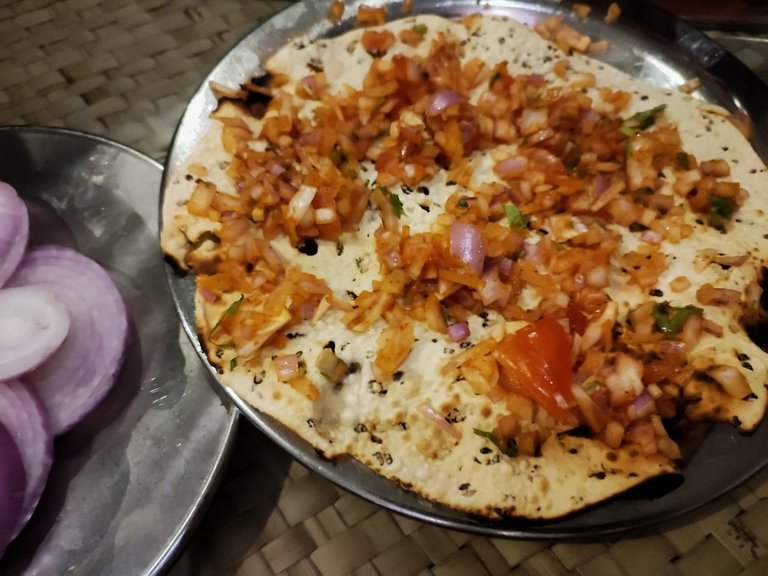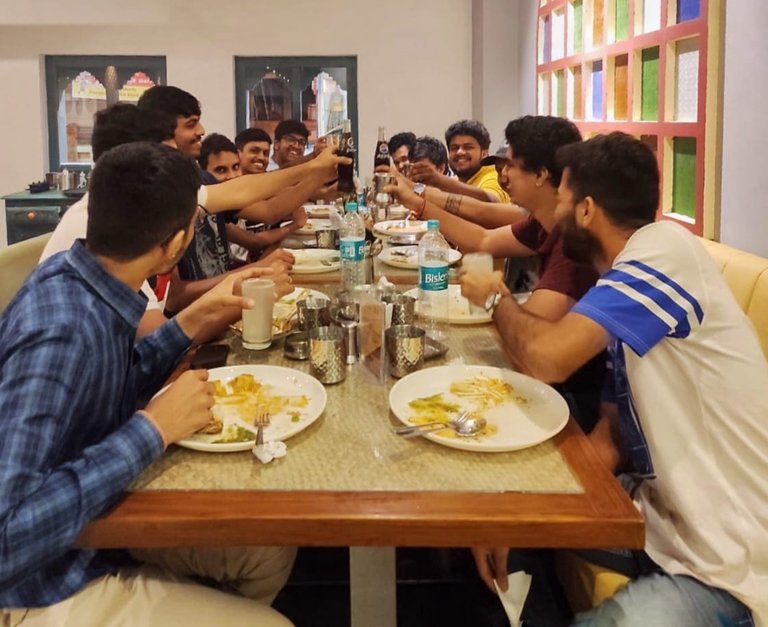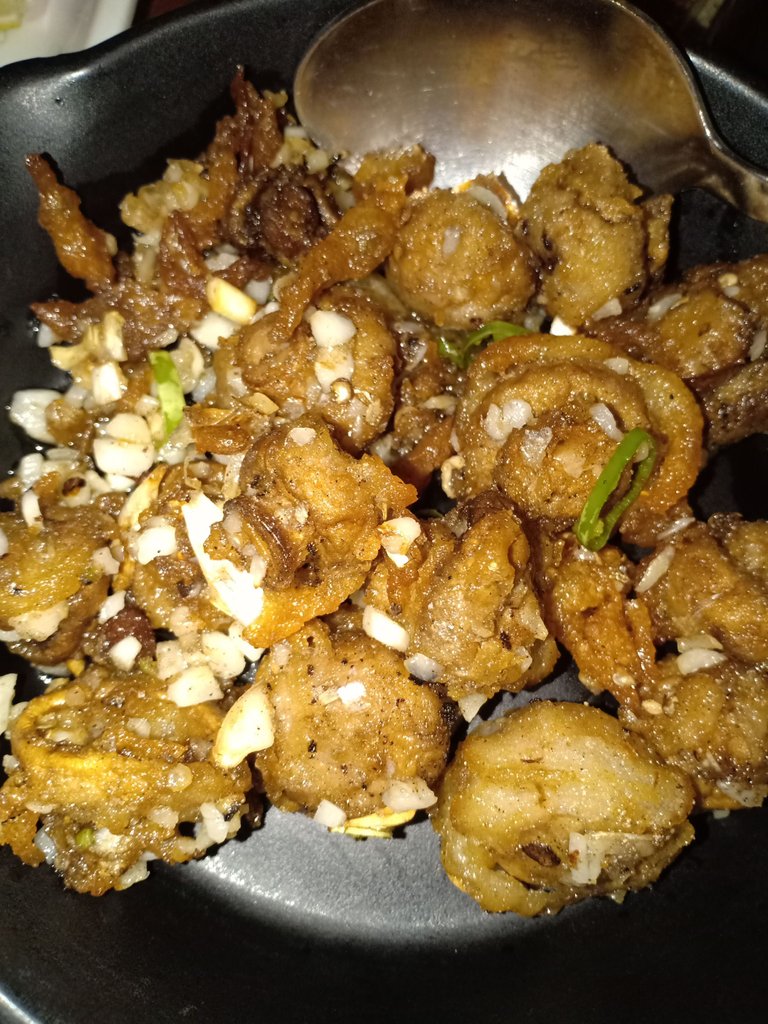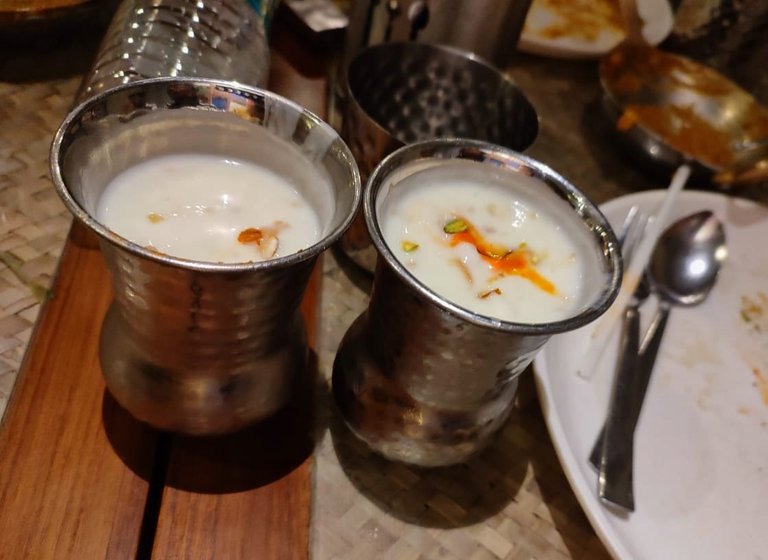 ---
---