Brewdog's Hazy Jane IPA for Beer Saturday
Beer Saturday
It's Saturday again and time to crack a tin for Beer Saturday. I played a golf competition with a few friends today. It was a Champagne scramble which means each player tees off and you pick the best one and everybody plays their second shots from there and finishes their own ball and the best two scores count on each hole. The catch is that you must use at least three drives from each player and there are only 14 in total, as everyone plays their own ball on the four par 3s.
We played only OK and none of us brought our A game, especially around the greens, with tonnes of missed 4 to 6 footers on the day, but sure that's how it goes I suppose. The company was great and the golf was enjoyable, although very slow, taking 5 hours to get around in the end. It was a warm sunny day, so when I got home, so I cracked a can of Brewdog's Hazy Jane which was just the tonic I needed.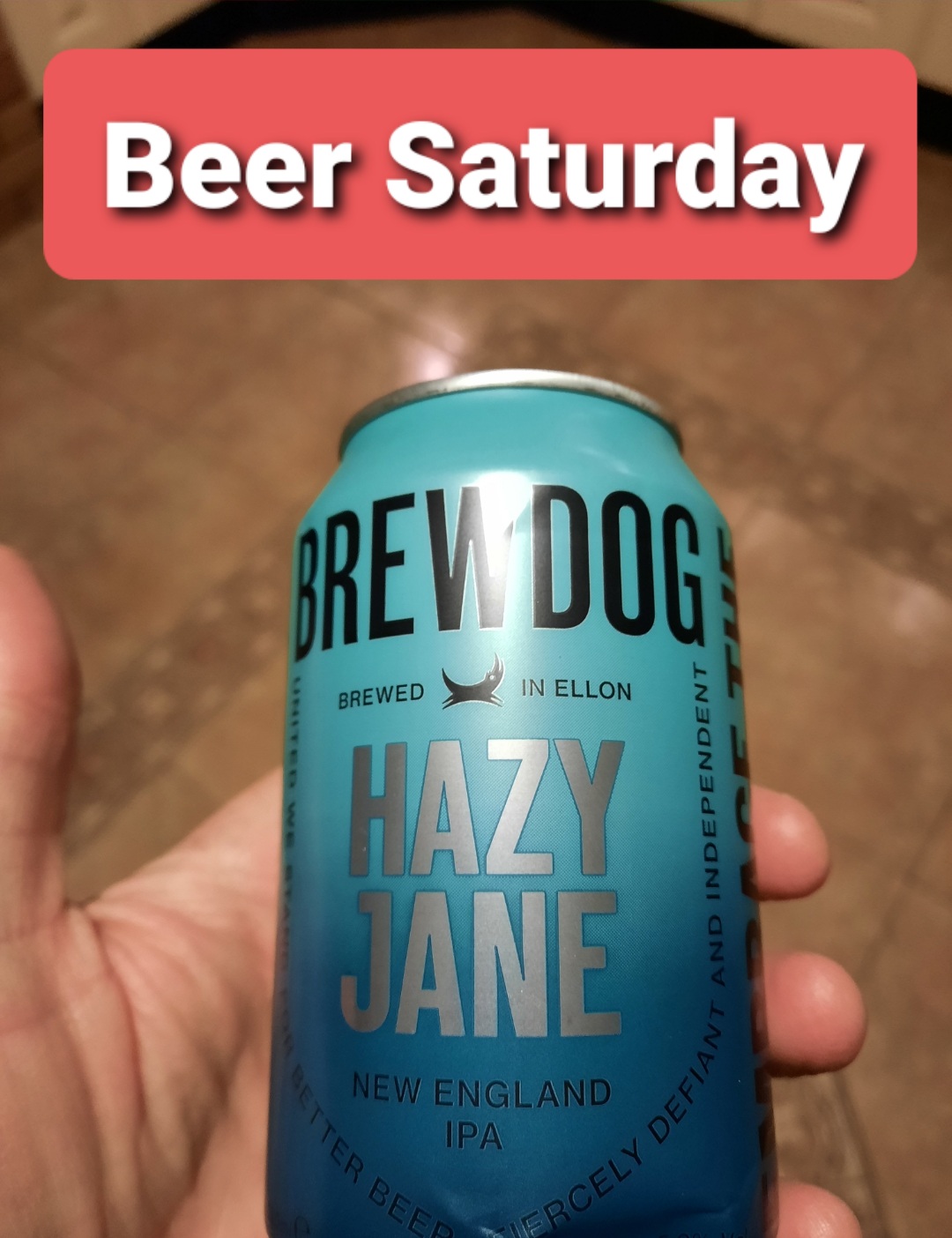 This Scottish classic never lets me down and is a go to beer and I regularly have four of them tucked away in the fridge - we still have two fridges since moving into our new house last July, which is handy for my beers and my wife's white wine and some overflow stuff after we do a food shop and the other fridge gets over filled.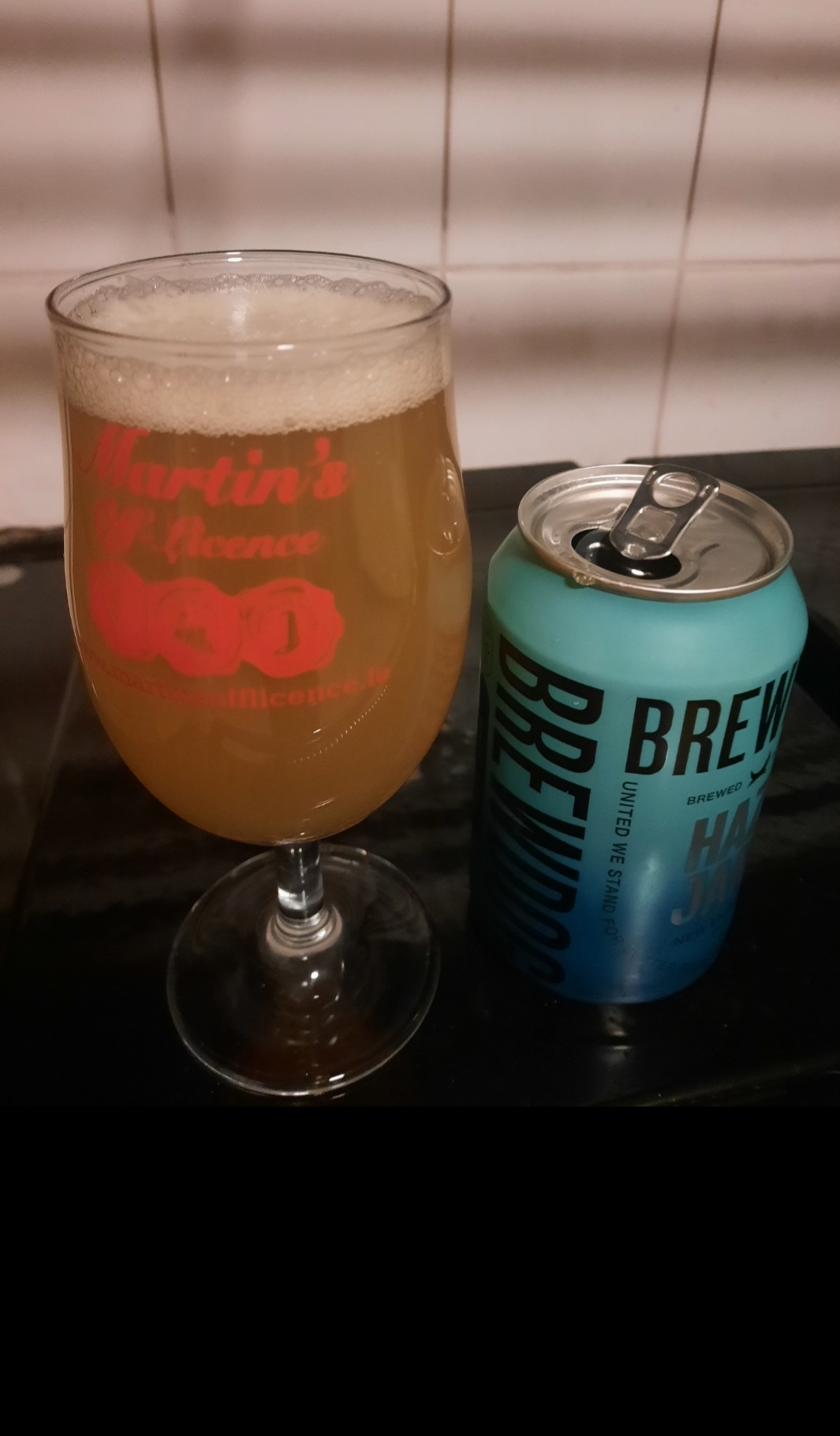 They did a great job of designing this one and it is my favorite of their beers in terms of taste, as well as can art - it has the whole package. So if you spot this in your offlicence, bottle shop or liqour store, do yourself a favour and throw a few 4packs in your basket - you won't regret it.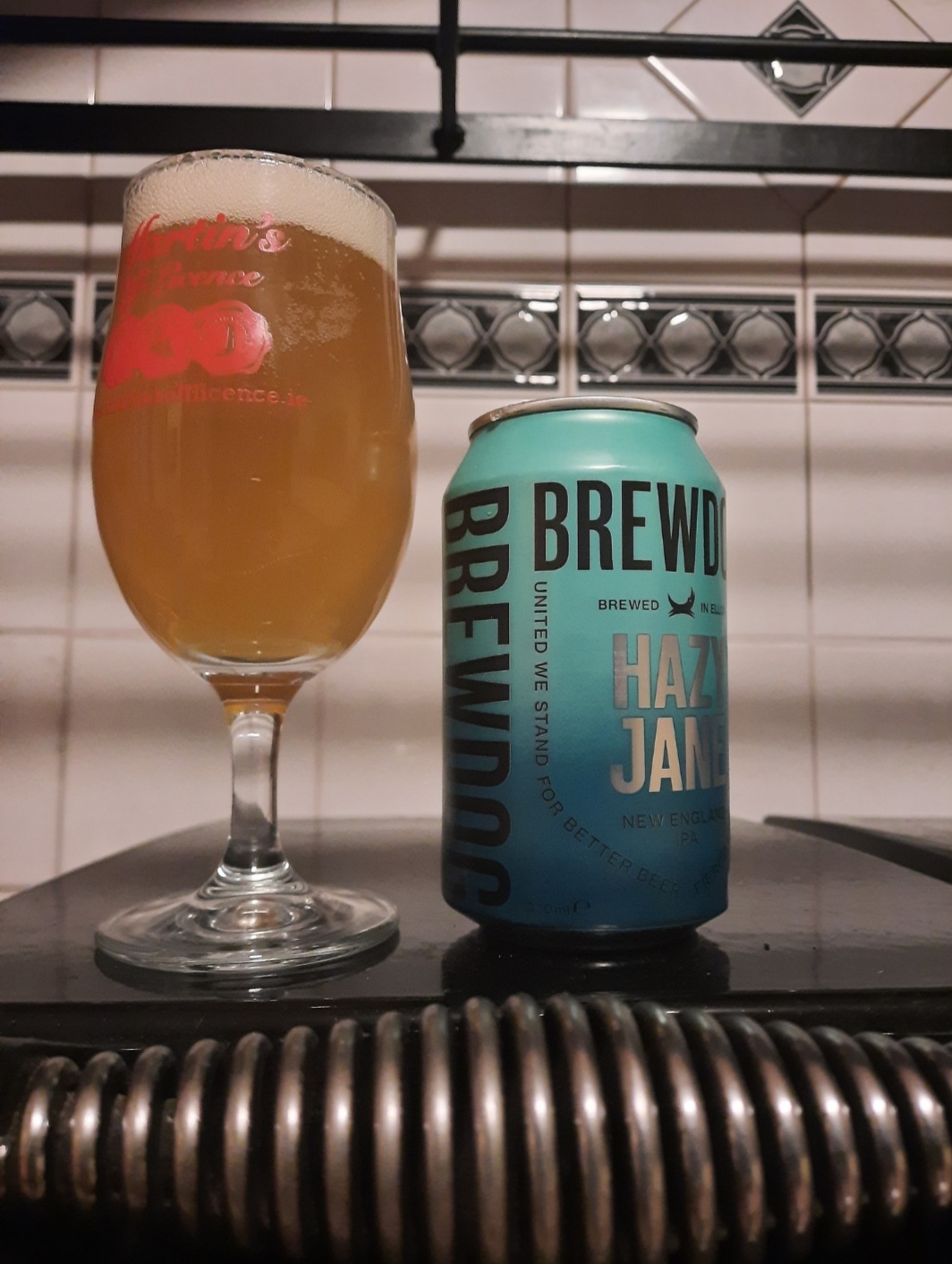 It's straddling the boundary between light and heavy at 5% ABV and is a goldilocks kind of beer or is just right.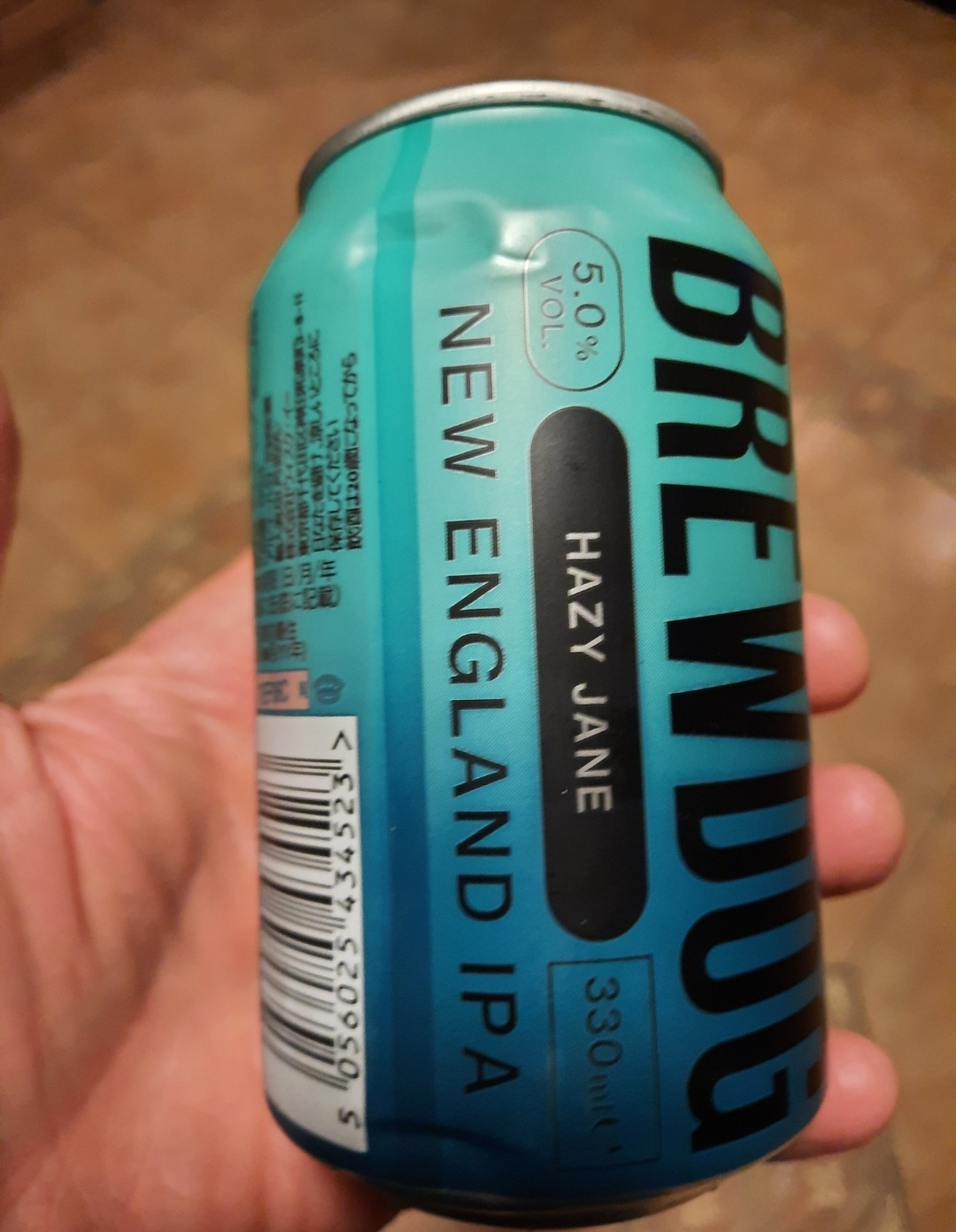 Hopefully you are enjoying a glass of beer or something else like a cup of tea or whatever, wherever you find yourself this evening and that everything is good in your neck of the woods.
These photos are all my own captured on my Samsung Smartphone
Thanks as always for stopping by everyone.
Peace Out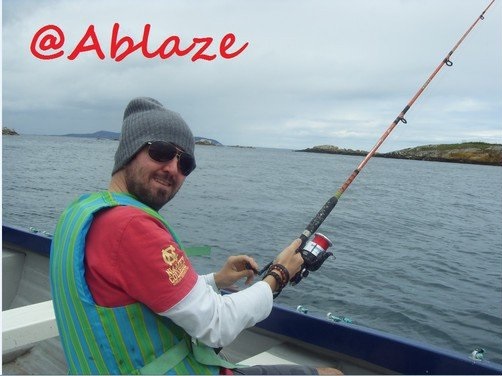 ---
---