Butterfly garden in Swinford, County Mayo, Ireland
Butterfly garden
We made an 80 minute journey North on bank holiday Monday to county Mayo last week. The weather was absolutely terrible with heavy rain falling for most of our journey to the small town of Swinford. Swinford is a small Irish town and in our own Gaeilge language it is called Béal Átha na Muice, which translates as ford-mouth of the pig. I've no idea where the name came from but the anglicised name is Swine-ford and shortens to Swinford.
It is situated on a tributary of the River Moy and is known amongst fishermen as a rich spot for fishing. We were not there for the fishing however, we were here for something very special that was organised and rolled out by some extremely strong and passionate women from the local area.
It is a butterfly garden and as you can see from the photos below, the theme is around butterflies. There is more meaning here though than meets the eye. There is a reason why these wonderful women wanted to sculpt this little corner for people to sit and think.
Each and every one of them have lost a son or daughter to still birth or early childhood death and that is why we travelled all this distance on a rainy day, as our family can empathise with them very well unfortunately, so travelling a distance on a rainy day was no issue for our family. Even though it was lashing rain, and I mean torrentially, it didn't put people off and we still had loads of families sharing this very special day.
Here are a few photos of the beautiful butterfly themed garden to give you an idea of what these ladies have managed 🦋
We'll hopefully make it back some time on a sunnier day ☀️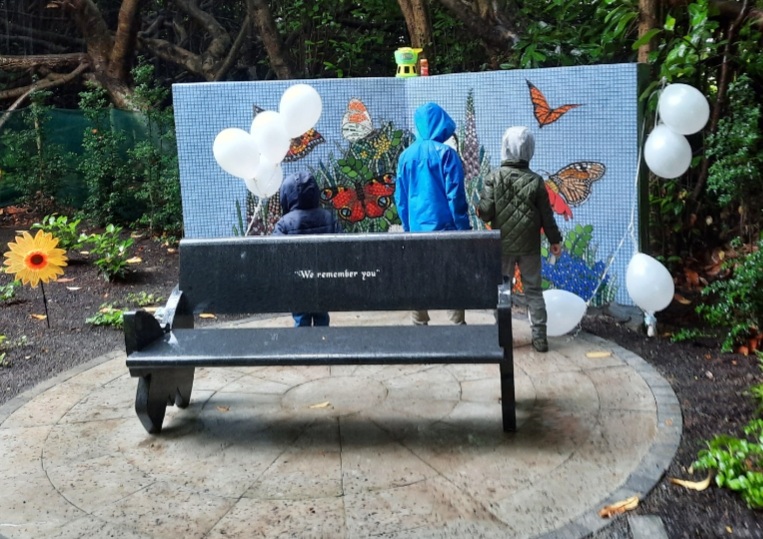 This first one is our three sons remembering their baby sister. She would be the second oldest and would have been eight this year had she lived. She is very much a part of the family and our boys talk about her all the time ❤❤❤❤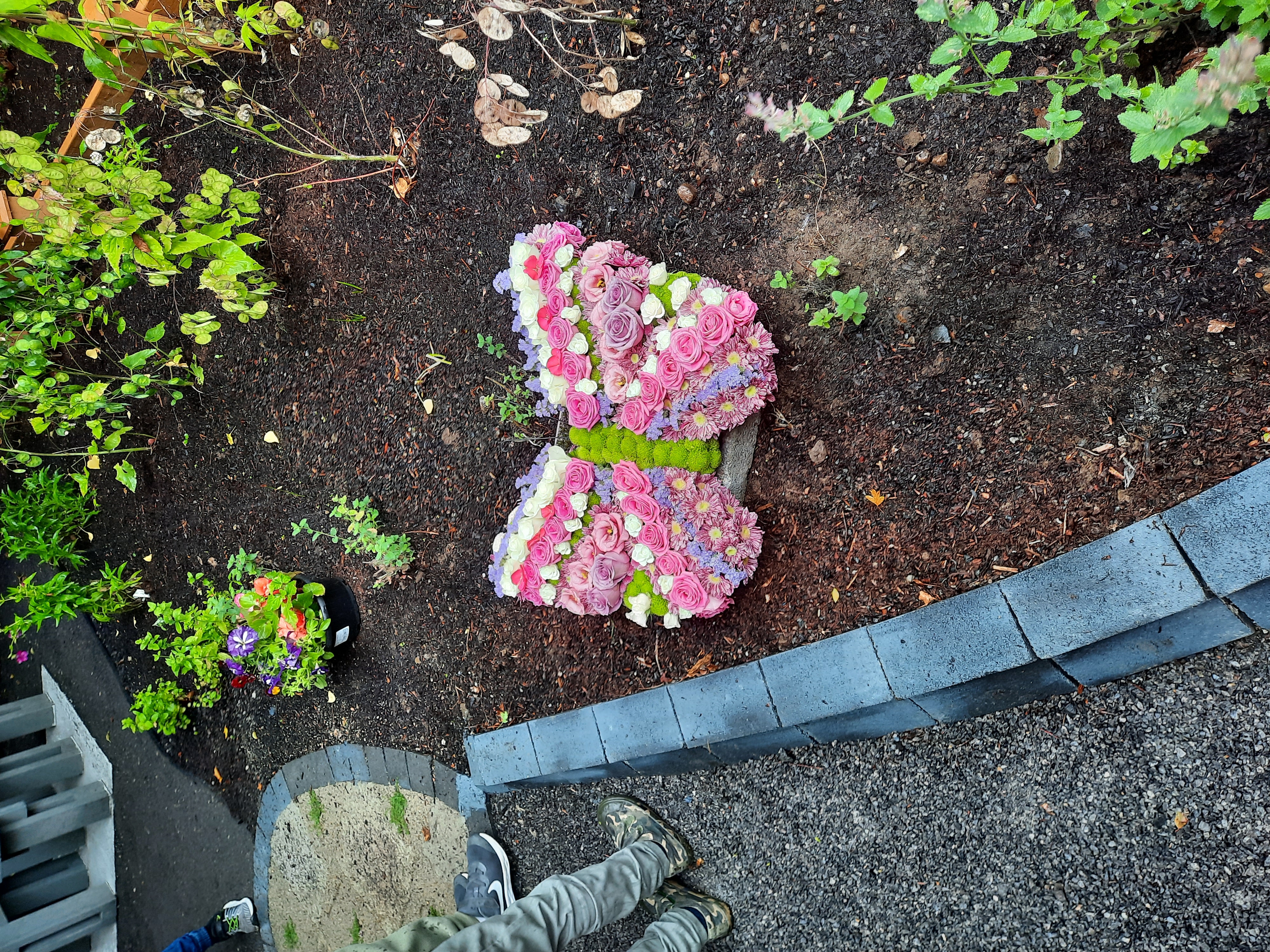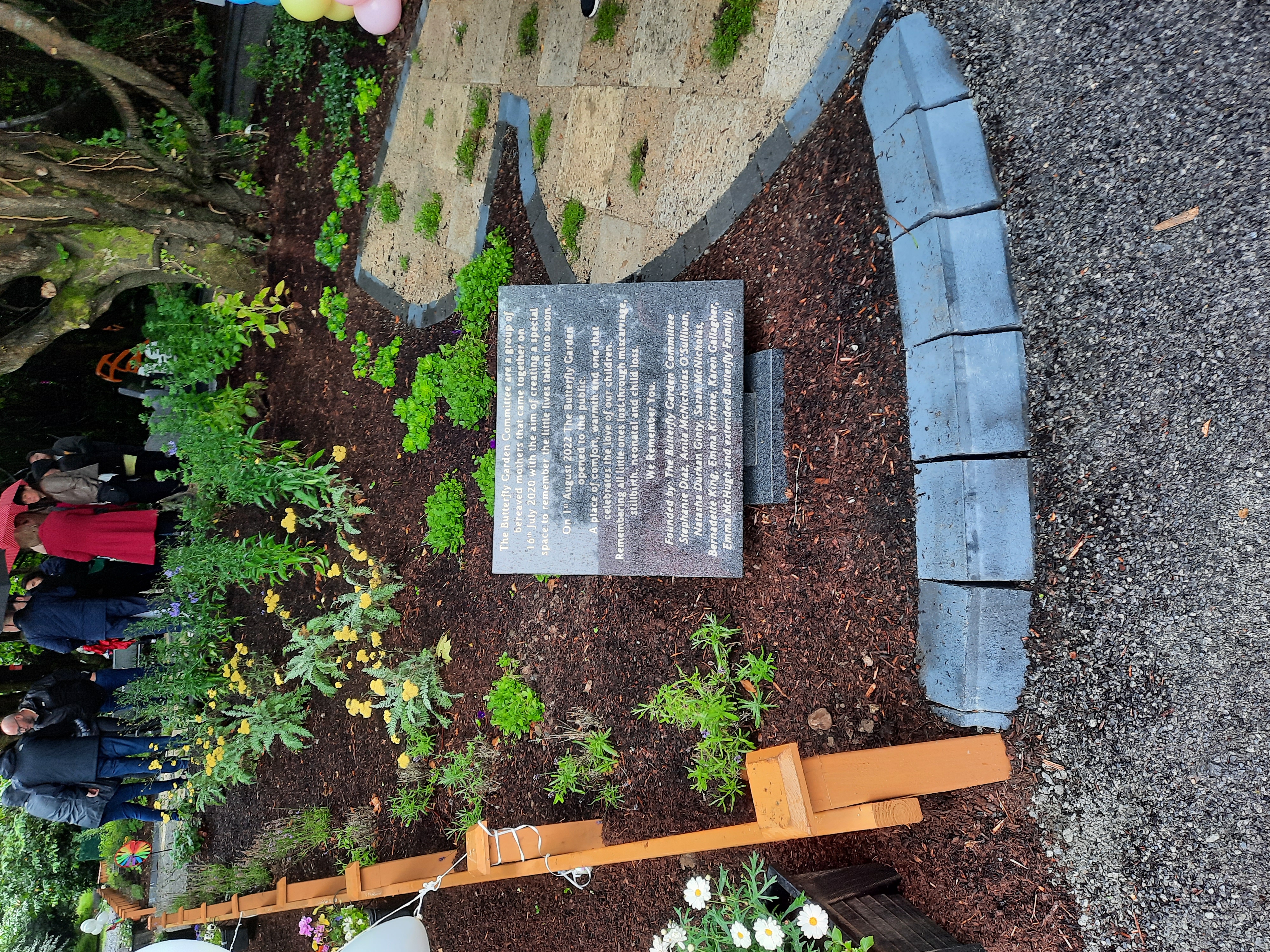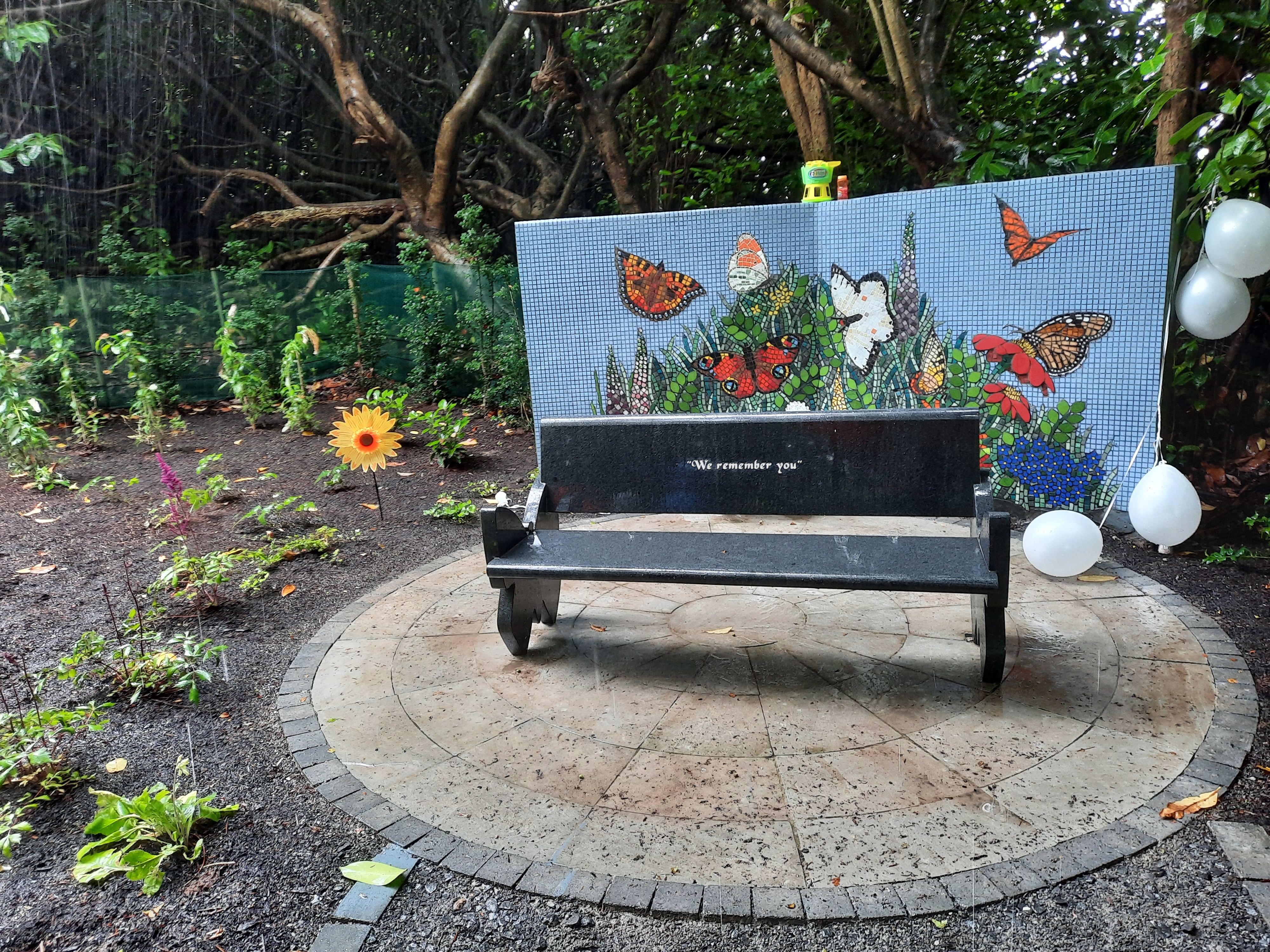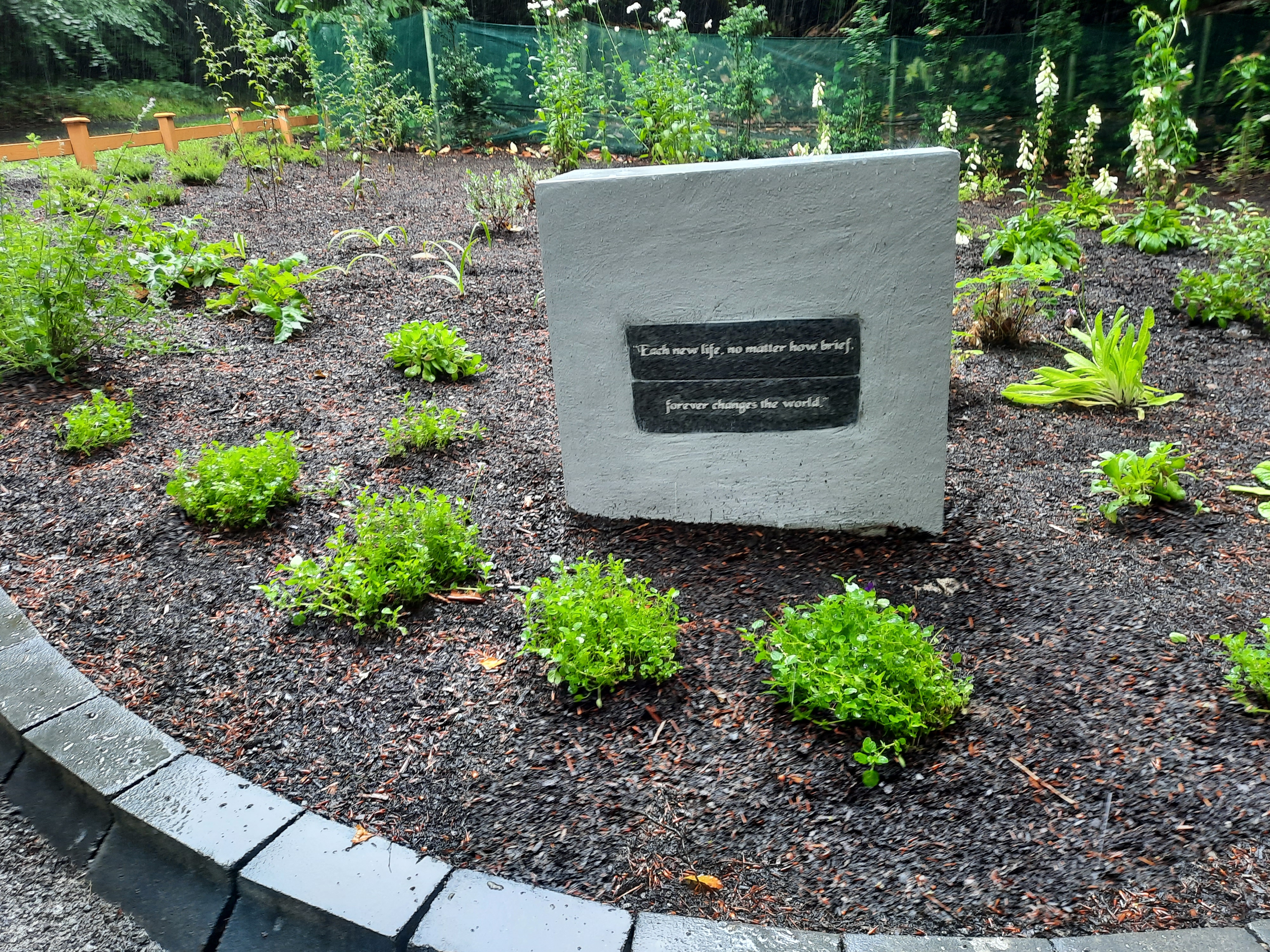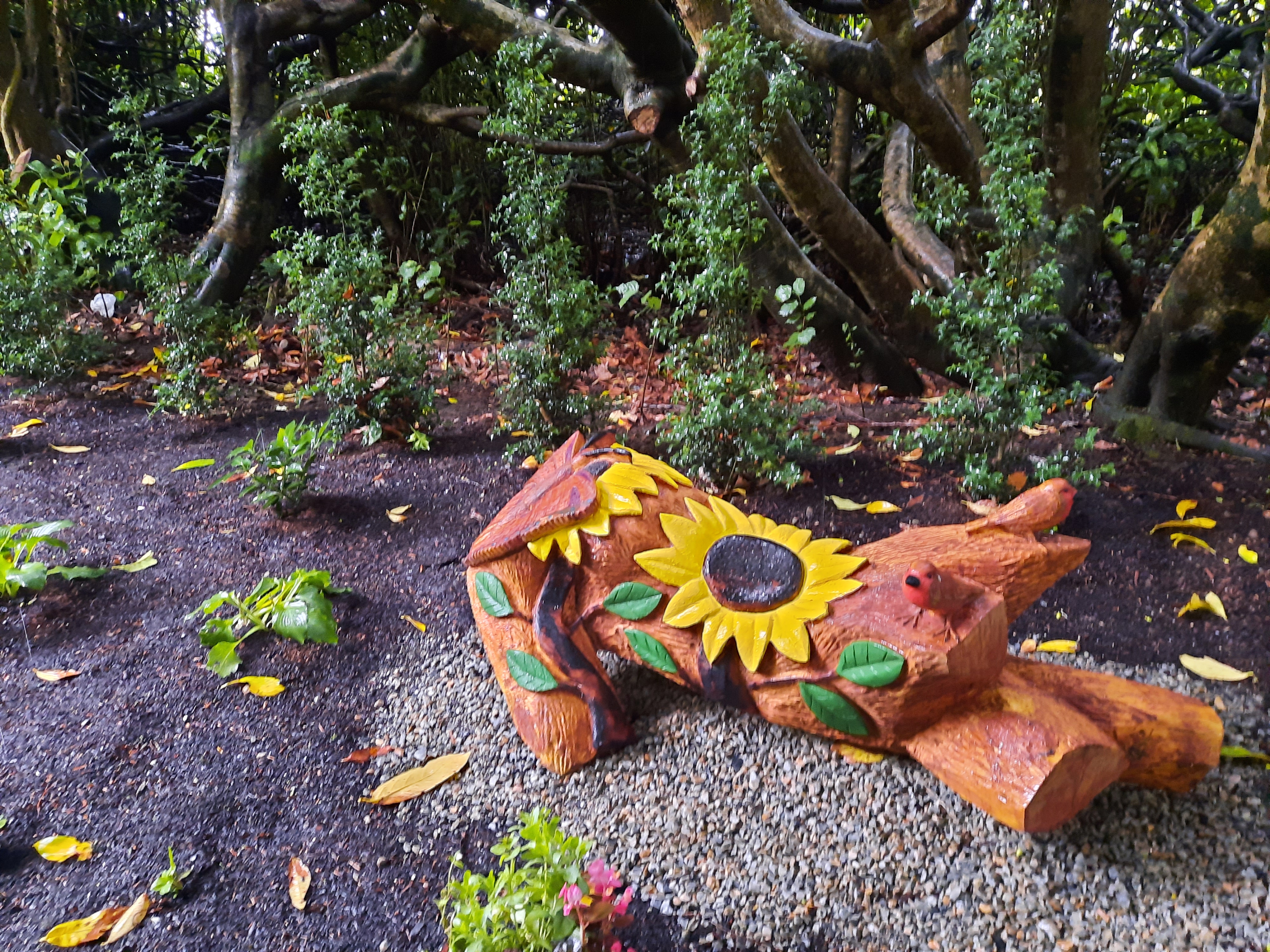 Fly High my Sweet Butterfly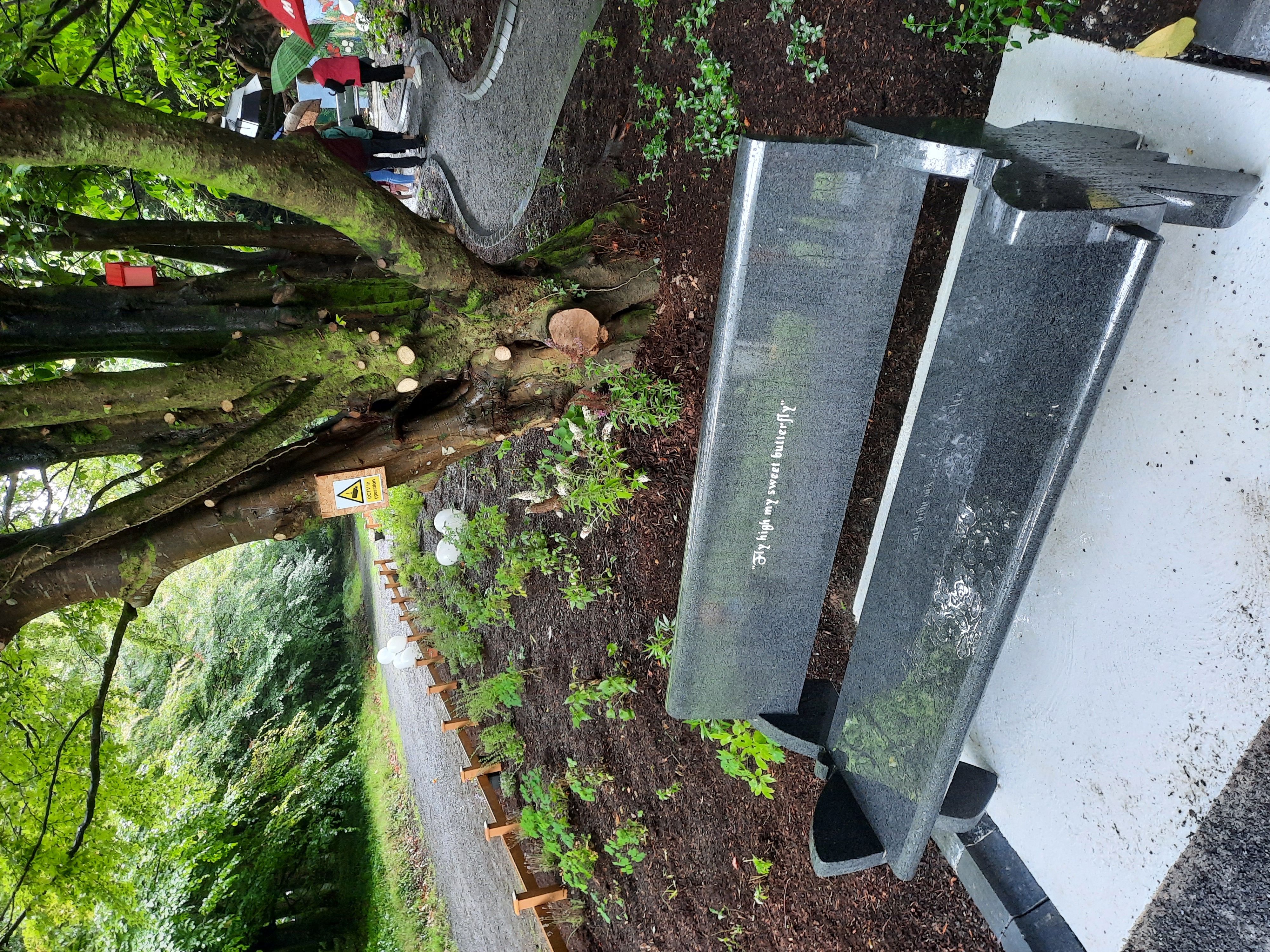 If you ever make it to Ireland amd more specifically County Mayo, be sure to include Swinford on your itinerary and take a walk around this beautiful butterfly garden and spare a little thought and maybe even a prayer for the babies in the sky who were born sleeping 👼
Thanks as always for stopping by everyone.
Peace Out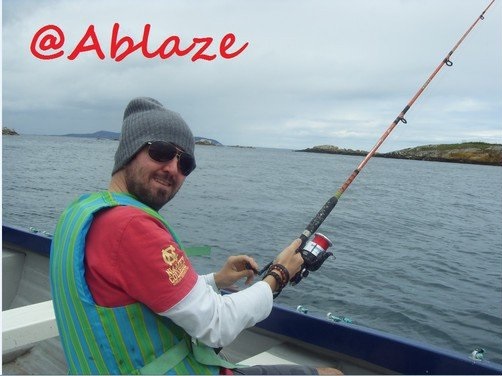 ---
---