O' Hara's Curim Gold Celtic Wheat Beer Review for Beer Saturday 🍻
Beer Saturday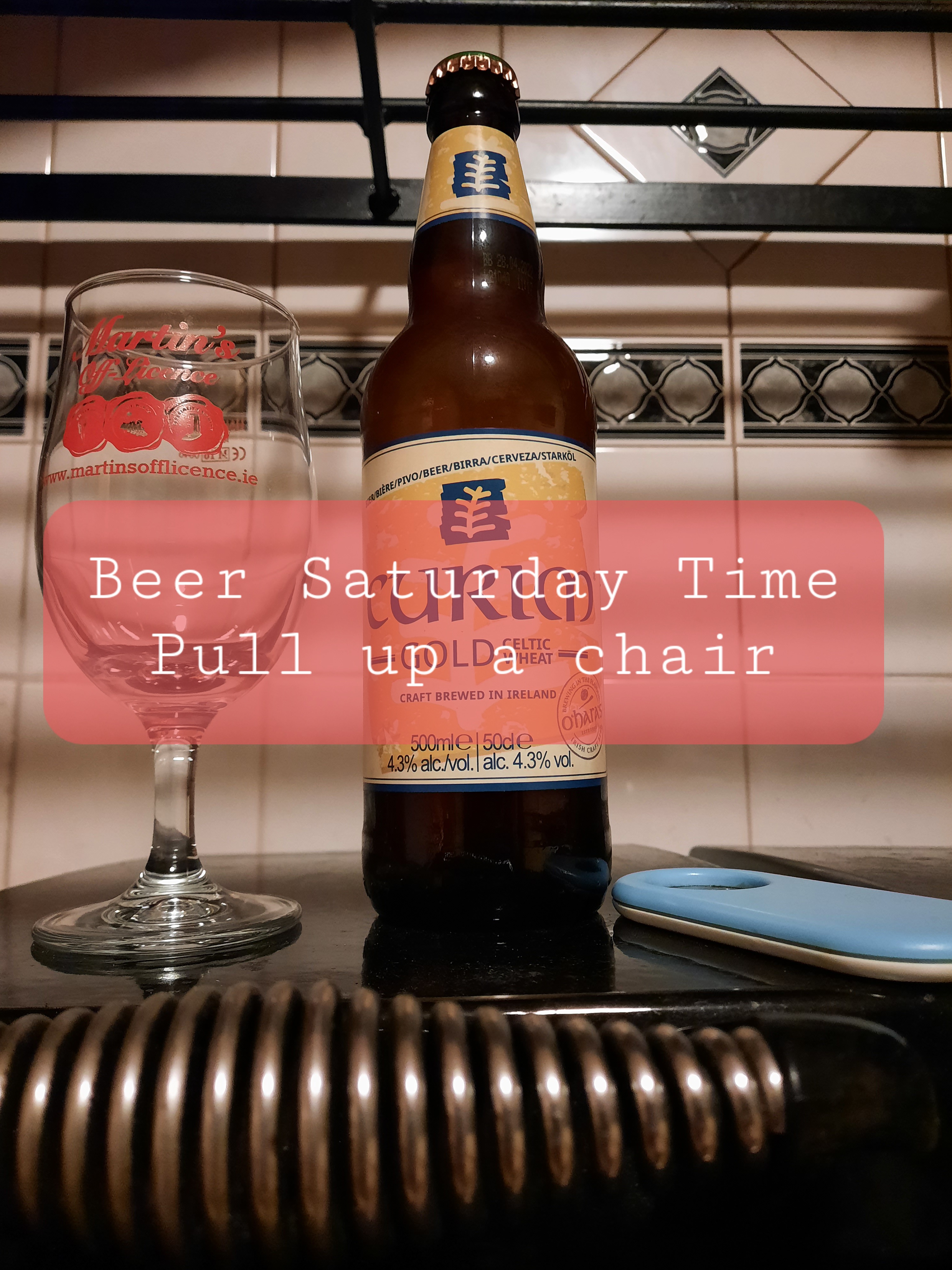 The percepive among you may have noticed that for the last three weeks, I've been sampling and reviewing O'Hara beers. The reason for that was my brothers and sisters bought me a sweet hamper for my birthday in October and I was saving them for some Beer Saturday reviews. The O'Hara's well has now run dry and this will be the last in the O'Hara series for now.
Right, pull up a chair or a barstool or a bean bag or whatever you want and we'll get stuck into our Saturday beer review.
O' Hara's Curim Gold Celtic Wheat Beer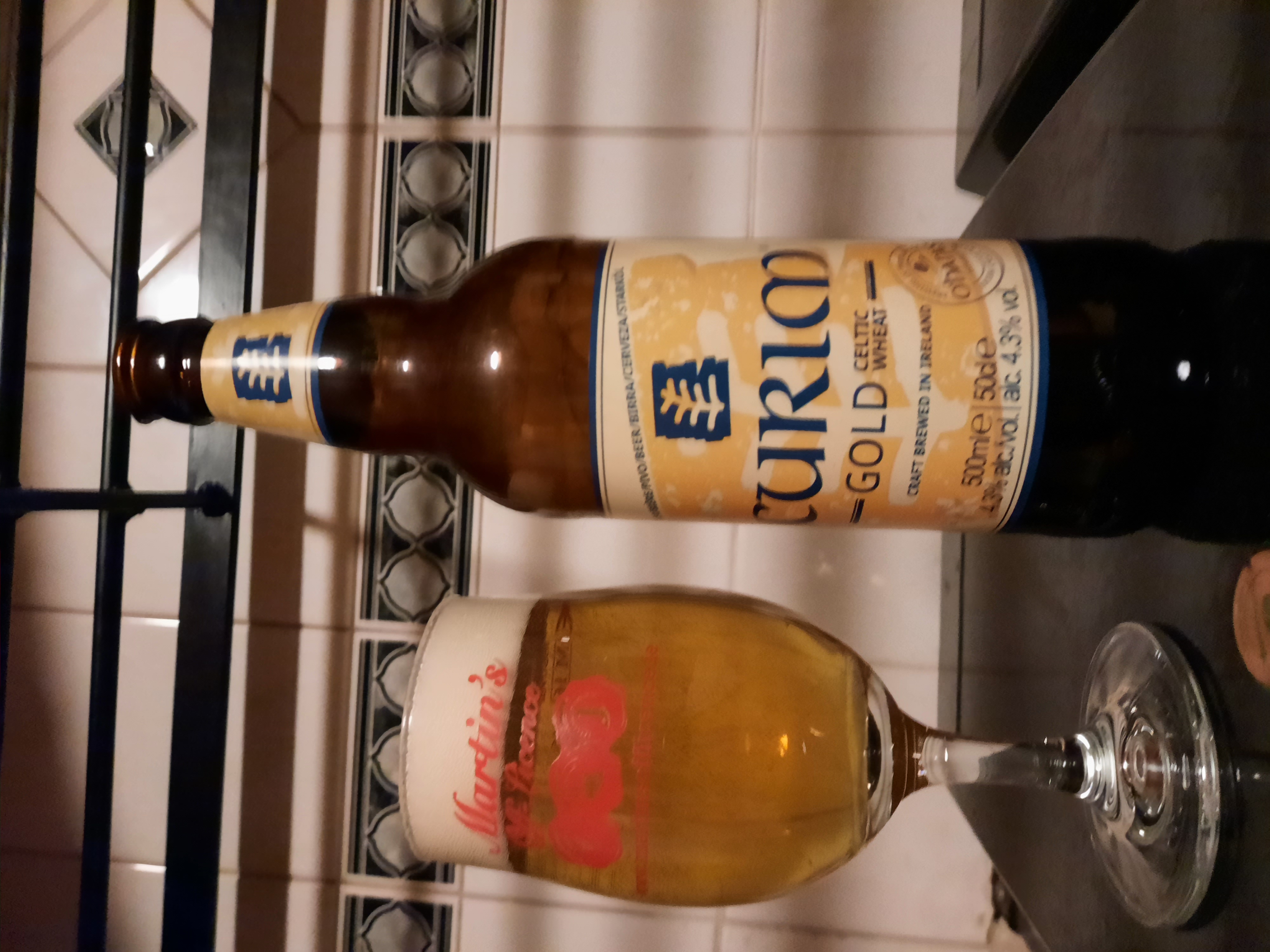 What they say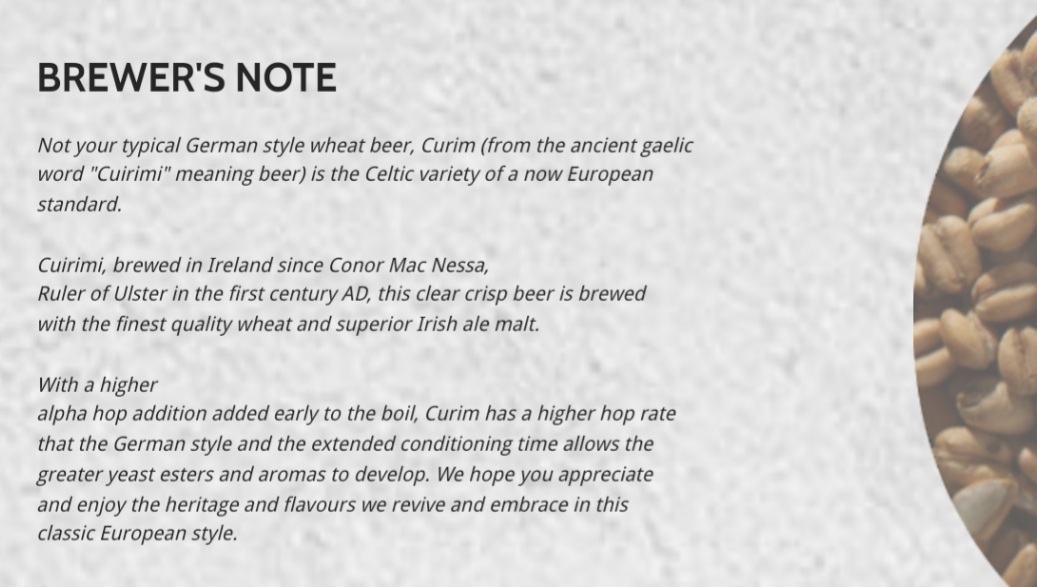 Beer Art
O'Hara's don't go in for the funky of the wall beer art that I usually like, but there beer art always seems to match up well with the beer and Curim is no different. As you'll see from the photos below, the wheat is quite apparent in the design.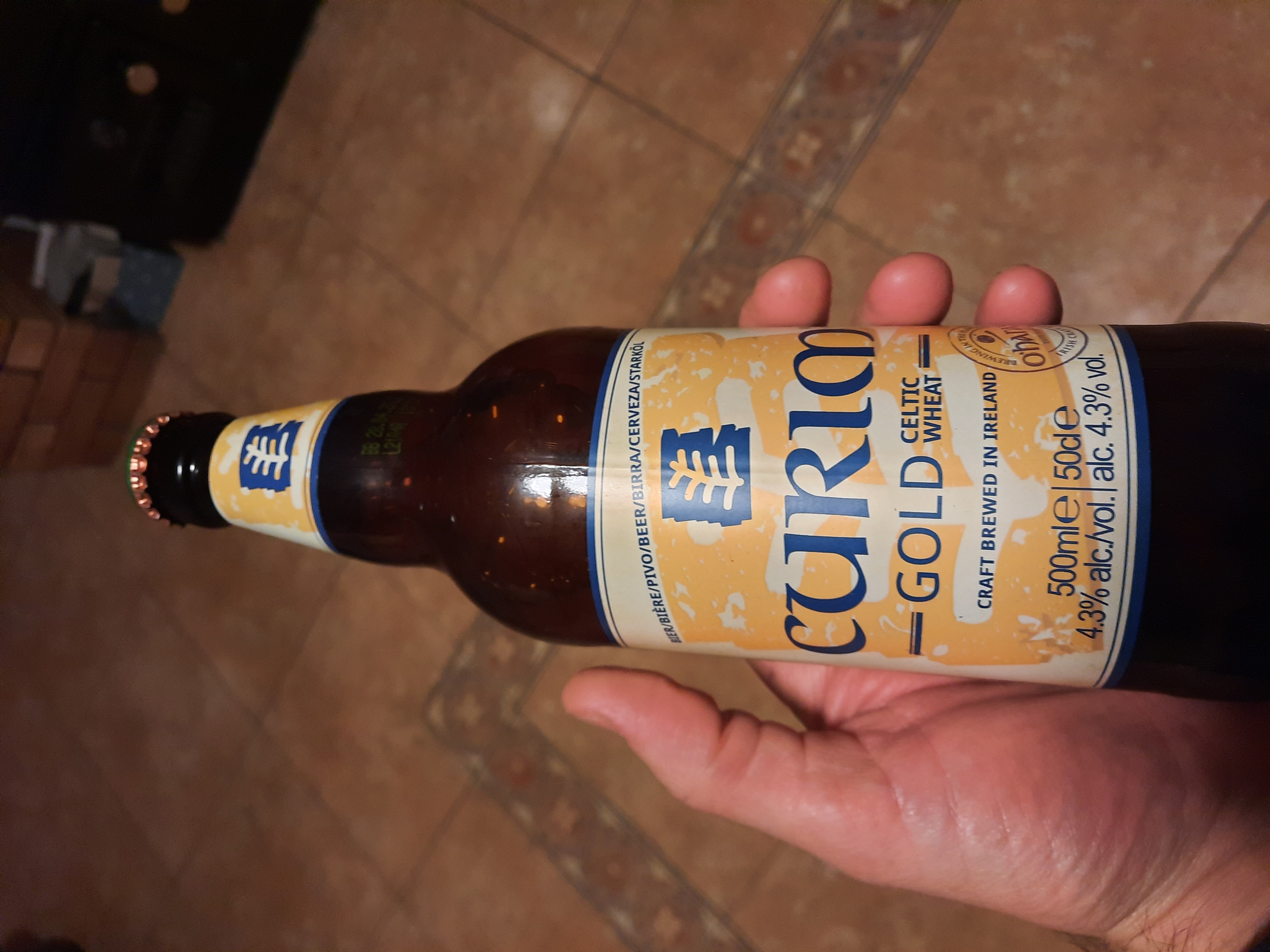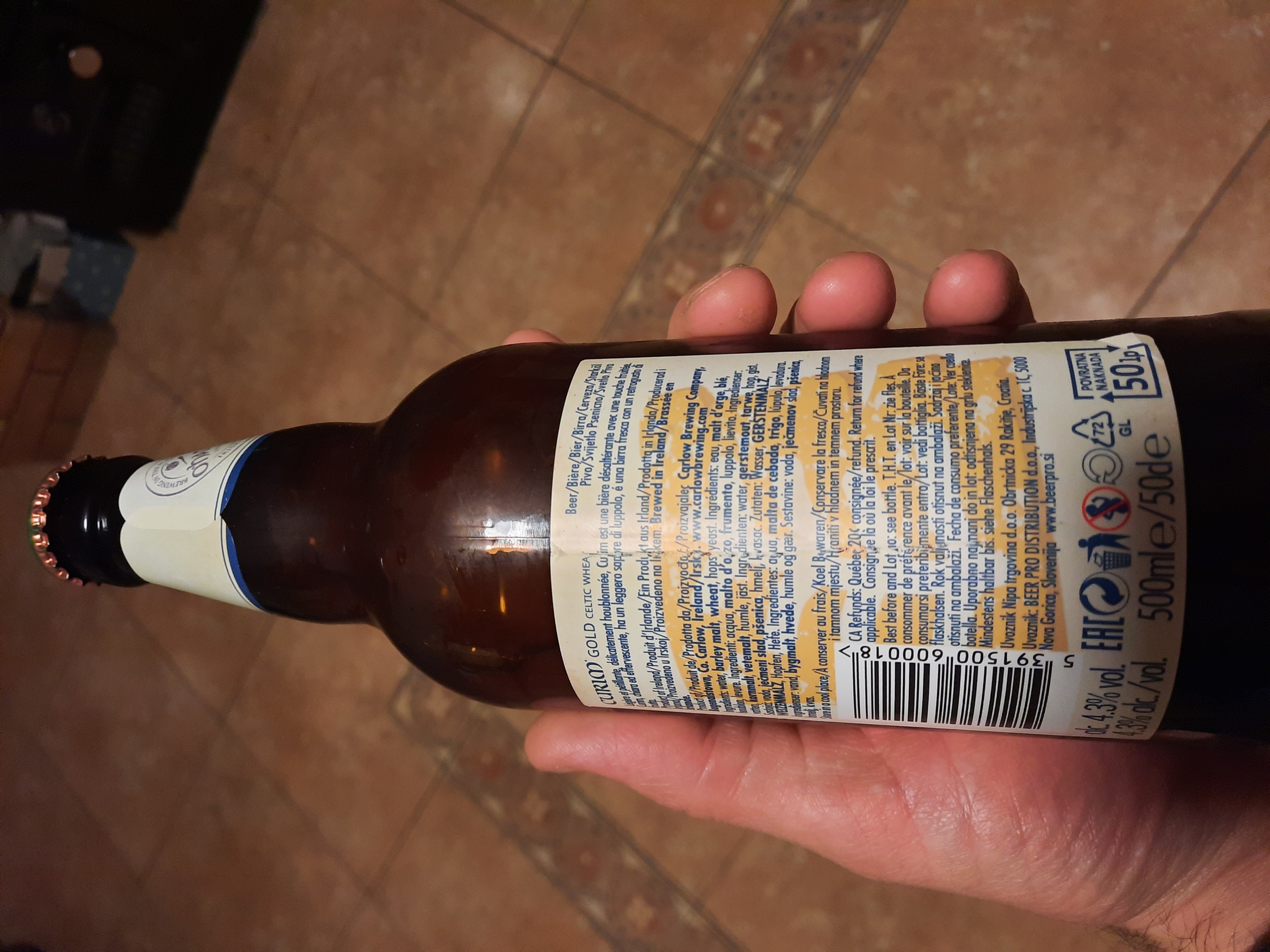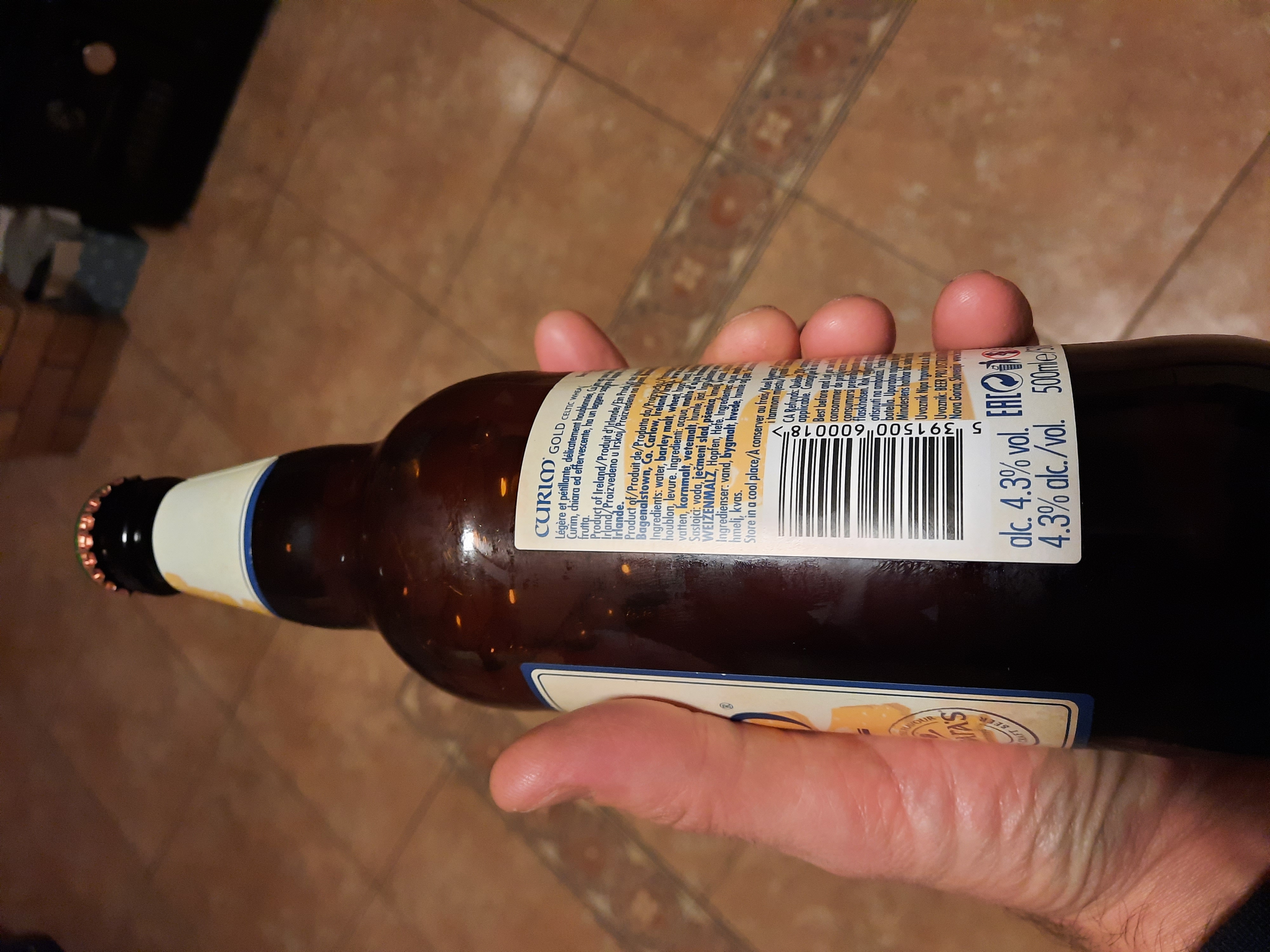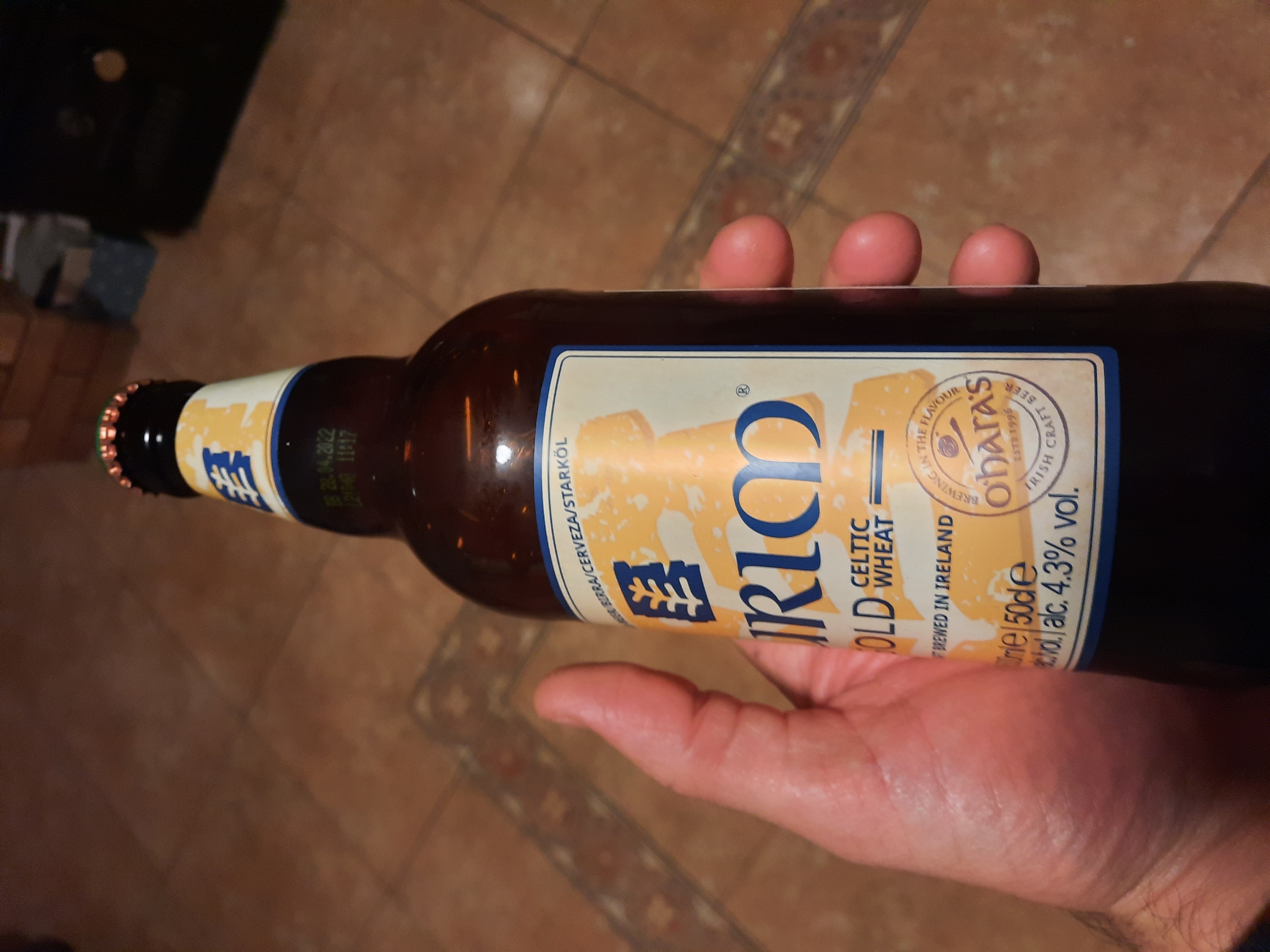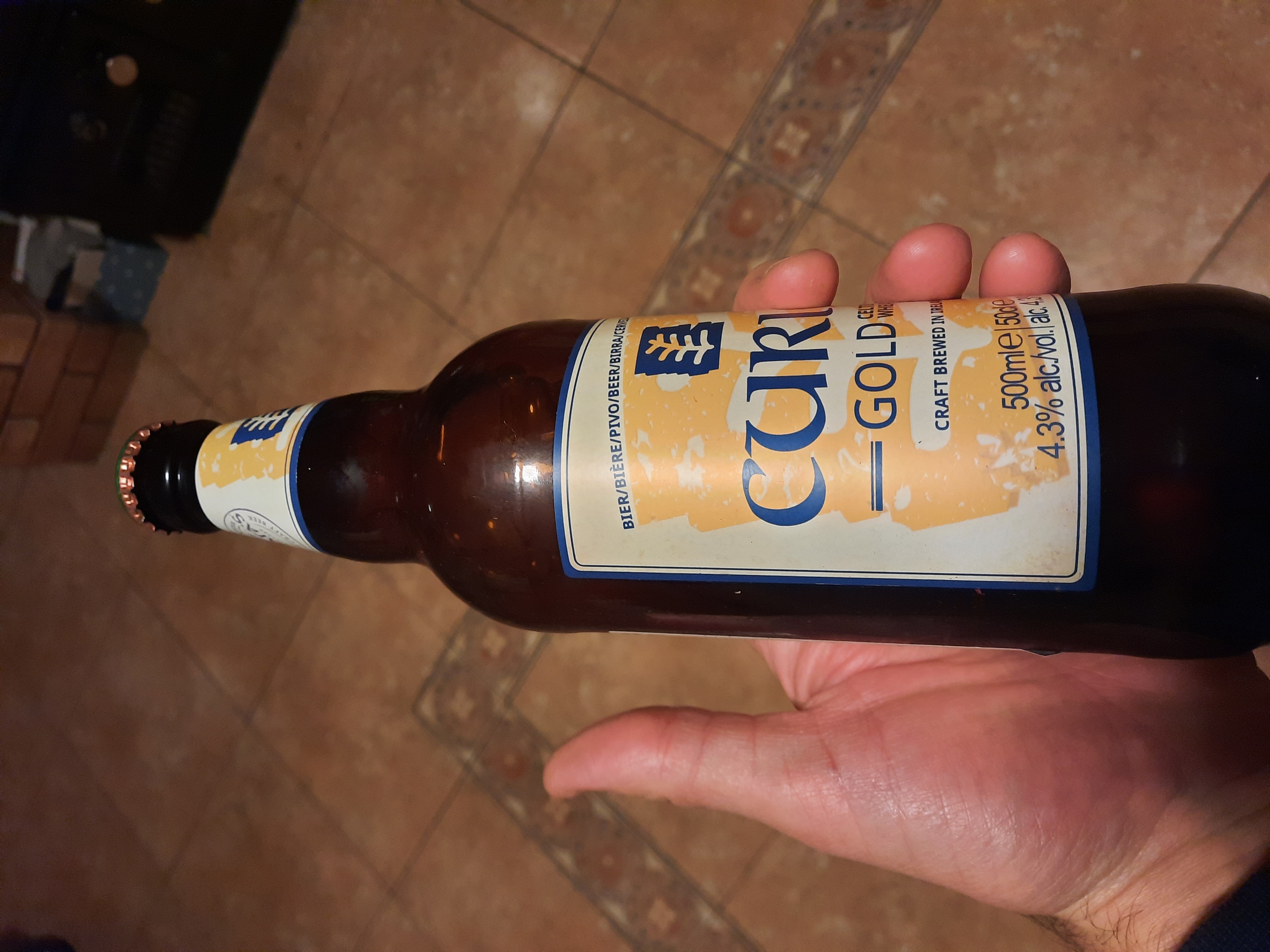 Checklist
Beer Saturday ✔
Ice cold beer ✔
Massive Thirst ✔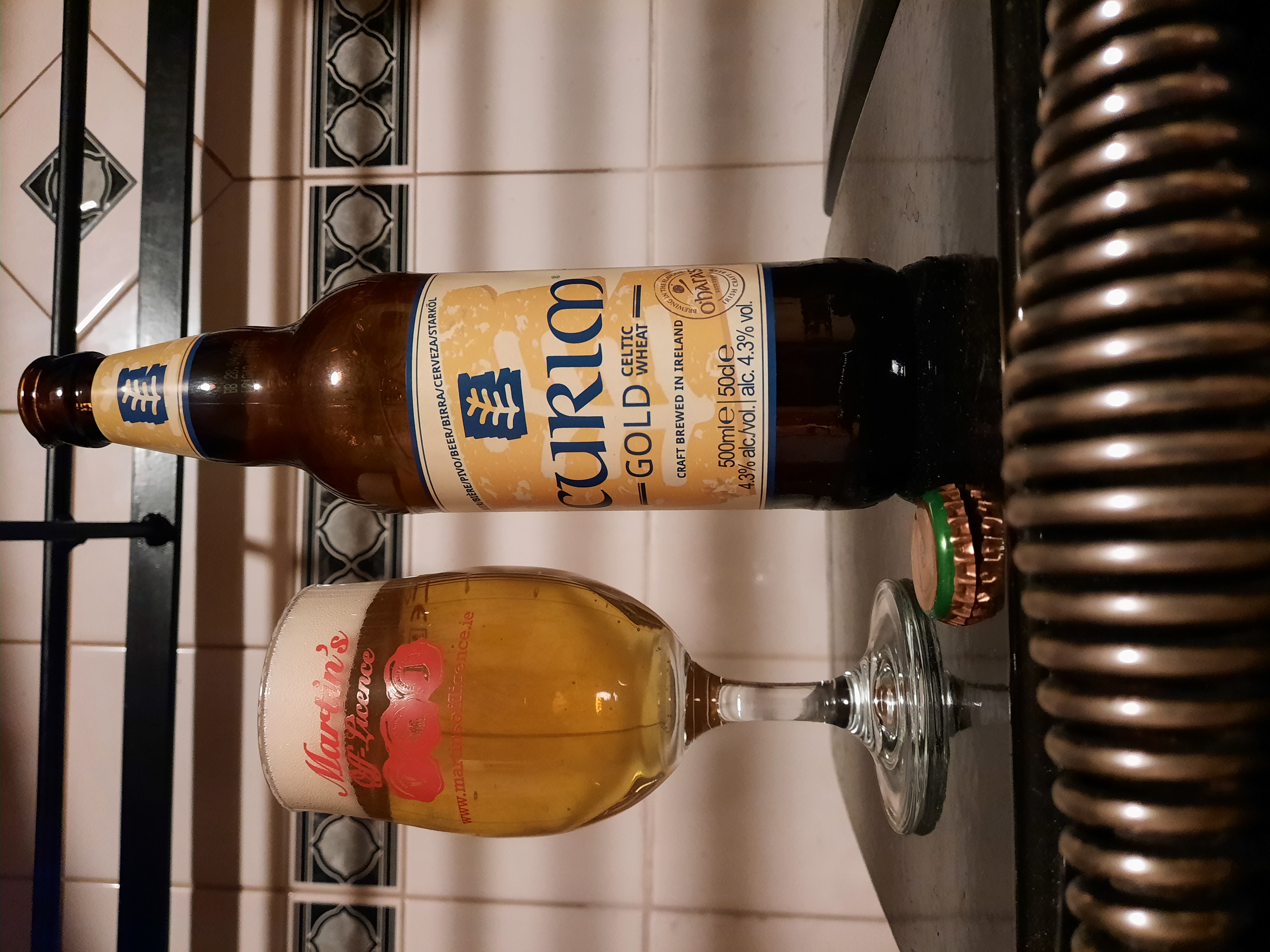 The Info
Brewery: Carlow Brewing Company
ABV: 4.3%
Bottle: 500ml
Thoughts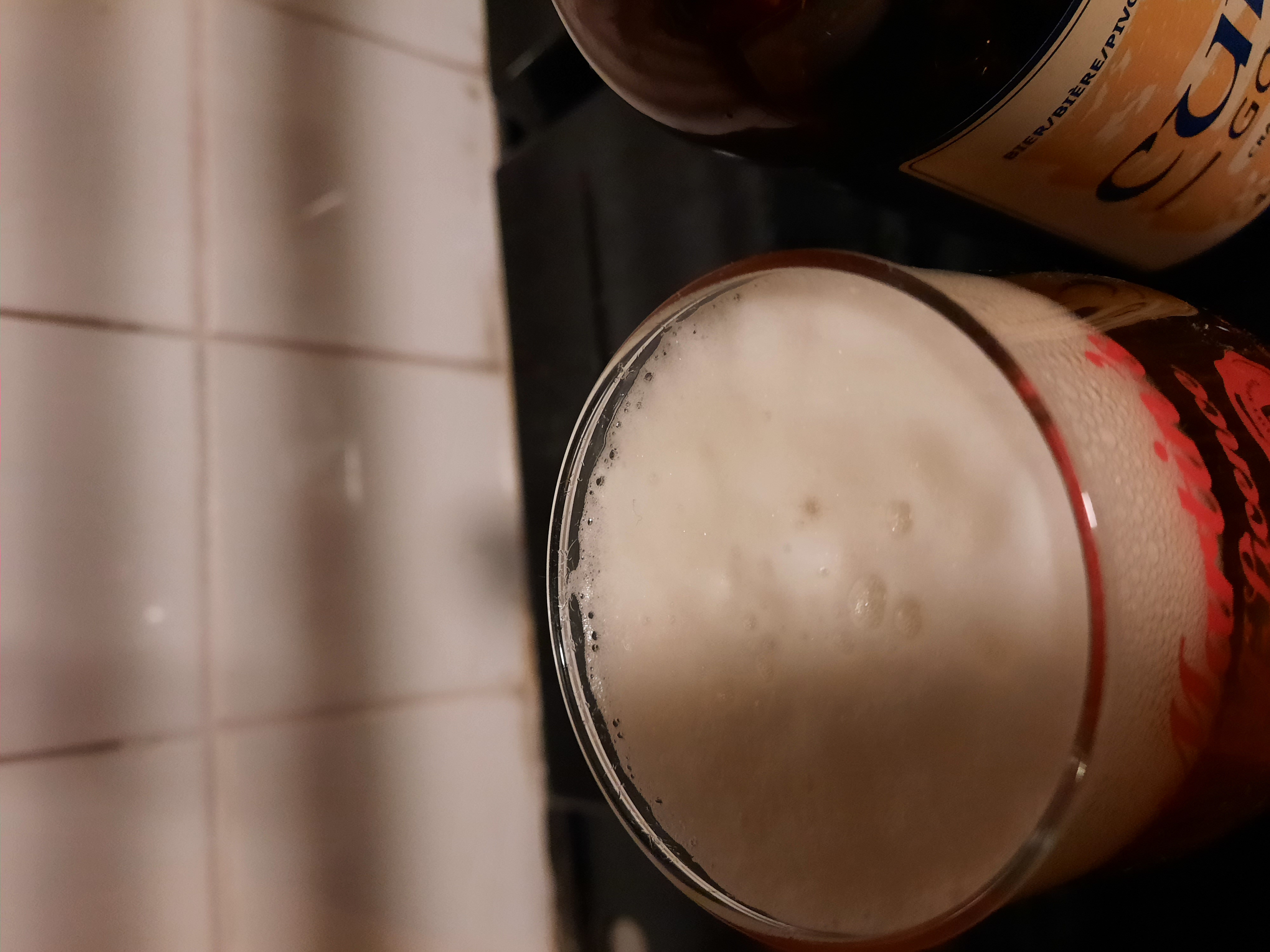 The name Cuirim was inspired by an old Celtic word for Beer:
"Curmi/Cuirim"
This refreshing wheat beer echoes the Celtic heritage of the region where it is brewed today with a distinctive nod to Weiss beers of Germany and Belgium.
"Curim has a higher hop rate than the mainstream wheat beers which leaves a slight tart residue, enough to balance the delicate fruity flavours of peach, banana and plum."
Says the brewers and I can't argue with that. This is a good solid beer. Now personally I'd prefer an IPA every day of the week, but you've got to compare apples with apples as they say, so as wheat beers go, this was decent. Decent, but noy exceptional and therefore the grade is.......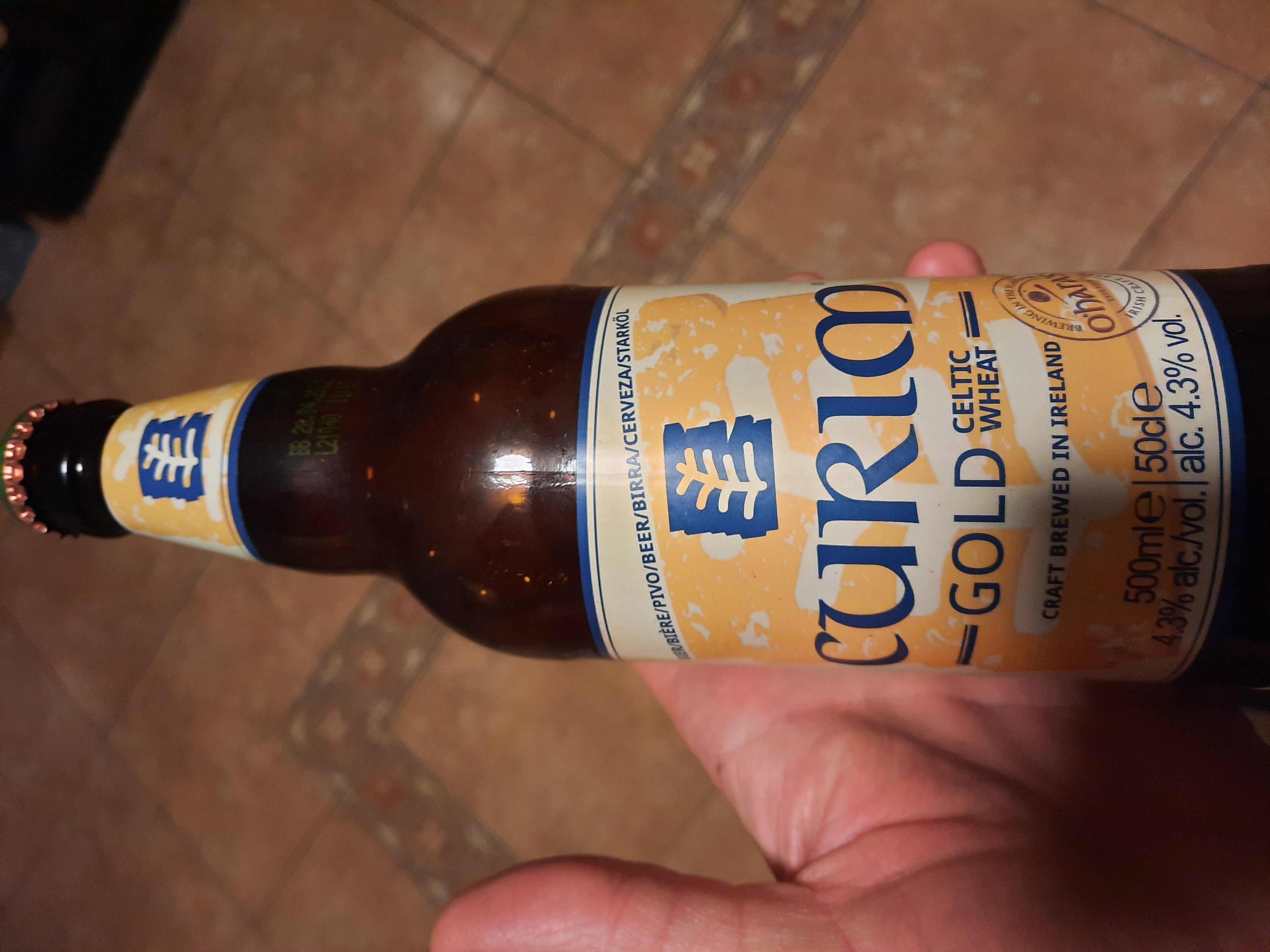 The Grade
3/5
Thanks again to @detlev for this excellent contest for beer lovers around the world. Why not join yourself? Just tell a story about beer with a few photos or drink a beer and tell us about it.
The photos used throughout this post are all my own taken on my Samsung smart phone
Sláinte and Peace out.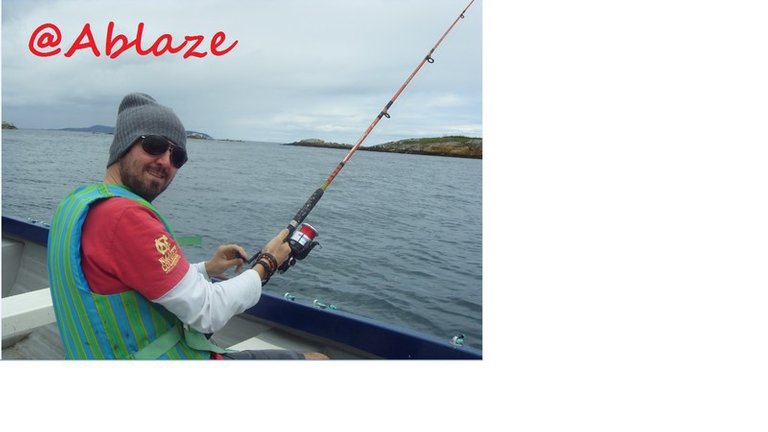 ---
---