Wildlands Fairy Trail a big hit with the kids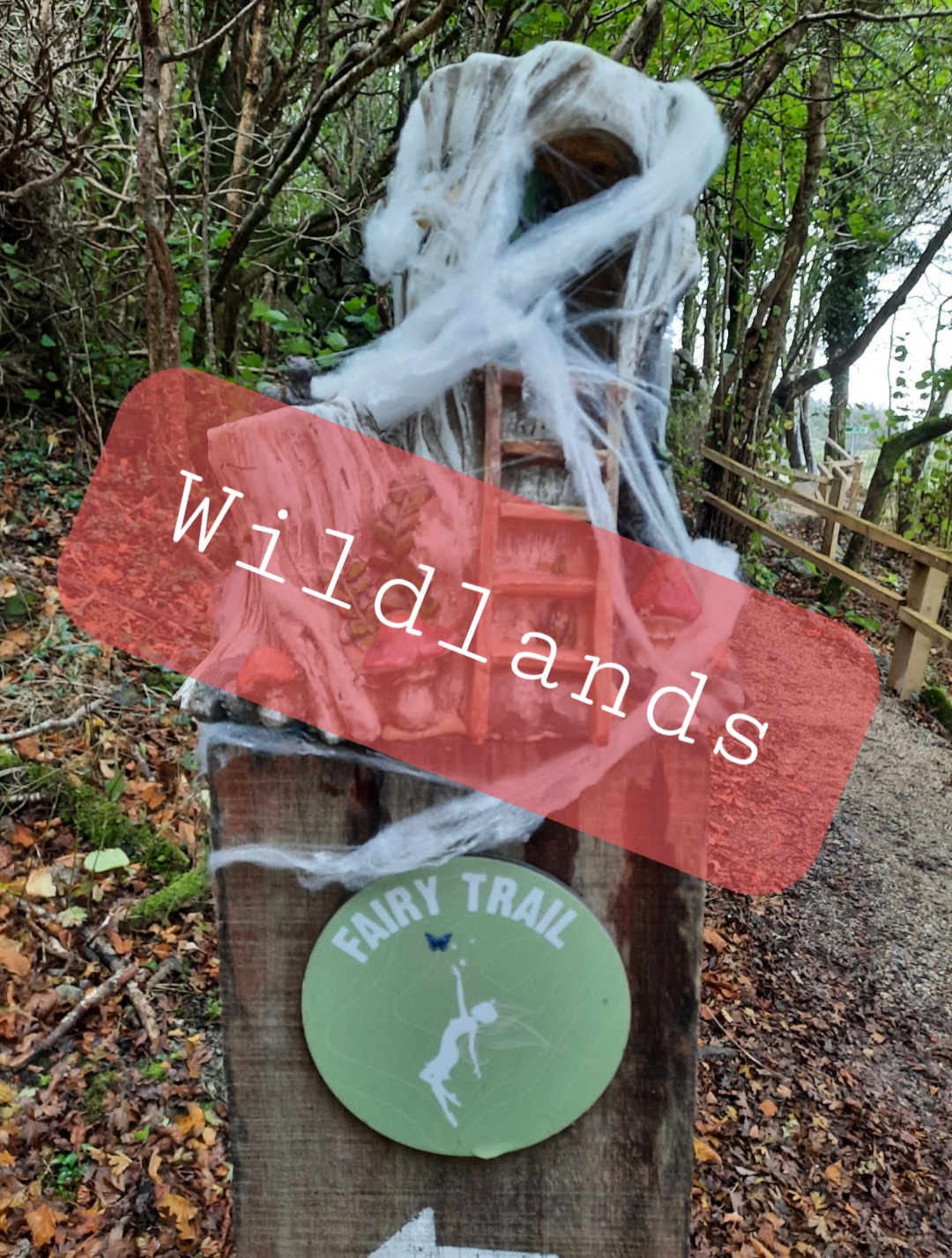 We've been to many forests all over Ireland over the years and have seen as many fairy gardens as you can shake a stick at. This one was definitely one of the best, with the attention to detail and handmade fairy houses.
Wildlands offers so much more as well, with climbing walls, high wires, orienteering and archery to name a few, but for this post, I'll just concentrate on the Fairy Gardens which deserve a post all of their own.
I photographed a good few of them, which I've shared below, but there were tonnes more also.
Little Blue house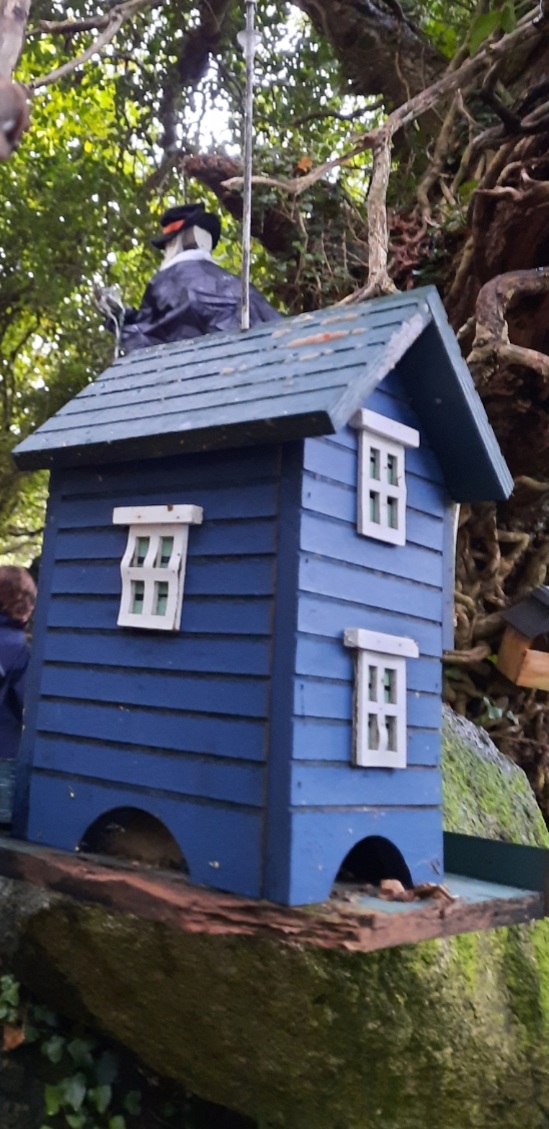 The red shack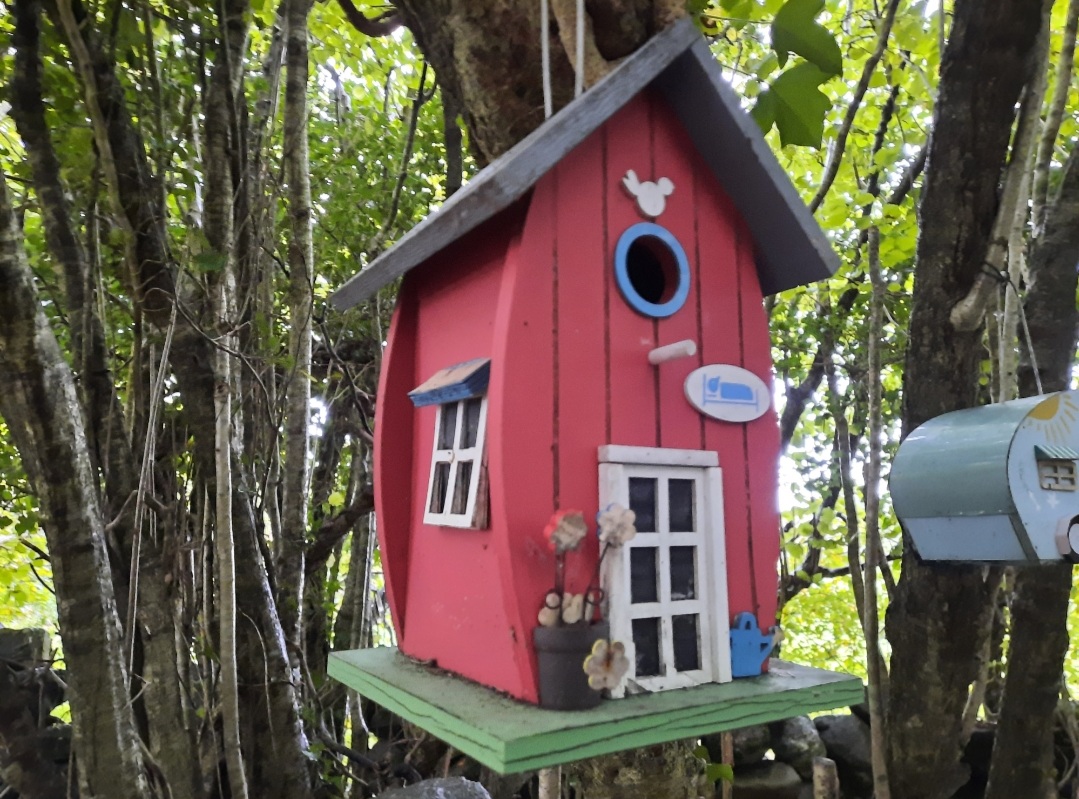 Summer Caravan with mini surfboard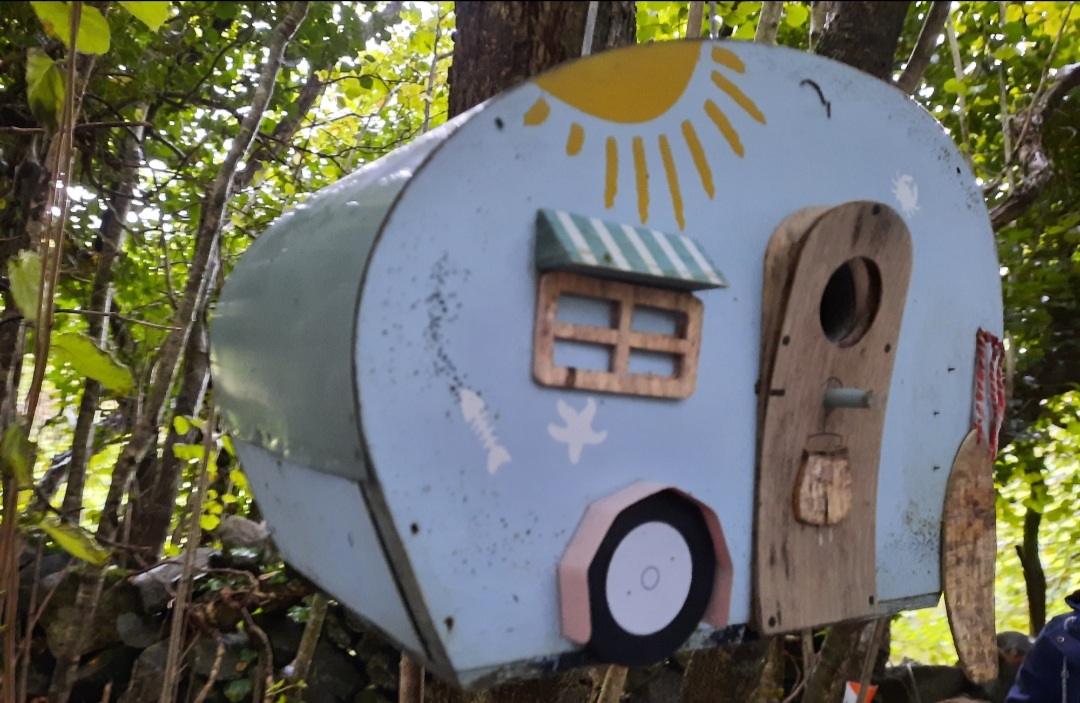 The witches Inn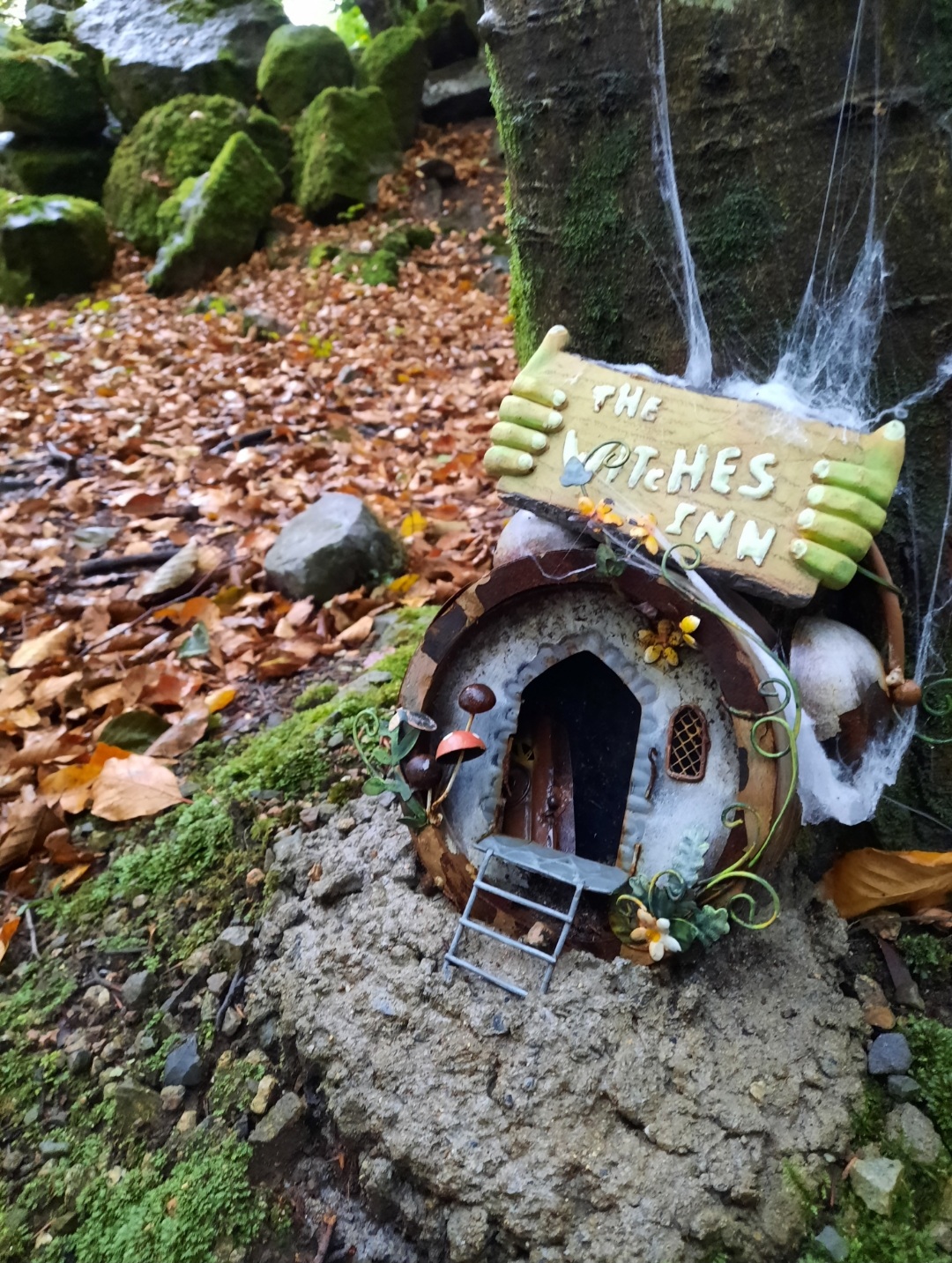 Ancient Travellers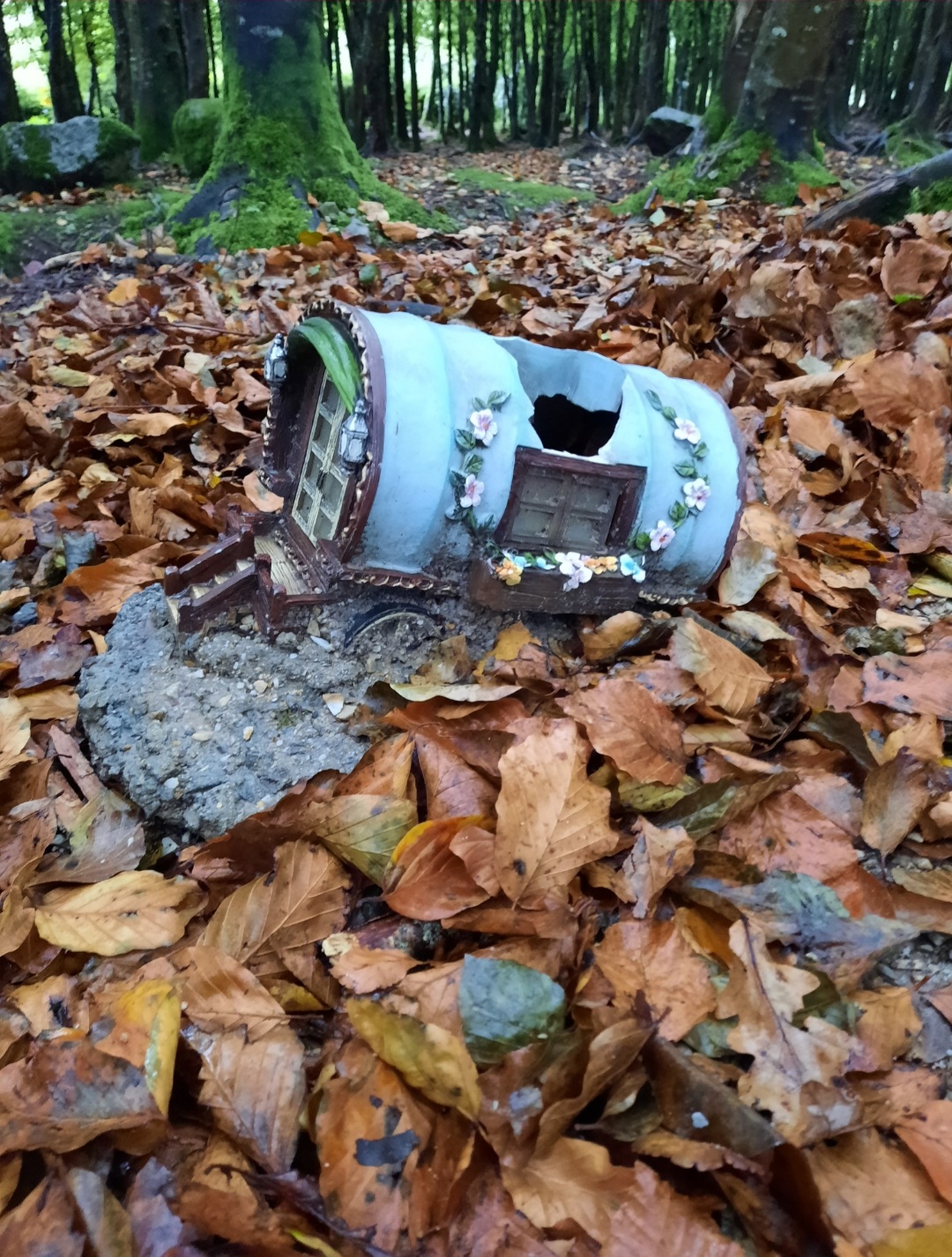 The woman in the shoe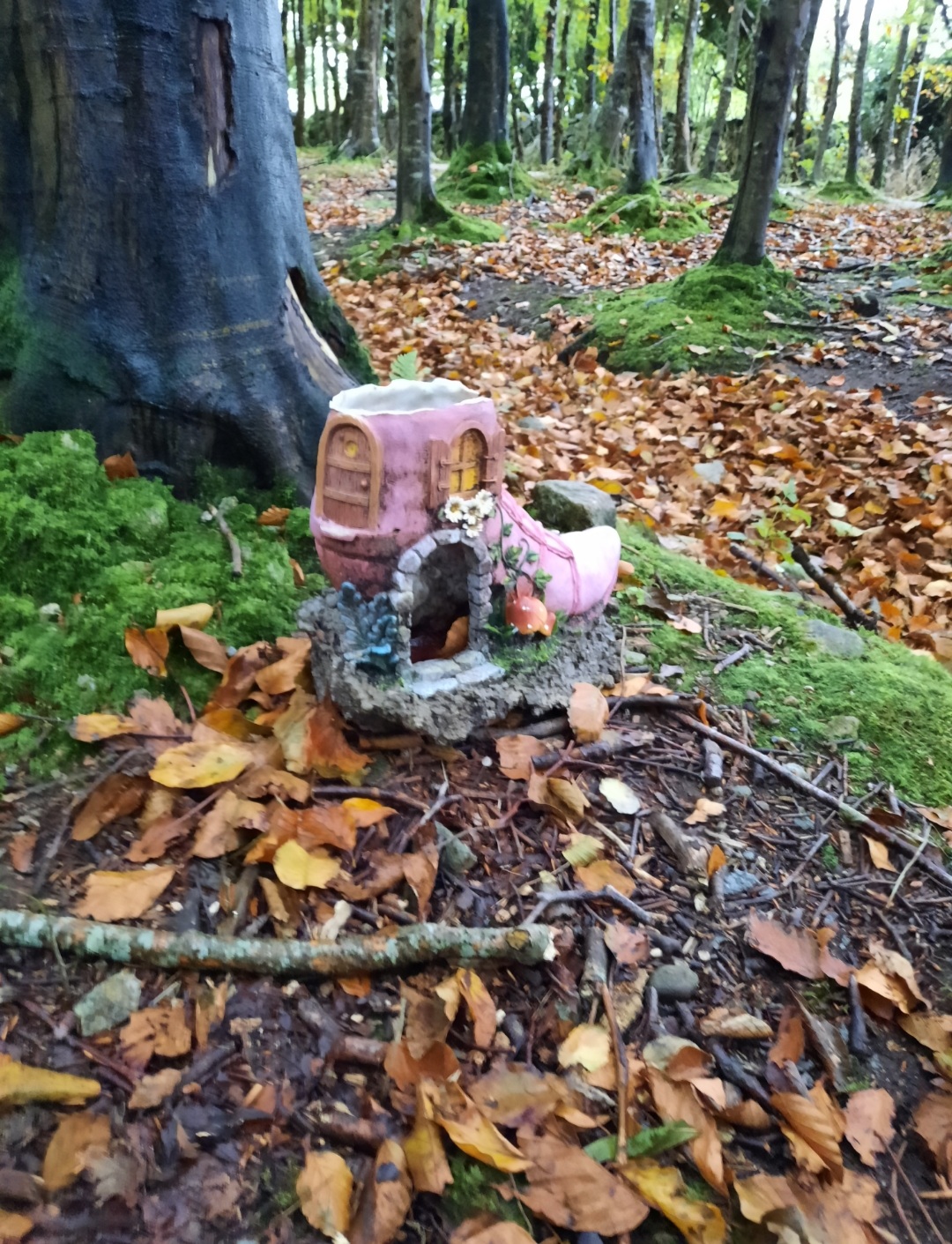 Tall Tales Inn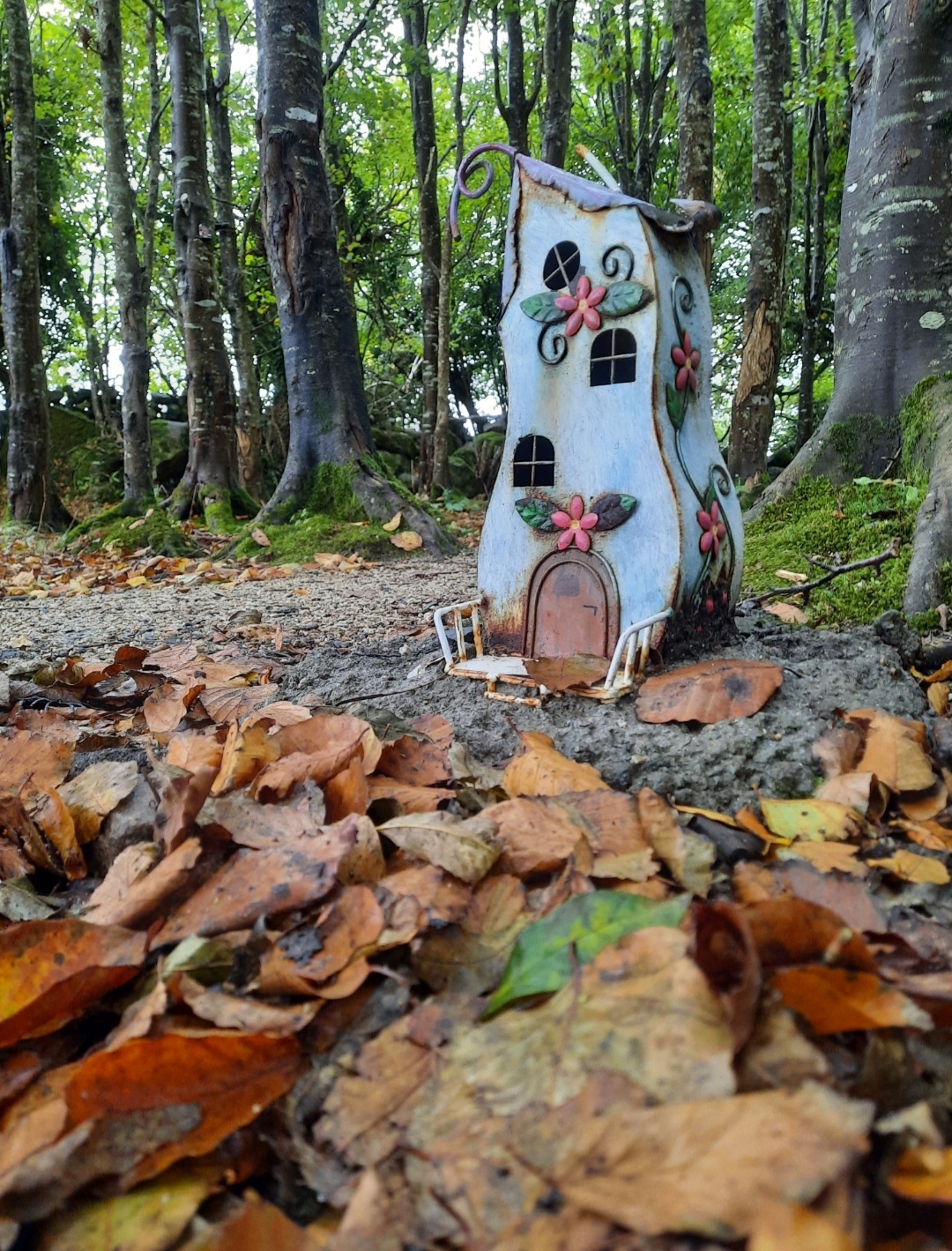 Mushroom Split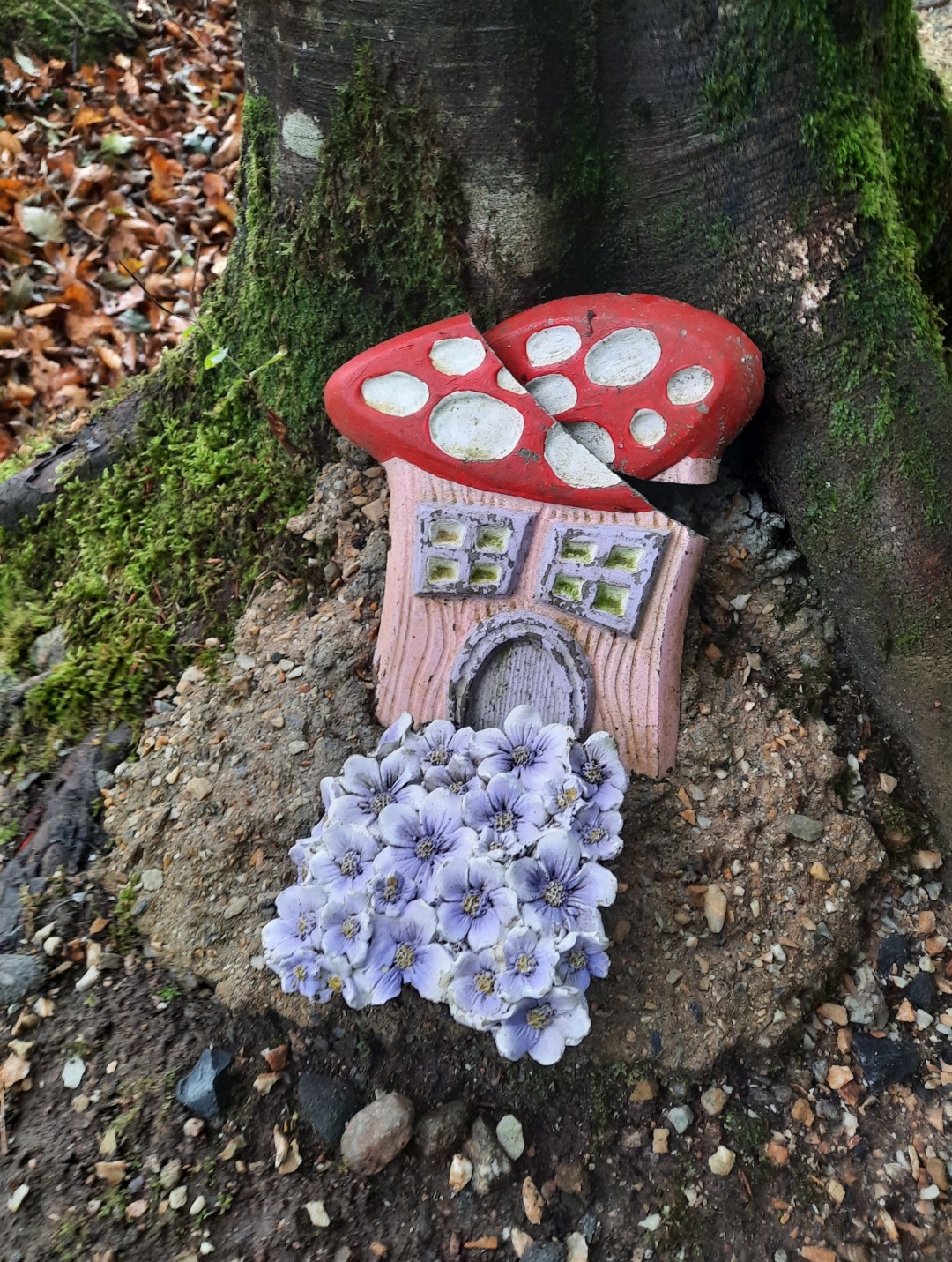 Infinity Inn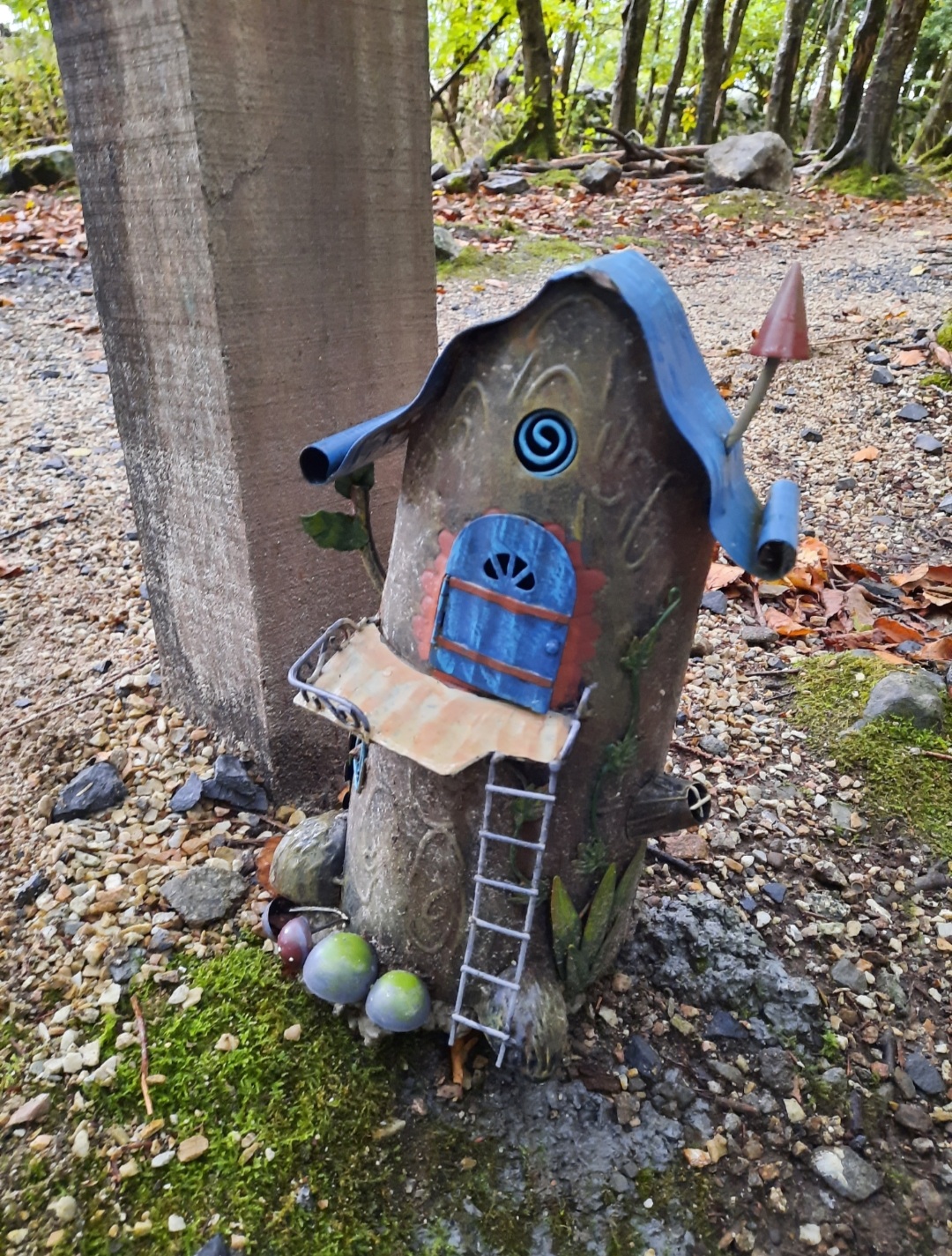 Floating Door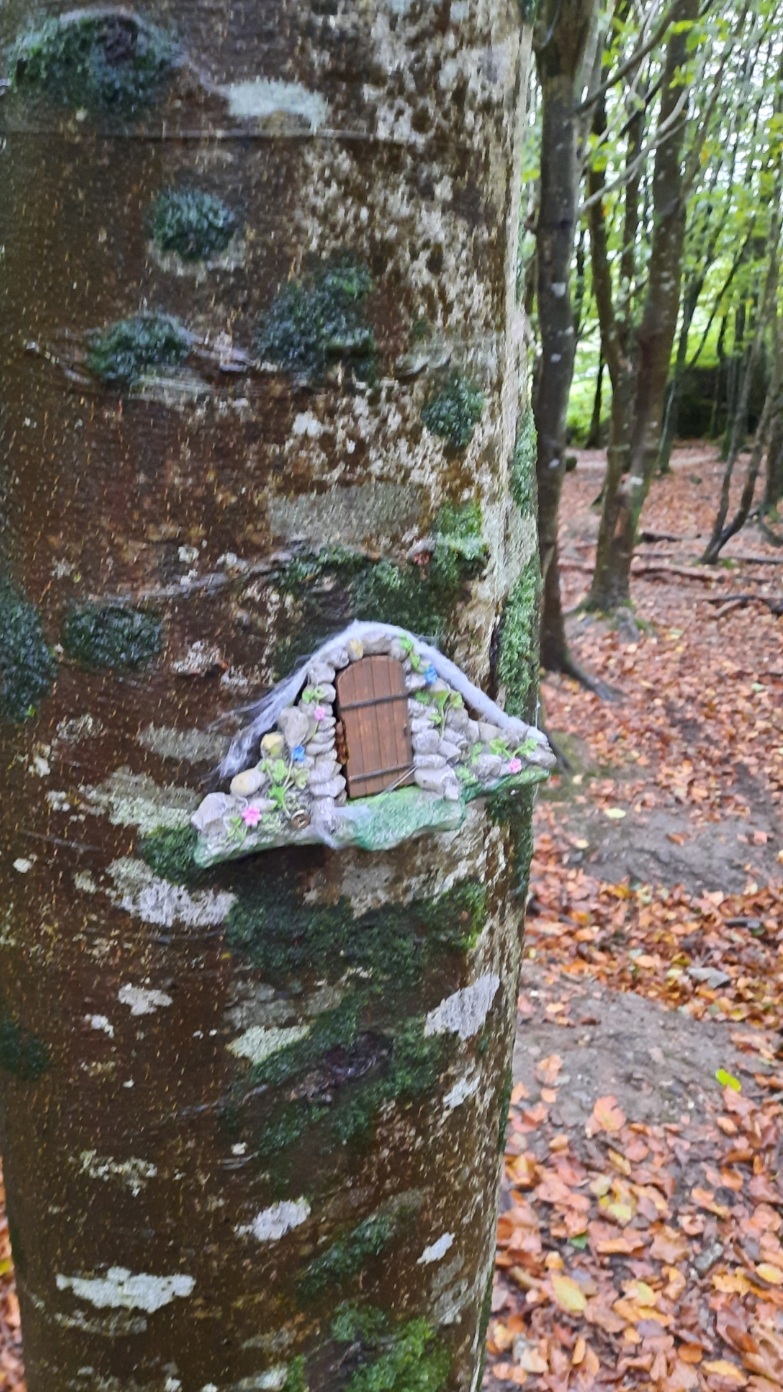 The colourful birdhouse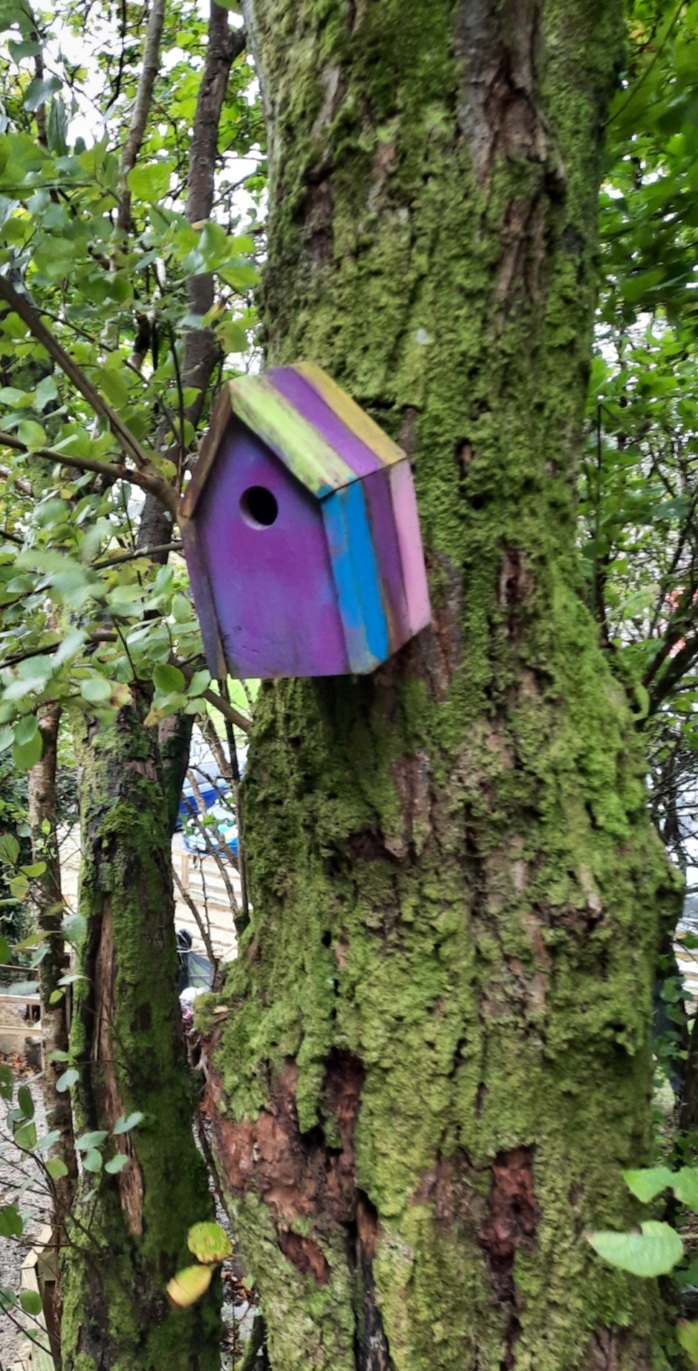 The Holy Roof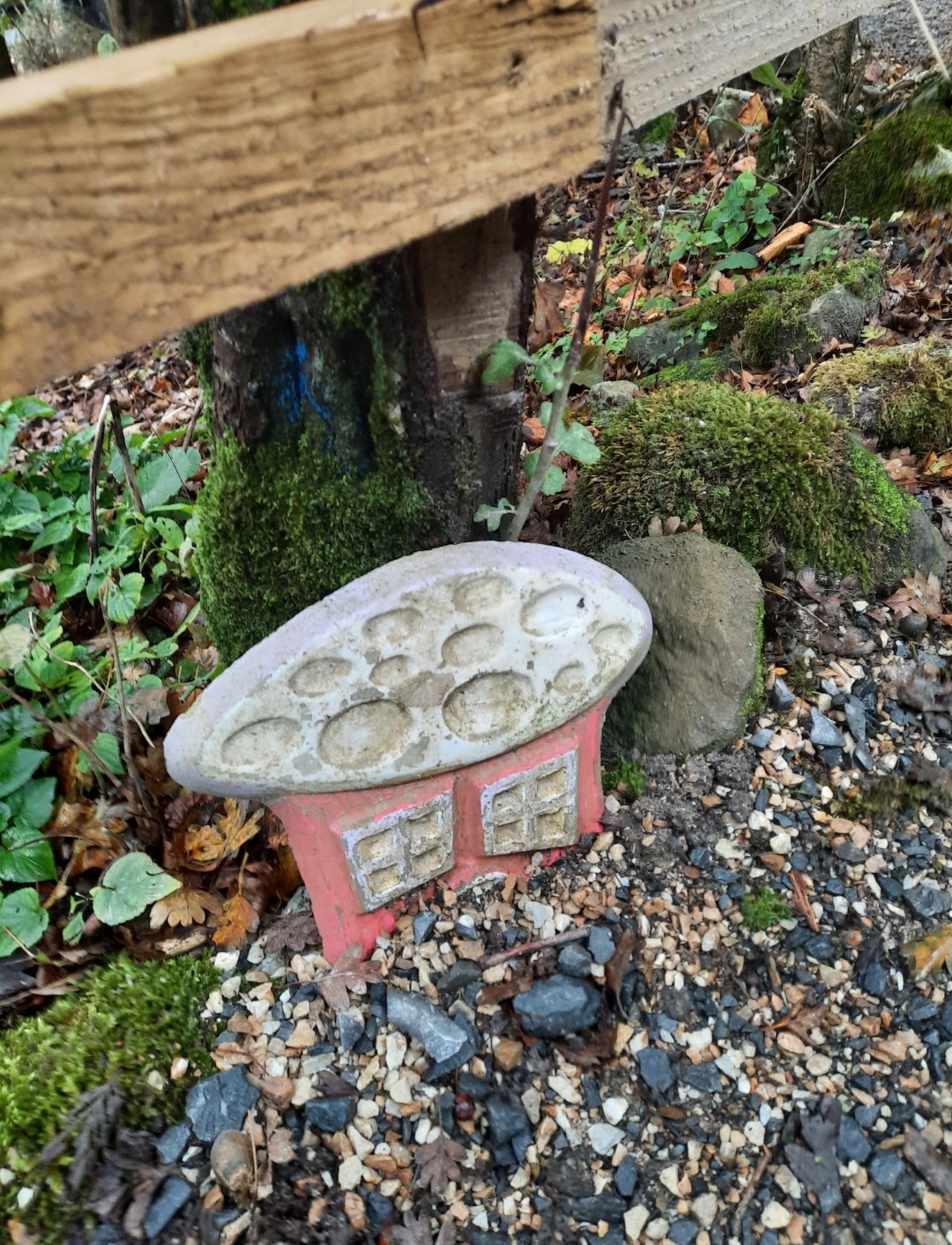 Mushroom Kingdom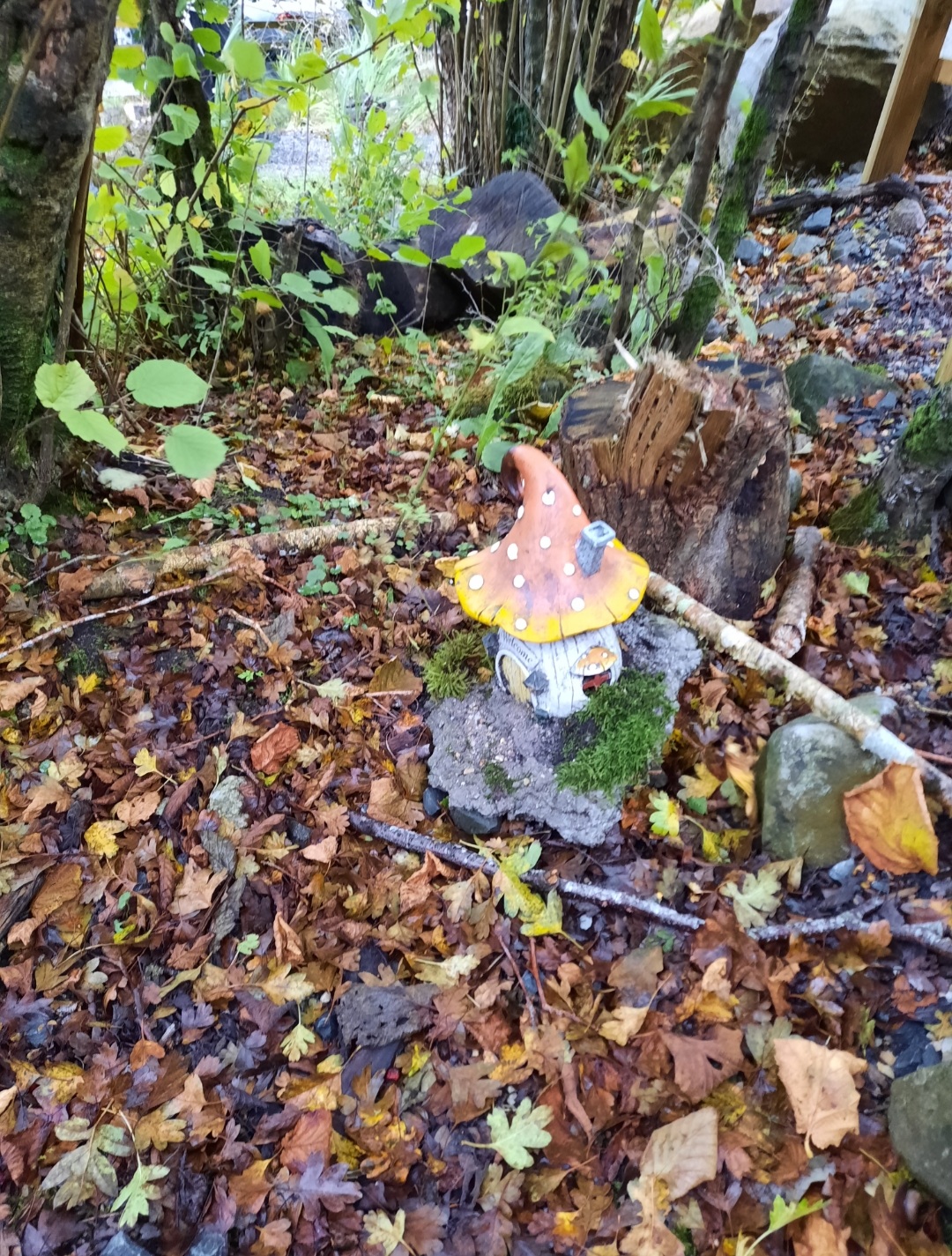 Sweet House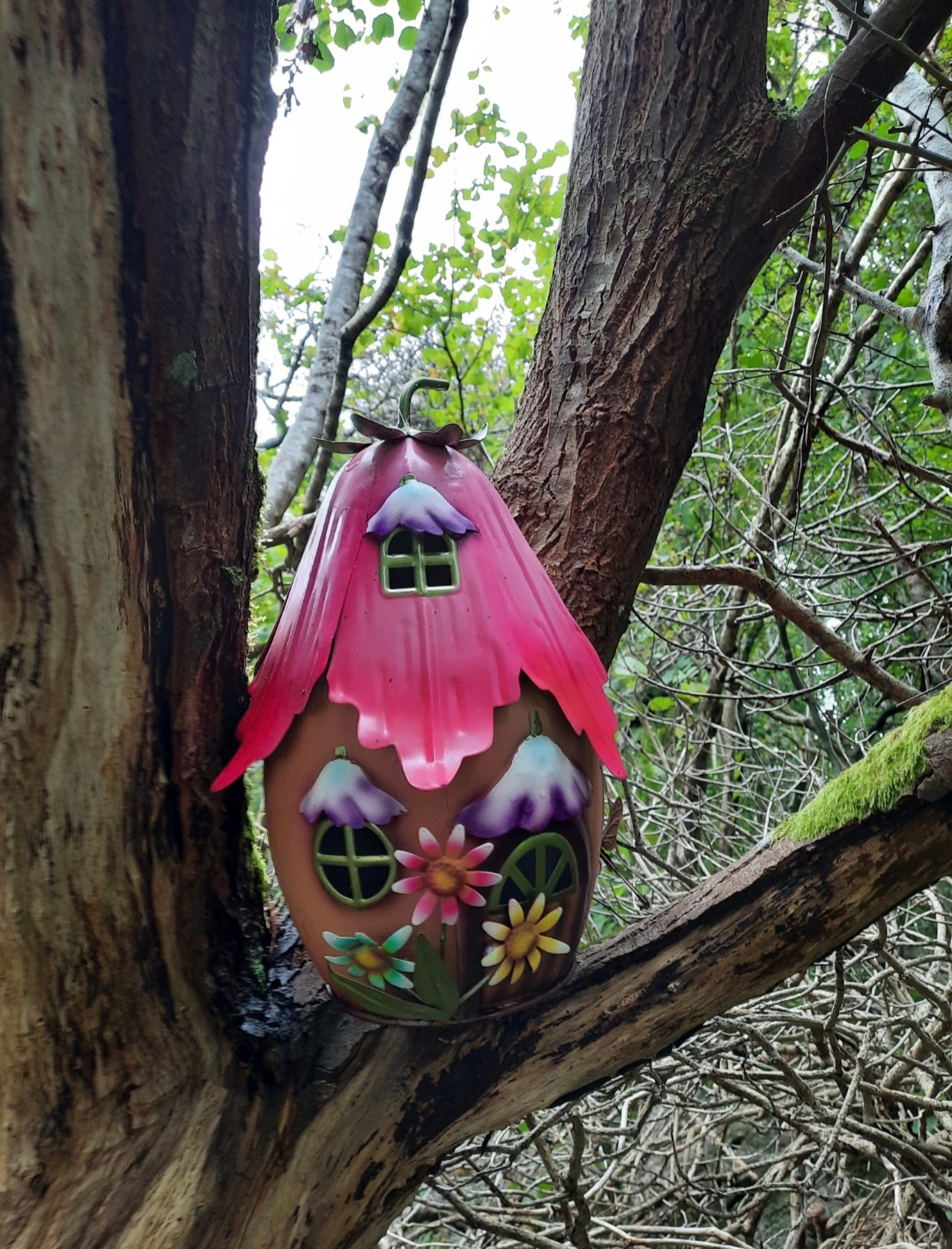 Mushroom madness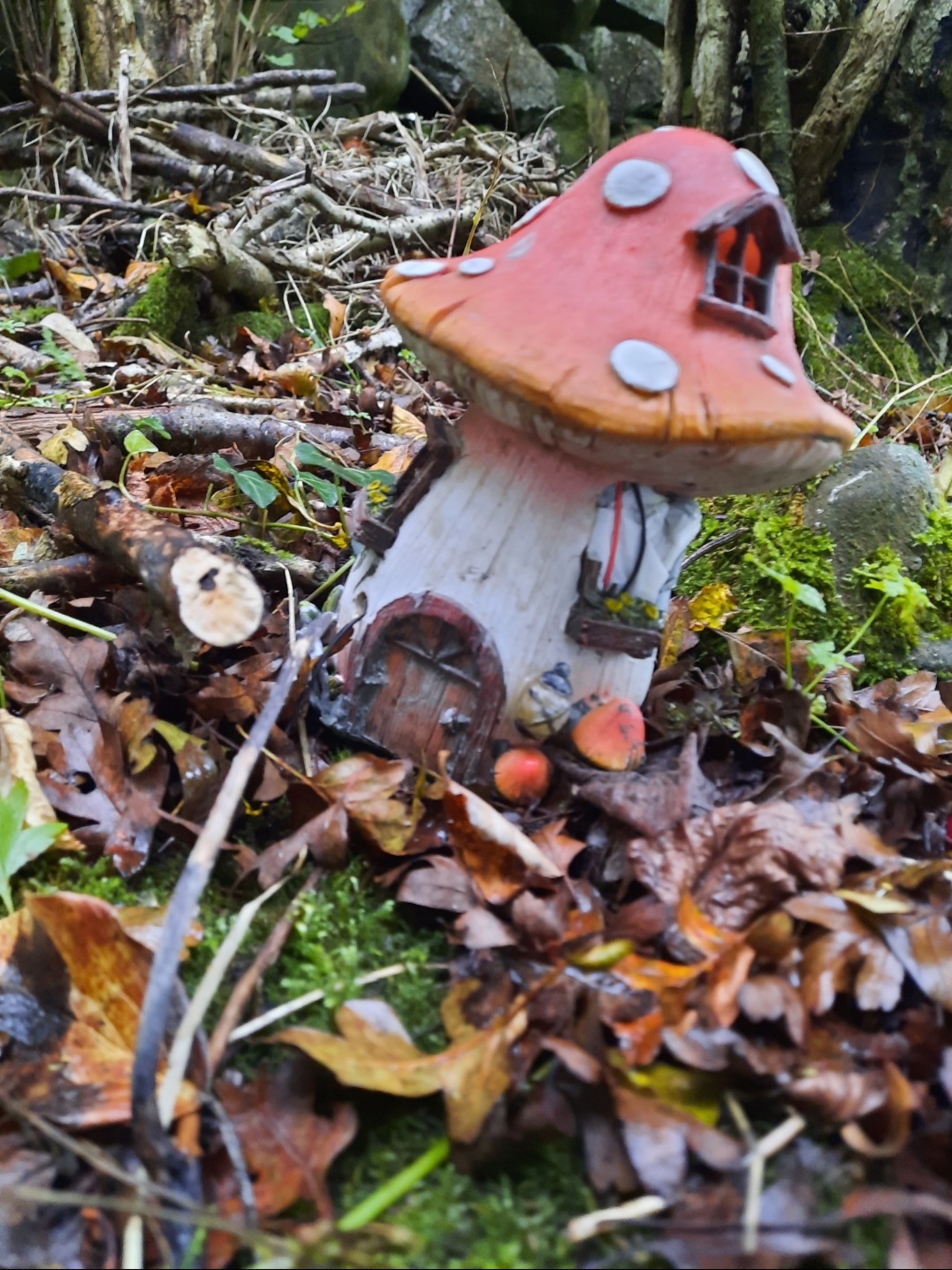 Can you lend me a hand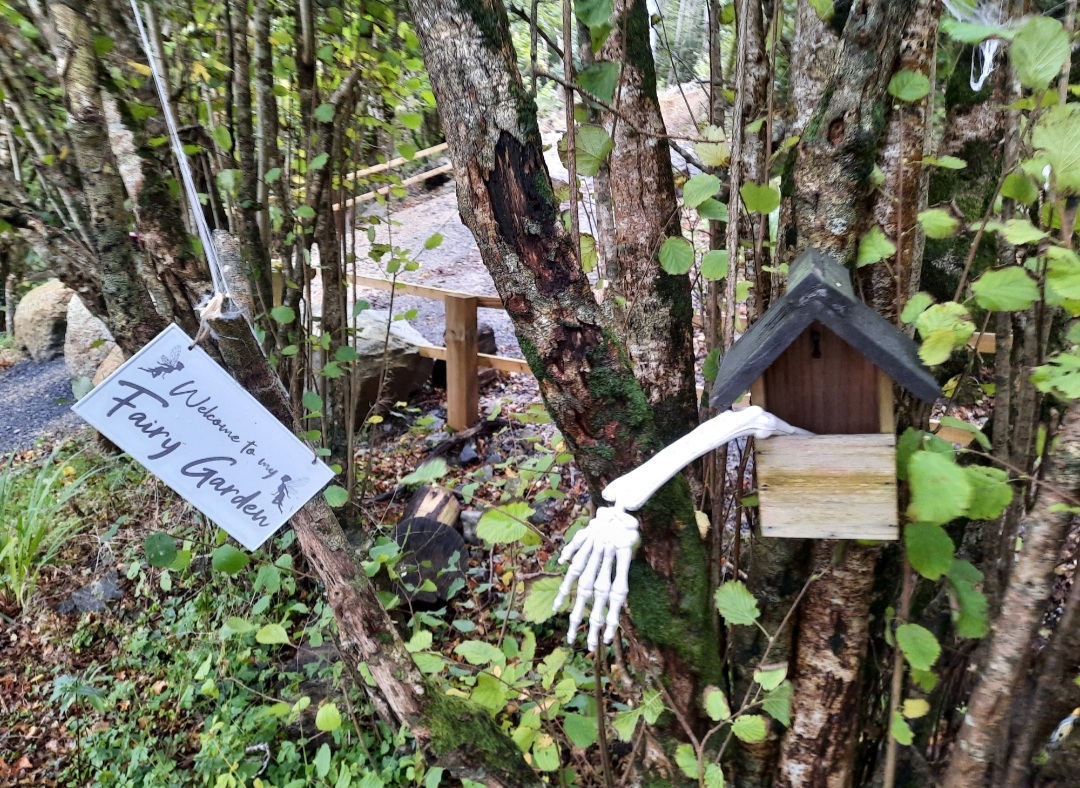 Cement Garden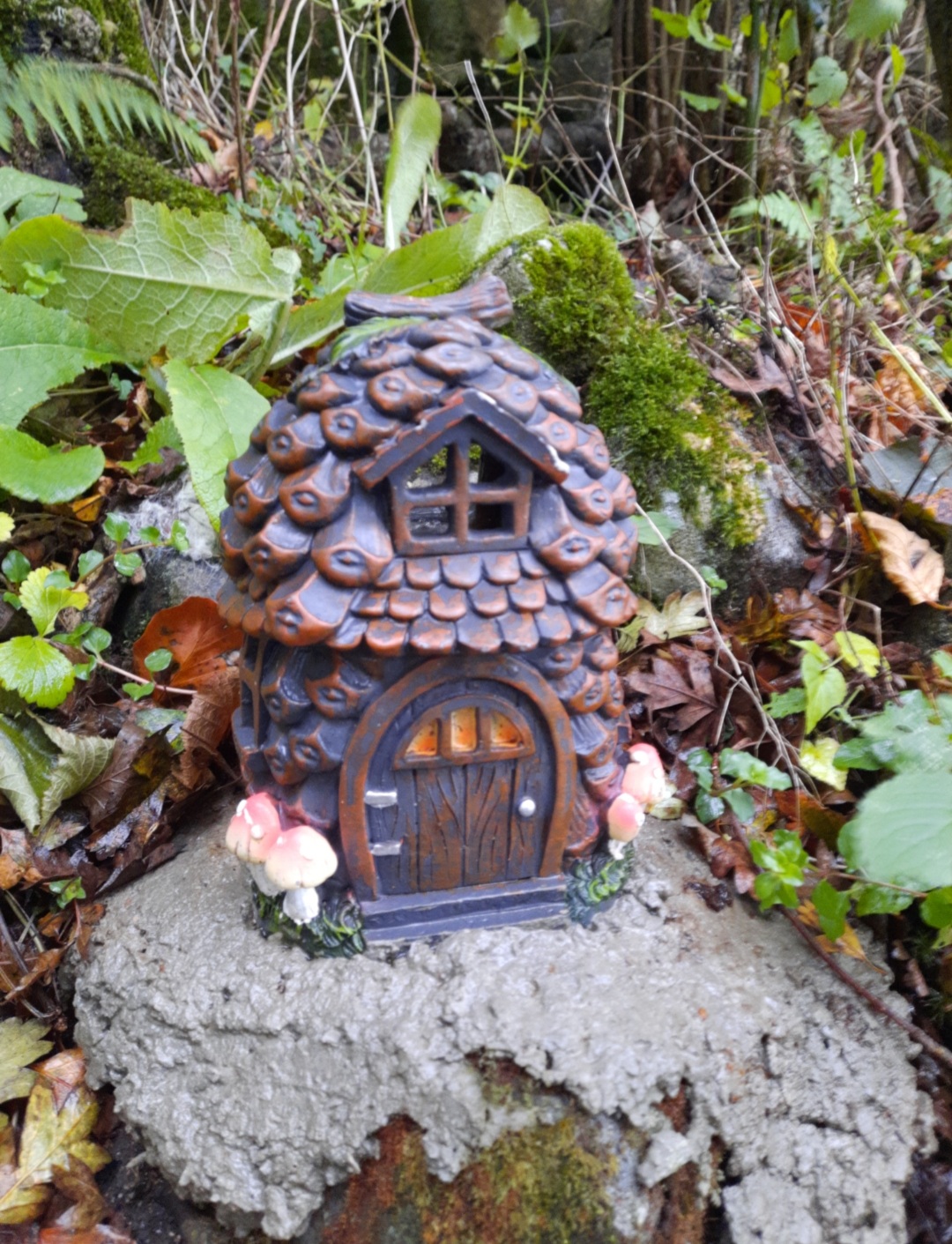 The walk around the woods with all the fairy gardens was great and they also have Orienteering for kids to, they give out a sheet with about 20 clues all scattered around the grounds, at each clue there is a little punch contraption so you can stamp each number on your sheet as you go around. It was a great hit with the kids and at €5 each for the fairy garden and orienteering, it was good value too.
They don't just cater for the kiddies either, and have an excellent restaurant with top notch food. The restaurant is called the Olive Tree and there is a real life Olive tree growing in the middle of the restaurant which is a quirky and cool touch. I had a sneaky look at the wine and beer menu too and it was sweet, so myself and Mrs. Ablaze will certainly return some time soon without the kids for some grub and a few drinks.
These photos were all taken on my Samsung smartphone
Thanks as always for stopping by.
Peace Out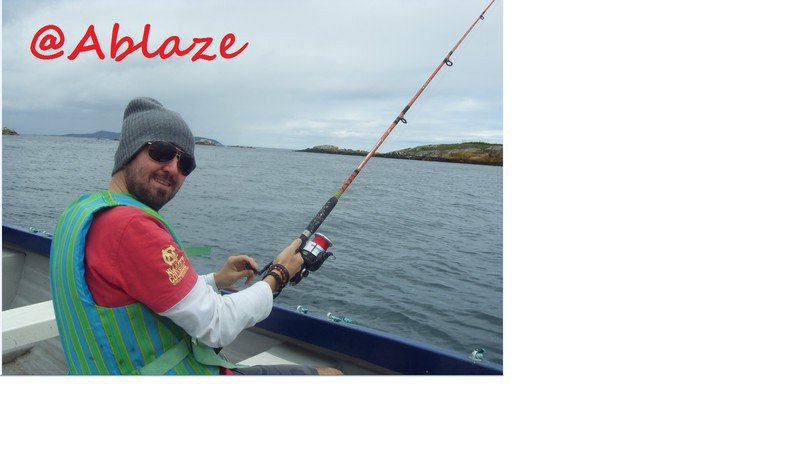 ---
---