Mushroom cultivation is very profitable
Mushroom is a plant food that usually looks like a frog's umbrella. In Bangladesh it is known as a frog's umbrella.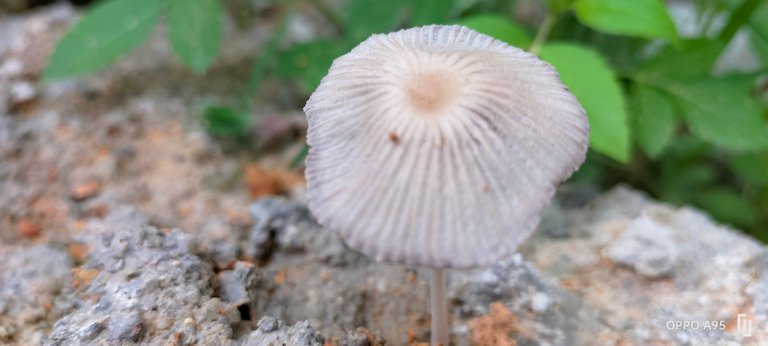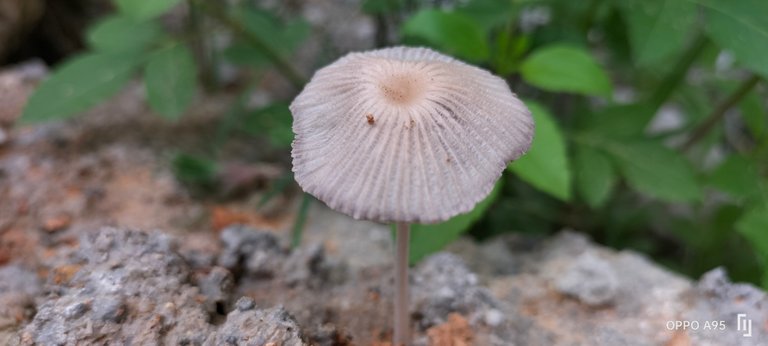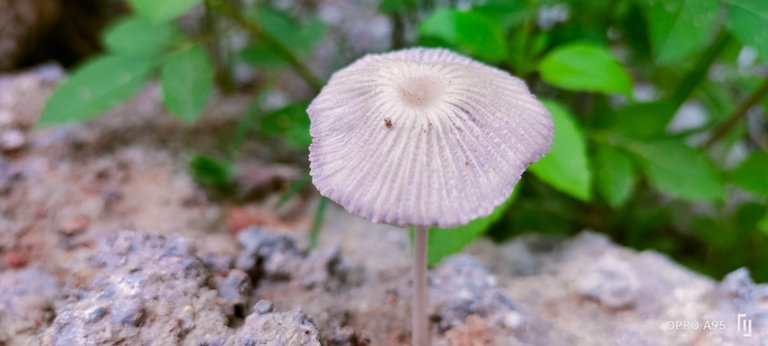 Hello friends how are you all hope everyone is well and healthy by God's endless grace I am very well and healthy and I always wish you good health and good health to God.
Friends as always I am back today to discuss a very important topic among you we all know that mushroom is very popular nowadays a delicious nutritious food which is popular inside but it is known as the umbrella of our Bangladesh Bank.
Mushroom Cultivation is described as a salty food under the umbrella of ancient Greeks and Romans Indian Literature Bank First commercial cultivation started in Europe at the beginning of 20th century but now we have started domestic cultivation in different places in Bangladesh and it is considered very profitable and business 4 by agronomists.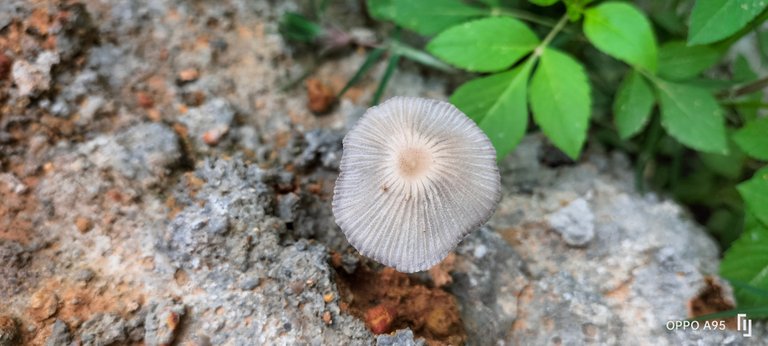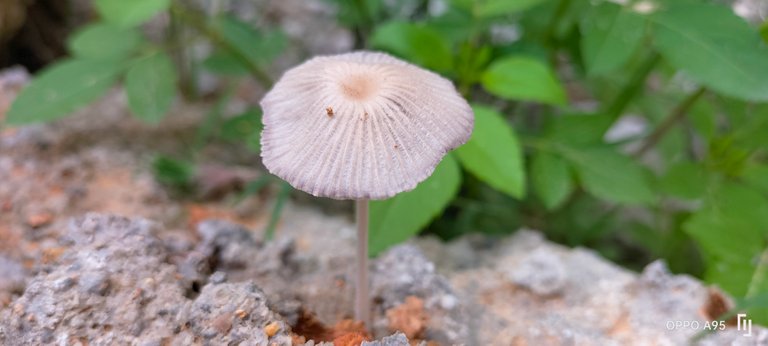 We see at liberty the natural body of the nymph is a thread-like structure which grows underground on a scarred fracture.In adulthood it forms many fused structures and looks somewhat like a frog's umbrella in shape.
We all know that it has started to be cultivated in various countries outside the world right now, Bangladesh is not far behind and it is not far behind. In Bangladesh, it has become very popular. Farmers have become very entrepreneurial
However, the picture of the mushroom that I am presenting to you today is not cultivated. I have seen it in a forest in this country and presented some pictures from there.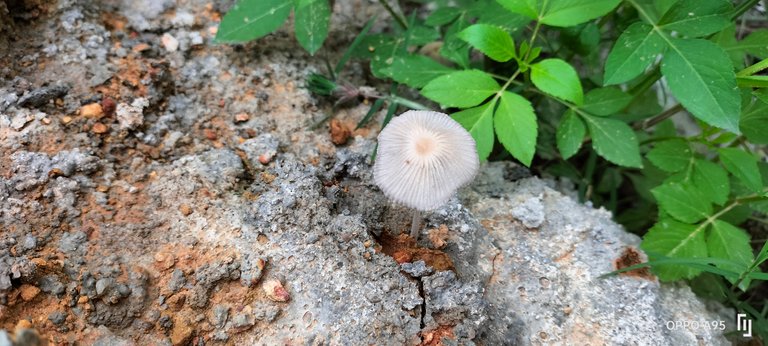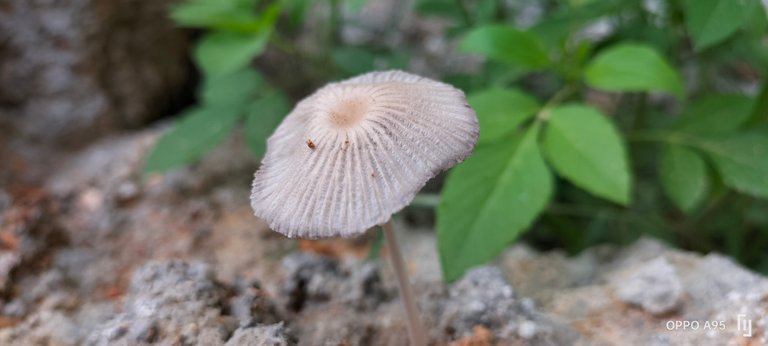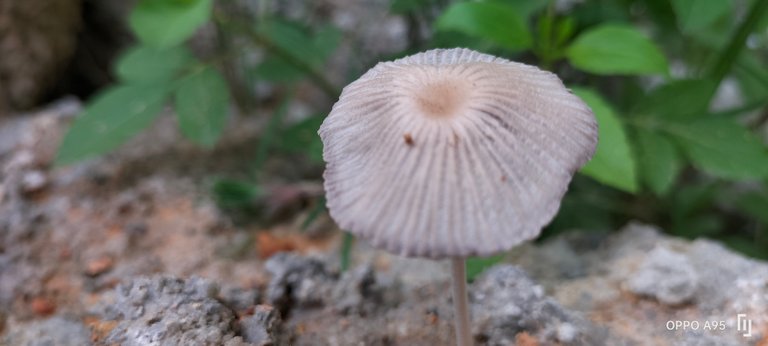 Until today, everyone will be fine, stay healthy, pray for me, thank you all for being with me
Thanks for visiting my blog






I am Md:Abu Raihan, an expatriate by profession.I have been living abroad for many years.I like blogging on online platforms the most. I always try to maintain a good relationship with my friends. So whenever I have time in my work I like blogging and photography I try to love people so that people love me







My picture captions:
Photography
Location Malaysia
Camera used 4.71 Mm, f/1.0, (iso100)
Mobile Model Oppo_A95
Photographer @Abu Raihan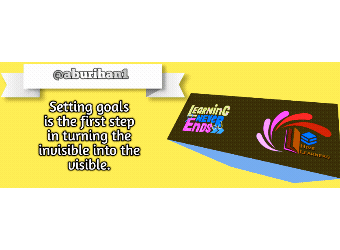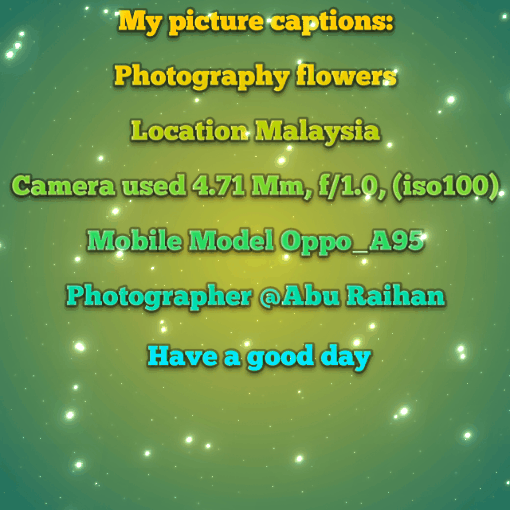 Have a good day
---
---