MAP FinTech - M Token Report - 5 May 2022
These posts will now be very brief. I shall also stop posting on LeoFinance as these further posts are just reminders to sleeping members. Posts may appear repetitive but they are not identical, as there are updates to the numbers; and if those numbers should stay the same, it just means no member activity has taken place since the last post.
Anybody interested in the long-form can be directed back to here.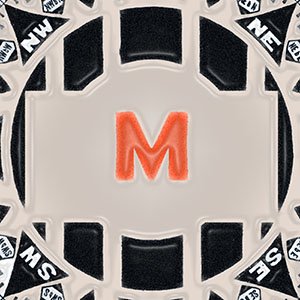 M News
The last token distribution was on 1 November 2021. It is now time for members to sell their tokens and undelegate. Thanks for your support and trust, and I hope everyone has made a decent profit.
I am not waiting years for phantom members to rise from the dead.
Less than 620 M tokens remain with members, and 15 delegators remain.
No further new delegations shall be accepted - this includes increasing current delegations.
Thanks to all delegators for your support. If there are monies at the end of the winding down process, they shall go to MAPR, which is where the value originated.
The buyback price has now started to drop every week. At some point I will have to set a final hard deadline.
I have sent comments to all delegators that still appear to be posting. I really can't do any more.
The Numbers
Distribution to delegators = closed
Buyback price = 0.870 HIVE (-0.010) (scheduled weekly buyback price drop)
M tokens in circulation = 620 (-0)
New delegations now closed.
You can check older metrics at this last distro post.
The story of M: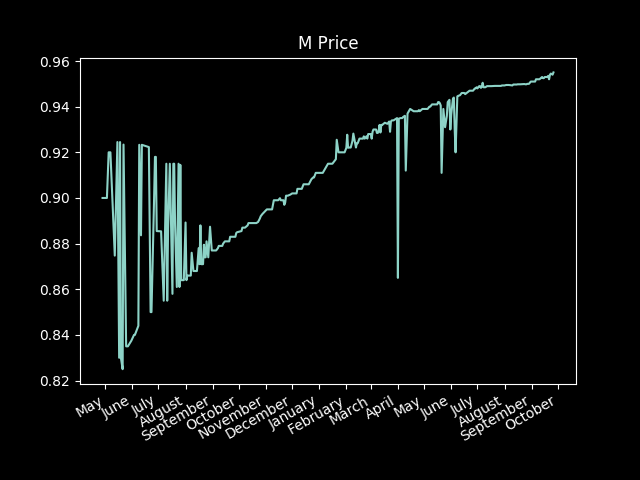 Have a fine week!
Any questions, please ask in the comments below or in our public chatroom.
---
Building Hive's Fintech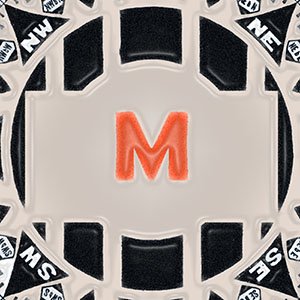 ---
---