📷#BeautifulSunday Chinese New Year Day 1 - where to eat. + Video | 年初一去哪了吃+ 视频😎(by @ace108)
In the past, most places are closed on first and second day of Chinese New Year. Luckily, more options these day. It was raining but can see Starbucks was opened.
在往年,大多数地方在年初一都不营业。幸运的是,今年年初一有更多的选择。 虽然下着雨,但可以看到星巴克开了。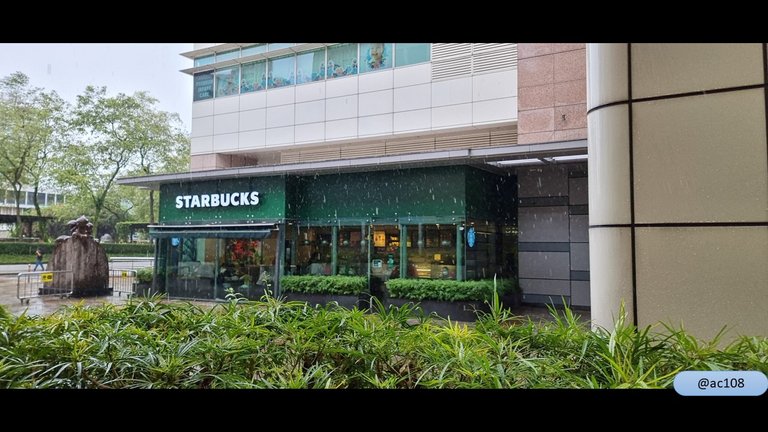 🎶Meanwhile, some music for you to enjoy as you read. This piece is part of Vivaldi's The Four Seasons, particularly the first of the 4 violin concertos, called Spring.

🎶让大家继续读的时候,欣赏一点音乐。这件作品是维瓦尔第的"四季"的一部分 - 4小提琴协奏曲中的第一首,名为"春天"。

Source | 来源: https://musopen.org/

https://soundcloud.com/alan-chang-563971986/four-concerti-grossi-4-vivaldi-op8-i-la-primavera-allegro-largo-allegro
Source | 来源:
https://musopen.org/music/2213/antonio-vivaldi/the-four-seasons/
---
So is Coffee Bean and Tea Lea.
香啡缤也有开。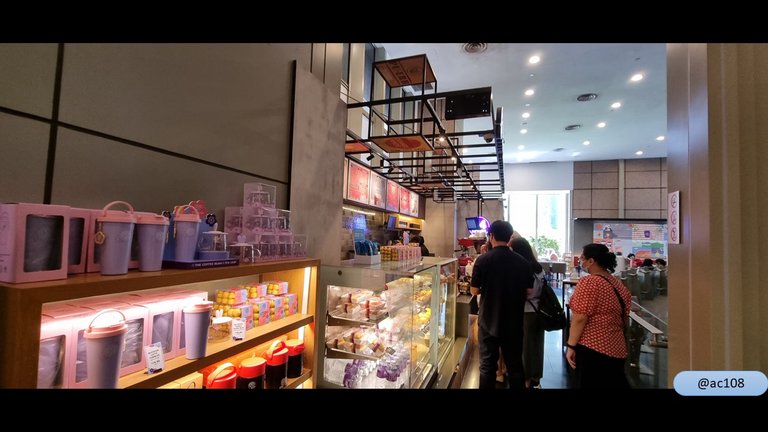 Subway and Delifrance were opened too.
Subway和Delifrance也有做生意。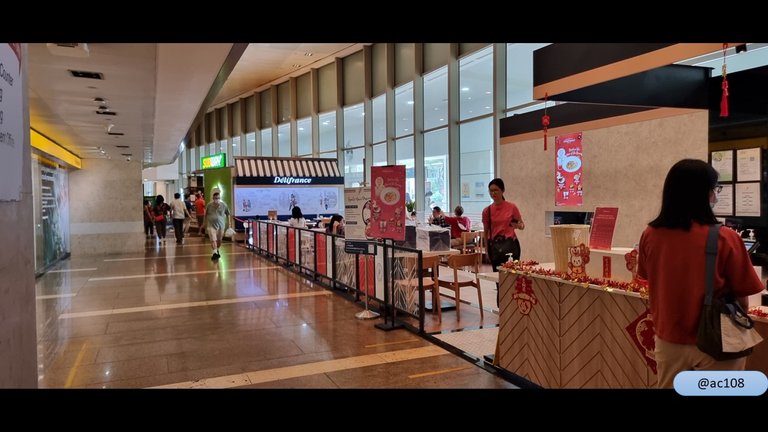 Food Alley is quiet on one end.
美食街里的一端很安静。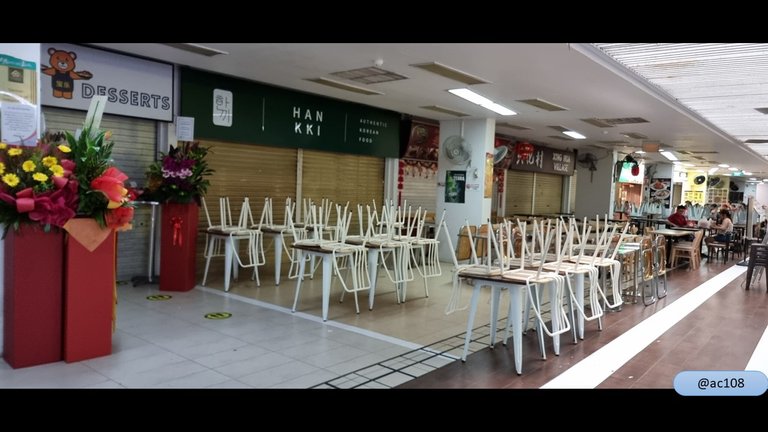 But the nasi lemak place and the prata placed was opened.
但是卖椰浆饭和印度煎饼的地方有开。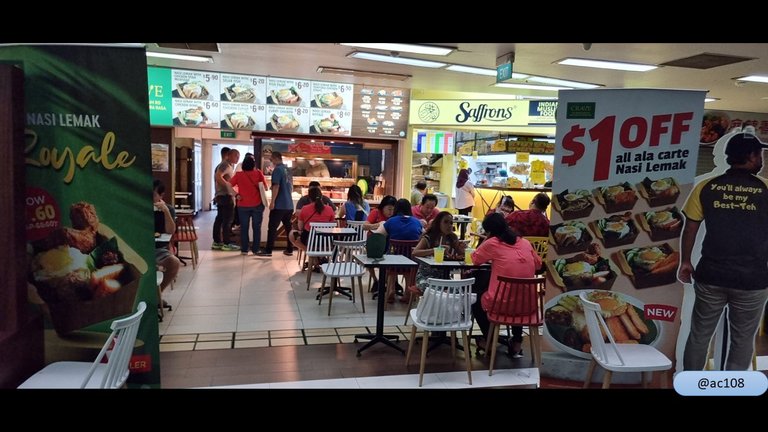 Burger King was opened. I'm sure they don't want to lose out to Mc Donald's. BreadTalk and Toast Box by the side were opened too.
汉堡王也不输给麦当劳。面包物语和在旁的土司工坊也开了。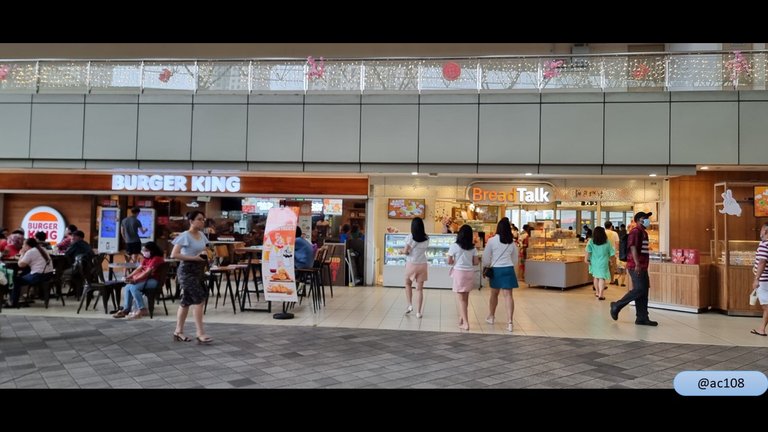 Cake History wasn't going to lose out.
对面的Cake History也卖面包和糕点。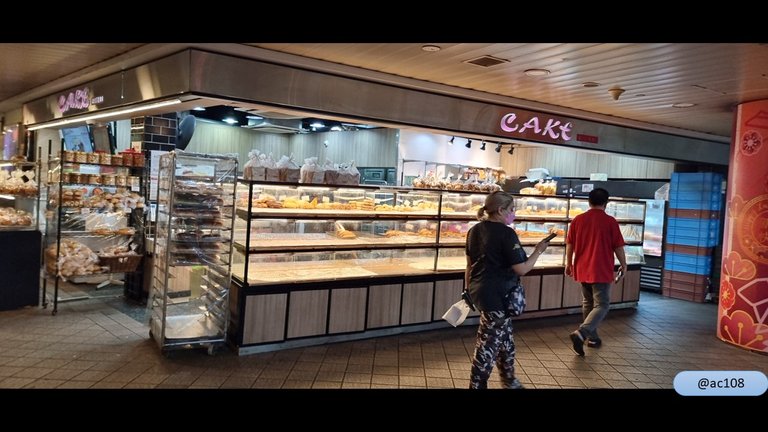 I don't remember seeing Mr Bean open on day 1.
印象中,以前年初一没看到Mr Bean有开。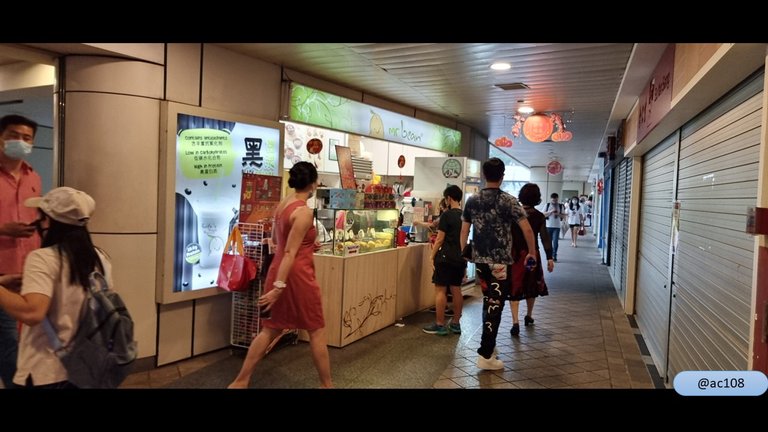 Neither was Old Chang Kee in the past.
往年也不记得老曾记有卖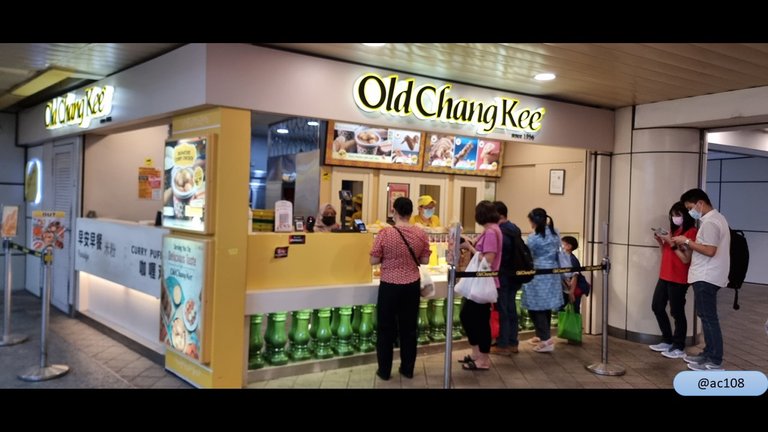 Here is a video I recorded.
这是我录制的视频。
https://youtube.com/shorts/xQHZIEhkjME
[//]:# (!pinmapple 1.33207 lat 103.84831 long HDB Hub d3scr) beautifulsunday
#palnet
#challenge
#cn
#neoxian
#contest
#zzan
#creativecoin
🌞#BeautifulSunday 20230122 | 美丽星期天 😎
There is still time for you to upvote these
#beautifulsunday
. 还有时间让你点赞的美丽星期天。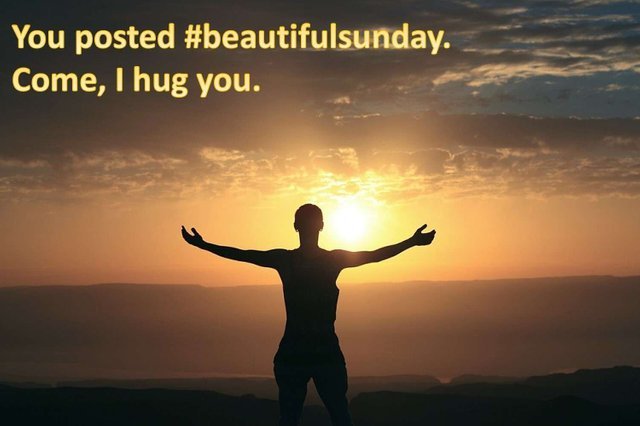 Photo source from Pixabay.com
Here's the update on the participation for
#beautifulsunday
for last Sunday. Again, I'll continue to highlight that there are posts that I did not qualify and it has go to do with the criteria. Chances are your
#beautifulsunday
posts didn't qualify if you have less than 2 images or didn't post on Sunday.
现在,又来报道上周日的#beautifulsunday结果。 首先再次强调,有些帖子我没算达标。如果你的帖有少于2张图片或不是在星期天发布,我就认为不符合规则。


Please see my other posts:
@ace108
请看我其他帖: @ace108
---
---
---