📷#BeautifulSunday Did you know you can get Mc Chicken and Iced Milo at $3? + Video | 你知道你可以以 3 元买到 麦香鸡和美禄冰吗?+ 视频😎(by @ace108)
Was looking for light dinner on Sunday when I went to Mc Donald's at HDB Hub. Looking at their app to order, I saw they have $3 deal for Mc Chicken and Iced Milo. So I ordered that and waited for the food to app.
周日我去建屋局中心的麦当劳。正在寻找个不重的晚餐。查看他们的app要订购前,看到他们有3元买麦香鸡和美禄冰的优惠。所以我就点了那,然后等。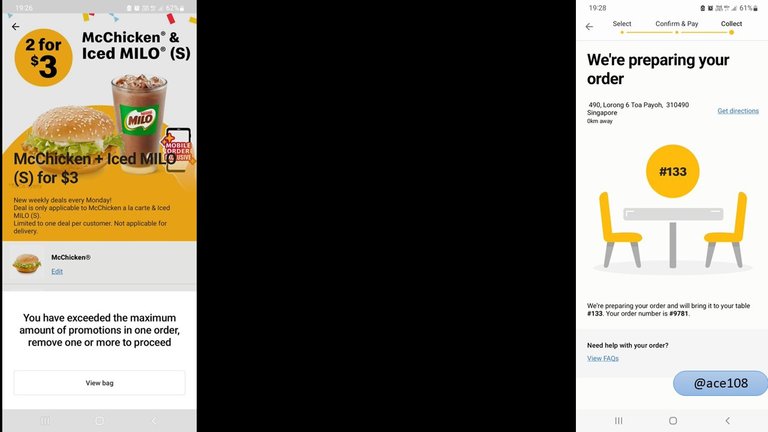 🎶Meanwhile, some music for you to enjoy as you read. This piece is part of Vivaldi's The Four Seasons, particularly the first of the 4 violin concertos, called Spring.

🎶让大家继续读的时候,欣赏一点音乐。这件作品是维瓦尔第的"四季"的一部分 - 4小提琴协奏曲中的第一首,名为"春天"。

Source | 来源: https://musopen.org/

https://soundcloud.com/alan-chang-563971986/four-concerti-grossi-4-vivaldi-op8-i-la-primavera-allegro-largo-allegro
Source | 来源:
https://musopen.org/music/2213/antonio-vivaldi/the-four-seasons/
---
Some guy brought the tray over after a while
过了一会儿,有人把托盘端拿过来了。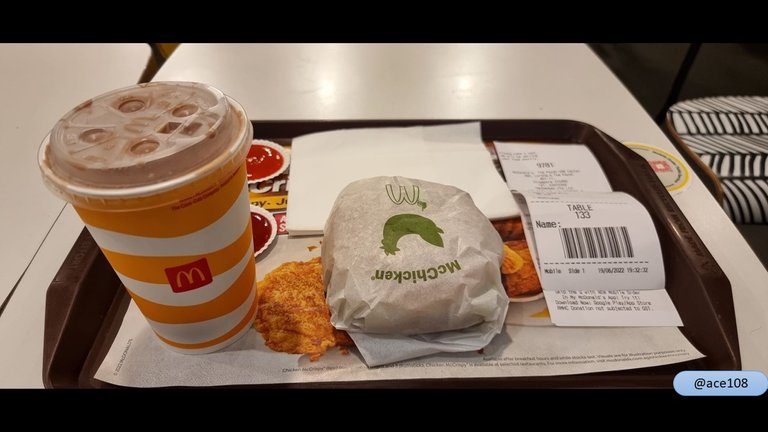 Opened up the familiar burger. Nothing special if you have had Mc Chicken before.
打开熟悉的汉堡。 如果你吃过麦香鸡,这没什么特别。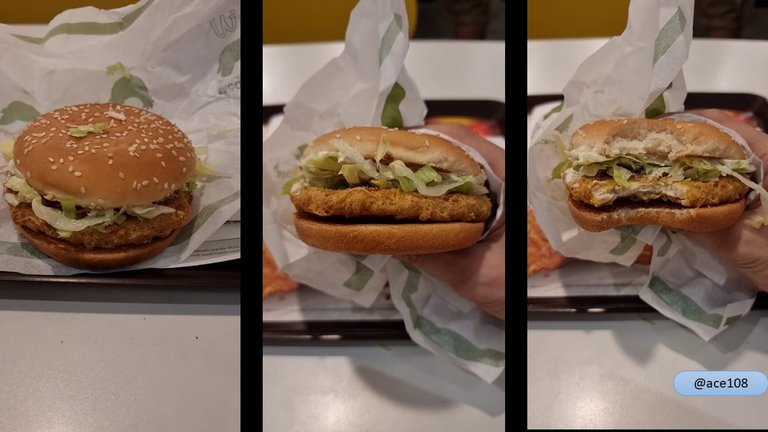 Ice Milo – No ice, OK Must remember to specify that in your order. 😎
Ice Milo – 不加冰,记得在您的订单中注明哦。 😎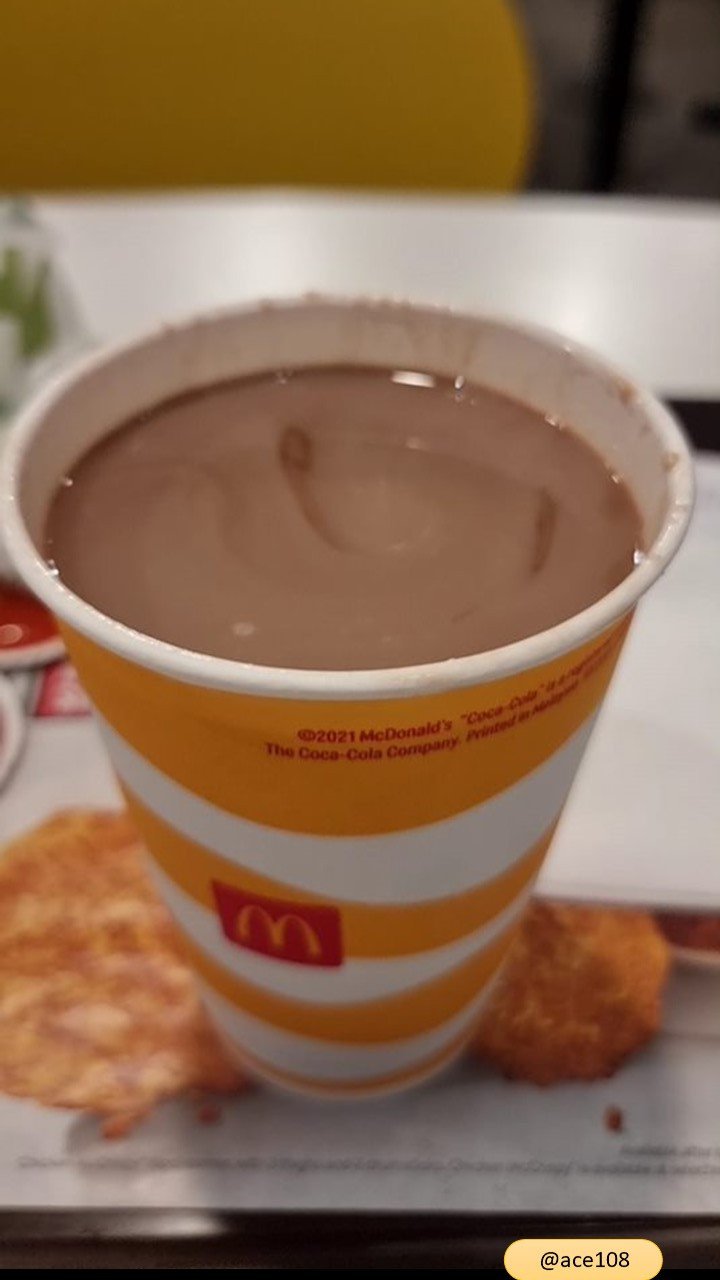 Here is a video I recorded.
这是我录制的视频。
https://youtube.com/shorts/JpfrdW-DqO4
[//]:# (!pinmapple 1.332599 lat 103.848132 long McDonald's HDB d3scr)
🌞#BeautifulSunday Update 20220619 | 美丽星期天信息 😎
There is still time for you to upvote these
#beautifulsunday
. 还有时间让你点赞的美丽星期天。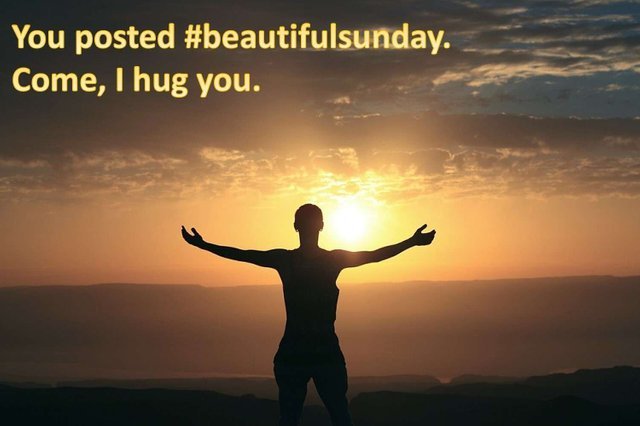 Photo source from Pixabay.com
Here's the update on the participation for
#beautifulsunday
for last Sunday. Again, I'll continue to highlight that there are posts that I did not qualify and it has go to do with the criteria. Chances are your
#beautifulsunday
posts didn't qualify if you have less than 2 images or didn't post on Sunday.
现在,又来报道上周日的#beautifulsunday结果。 首先再次强调,有些帖子我没算达标。如果你的帖有少于2张图片或不是在星期天发布,我就认为不符合规则。

To learn about other people's
#beautifulsunday
, click the link below.
您可以点击下面的链接了解其他人的美丽星期天#beautifulsunday。


Please see my other posts:
@ace108
请看我其他帖: @ace108
---
---
---