📷#BeautifulSunday Going into SEA Aquarium Toilet | 走进海洋水族馆的厕所😎(by @ace108)
Sunday before last, after having lunch at Resorts World Sentosa, I walked towards the SEA Aquarium. Somehow, they didn't let us enter through the entrance we used to go.
上周日,在圣淘沙名胜世界吃过午餐后,我向着海洋水族馆走去。不知何故,他们没有让我们从我们进去过入口进入。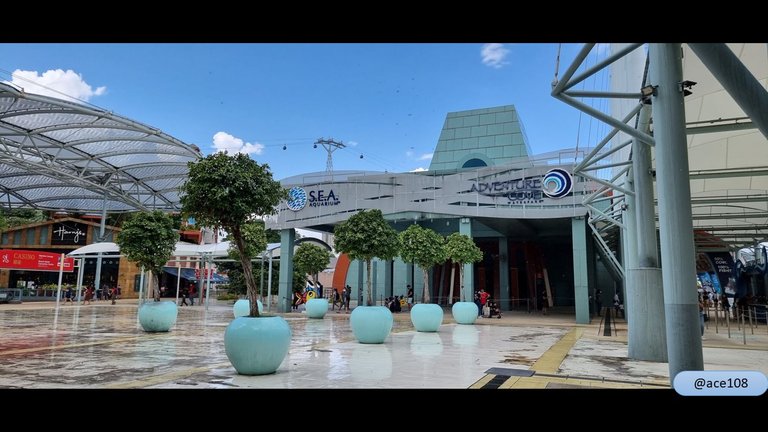 🎶Meanwhile, some music for you to enjoy as you read. This piece is part of Vivaldi's The Four Seasons, particularly the first of the 4 violin concertos, called Spring.

🎶让大家继续读的时候,欣赏一点音乐。这件作品是维瓦尔第的"四季"的一部分 - 4小提琴协奏曲中的第一首,名为"春天"。

Source | 来源: https://musopen.org/

https://soundcloud.com/alan-chang-563971986/four-concerti-grossi-4-vivaldi-op8-i-la-primavera-allegro-largo-allegro
Source | 来源:
https://musopen.org/music/2213/antonio-vivaldi/the-four-seasons/
---
Instead, it was a long walk to the other end of the building.
相反,要走很长一段路才能到大楼的另一端。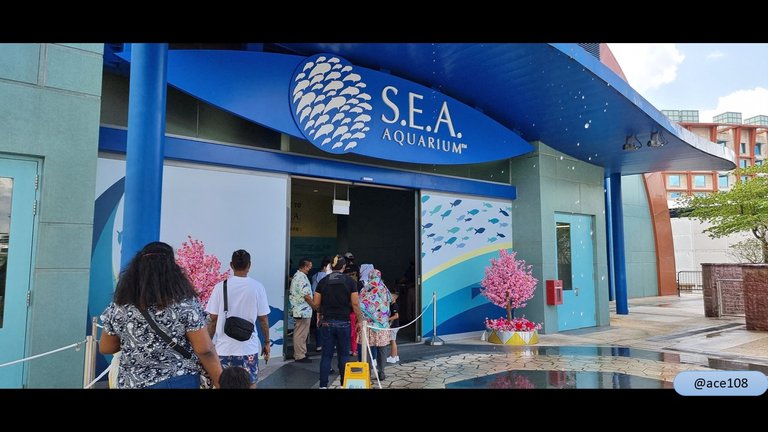 Once inside, I saw the toilet. I told my wife I was going in. Didn't we just go toilet before we came in? Yes, but I don't remember going toilet here the last two times I was there. So I went it to check it out.
一进门,我就看到了厕所。我告诉太太我要进去了。我们进来之前不是刚上厕所吗?是的,但我记得前两次在那里没上厕所。所以我要去看看。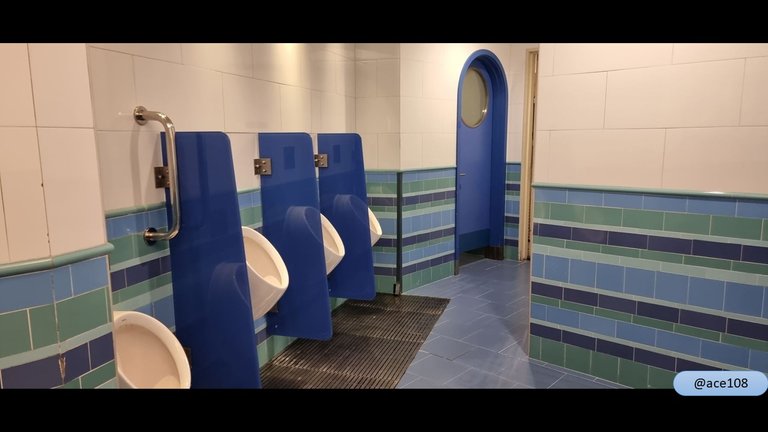 Nice colours like the ocean but no other fancy design.
像海洋一样​​漂亮的颜色,但没有其他花哨的设计。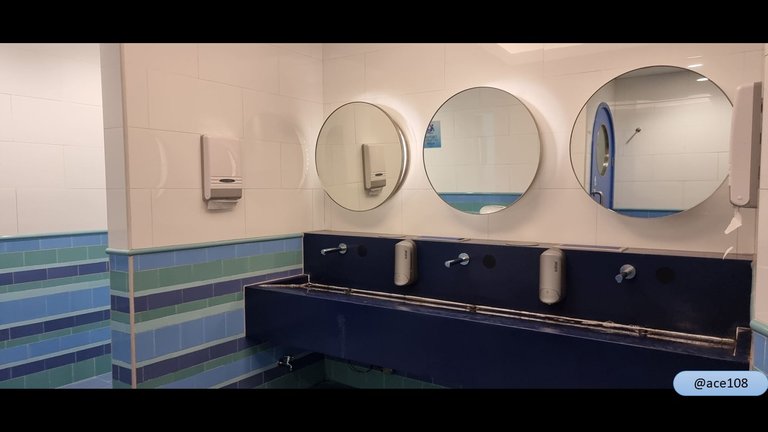 I quick left after two photos ang went inside the aquarium.
拍了两张照片后,我迅速离开,走进了水族馆。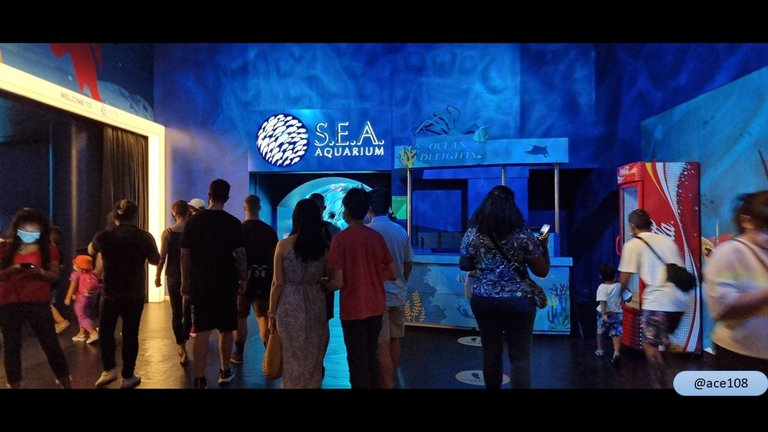 [//]:# (!pinmapple 1.258099 lat 103.820560 long SEA Aquariam d3scr)
🌞#BeautifulSunday 20220116 | 美丽星期天 😎
There is still time for you to upvote these
#beautifulsunday
. 还有时间让你点赞的美丽星期天。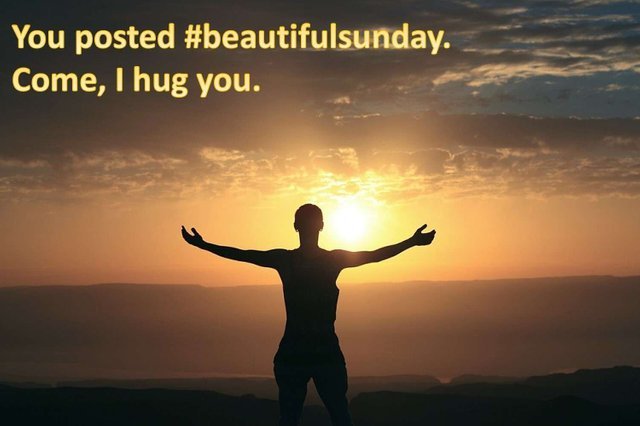 Photo source from Pixabay.com
Here's the update on the participation for
#beautifulsunday
for last Sunday. Again, I'll continue to highlight that there are posts that I did not qualify and it has go to do with the criteria. Chances are your
#beautifulsunday
posts didn't qualify if you have less than 2 images or didn't post on Sunday.
现在,又来报道上周日的#beautifulsunday结果。 首先再次强调,有些帖子我没算达标。如果你的帖有少于2张图片或不是在星期天发布,我就认为不符合规则。


Please see my other posts:
@ace108
请看我其他帖: @ace108
---
---
---