📷#BeautifulSunday late lunch and the night market.+ Video | 周日晚午餐和夜市+ 视频😎(by @ace108)
Out for a usual late lunch on Sunday. The food centre at Lorong 8 Toa Payoh wasn't crowded. I saw nobody was queueing at the curry rice stall.
周日出去吃一顿通常的晚午餐。 大巴窑8巷的熟食中心并不多人。我看到没有人在咖喱饭摊前排队。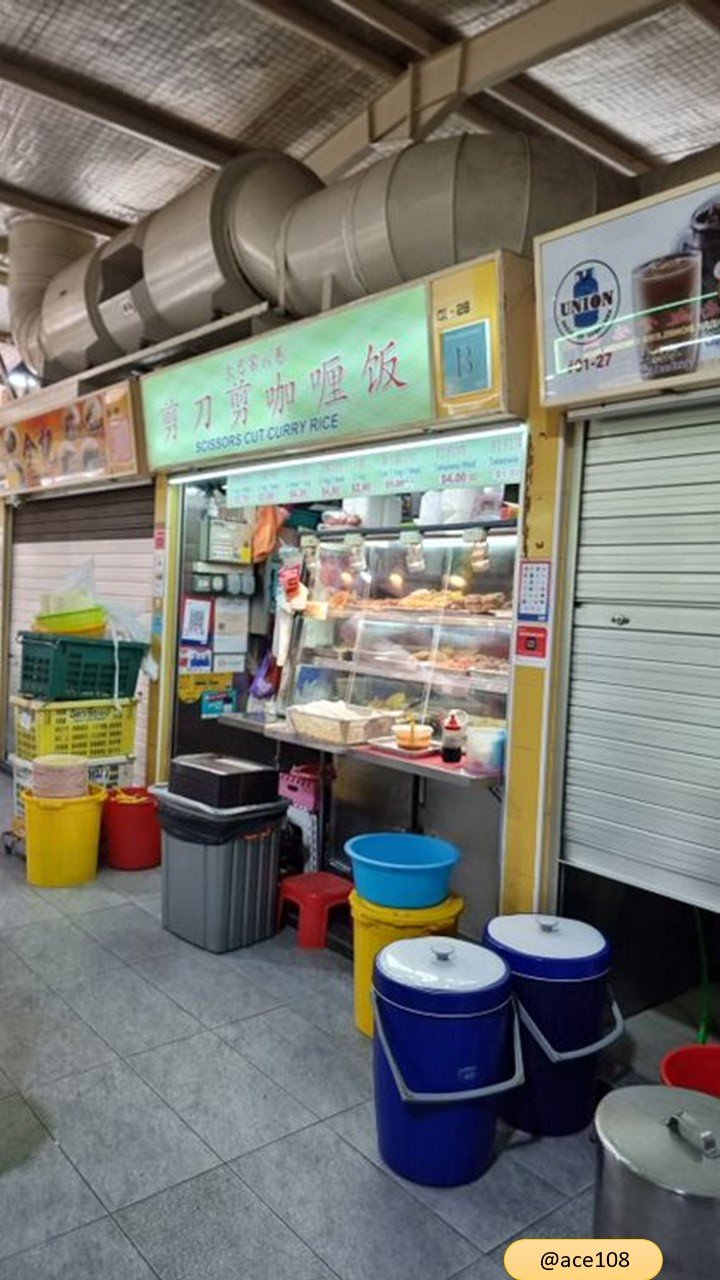 🎶Meanwhile, some music for you to enjoy as you read. This piece is part of Vivaldi's The Four Seasons, particularly the first of the 4 violin concertos, called Spring.

🎶让大家继续读的时候,欣赏一点音乐。这件作品是维瓦尔第的"四季"的一部分 - 4小提琴协奏曲中的第一首,名为"春天"。

Source | 来源: https://musopen.org/

https://soundcloud.com/alan-chang-563971986/four-concerti-grossi-4-vivaldi-op8-i-la-primavera-allegro-largo-allegro
Source | 来源:
https://musopen.org/music/2213/antonio-vivaldi/the-four-seasons/
---
Went there to get two plates for about 10 bucks. They looked the same after the curry goes on top of if but my wife had the one with a slice of fish.
去那里买了两盘饭花了大约 10 元。 咖喱淋上面后,它们看起来一样,但太太吃有一片鱼。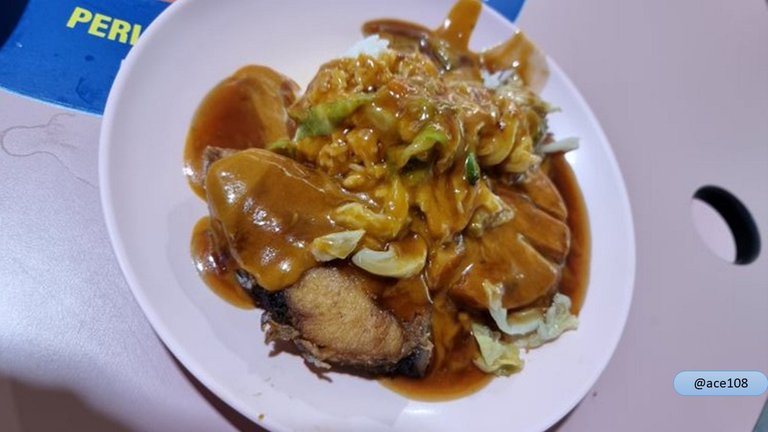 Mine was with a piece of pork chop which they cut with a pair of scissors.
我的有块猪排,他们用剪刀剪开的。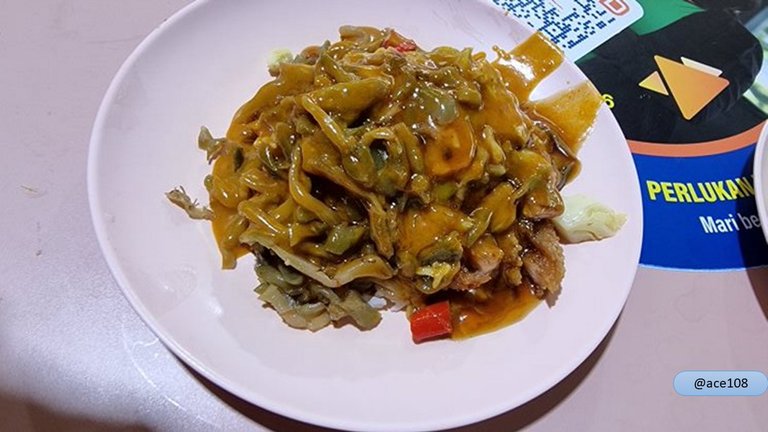 Wasn't very hungry at night and decided to go the night market to look for some snacks.
晚上不是很饿,决定去夜市找点小吃。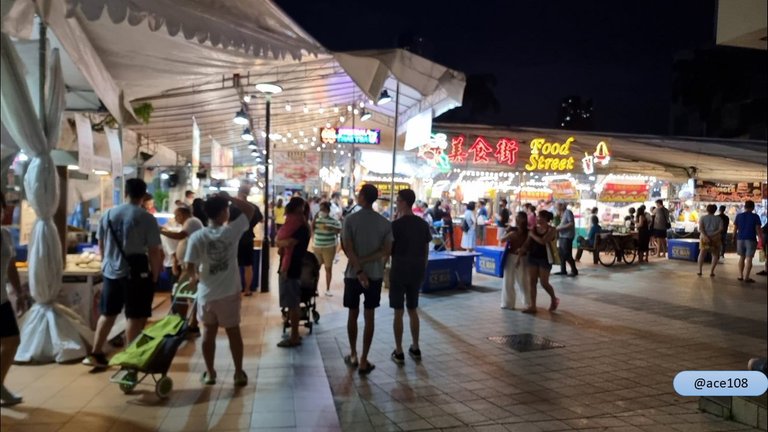 The oyster puff was there. They weren't there the last time and I saw only a few people queueing.
潮州蚝饼在那里。 上次的夜市没有,我看到只有几个人在排队。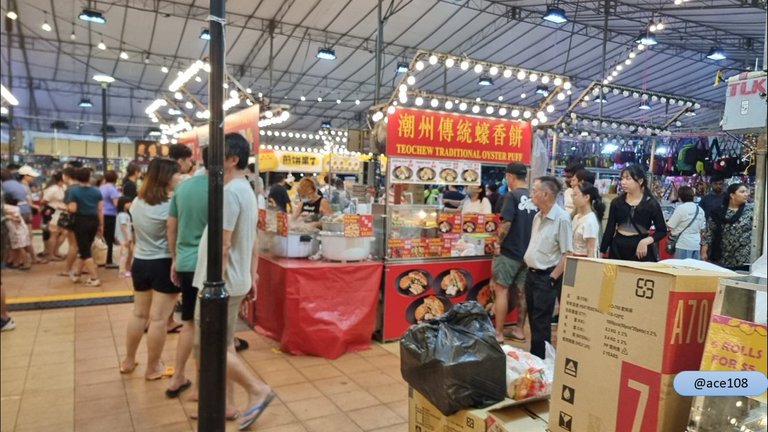 I wanted to buy two but the lady said 3 for $10 so I was tempted.
我想买两个,但那位女士说 10 元 3 个,所以我上钩了。
I bought 3 and waited for them to fried.
我买了 3 个,等着他们炸。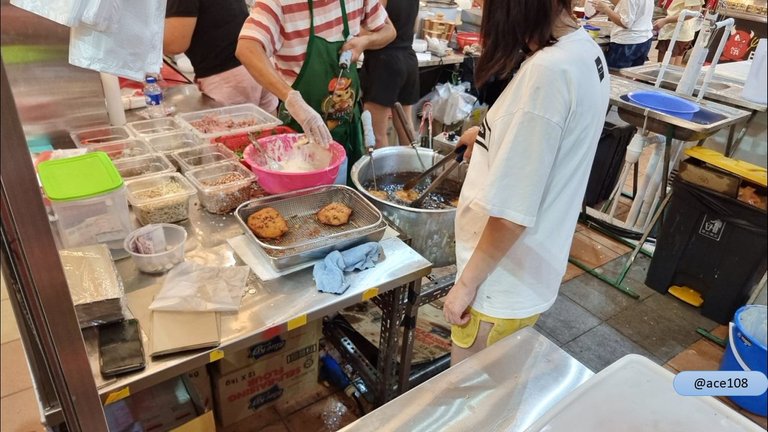 Meanwhile, I saw there were a couple of stalls selling bags.
与此同时,我看到有几个卖包包的摊位。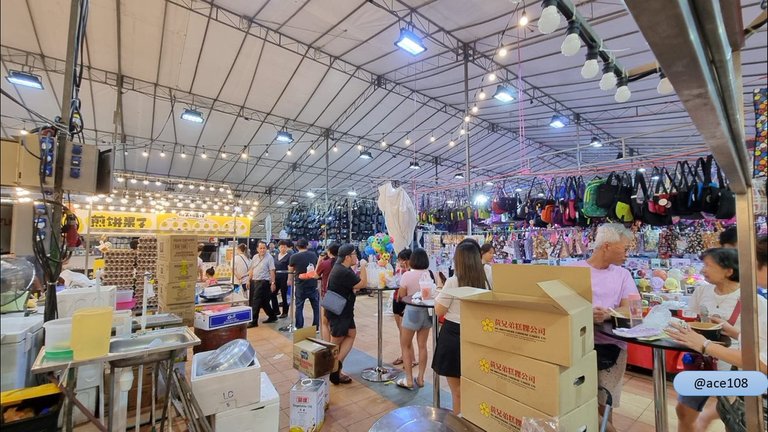 After picking up the food and walked away, I passed by a stall selling clothes.
拿起食物走开,路过一个卖衣服的摊位。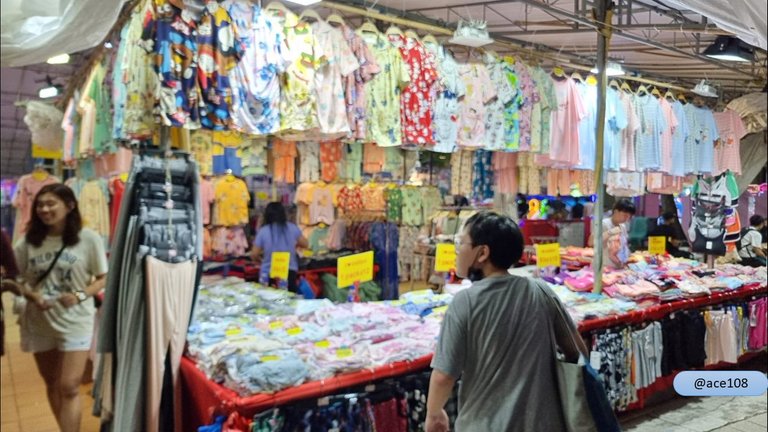 There were lots of claw machines nearby.
附近有很多抓娃娃机。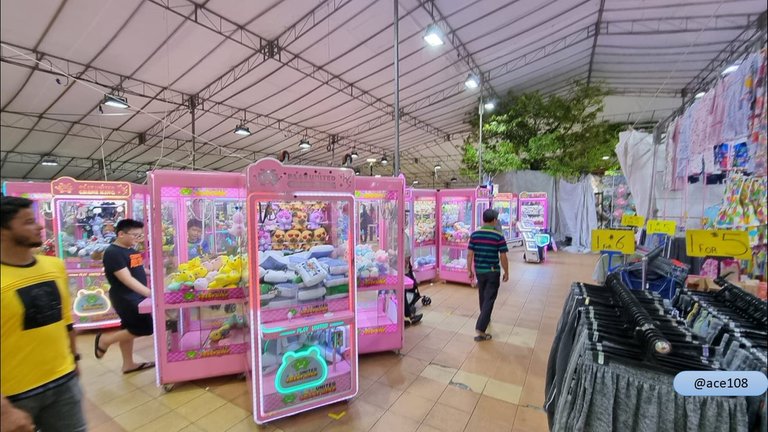 I wanted to buy Thai milk tea which wasn't cheap so I went to a bubble tea shop and bought a large cup of da hong pao milk tea at $4.40 and brought it home with the oyster puffs.
我想买泰式奶茶当看到也不便宜,所以我去一家珍珠奶茶店给了$4.40买了一大杯的大红袍奶茶,然后带者蚝饼一起回家。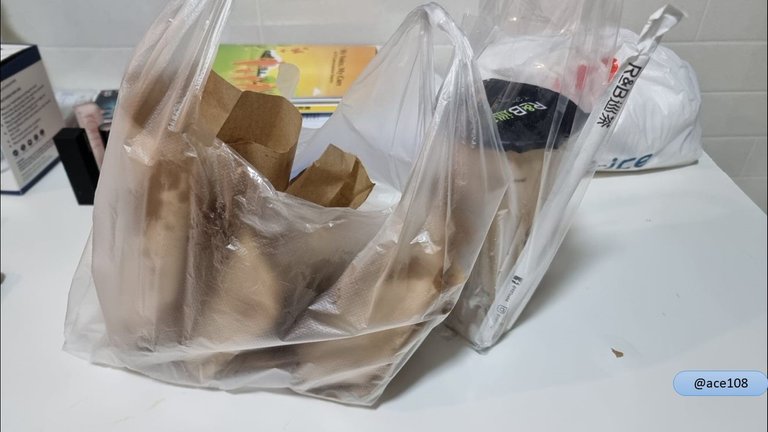 Here is a video I recorded when I bought lunch.
这是我买午餐时录制的视频。
https://youtube.com/shorts/4dpAQdY3rRU
[//]:# (!pinmapple 1.34031 lat 103.85442 long Toa Payoh Lorong 8 Food Centre d3scr)
🌞#BeautifulSunday 20230528 | 美丽星期天 😎
There is still time for you to upvote these
#beautifulsunday
. 还有时间让你点赞的美丽星期天。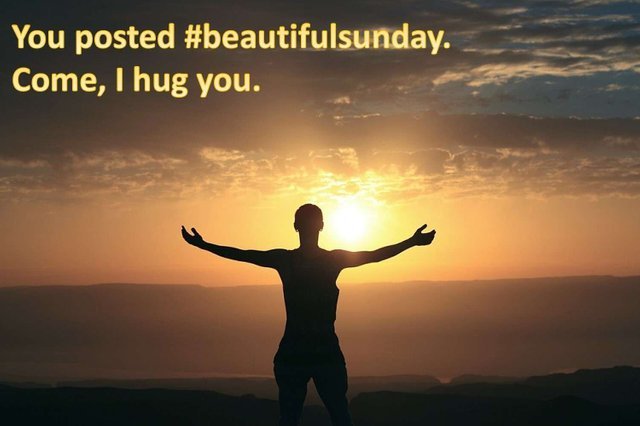 Photo source from Pixabay.com
Here's the update on the participation for
#beautifulsunday
for last Sunday. Again, I'll continue to highlight that there are posts that I did not qualify and it has go to do with the criteria. Chances are your
#beautifulsunday
posts didn't qualify if you have less than 2 images or didn't post on Sunday.
现在,又来报道上周日的#beautifulsunday结果。 首先再次强调,有些帖子我没算达标。如果你的帖有少于2张图片或不是在星期天发布,我就认为不符合规则。

To learn about other people's
#beautifulsunday
, click the link below.
您可以点击下面的链接了解其他人的美丽星期天#beautifulsunday。


Please see my other posts:
@ace108
请看我其他帖: @ace108
---
---
---