📷#BeautifulSunday Making the unskewered satay+ Video | 在滨海湾发现直升机+ 视频😎(by @ace108)
Checking in the freezer to see what stock to clear. Let's unpack the unskewered chicken satay. Need to thaw the satay sauce first.
检查冰箱以看看有啥货要清。让我们打开无串鸡肉沙爹。需要先解冻沙爹酱。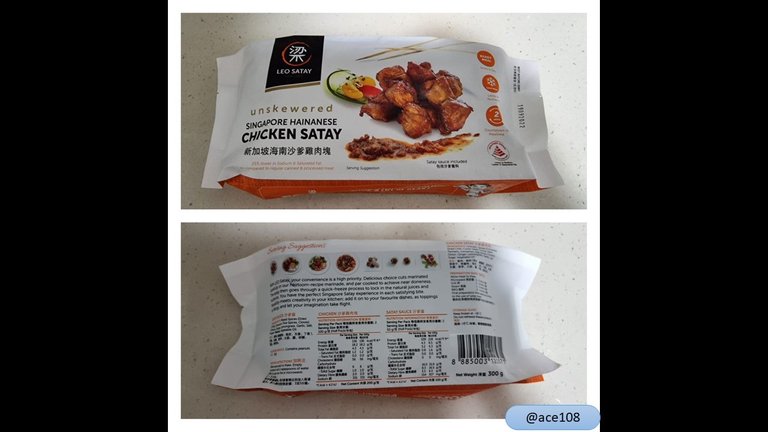 🎶Meanwhile, some music for you to enjoy as you read. This piece is part of Vivaldi's The Four Seasons, particularly the first of the 4 violin concertos, called Spring.

🎶让大家继续读的时候,欣赏一点音乐。这件作品是维瓦尔第的"四季"的一部分 - 4小提琴协奏曲中的第一首,名为"春天"。

Source | 来源: https://musopen.org/

https://soundcloud.com/alan-chang-563971986/four-concerti-grossi-4-vivaldi-op8-i-la-primavera-allegro-largo-allegro
Source | 来源:
https://musopen.org/music/2213/antonio-vivaldi/the-four-seasons/
---
Looks like the chicken is not vacuum pack. See how much ice inside?
看起来鸡肉不是真空包装。 看看里面有多少冰?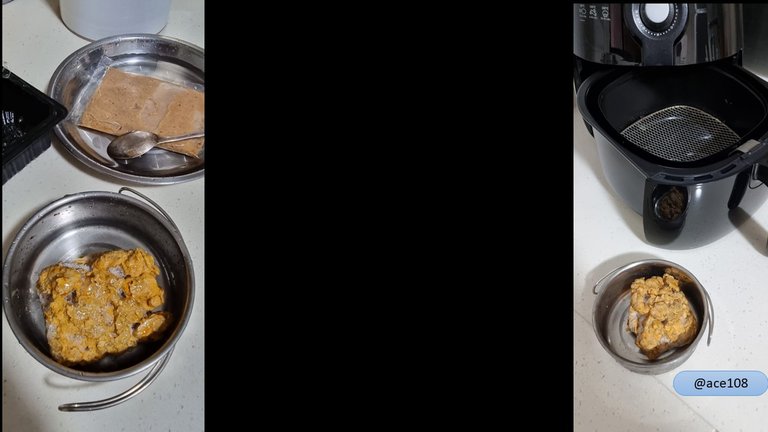 I'll try with half of it first. This instruction has nothing for airfryer so I'll have to improvise. I decided to try for 5 minutes at 180 degrees first.
我先试一半因为指定气炸锅的方法,所以我必须即兴发挥。我决定先在 180 度试 5 分钟 。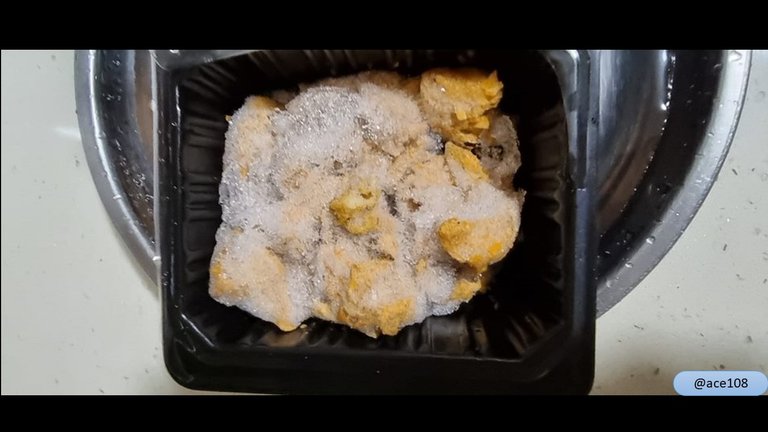 5 minutes later. it looked OK and I added the sauce and mixed it a bit. Then let it go 180 degrees again for a few minutes. Looks good enough.
5 分钟后,看起来不错。 我加入酱汁。稍微搅拌一下。让我们再用180度煮多几分钟。看起差不多。端出来啦。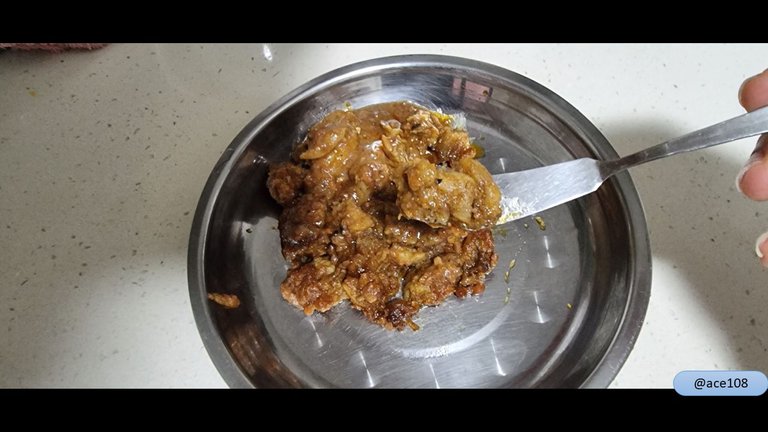 Did the other half with the same setting as before. Out with the remaining. Add them together for one yummy.
将两份加起来搅拌来吃。不错哦。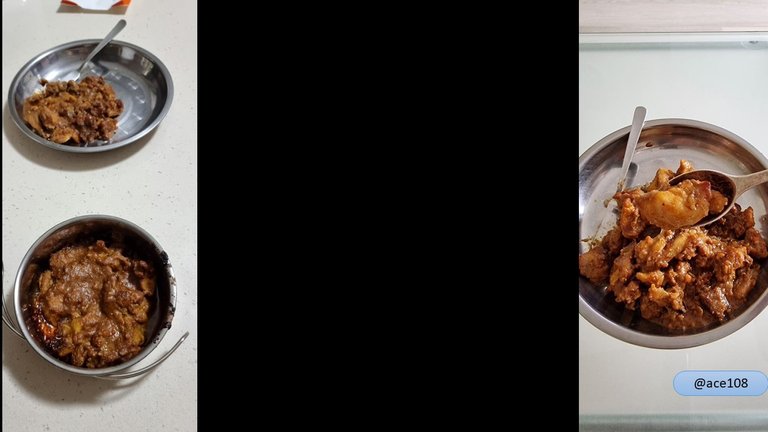 Here is a video I recorded.
这是我录制的视频。
🌞#BeautifulSunday 20220612 | 美丽星期天 😎
There is still time for you to upvote these
#beautifulsunday
. 还有时间让你点赞的美丽星期天。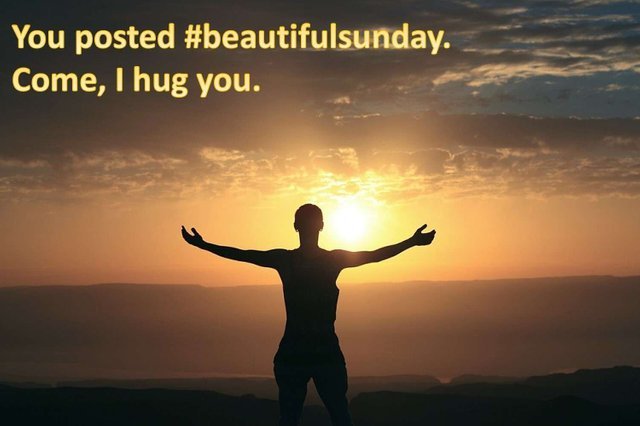 Photo source from Pixabay.com
Here's the update on the participation for
#beautifulsunday
for last Sunday. Again, I'll continue to highlight that there are posts that I did not qualify and it has go to do with the criteria. Chances are your
#beautifulsunday
posts didn't qualify if you have less than 2 images or didn't post on Sunday.
现在,又来报道上周日的#beautifulsunday结果。 首先再次强调,有些帖子我没算达标。如果你的帖有少于2张图片或不是在星期天发布,我就认为不符合规则。

To learn about other people's
#beautifulsunday
, click the link below.
您可以点击下面的链接了解其他人的美丽星期天#beautifulsunday。


Please see my other posts:
@ace108
请看我其他帖: @ace108
---
---
---