📷#BeautifulSunday Sunday Food and Shop | 周日迟迟逛逛😎(by @ace108)
I saw some monring glory on the way to Lorong 5 Toa Payoh food centre for late lunch a couple of Sundays ago. It rained earlier and after eating, I saw we lost a flower.
两个星期天前,我在去大巴窑5巷的熟食中心吃个迟午饭的路上看到了一些牵牛花。之前下过雨,吃完后,我看到我一朵花儿谢了。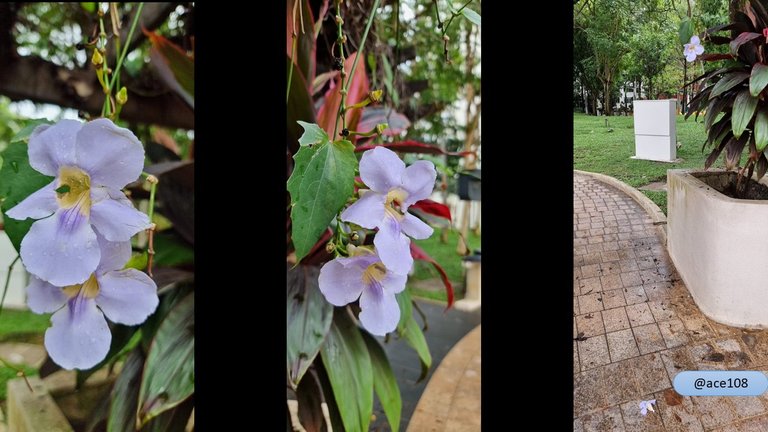 🎶Meanwhile, some music for you to enjoy as you read. This piece is part of Vivaldi's The Four Seasons, particularly the first of the 4 violin concertos, called Spring.

🎶让大家继续读的时候,欣赏一点音乐。这件作品是维瓦尔第的"四季"的一部分 - 4小提琴协奏曲中的第一首,名为"春天"。

Source | 来源: https://musopen.org/

https://soundcloud.com/alan-chang-563971986/four-concerti-grossi-4-vivaldi-op8-i-la-primavera-allegro-largo-allegro
Source | 来源:
https://musopen.org/music/2213/antonio-vivaldi/the-four-seasons/
---
Bought some food to the inlaws place. That was the last Sunday, the liviing room would be without a sofa hopefully.
买了一些食物去岳父母脚。希望那是没有沙发的最后一个星期天。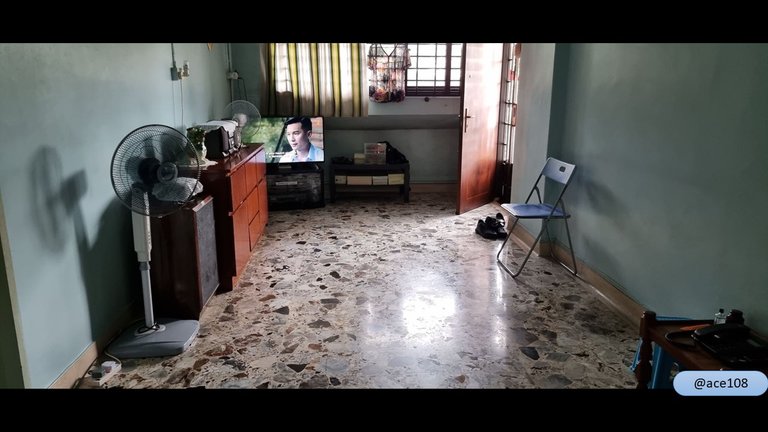 When we left to got for dlinner, my wife and I were still not very hungry when we went to the basement food court at HDB Hub.
当我们离开去吃晚餐时去建屋局中心的底层食阁时也不是很饿。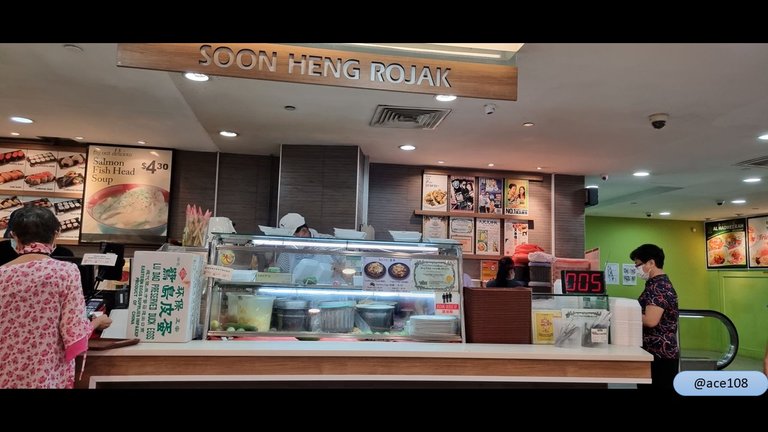 We just shared a plate of rojak.
我们就分享了一盘罗惹。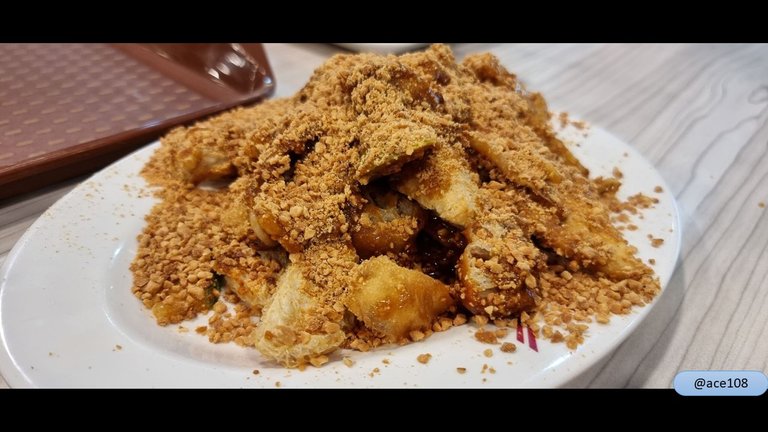 And had green bean soup and red been soup.
还有绿豆汤和红豆汤。
Stupid thing is at about 7.30pm when it was still crowded, they started closing some tray return station. I had to find one further and squat down all the way to slot into the only one left.
愚蠢的事情是在晚上 7.30左右时发生。那是还很多人在用餐,他们开始关闭一些托盘回收站。我不得不走远一点找到一个,然后站马步放进最下面的唯一空格。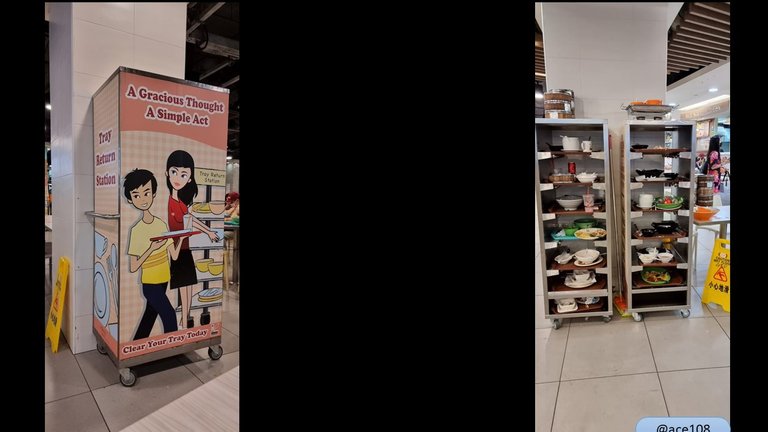 After dinner, we went for a walk in the supermarket with nothing to buy in mind. I spotted couple of interesting thing. We can grow our own. I still have not try peanut butter packed like an IV drip pack.
吃完晚餐,我们就去超市逛逛,没什么想买啥。我发现了一些特别的产品。我们可以自己种植菌。还没有尝试像打点滴包样包装的花生酱。
What was weird was they had many shelves there marked with "COUNTED, DON'T TOUCH" making me wonder WTH.
奇怪的是他们有很多架子上标有"计算了,不要触摸"让我在想搞啥。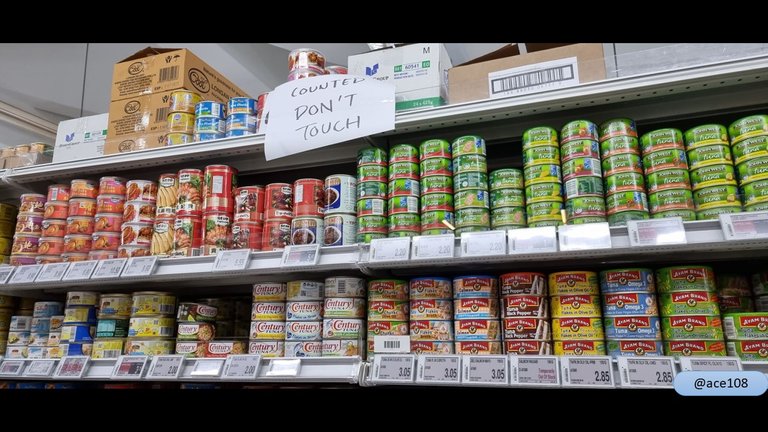 [//]:# (!pinmapple 1.332450 lat 103.847877 long HDB Hub d3scr)
🌞#BeautifulSunday 20211121 | 美丽星期天 😎
There is still time for you to upvote these
#beautifulsunday
. 还有时间让你点赞的美丽星期天。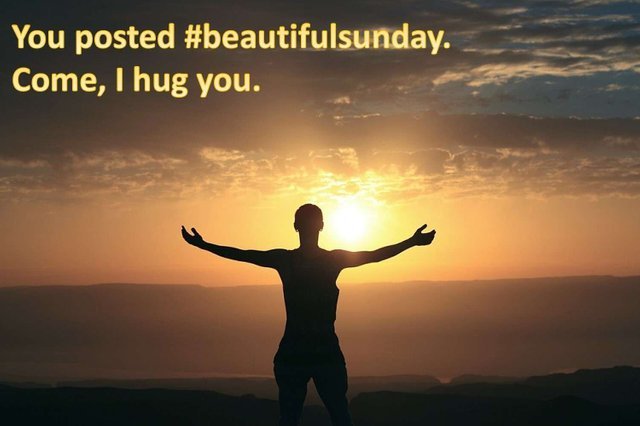 Photo source from Pixabay.com
Here's the update on the participation for
#beautifulsunday
for last Sunday. Again, I'll continue to highlight that there are posts that I did not qualify and it has go to do with the criteria. Chances are your
#beautifulsunday
posts didn't qualify if you have less than 2 images or didn't post on Sunday.
现在,又来报道上周日的#beautifulsunday结果。 首先再次强调,有些帖子我没算达标。如果你的帖有少于2张图片或不是在星期天发布,我就认为不符合规则。


Please see my other posts:
@ace108
请看我其他帖: @ace108
---
---
---