📷#BeautifulSunday Sunday lunch and dinner at home town| 周日在镇里吃吃😎(by @ace108)
It was raining a bit so after the household chorse, our late lunch was at the nearby coffeeshop.
下了点雨,所以在家务后,我们在附近的咖啡店吃晚午餐。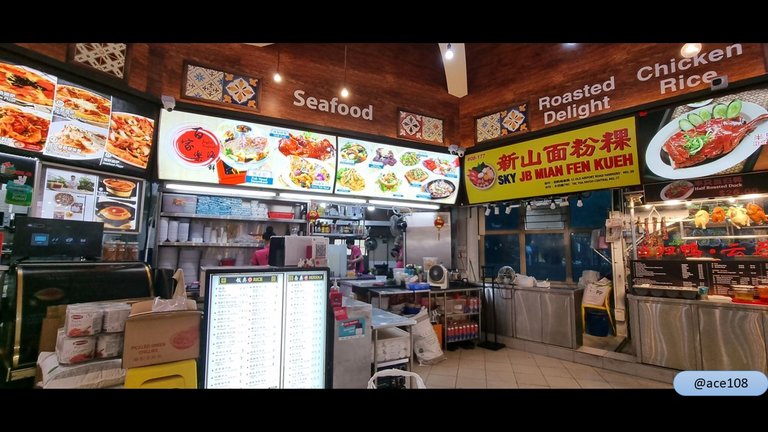 🎶Meanwhile, some music for you to enjoy as you read. This piece is part of Vivaldi's The Four Seasons, particularly the first of the 4 violin concertos, called Spring.

🎶让大家继续读的时候,欣赏一点音乐。这件作品是维瓦尔第的"四季"的一部分 - 4小提琴协奏曲中的第一首,名为"春天"。

Source | 来源: https://musopen.org/

https://soundcloud.com/alan-chang-563971986/four-concerti-grossi-4-vivaldi-op8-i-la-primavera-allegro-largo-allegro
Source | 来源:
https://musopen.org/music/2213/antonio-vivaldi/the-four-seasons/
---
The yee mee looked nice enough but was ordinary.
伊面看起来不错,但味道只是普通。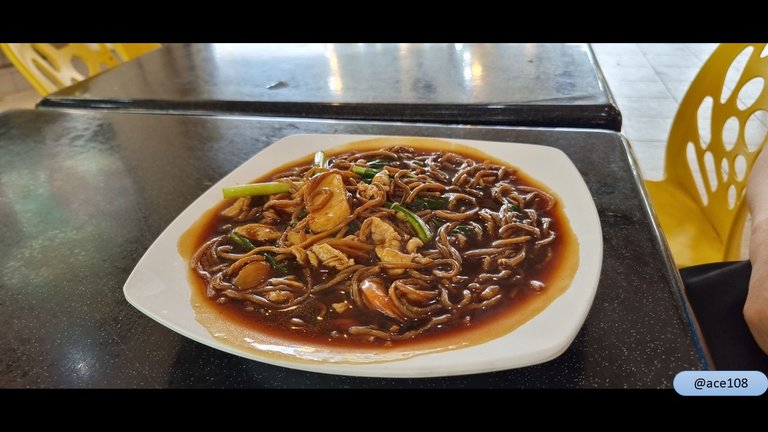 Went to the inlaws to visit and decided to go to Andes at SAFRA Toa Payoh.
去岳父母家坐坐后,决定去大巴窑军协的Andes。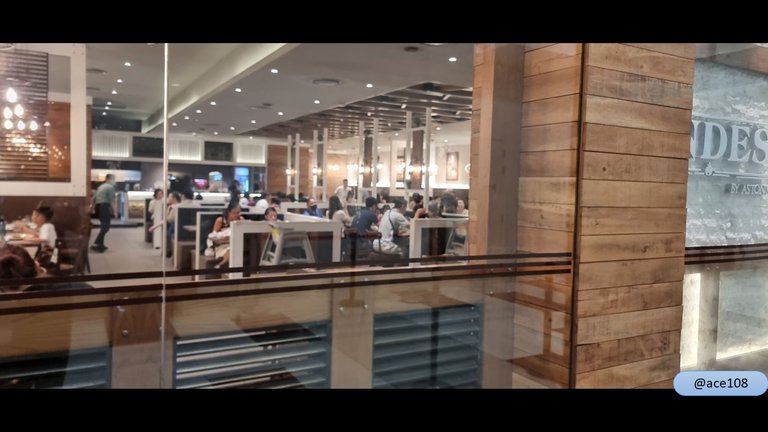 It was quite crowded but there were still empty tables. So, was surprised they told us would have to wait 40 minutes or more for food when we queued. When we placed the order, was told would be an hour even.
里面很多人但仍然有空桌子。 因此,令我们惊讶的是,在排队时,他们告诉我必须等待 40 分钟或更长时间才能有的吃。。 当我们下订单时,甚至告知需要一个小时。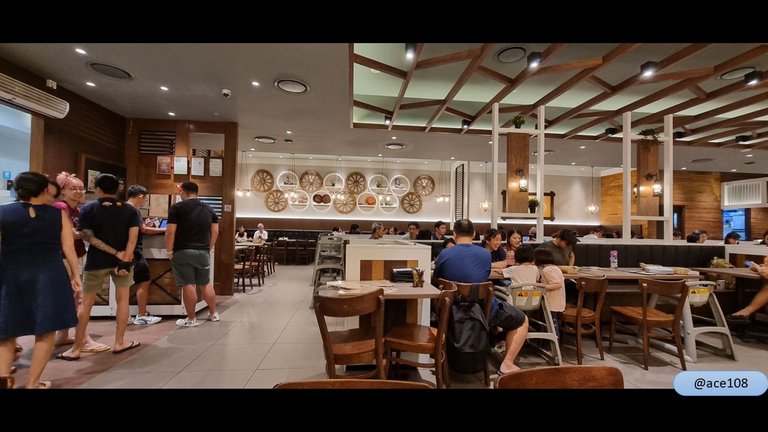 We ordered only one set with soup and iced lemon tea and they came soon. I was wondering how long I had to wait for food.
我们只点了一套加汤和冰柠檬茶,他们很快就端来了。 当时不知道要等多久才能吃。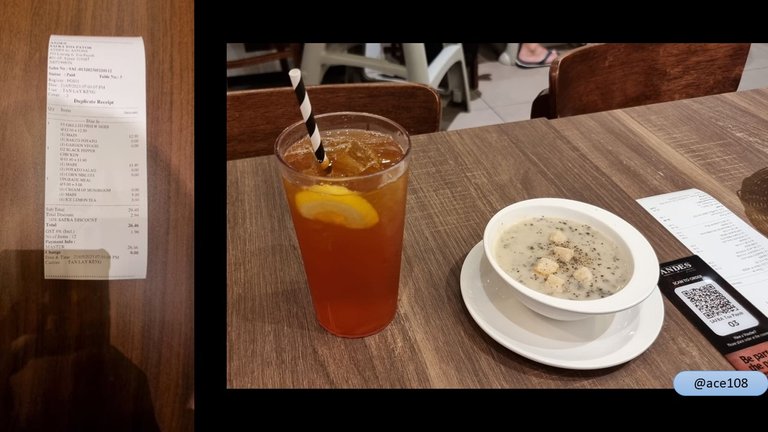 Surprisingly, after 15 minutes the lady's black pepper chicken.
15 分钟后,太太的黑胡椒鸡拿来了。真感到意外。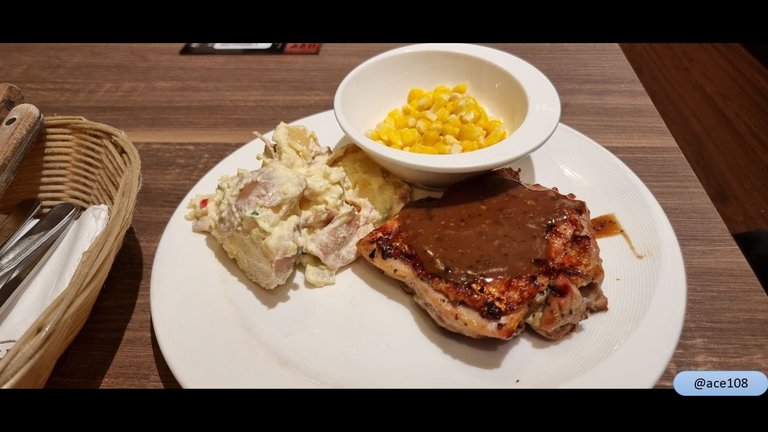 Soon after, my grilled fish with herbs was also served. I wonder if the staff told potential diners that the waiting time is long to turn people away so they have less work to do. 🤔
不久之后,我的香草烤鱼也上桌了。 不知道服务·人员是否告诉客人要等待时间很长以将人们赶走就可以减少工作量。 🤔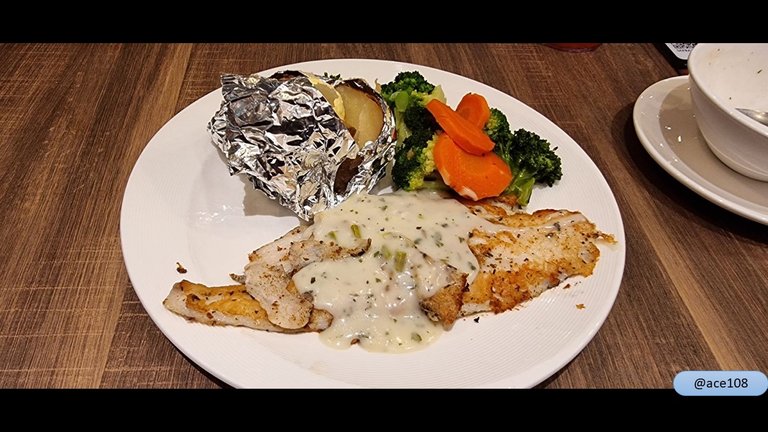 [//]:# (!pinmapple 1.33034 lat 103.85466 long SAFRA Toa Payoh d3scr)
🌞#BeautifulSunday 20230521 | 美丽星期天 😎
There is still time for you to upvote these
#beautifulsunday
. 还有时间让你点赞的美丽星期天。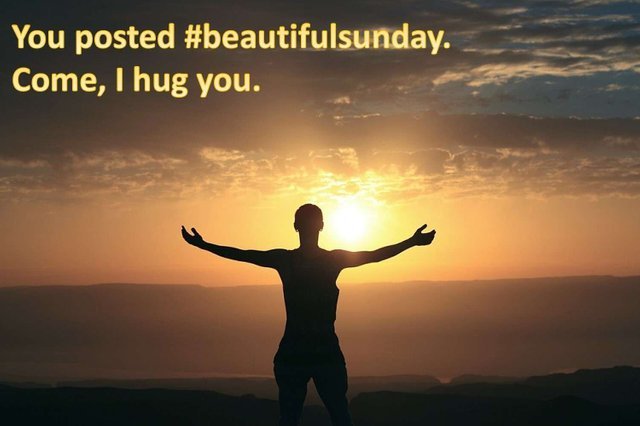 Photo source from Pixabay.com
Here's the update on the participation for
#beautifulsunday
for last Sunday. Again, I'll continue to highlight that there are posts that I did not qualify and it has go to do with the criteria. Chances are your
#beautifulsunday
posts didn't qualify if you have less than 2 images or didn't post on Sunday.
现在,又来报道上周日的#beautifulsunday结果。 首先再次强调,有些帖子我没算达标。如果你的帖有少于2张图片或不是在星期天发布,我就认为不符合规则。

To learn about other people's
#beautifulsunday
, click the link below.
您可以点击下面的链接了解其他人的美丽星期天#beautifulsunday。


Please see my other posts:
@ace108
请看我其他帖: @ace108
---
---
---