📷#BeautifulSunday - The cat between my dinner | #BeautifulSunday - 晚餐之间的猫😎(by @ace108)
A couple of Sundays ago, I went Changi Village for dinner. After I parked, I took some pictures of the old trees around there and walked with my wife to the restaurant. I went down a rather long narrow ramp which should be quite dark by the time I finished dinner. Closer to the restaurant, I spotted a cat.
几个星期天前,我去樟宜村吃晚饭。 停车后,我拍了几张周围的古树照片,然后和太太一起走到餐厅。 我走下一个相当长的狭窄坡道,当我吃完晚饭时应该会很黑暗了。 靠近餐厅,我发现了一只猫。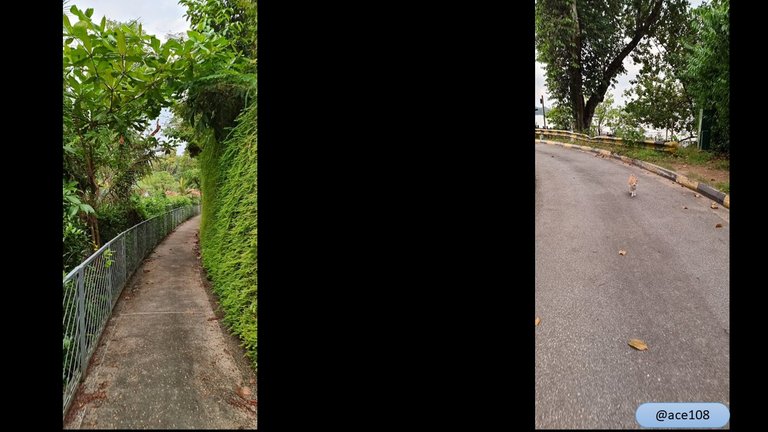 🎶Meanwhile, some music for you to enjoy as you read. This piece is part of Vivaldi's The Four Seasons, particularly the first of the 4 violin concertos, called Spring.

🎶让大家继续读的时候,欣赏一点音乐。这件作品是维瓦尔第的"四季"的一部分 - 4小提琴协奏曲中的第一首,名为"春天"。

Source | 来源: https://musopen.org/

https://soundcloud.com/alan-chang-563971986/four-concerti-grossi-4-vivaldi-op8-i-la-primavera-allegro-largo-allegro
Source | 来源:
https://musopen.org/music/2213/antonio-vivaldi/the-four-seasons/
---
A rather friendly and nice cat. It stopped in front of us.
一只相当友善和漂亮的猫。 它停在我们面前。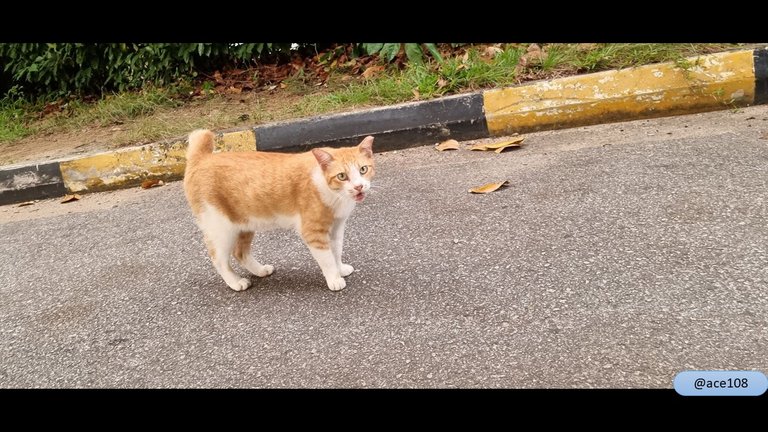 I took a couple of photos but I guess it was hoping for some treat from me but sorry, I don't have any. 😎
我拍了几张照片,但我想它是希望我有好处给它。可是对不起,我没有。 😎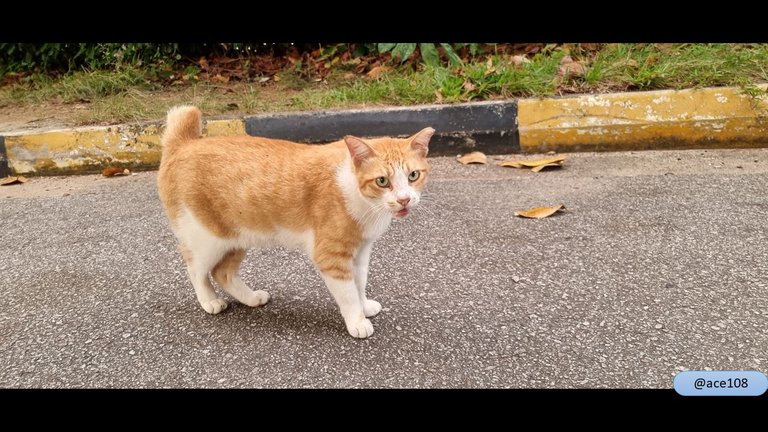 [//]:# (!pinmapple 1.391960 lat 103.980630 long Netheravon Road d3scr)
🌞#BeautifulSunday 20211128 | 美丽星期天 😎
There is still time for you to upvote these
#beautifulsunday
. 还有时间让你点赞的美丽星期天。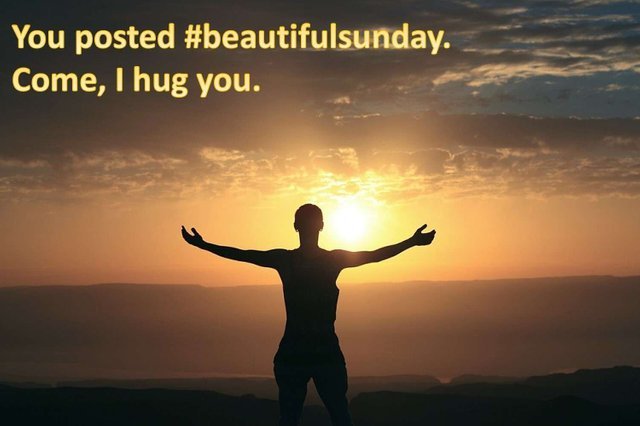 Photo source from Pixabay.com
Here's the update on the participation for
#beautifulsunday
for last Sunday. Again, I'll continue to highlight that there are posts that I did not qualify and it has go to do with the criteria. Chances are your
#beautifulsunday
posts didn't qualify if you have less than 2 images or didn't post on Sunday.
现在,又来报道上周日的#beautifulsunday结果。 首先再次强调,有些帖子我没算达标。如果你的帖有少于2张图片或不是在星期天发布,我就认为不符合规则。

To learn about other people's
#beautifulsunday
, click the link below.
您可以点击下面的链接了解其他人的美丽星期天#beautifulsunday。


Please see my other posts:
@ace108
请看我其他帖: @ace108
---
---
---