📷#BeautifulSunday Walking and driving the F1 track+ Video | 在一级车赛F1 赛道走走和驾驶+ 视频😎(by @ace108)
Out around the Padang area on Sunday, walking around after dinner.
周日在大草场地区周围,晚餐后四处走走。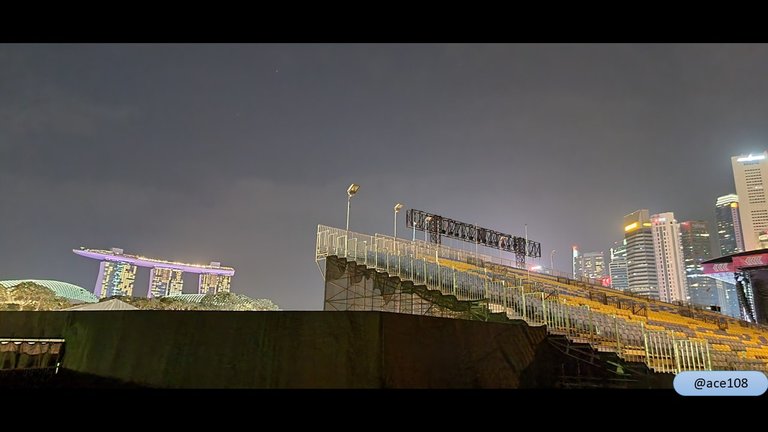 🎶Meanwhile, some music for you to enjoy as you read. This piece is part of Vivaldi's The Four Seasons, particularly the first of the 4 violin concertos, called Spring.

🎶让大家继续读的时候,欣赏一点音乐。这件作品是维瓦尔第的"四季"的一部分 - 4小提琴协奏曲中的第一首,名为"春天"。

Source | 来源: https://musopen.org/

https://soundcloud.com/alan-chang-563971986/four-concerti-grossi-4-vivaldi-op8-i-la-primavera-allegro-largo-allegro
Source | 来源:
https://musopen.org/music/2213/antonio-vivaldi/the-four-seasons/
---
I saw one of the cage.
我看到了一个笼子。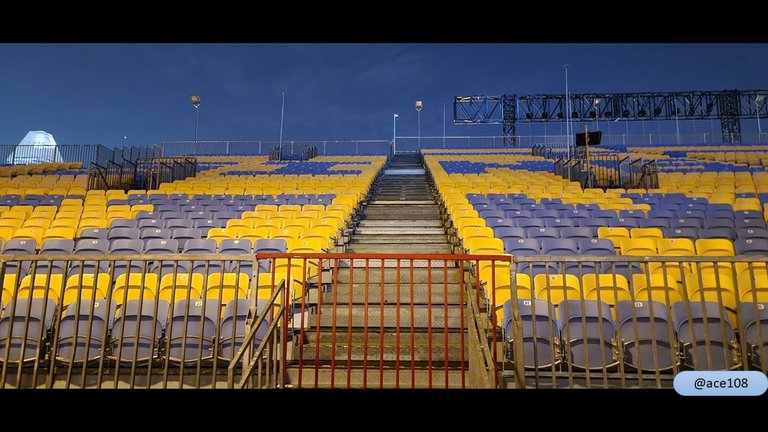 The seats are ready.
座位已经准备好了。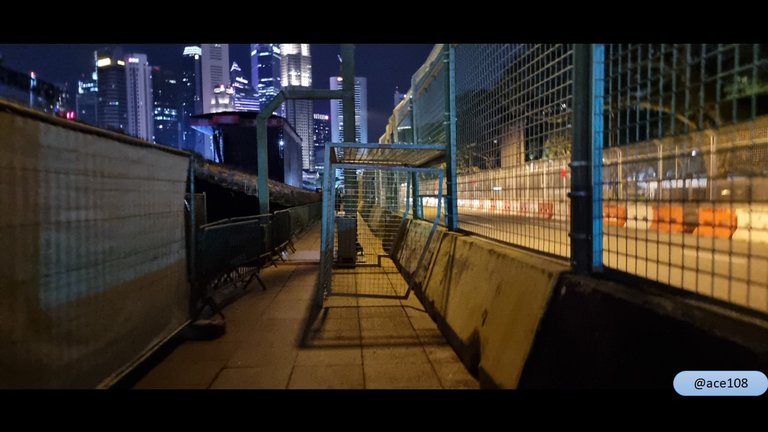 The Padang is set up for the concert party.
大草场一为演唱会派对设置好。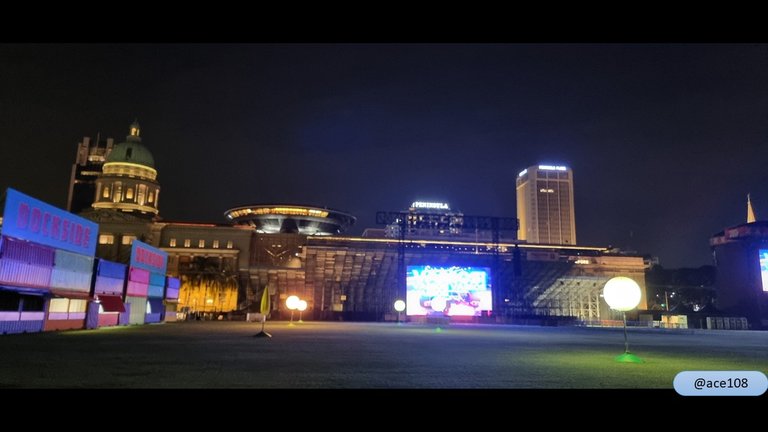 They are testing the screen.
他们正在测试屏幕。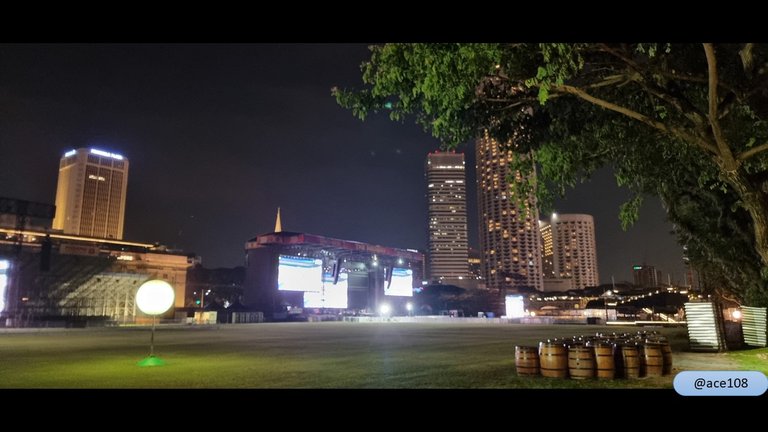 Looks like they are expecting a big party here.
看起来他们在这里回举行一场盛大的聚会。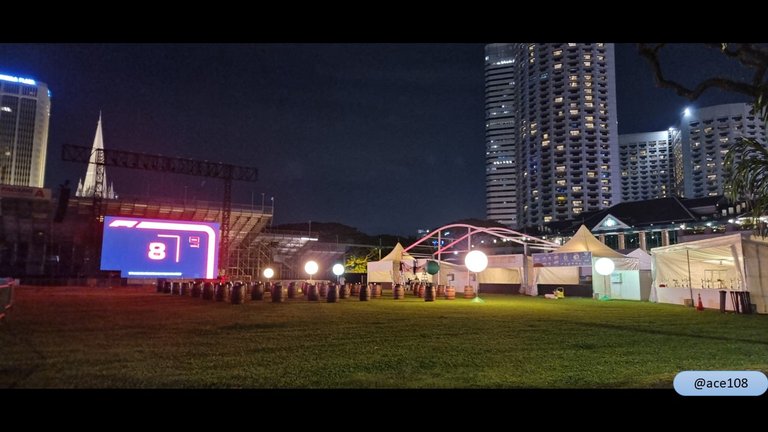 I left and drove home but drove around a bit of the race track before heading home. Watch the view for the ride.
我离开并开车回家,但在回家之前绕了一段赛道。 观看在赛道上拍摄的视频吧。
🌞#BeautifulSunday 20220925 | 美丽星期天 😎
There is still time for you to upvote these
#beautifulsunday
. 还有时间让你点赞的美丽星期天。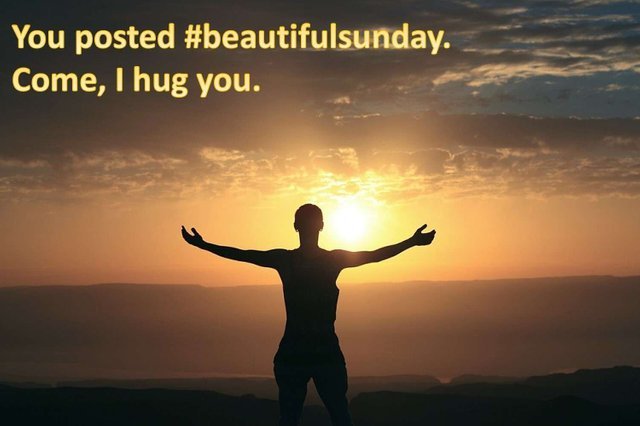 Photo source from Pixabay.com
Here's the update on the participation for
#beautifulsunday
for last Sunday. Again, I'll continue to highlight that there are posts that I did not qualify and it has go to do with the criteria. Chances are your
#beautifulsunday
posts didn't qualify if you have less than 2 images or didn't post on Sunday.
现在,又来报道上周日的#beautifulsunday结果。 首先再次强调,有些帖子我没算达标。如果你的帖有少于2张图片或不是在星期天发布,我就认为不符合规则。

To learn about other people's
#beautifulsunday
, click the link below.
您可以点击下面的链接了解其他人的美丽星期天#beautifulsunday。


Please see my other posts:
@ace108
请看我其他帖: @ace108
---
---
---