📷Dinner and watching world cup match at Suntec City Guild House + Video | 在 Suntec City Guild House 享用晚餐并看世界杯比赛+ 视频😎(by @ace108)
Went to Suntec City Guild House for dinner on Saturday and to watch the world cup match between Australia and Tunisia.
周六去Suntec City Guild House吃晚饭,还看了澳大利亚和突尼斯的世界杯赛。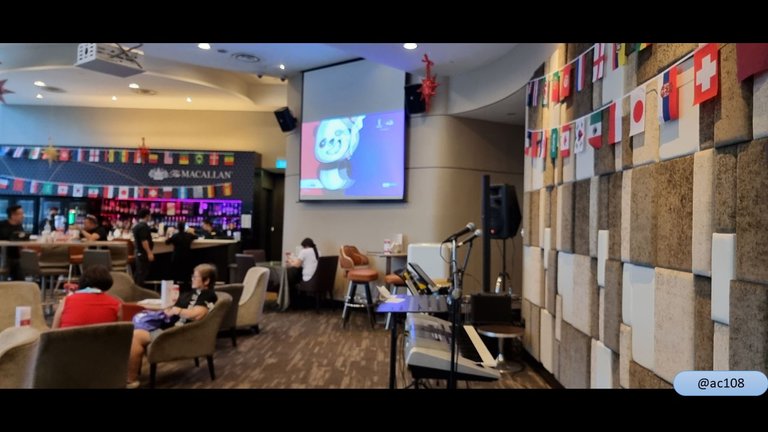 🎶Meanwhile, some music for you to enjoy as you read. This piece is part of Vivaldi's The Four Seasons, particularly the first of the 4 violin concertos, called Spring.

🎶让大家继续读的时候,欣赏一点音乐。这件作品是维瓦尔第的"四季"的一部分 - 4小提琴协奏曲中的第一首,名为"春天"。

Source | 来源: https://musopen.org/

https://soundcloud.com/alan-chang-563971986/four-concerti-grossi-4-vivaldi-op8-i-la-primavera-allegro-largo-allegro
Source | 来源:
https://musopen.org/music/2213/antonio-vivaldi/the-four-seasons/
---
While I looked at the menu, I saw they had the place decorated with flags of the playing teams.
当我看菜单时,看到他们用球队的旗帜装饰了这个地方。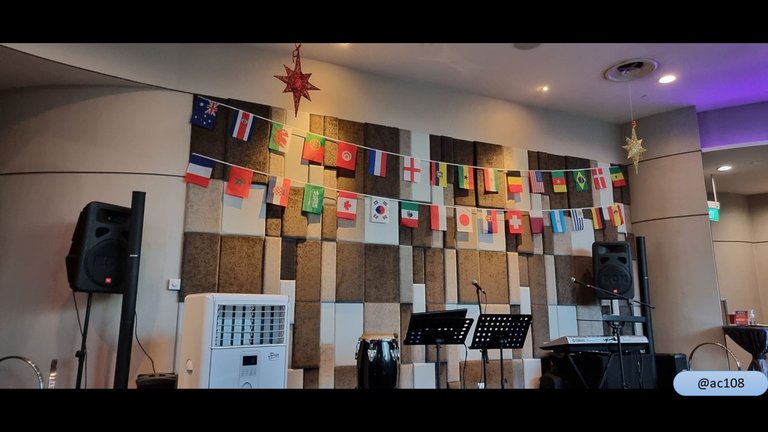 Soon the match kicked off.
很快球赛就开始了。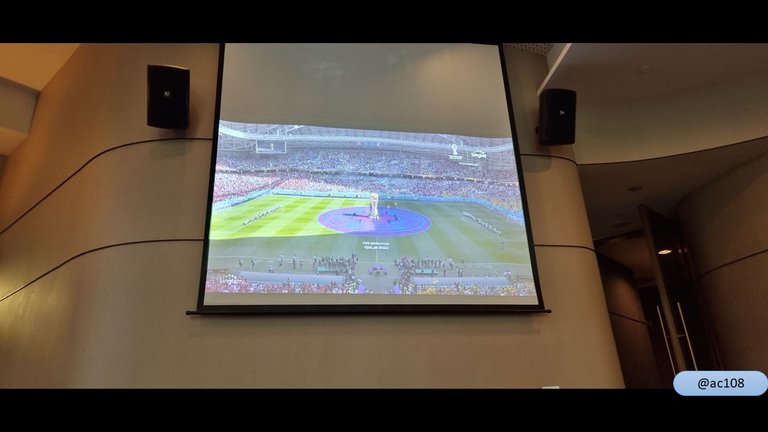 Ordered two pot of tea but they brought wrong tea for me.
点了两壶茶,但他们给错了一份茶。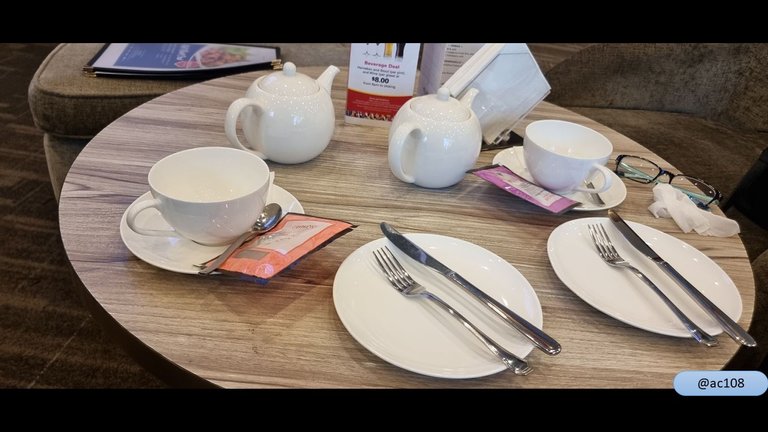 Also ordered a snack platter for $38. It was supposed to feed 3 to 4 and bit regret as two of us cannot finish it.
还点了个38元的小吃拼盘。 它本来够3到4人吃,有点后悔因为我们两个人吃不完。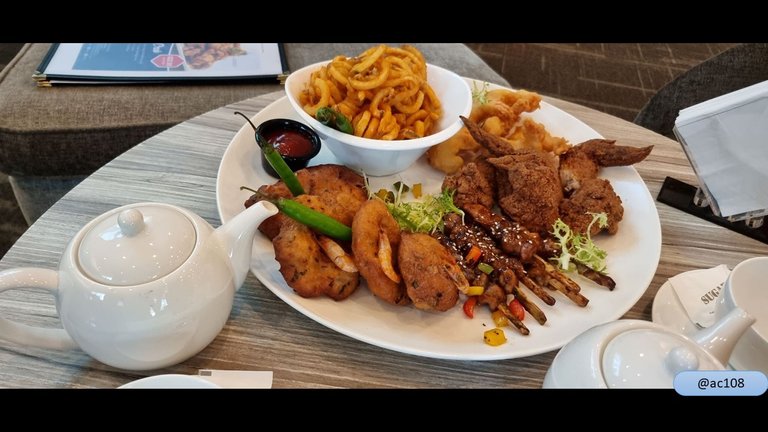 The food also get cold quite fast. Should have ordered a pizza and maybe a sandwich after the first half.
食物也很快变冷。 应该在上半场之后点一份披萨,也许晚一些还点一份三明治。
In the end, the major excitement was the superb header goal from Australia that sealed the victory.
最后,最激动人心的是来自澳大利亚的精彩头球进球锁定了胜利。
Spent almost 50 bucks. Try not to be greedy next time.
花了差不多50块。以后别太贪心。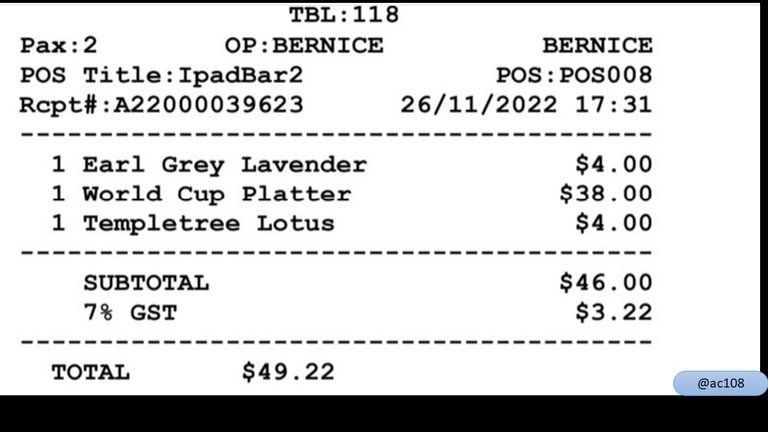 Here is a video I recorded.
这是我录制的视频。
https://youtube.com/shorts/9HPNS4I7cvQ
[//]:# (!pinmapple 1.29502 lat 103.85807 long Suntec City d3scr)

Please see my other posts:
@ace108
请看我其他帖: @ace108
---
---
---