📷First workday in November| 十一月的第一个工作日😎(by @ace108)
First workday of the month is always a busy day. I need to go in and do data extraction and cleansing and prepare the month end reporting. I went in on the 1st slightly earlier because I had to go to the eye clinic a medical appointment. My new office is just the next building so I was going to office to start some job first but before I reached my office, it was a morning greeting from my neighbour.
每个月的第一个工作日总是忙碌的一天。 我需要进去提取数据和清理,并准备月末报告。 我在 1 号的时间稍早一些去,因为我必须去眼科诊所就诊。 我的新办公室就在隔壁一栋楼,所以我要先去办公室开始工作,但在我到达办公室之前,这是邻居的早晨问候。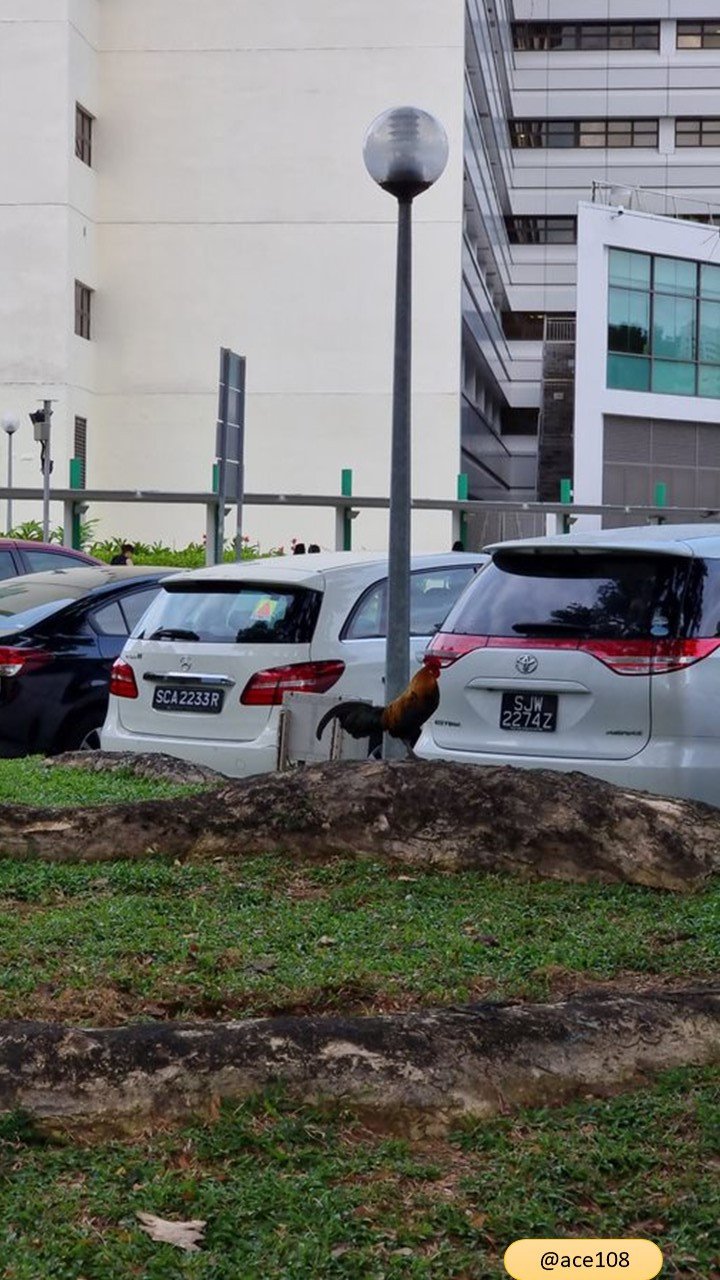 🎶Meanwhile, some music for you to enjoy as you read. This piece is part of Vivaldi's The Four Seasons, particularly the first of the 4 violin concertos, called Spring.

🎶让大家继续读的时候,欣赏一点音乐。这件作品是维瓦尔第的"四季"的一部分 - 4小提琴协奏曲中的第一首,名为"春天"。

Source | 来源: https://musopen.org/

https://soundcloud.com/alan-chang-563971986/four-concerti-grossi-4-vivaldi-op8-i-la-primavera-allegro-largo-allegro
Source | 来源:
https://musopen.org/music/2213/antonio-vivaldi/the-four-seasons/
---
After starting some jobs running, I went to the clinic which has a nice view. I brought my laptop and continued to work from there.
在开始一些工作后,我去诊所看到风景挺优美的。 我带来了我的笔记本电脑,并从那里继续工作。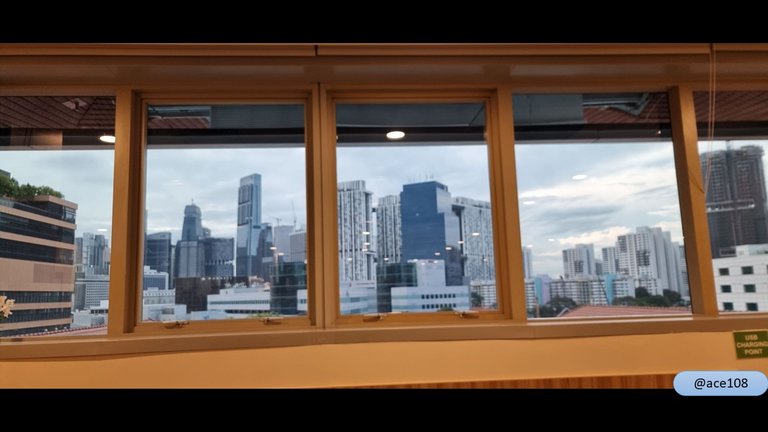 After seeing the doctor, brought my laptop back to office and connected to the monitor to continue to work. Thankful for the monitors because after the eyedrops at the clinic, my vision was blurry much of the day.
看医生后,把我的笔记本电脑带回办公室并连接到显示器继续工作。 感谢显示器,因为在诊所滴眼药水后,我的视力在一天中的大部分时间都模糊不清。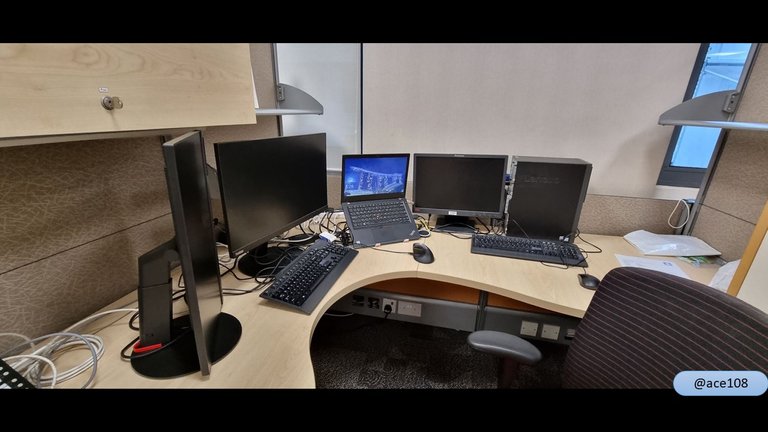 I still found my way out to lunch at Tiong Bahru food centre.
午餐时间,我仍然找到了去中峇鲁树食中心的路。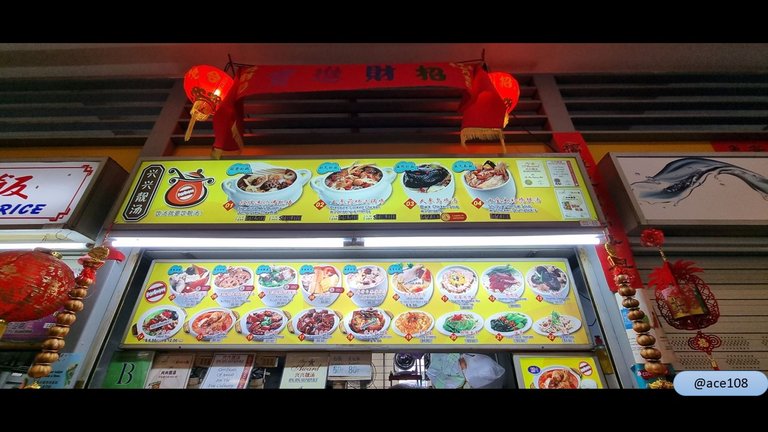 I had a simple ABC soup with pumpkin rice for $5.80. It was quite nice.
我花了$5.80吃了一份简单的 ABC汤和南瓜饭。 相当不错哦。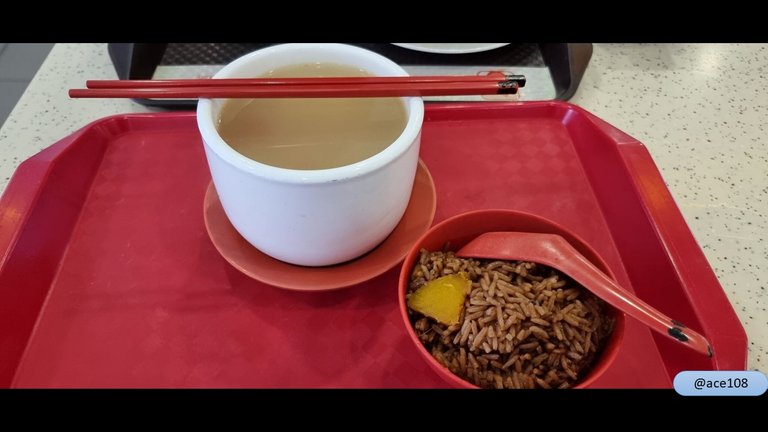 [//]:# (!pinmapple 1.28509 lat 103.83289 long Tiong Bahru Food Centre d3scr)

Please see my other posts:
@ace108
请看我其他帖: @ace108
---
---
---