📷God of Fortune and your luck for the year of rabbit | 财神爷告诉你兔年运程😎(by @ace108)
The usual descent of God of Fortune at the town central before the Chinese New Year happened recently.
财神爷像往常一样在农历新年前降临市镇中心,最近看到了他。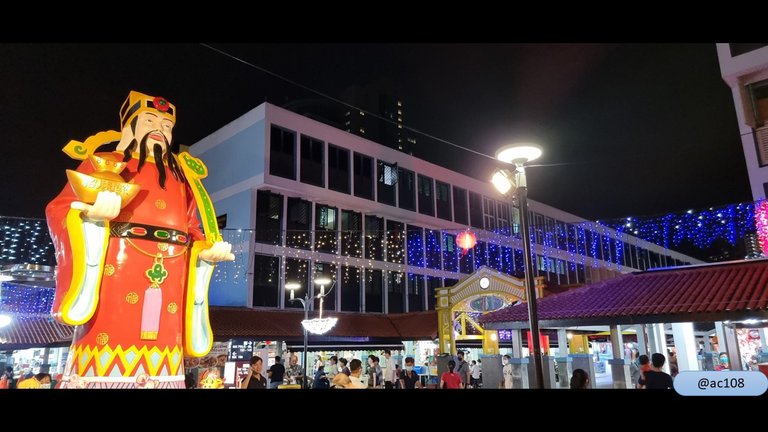 🎶Meanwhile, some music for you to enjoy as you read. This piece is part of Vivaldi's The Four Seasons, particularly the first of the 4 violin concertos, called Spring.

🎶让大家继续读的时候,欣赏一点音乐。这件作品是维瓦尔第的"四季"的一部分 - 4小提琴协奏曲中的第一首,名为"春天"。

Source | 来源: https://musopen.org/

https://soundcloud.com/alan-chang-563971986/four-concerti-grossi-4-vivaldi-op8-i-la-primavera-allegro-largo-allegro
Source | 来源:
https://musopen.org/music/2213/antonio-vivaldi/the-four-seasons/
---
I caught him before it started to get crowded.
在更多人去看看之前,我先去目睹。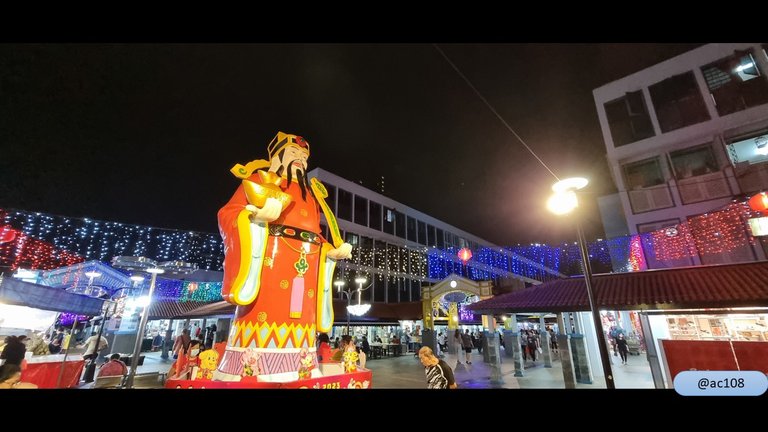 After taking a few pictures, I managed to check out the forecast for the year of the rabbit for the different Chinese Zodiac sign. What is your sign?
拍了几张照片后,我设法查看了不同生肖的兔年运程。 你的生肖是啥?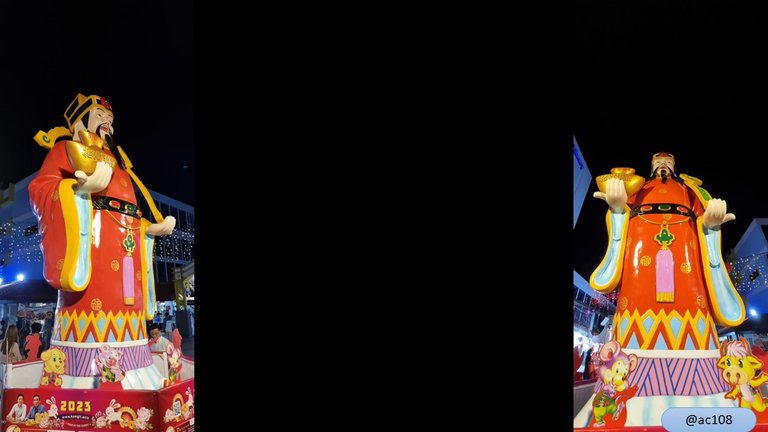 Rat
鼠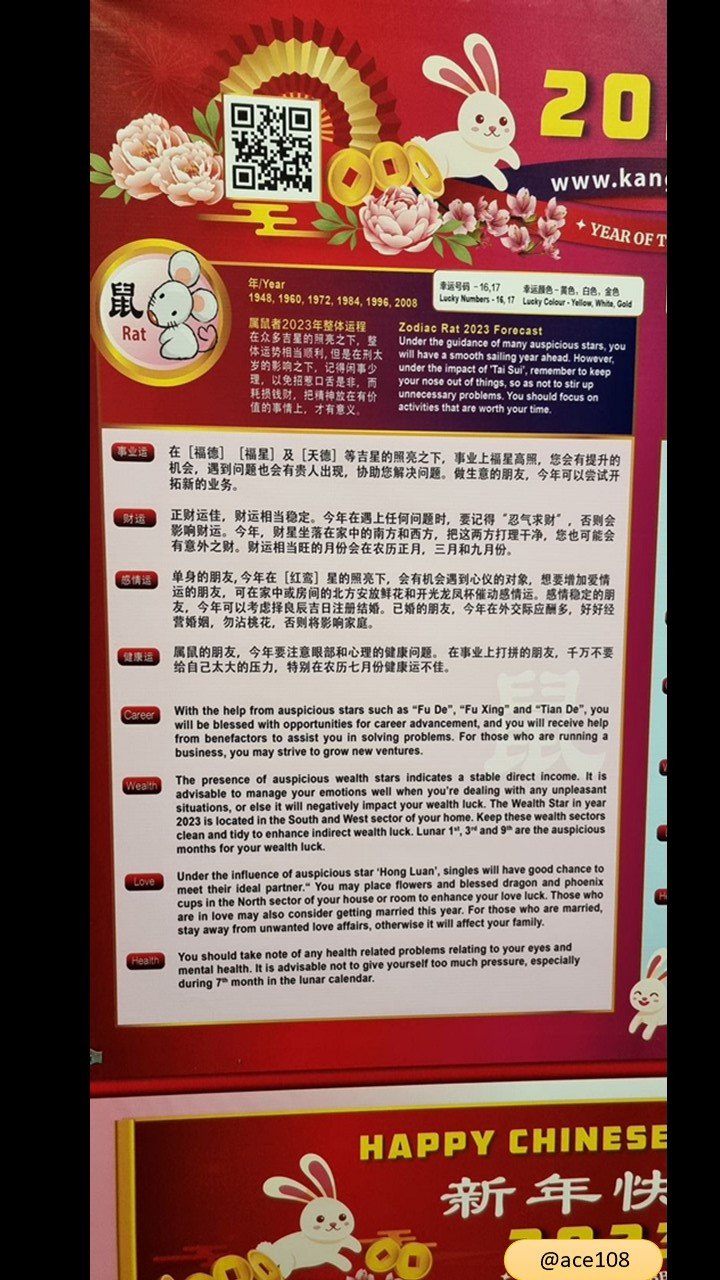 Ox
牛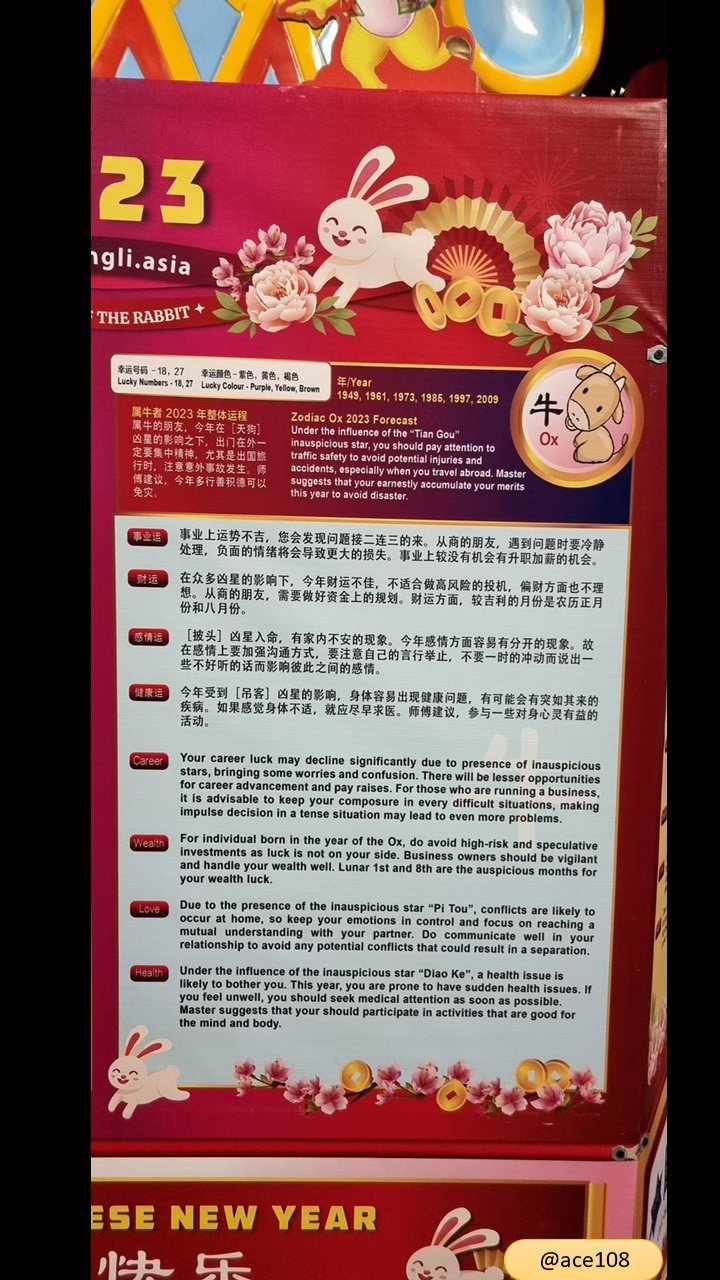 Tiger
虎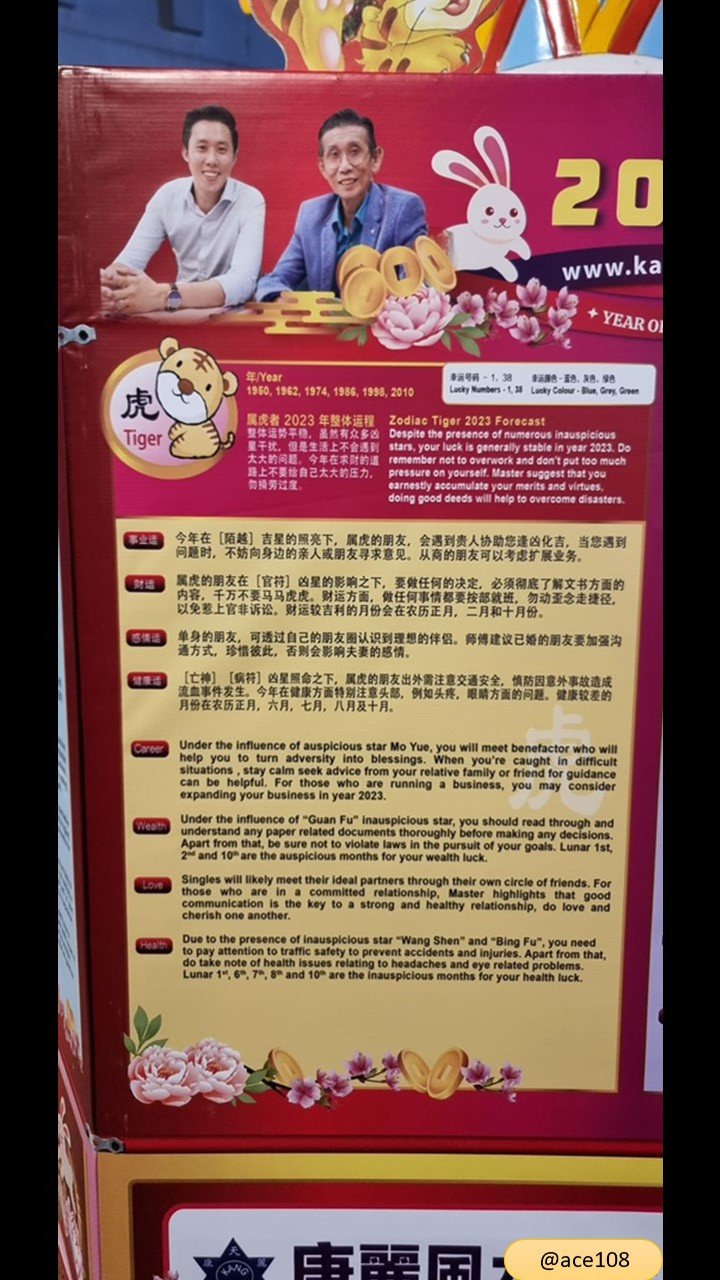 Rabbit
兔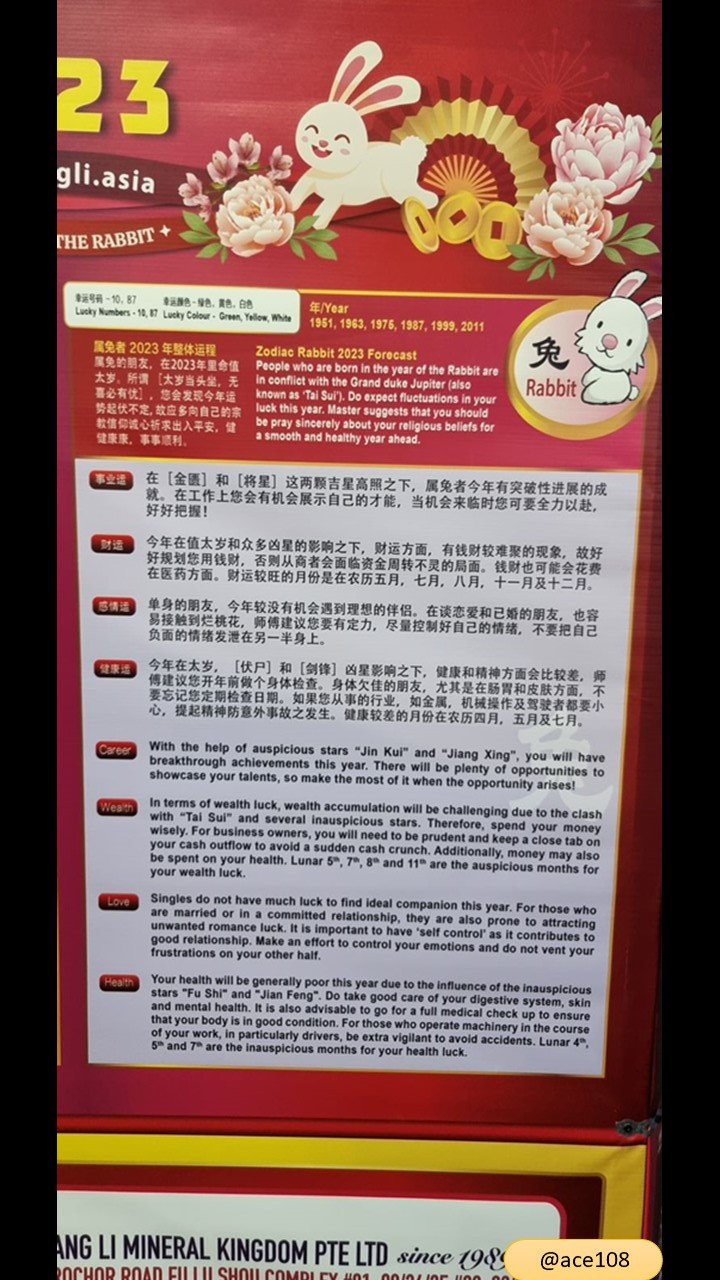 Dragon
龙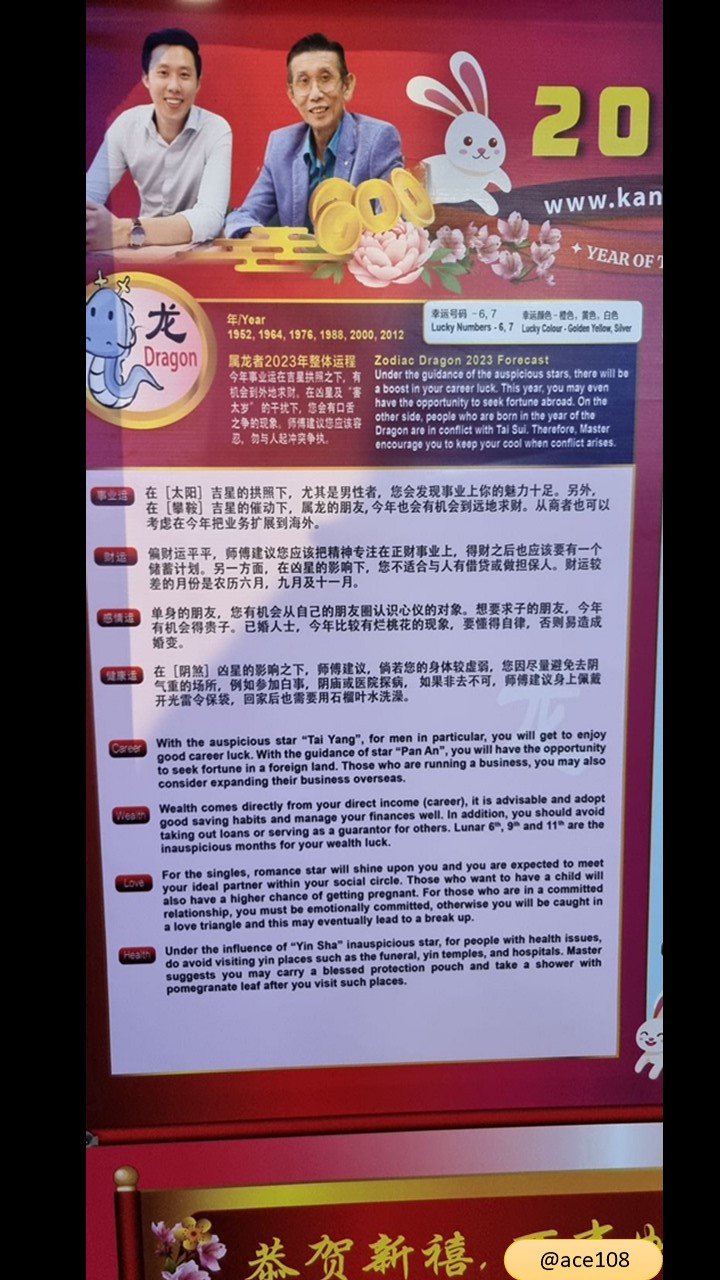 Snake
蛇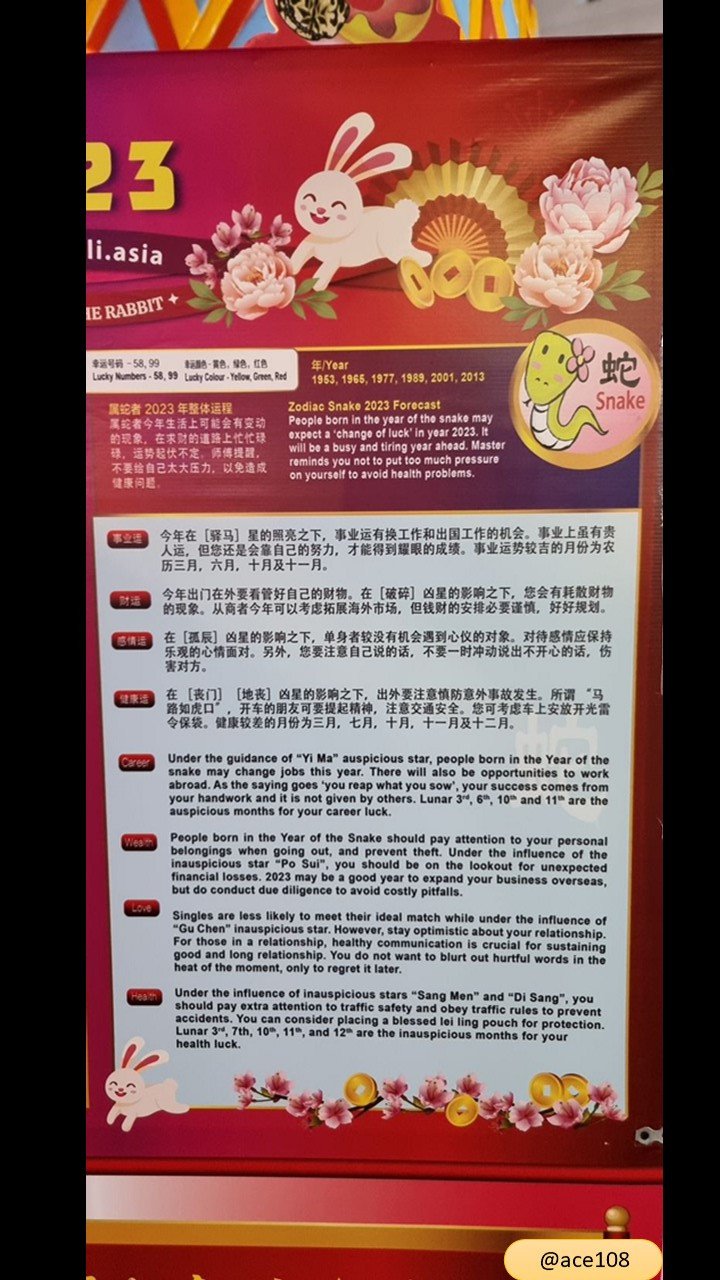 Horse
马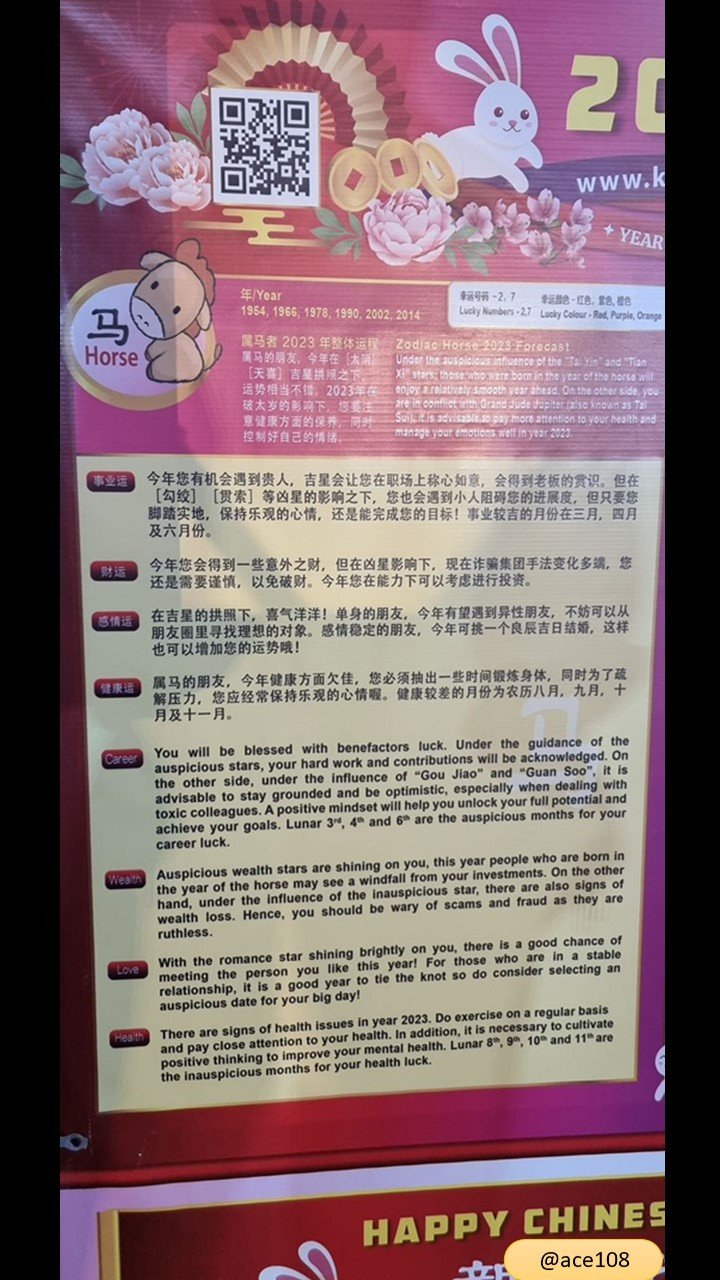 Goat
羊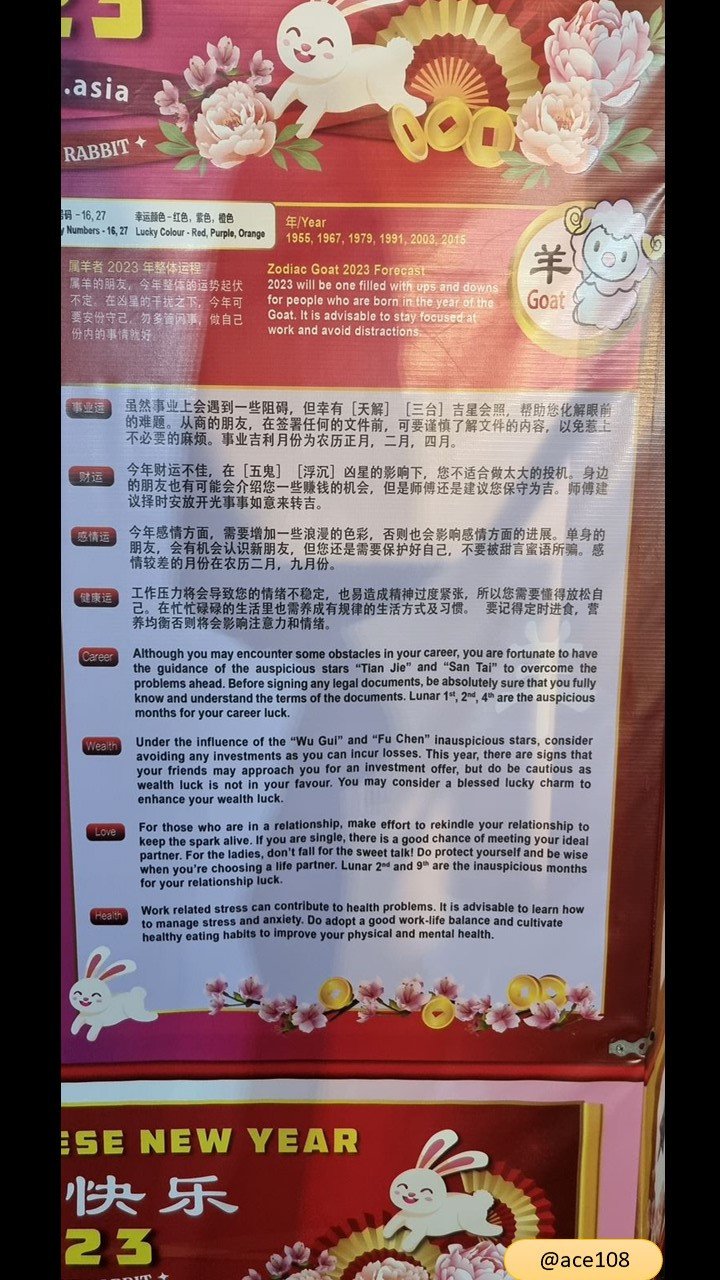 Monkey
猴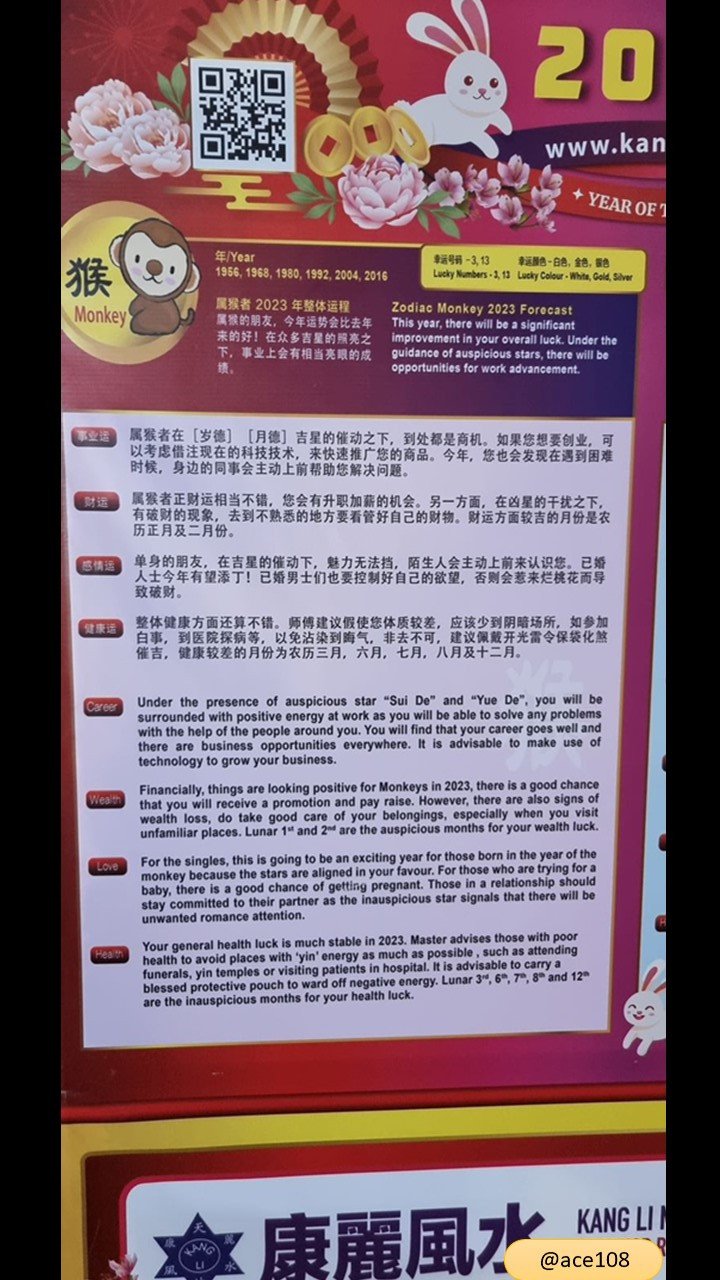 Rooster
鸡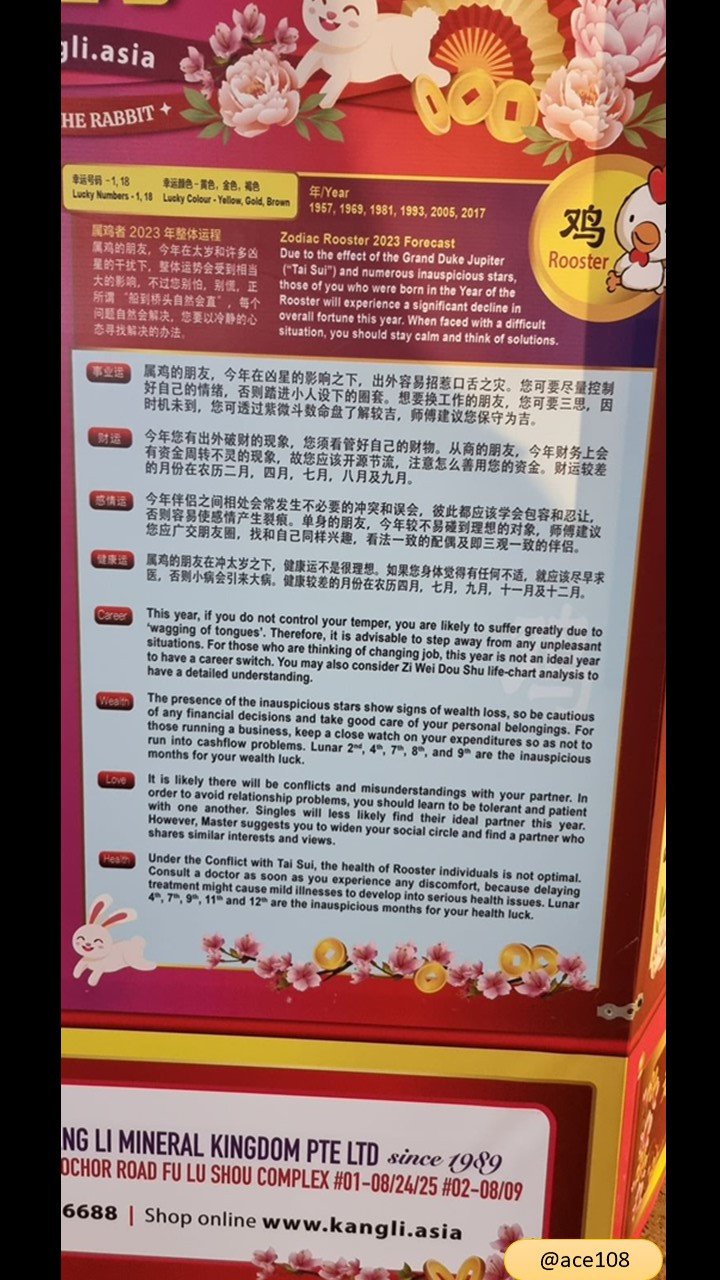 [//]:# (!pinmapple 1.33353 lat 103.85011 long Toa Payoh Central d3scr)

Please see my other posts:
@ace108
请看我其他帖: @ace108
---
---
---