📷#MarketFriday Friday food | 周五吃两餐😎(by @ace108)
I was working from home last Friday. The lady was busy and I ordered lunch for
#marketfriday
by
@dswigle
. I decided to order from food panda and tried a store I have not before.
上周五我在家工作。女人有点忙。我通过Food Panda买了午餐送来家里并尝试了一家我以前从未见过的店。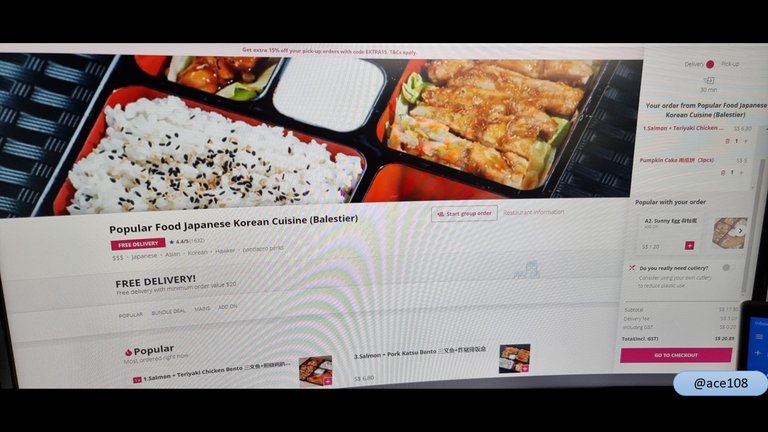 🎶Meanwhile, some music for you to enjoy as you read. This piece is part of Vivaldi's The Four Seasons, particularly the first of the 4 violin concertos, called Spring.

🎶让大家继续读的时候,欣赏一点音乐。这件作品是维瓦尔第的"四季"的一部分 - 4小提琴协奏曲中的第一首,名为"春天"。

Source | 来源: https://musopen.org/

https://soundcloud.com/alan-chang-563971986/four-concerti-grossi-4-vivaldi-op8-i-la-primavera-allegro-largo-allegro
Source | 来源:
https://musopen.org/music/2213/antonio-vivaldi/the-four-seasons/
---
I was looking for some Korean food.
我正在找一些韩国料理。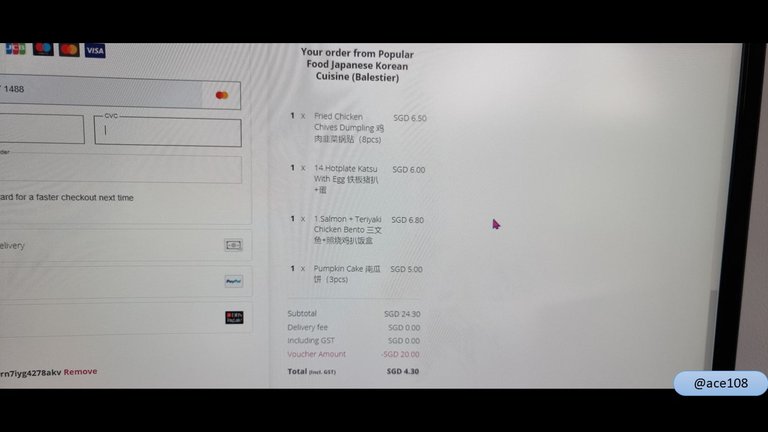 I ordered a salmon and teriyaki chicken bento for my wife.
我点了一份三文鱼和照烧鸡扒饭盒给太太。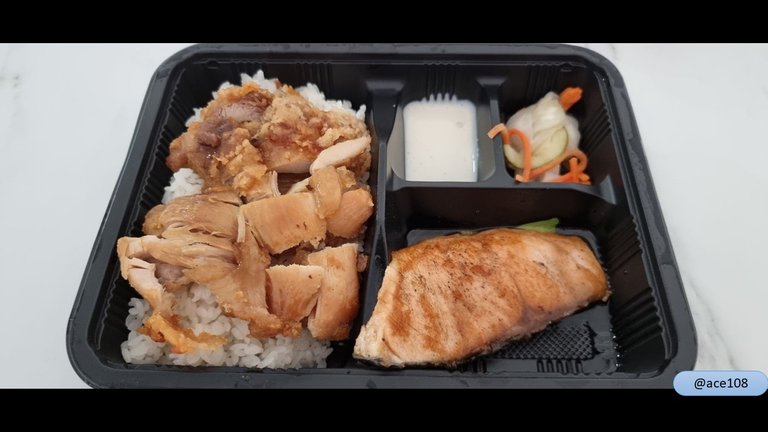 For myself, I got a hotplate katsu with egg which looked less interesting.
给自来个简单的铁板烧猪扒和蛋饭看起来不太特别。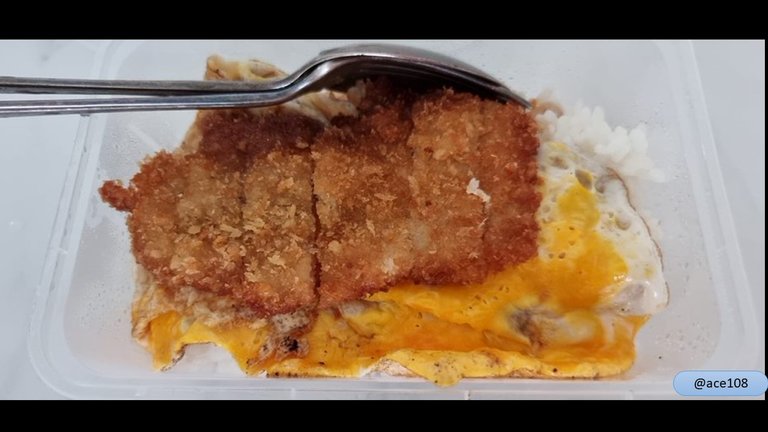 I also added more to the order. First, some fried chicken chives dumpling. They tasted ok but was over fried.
我还添加了更多。首先,一些炸鸡韭菜锅贴。他们味道还不错,但炸得太久了。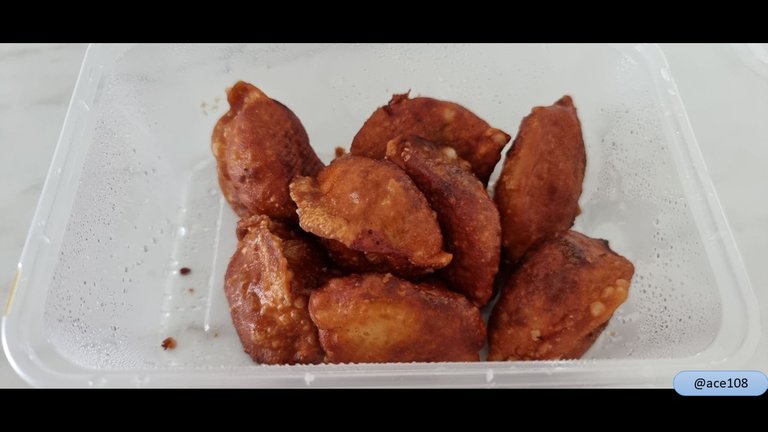 Also some pumpkin cake which also tasted ok but over fried. Overall, still ok to order again but maybe try to look for other Korean food first.
还有一些南瓜饼,味道也不错,但也炸过头了。总的来说,仍然可以再次订购,但也许可以先寻找其他韩国料理先。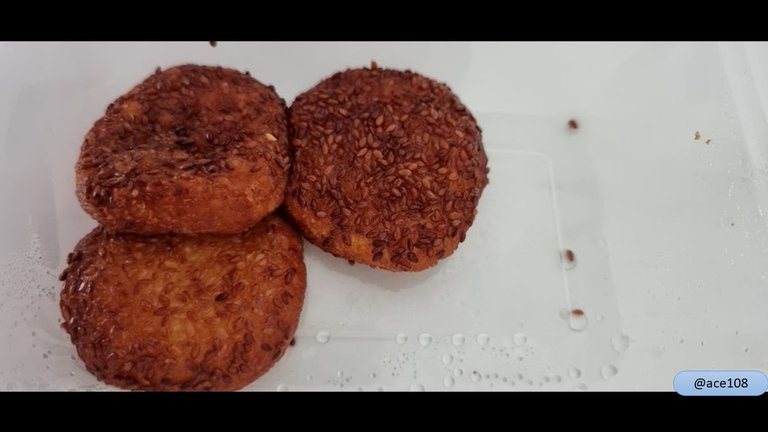 For dinner, after walking around town central for a while, my wife and I went to a food court we don't go as frequent. Found a new stall there and I ordered the butterfly pea rice with satay via the food court app. I went to collect and the guy gave me a pager and told me to come back when it sounded off. I had time to go to the fruit stall to get two slices of papaya.
晚餐时,去市镇中心逛逛后,我和太太去了一个我们不常去的食阁。在那里看到一个新摊位,我通过食阁的小程序订购了蝴蝶豌豆饭和沙爹。我去领取时,那个人给了我一个传呼机,告诉我在它响起时回来。我还有时间去水果摊买了两片木瓜。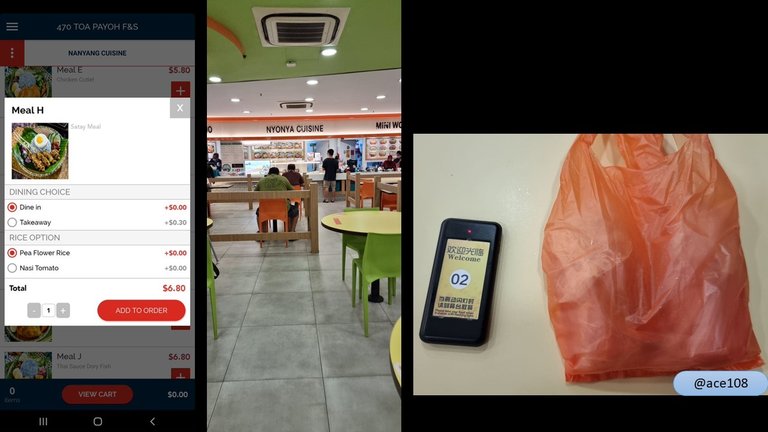 Looks good and I quite like it too. Will be back for this again in future.
看起来不错,吃了也挺喜欢。一回会再次回到这里。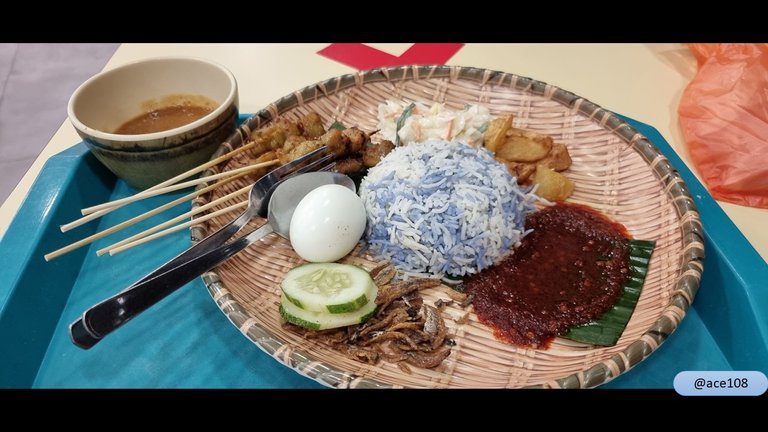 [//]:# (!pinmapple 1.331970 lat 103.849446 long Fork & Sppon d3scr)

Please see my other posts:
@ace108
请看我其他帖: @ace108
---
---
---