📷#MarketFriday Stuck in the rain after lunch | 午餐后被雨困😎(by @ace108)
Working from home on a Friday again. The rain in the morning stopped and I decided to go out for lunch. I saw people were still at the market as I waited for the elevator to the food centre at Lorong 1 Toa Payoh.
星期五再次在家工作。 早上下的雨停了,我决定出去吃午餐。 当我在大巴窑1巷等电梯去熟食中心时,我看到人们还在菜市。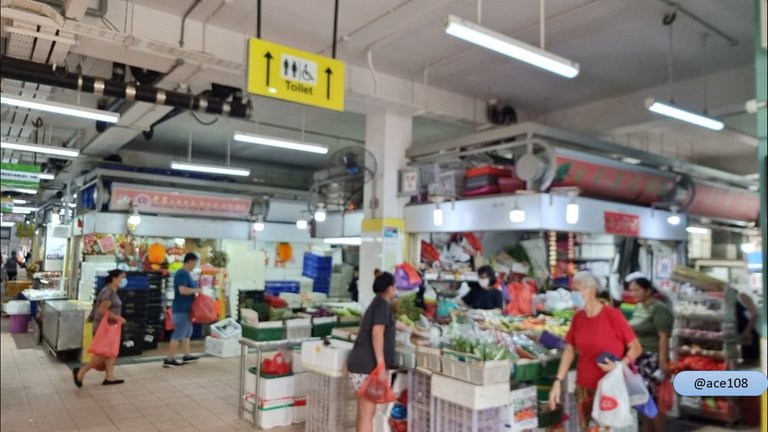 🎶Meanwhile, some music for you to enjoy as you read. This piece is part of Vivaldi's The Four Seasons, particularly the first of the 4 violin concertos, called Spring.

🎶让大家继续读的时候,欣赏一点音乐。这件作品是维瓦尔第的"四季"的一部分 - 4小提琴协奏曲中的第一首,名为"春天"。

Source | 来源: https://musopen.org/

https://soundcloud.com/alan-chang-563971986/four-concerti-grossi-4-vivaldi-op8-i-la-primavera-allegro-largo-allegro
Source | 来源:
https://musopen.org/music/2213/antonio-vivaldi/the-four-seasons/
---
I tried my luck with the noodle stall hoping to get $3 cashback using my PayLah app.
我去面条摊上碰了碰运气,希望使用我的 PayLah app支付能获得 3 元的现金回扣。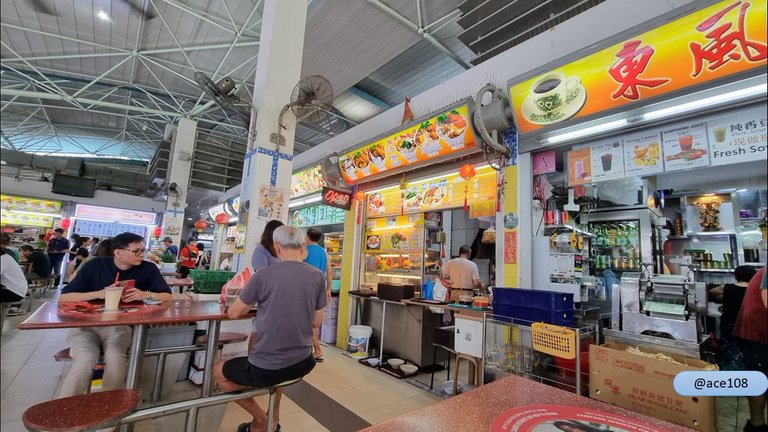 I got my noodle which tasted OK for $4 but no cashback.
我买了一碗面给了4 元。味道不错,但没有现金回扣啦。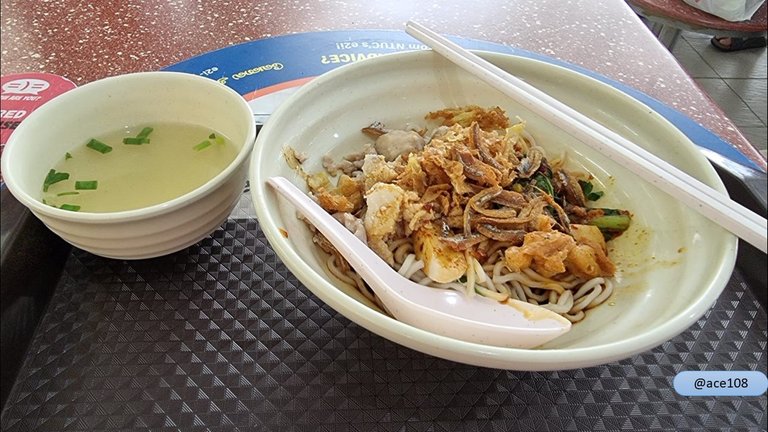 So, I went to the bean curd stall once again.
于是,我又去了一次豆腐花摊。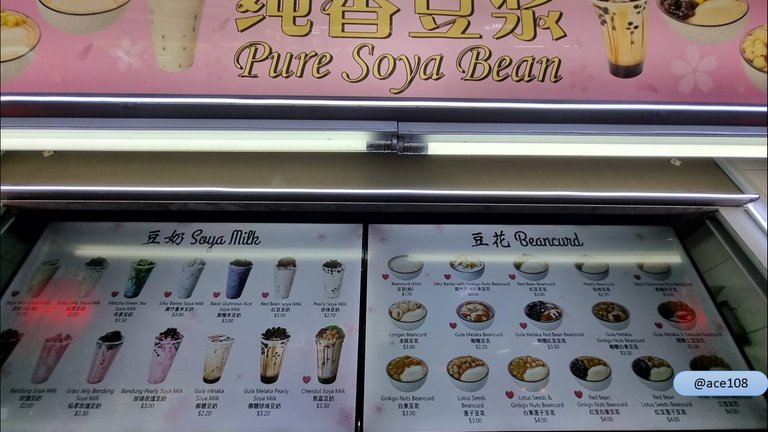 Just bought one bowl of dessert at $2.80 to take home. Less than $3 but I got full price cash back. Yah.
只买了一碗 $2.80 美元的豆花带回家。 不到 3 美,但我得到了全价现金回扣呀。爽。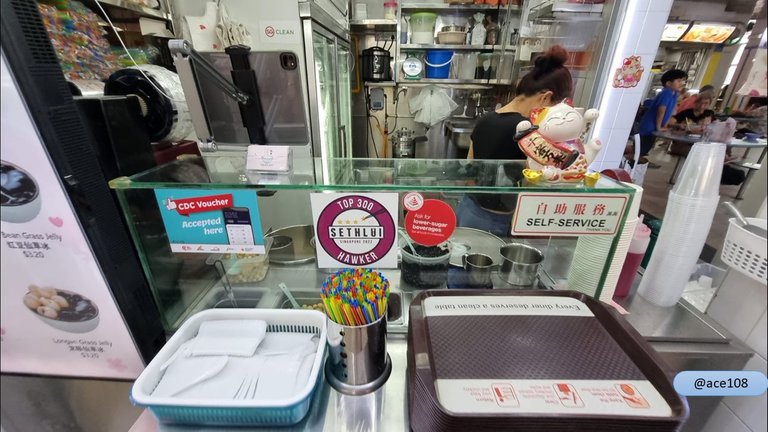 Not so yay. I rained and I decided to eat my dessert there hoping to sit out the rained.
喔,下雨了。不爽。就只好决定在那里吃我的甜点,希望能坐一下雨会停。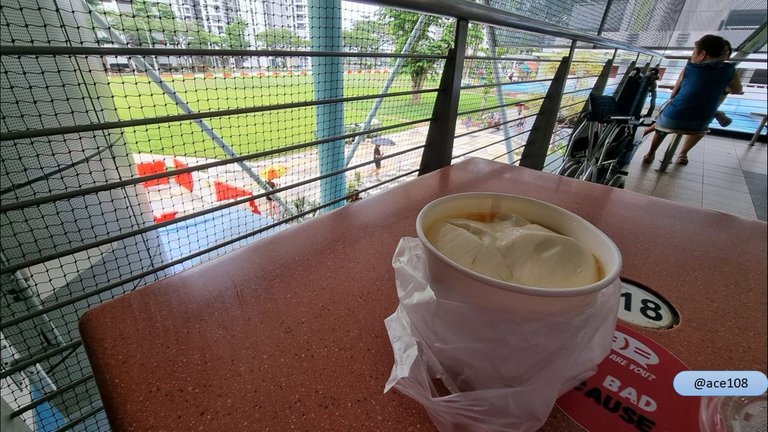 It got heavier and didn't stop.
没停反而下得更大。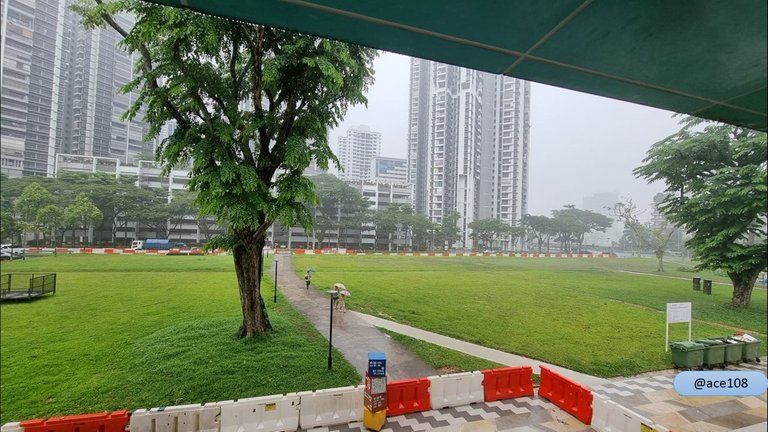 The food centre was getting crowded. I went to a coffeeshop and tried to sit out the rain again.
熟食中心越来越多人。 我去了一家咖啡店,坐下来喝杯咖啡避雨。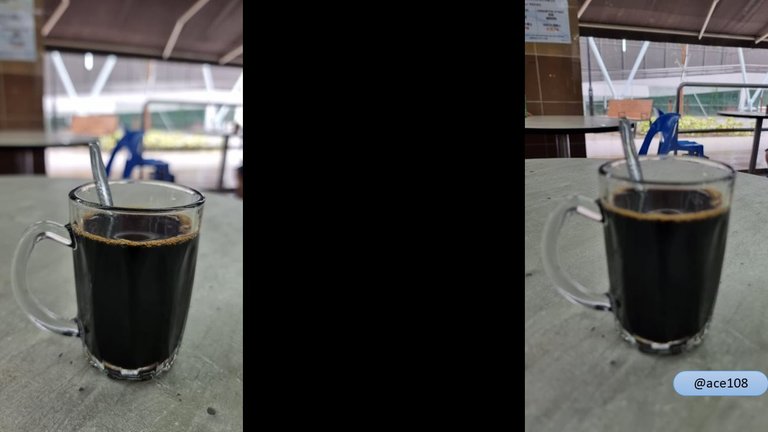 After a while it did get ligher and I got home mostly dry. 😎
过了一会儿,天确实变小了,我回到家时几乎没怎么淋到雨。😎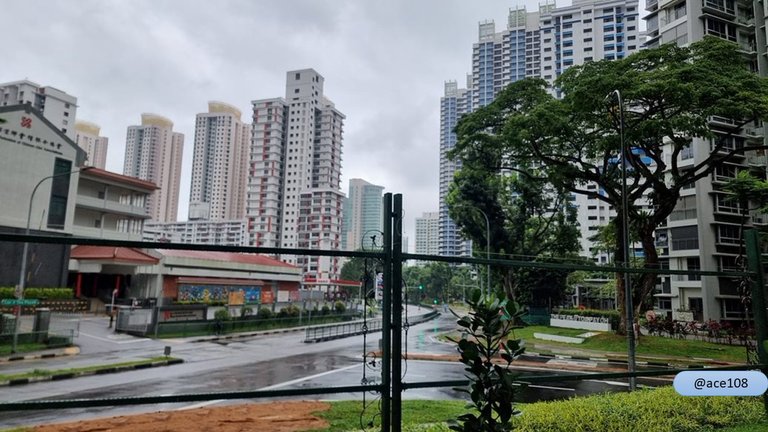 Please see my other posts:
@ace108
请看我其他帖: @ace108
---
---
---