📷Out of the bus walking to workplace | 下公车走到工作场所😎(by @ace108)
Snapped a picture of the hearts outside Chinatown Point as the bus make the last turn before I got off earlier this week going to work. 😎
本周早些时候,我下车去上班之前,在最后一圈转弯时,拍下了唐城坊拍下了爱心照片。😎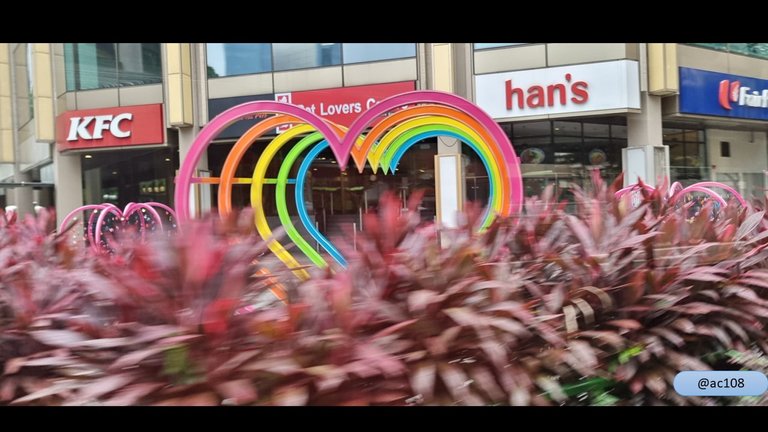 🎶Meanwhile, some music for you to enjoy as you read. This piece is part of Vivaldi's The Four Seasons, particularly the first of the 4 violin concertos, called Spring.

🎶让大家继续读的时候,欣赏一点音乐。这件作品是维瓦尔第的"四季"的一部分 - 4小提琴协奏曲中的第一首,名为"春天"。

Source | 来源: https://musopen.org/

https://soundcloud.com/alan-chang-563971986/four-concerti-grossi-4-vivaldi-op8-i-la-primavera-allegro-largo-allegro
Source | 来源:
https://musopen.org/music/2213/antonio-vivaldi/the-four-seasons/
---
I decided to walk out instead of through the train station. Saw a Japanese restaurant that offers buffet. Expensive though.
我决定在外面走而不是通地铁站。 看到一家提供自助餐的日本餐厅。挺贵的呢。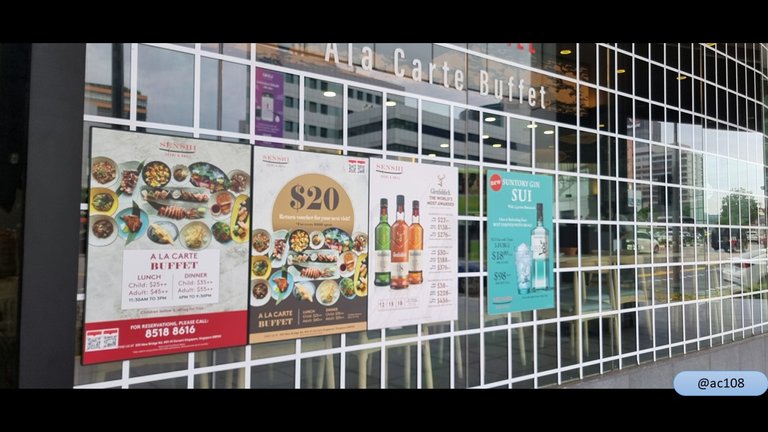 At the junction, I saw the Health Promotion Board building which I was walking towards.
在路口,我看到了我正在走向保健促进局的大楼。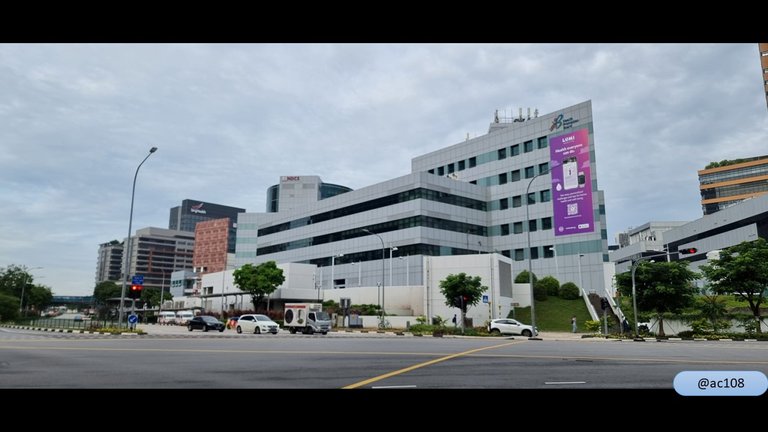 After crossing one part, I took a picture of the Police Cantonment Complex where I used to work a couple of years ago.
过了已部分马路后,我拍了一张几年前我曾经工作过的广东民警察总部大楼的照片。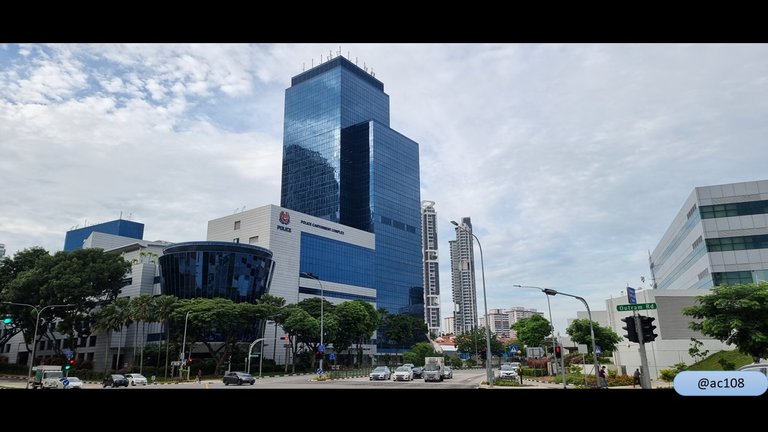 After crossing another part, I took a picture of Pinnacle at Duxton. One of the most expensive public housing in Singapore.
过了另一部分马路后,我拍了一张达士岭的照片。 算是新加坡最昂贵的组屋之一。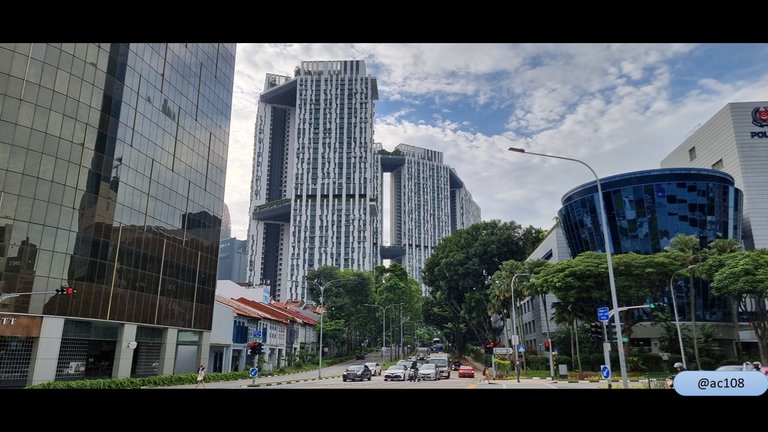 Inside the Health Promotion board building, I saw a little café.
在保健促进局大楼内,我看到了一家小咖啡馆。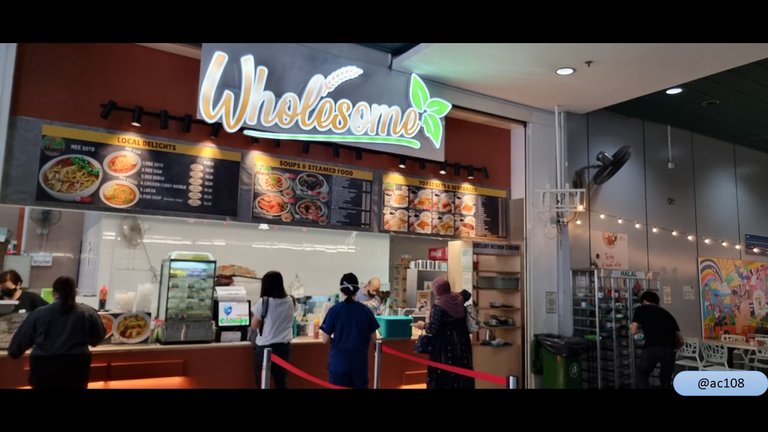 Checked out their menu.
八卦一下他们的菜单。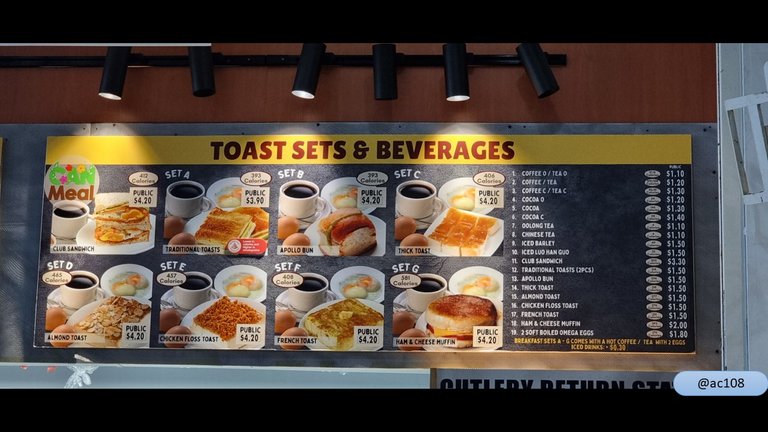 There is 7-eleven not far from there.
离那里不远有家7-11。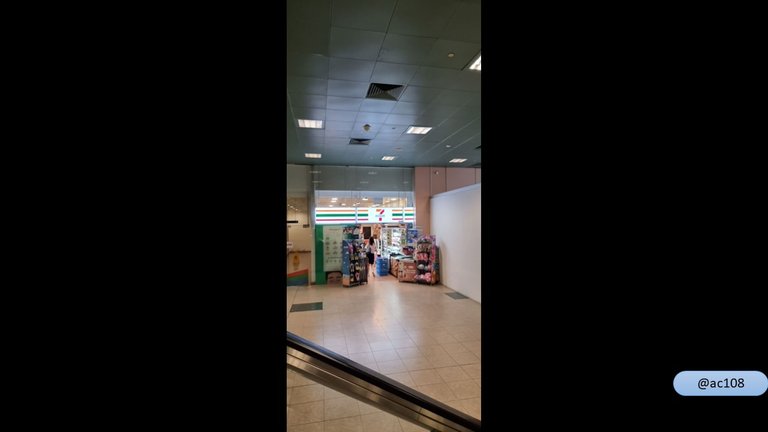 Went up to continue the journey.
上去继续走。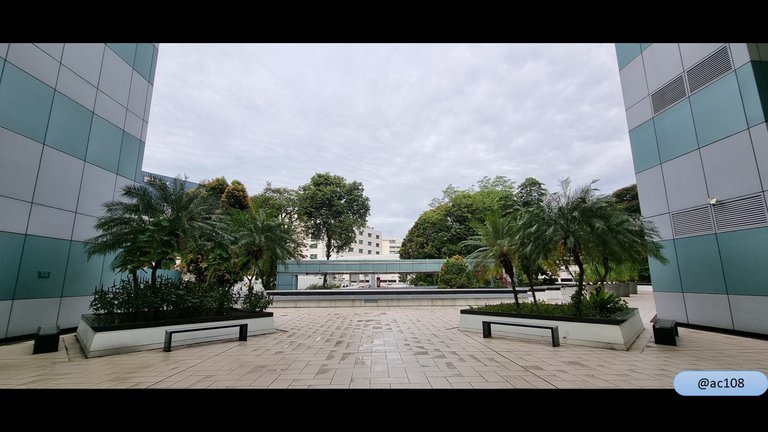 Almost reaching, I saw birds of different feathers having breakfast.
快到了,我看到不同类飞禽在吃早餐。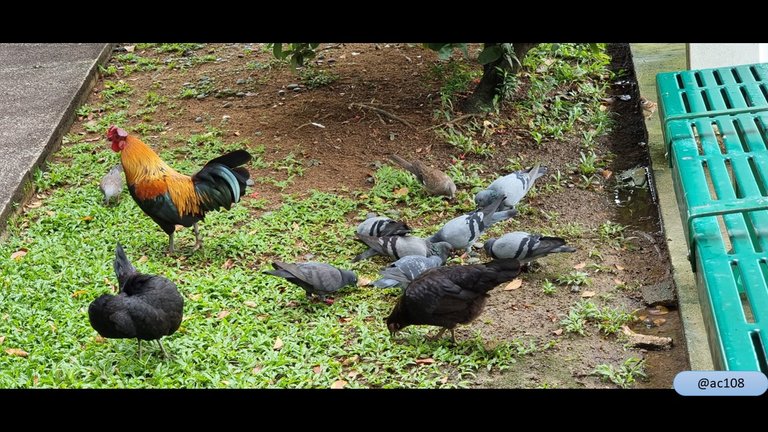 Bowyer clock tower telling me I wasn't late for work. 😎
Bowyer 钟楼告诉我我上班没有迟到哦。😎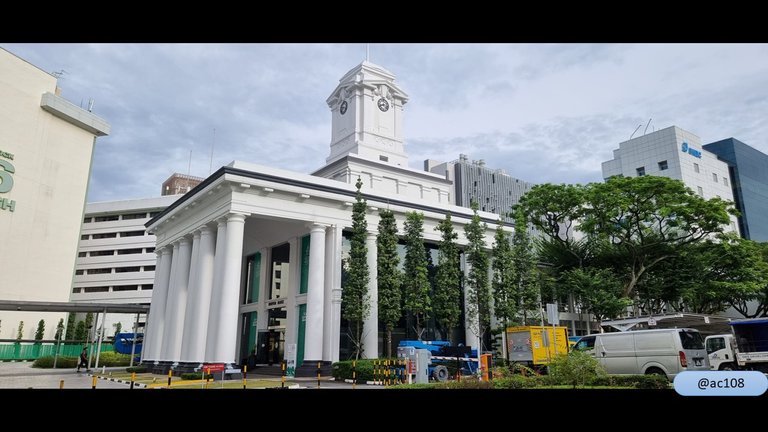 [//]:# (!pinmapple 1.28118 lat 103.83571 long Third Hospital Ave d3scr)

Please see my other posts:
@ace108
请看我其他帖: @ace108
---
---
---