📷SEAPHOTOGRAPHY CONTEST WEEK#206 Ship Ahoy+ Video | 发现船只+ 视频😎(by @ace108)
I was glad I went to the Siloso Beach on Sentosa Island after a conference to catch the sunset and took this photo.
我很高兴在一次会议后去圣淘沙岛的西乐索海滩捕捉日落并拍下了这张照片。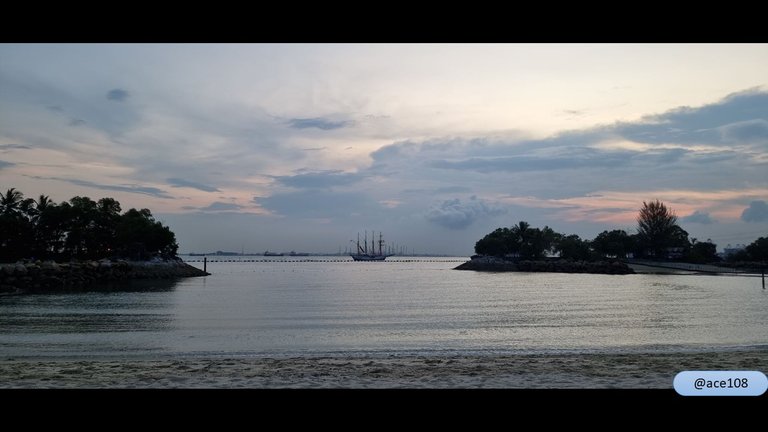 🎶Meanwhile, some music for you to enjoy as you read. This piece is part of Vivaldi's The Four Seasons, particularly the first of the 4 violin concertos, called Spring.

🎶让大家继续读的时候,欣赏一点音乐。这件作品是维瓦尔第的"四季"的一部分 - 4小提琴协奏曲中的第一首,名为"春天"。

Source | 来源: https://musopen.org/

https://soundcloud.com/alan-chang-563971986/four-concerti-grossi-4-vivaldi-op8-i-la-primavera-allegro-largo-allegro
Source | 来源:
https://musopen.org/music/2213/antonio-vivaldi/the-four-seasons/
---
I zoomed in just a bit for the 2nd photo.
我放大了第二张照片。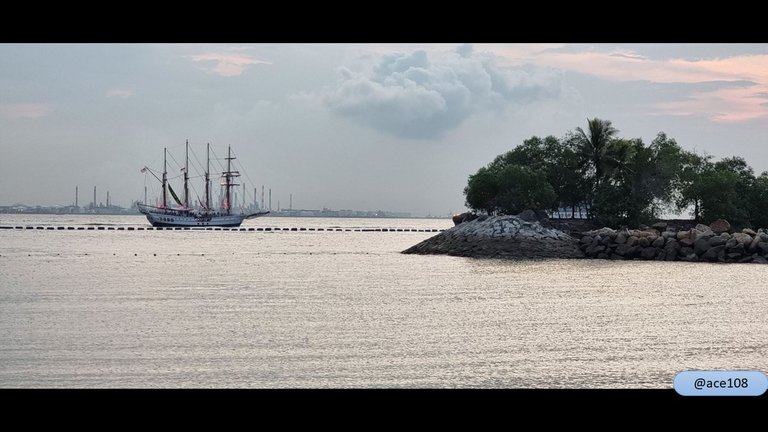 Actuallly, I first spotted it from afar after I got off the train at the Beach Station and snapped a quick photo but I didn't expect to see it again. So as I was watching the sunset, it was a nice surprised.
实际上,我是在海滩站下轻轨列车后先从远处发现它并拍了一张照片,但我没想到会再次看到它。 所以当我看日落时,这是一个很好的惊喜。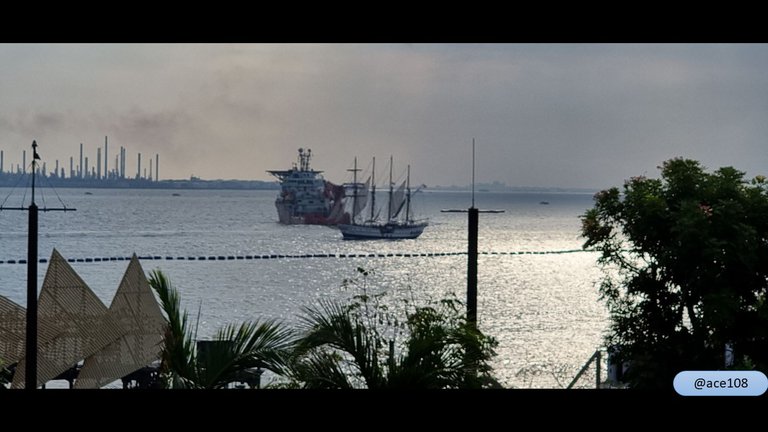 Watch the video in TikTok I created just for fun.
在 TikTok 中观看我制造的有趣视频。
The YouTube version is less fun.
YouTube 版本不那么有趣。
---
---