📷Simply prata dinner+ Video | 简单的印度煎饼晚餐+ 视频😎(by @ace108)
No heavy acitivities on Saturday evening.
星期六晚上没有运动活动。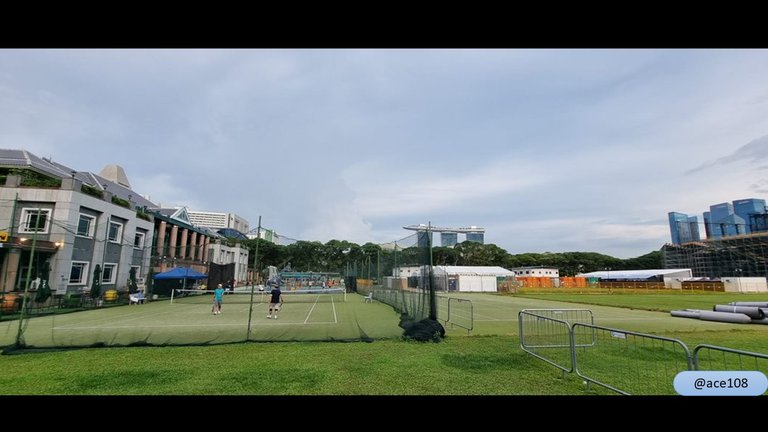 🎶Meanwhile, some music for you to enjoy as you read. This piece is part of Vivaldi's The Four Seasons, particularly the first of the 4 violin concertos, called Spring.

🎶让大家继续读的时候,欣赏一点音乐。这件作品是维瓦尔第的"四季"的一部分 - 4小提琴协奏曲中的第一首,名为"春天"。

Source | 来源: https://musopen.org/

https://soundcloud.com/alan-chang-563971986/four-concerti-grossi-4-vivaldi-op8-i-la-primavera-allegro-largo-allegro
Source | 来源:
https://musopen.org/music/2213/antonio-vivaldi/the-four-seasons/
---
Went to the poool side cafe for a simple dinner. Soon after I placed my order the teh tarik was served. Cheers.
去泳池边的咖啡馆吃了一顿简单的晚餐。在我下订单后不久,拉茶就送来啦。 干杯。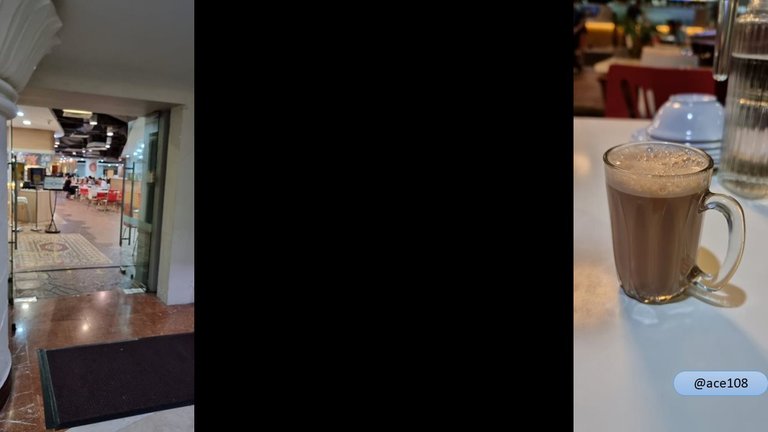 The crispy plain prata was great but I needed one more with egg and that one wasn't as crispy,
香脆的印度煎饼很棒,但我还需要一份加鸡蛋的,而那个就没那么脆了。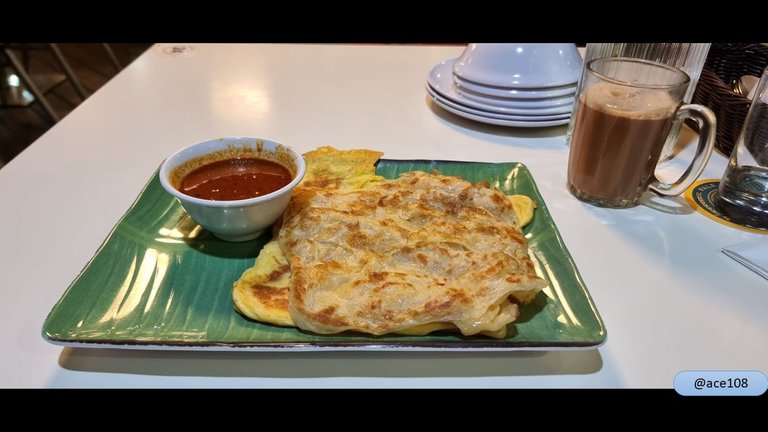 Here is a video I recorded.
这是我录制的视频。
https://youtube.com/shorts/MZirPdAN_g0
[//]:# (!pinmapple 1.29211 lat 103.85379 long Singapore Recreation Club d3scr)

Please see my other posts:
@ace108
请看我其他帖: @ace108
---
---
---