📷#WednesdayWalk Walk to and from School | 学校来来回回😎(by @ace108)
Was walking to school for taichi practice on Saturday. Saw a few caucasians and an asian guys playing pickleman. Looks like the game is getting popular. Sorry, it's blurry because I was walking quickly.
周六走去学校练太极拳。 看到几个老外在玩匹克球越来越受欢迎了。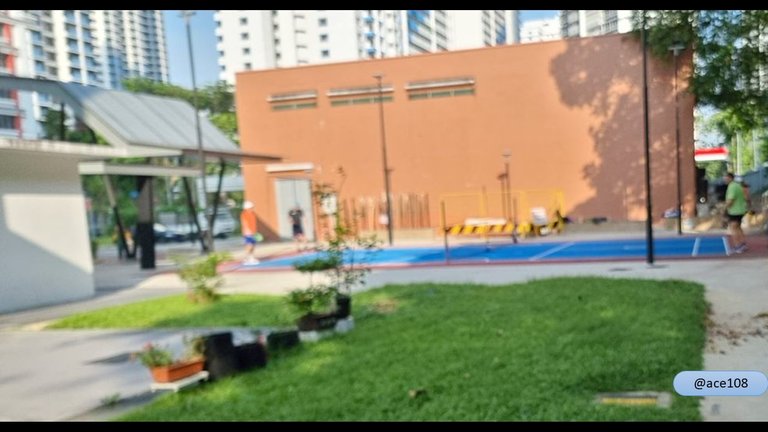 🎶Meanwhile, some music for you to enjoy as you read. This piece is part of Vivaldi's The Four Seasons, particularly the first of the 4 violin concertos, called Spring.

🎶让大家继续读的时候,欣赏一点音乐。这件作品是维瓦尔第的"四季"的一部分 - 4小提琴协奏曲中的第一首,名为"春天"。

Source | 来源: https://musopen.org/

https://soundcloud.com/alan-chang-563971986/four-concerti-grossi-4-vivaldi-op8-i-la-primavera-allegro-largo-allegro
Source | 来源:
https://musopen.org/music/2213/antonio-vivaldi/the-four-seasons/
---
Passing by next to a petrol station and was curious what the mynah wash doing next to the car wash area.
路过一个加油站旁边,很好奇洗车区旁边的八哥在干什么。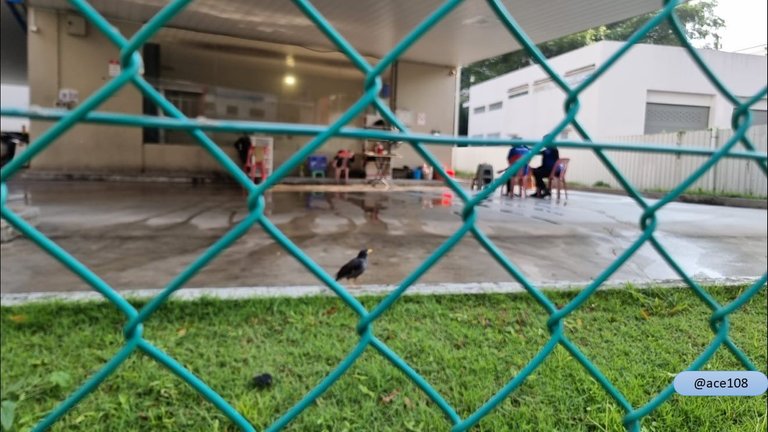 OK, phone zoom through the fence still worked well.
好的,通过围栏用手机拉近来拍也不错。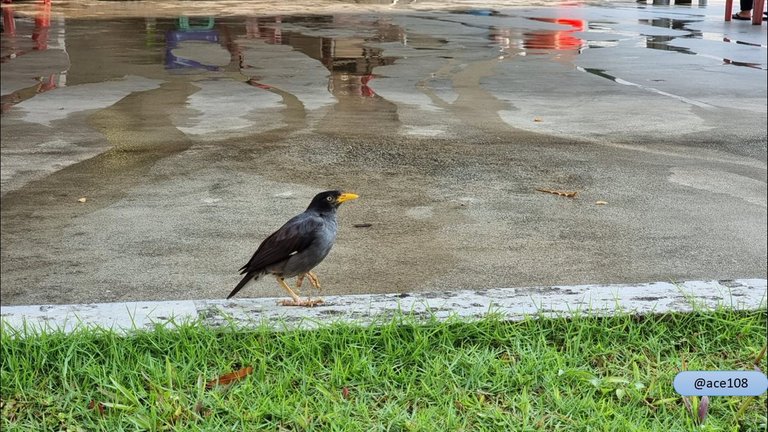 The school was having open house so besides our taichi gang, there were other activities going on.
学校有开放日,所以除了我们的太极拳友,还有其他活动在进行。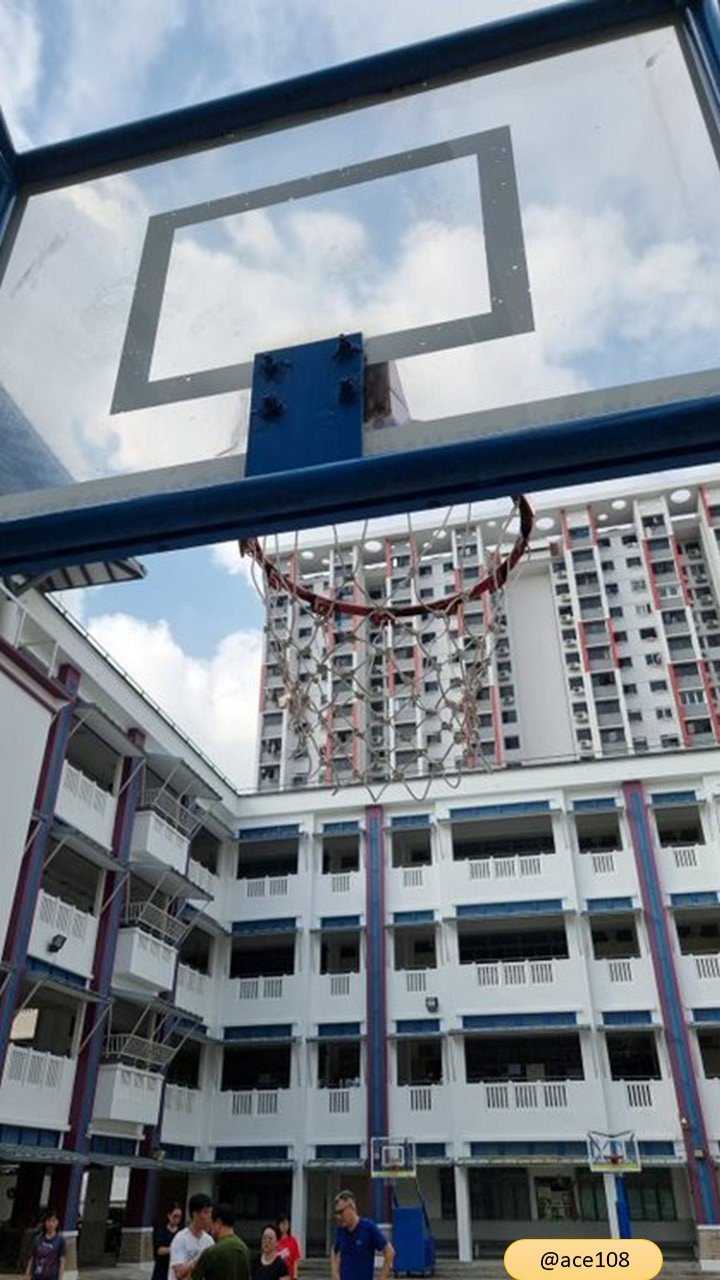 After taichi practice, I walked to the food centre at Lorong 1 Toa Payoh.
打完太极拳,走到大巴窑1巷的熟食中心。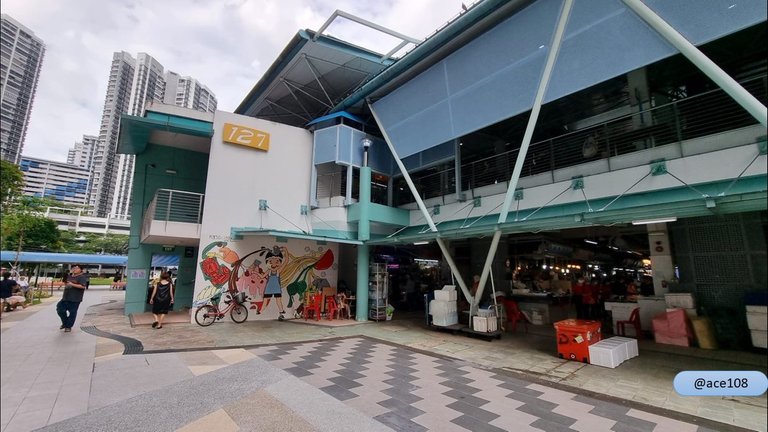 I wanted to get the carrot cake but they told me it was an hour wait but I wasn't in a hurry so I bought and grabbed a table near the stall.
我想买菜头粿,但他们告诉我要等一个小时,但我也不急,就等吧。所以买了去抢张靠近摊位的桌子。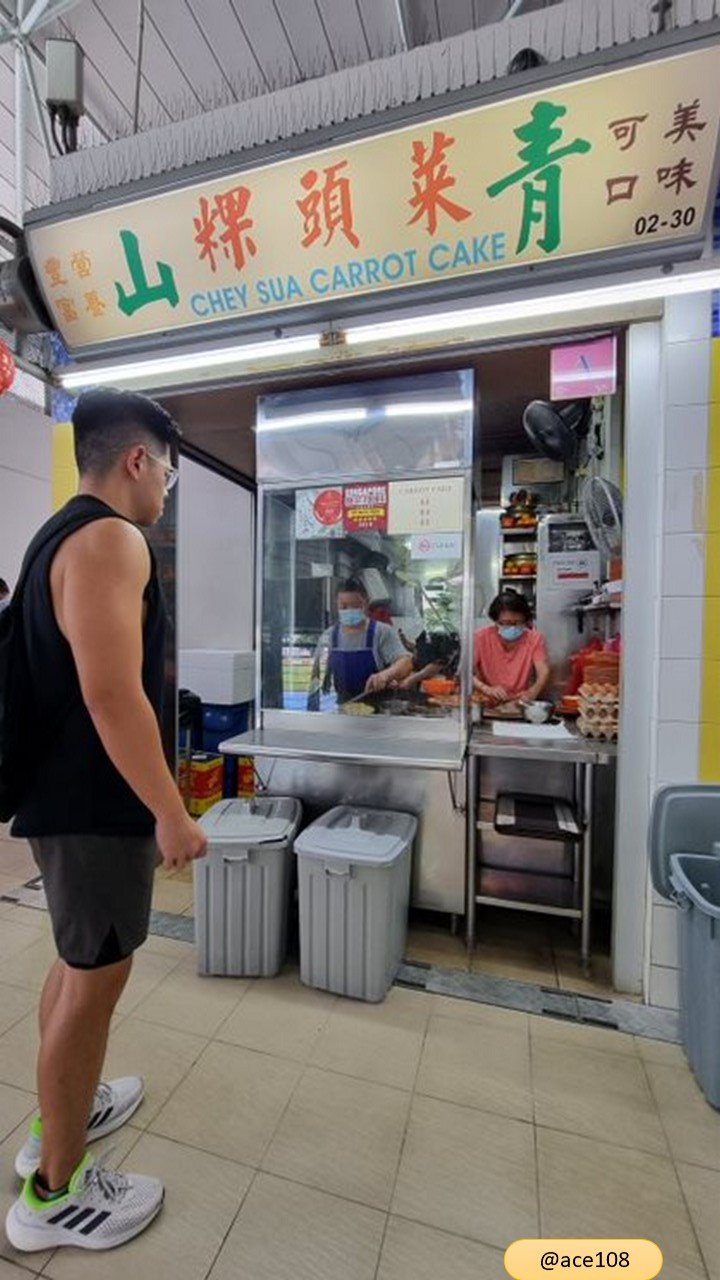 I placed a bottle of water to reserved the table and went to bean curd stall.
我摆了一瓶水霸着桌子,然后去了豆腐花摊。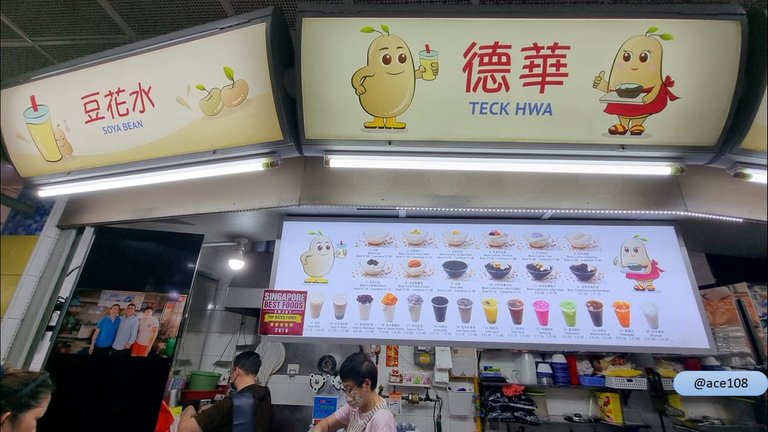 Then back to table to wait as I at the bean curd dessert.
然后回到坐位,边等我吃豆花。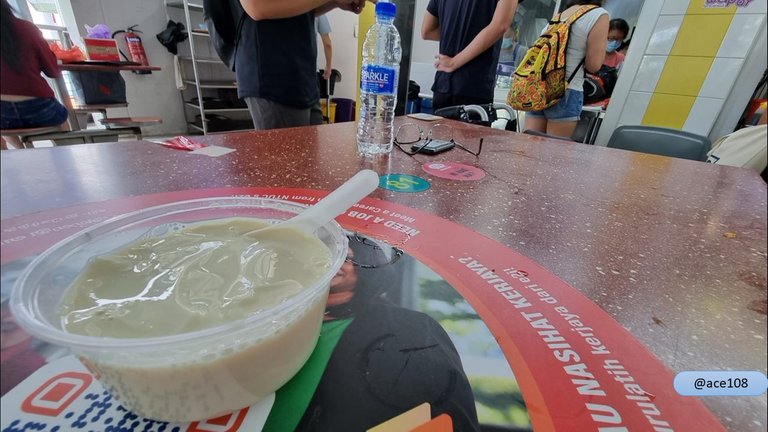 About 45 minutes later, the pager buzzed and I went to pick up my $4 carrot cake. This is one of the better one.
大约 45 分钟后,传呼机响了,我去拿 4元的菜头粿。 这是是挺好吃的。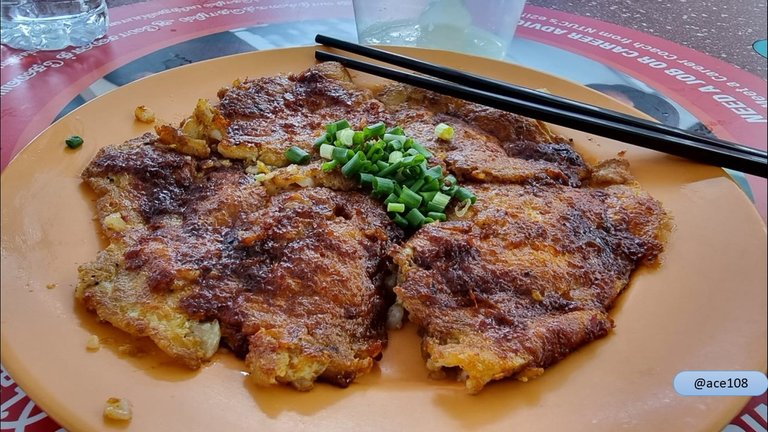 Not a lot for $4. Of course, I finished everything.
4块钱的分量并不多。 当然,我全都吃完了。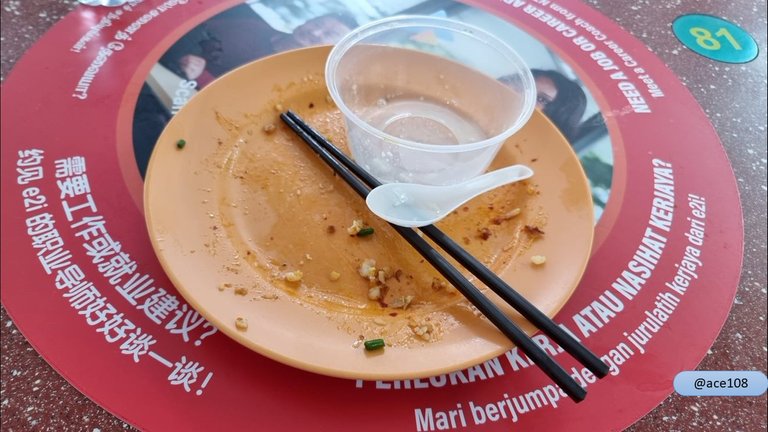 I was walking around and saw a bubble tea shop with Yuzu Ice Blend. Almost tempted.
我四处走走,看到一家有柚子冰的珍珠奶茶店。 差点被引诱了。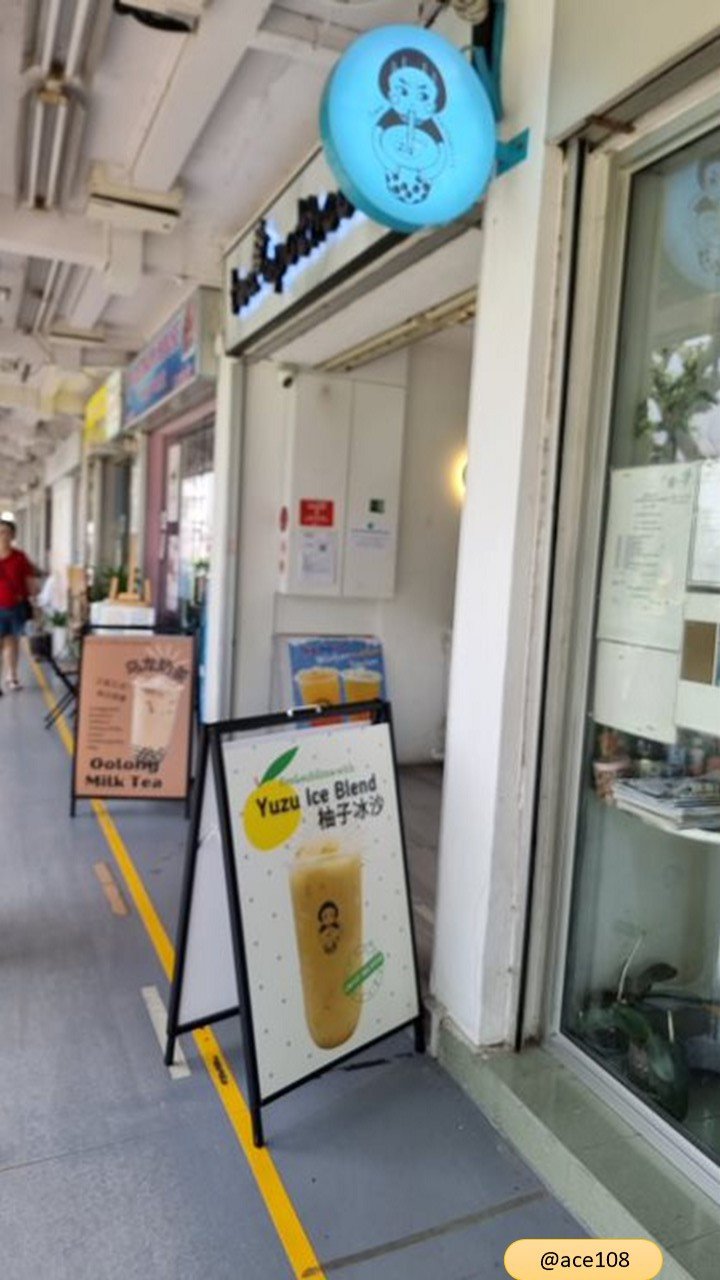 Saw a notice about a place with Chen Style taichi lesson. Should I?
看到一个告示说有陈式太极拳课的地方。 我是不是该?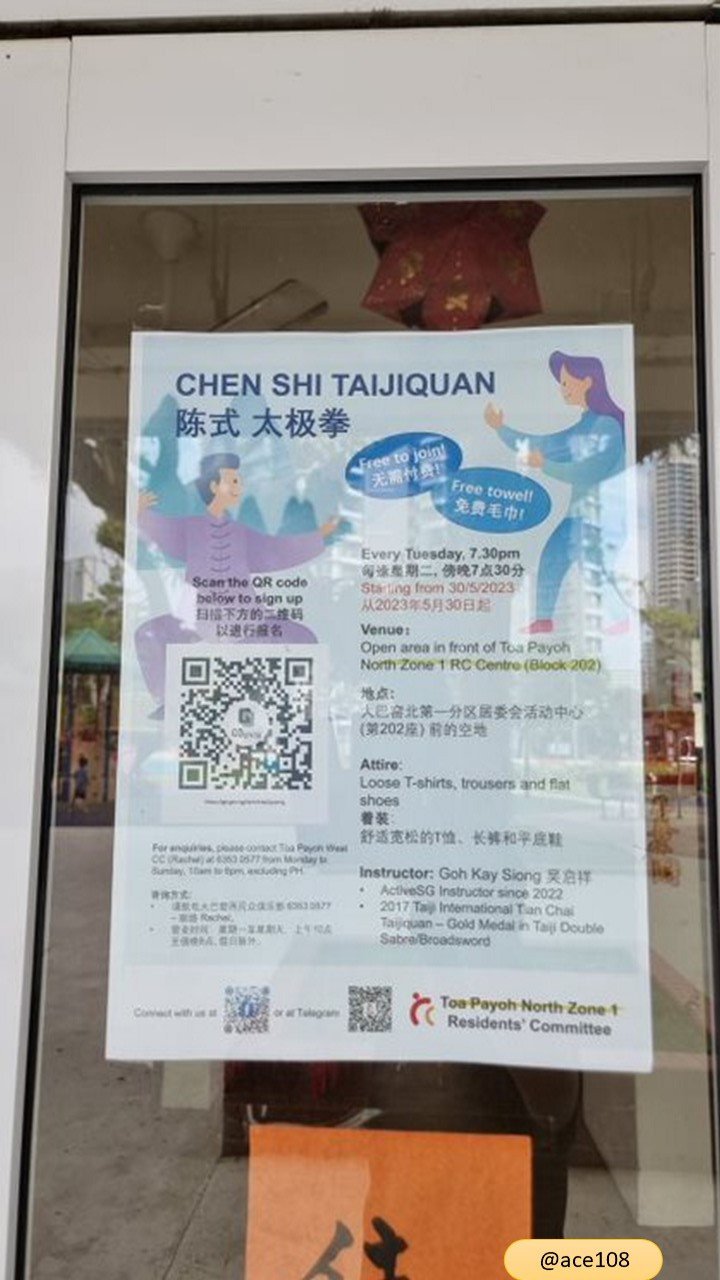 Here is a video I recorded.
这是我录制的视频。
https://youtube.com/shorts/QmJIX0SDR78
[//]:# (!pinmapple 1.33804 lat 103.84477 long Toa Payoh West Food Centre d3scr)

Please see my other posts:
@ace108
请看我其他帖: @ace108
---
---
---