📷#WednesdayWallk Sleeping tiger and walking babirusa+ Video | 卧虎和行走的鹿豚+ 视频😎(by @ace108)
I was at the zoo in May 2021 when I took a long time before finding the sleeping tiger.
2021 年 5 月,我在动物园里花了很长时间才找到睡着的老虎。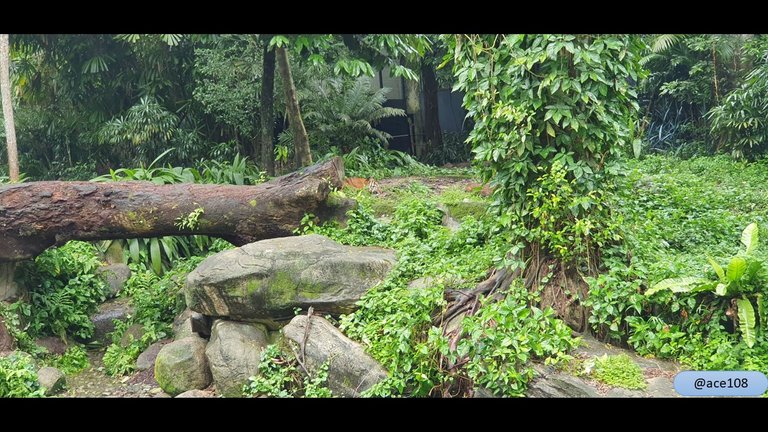 🎶Meanwhile, some music for you to enjoy as you read. This piece is part of Vivaldi's The Four Seasons, particularly the first of the 4 violin concertos, called Spring.

🎶让大家继续读的时候,欣赏一点音乐。这件作品是维瓦尔第的"四季"的一部分 - 4小提琴协奏曲中的第一首,名为"春天"。

Source | 来源: https://musopen.org/

https://soundcloud.com/alan-chang-563971986/four-concerti-grossi-4-vivaldi-op8-i-la-primavera-allegro-largo-allegro
Source | 来源:
https://musopen.org/music/2213/antonio-vivaldi/the-four-seasons/
---
Walking away from the tiger, I came to another area which is home to the babirusas.
离开老虎,我来到了另一个地方,那里是鹿豚的家居。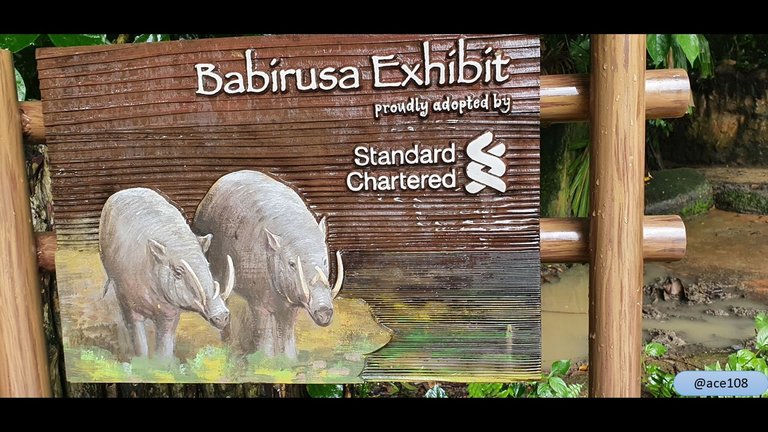 Wikepedia told me they are also deer-pigs.
维基百科告诉我他们也被称味鹿猪。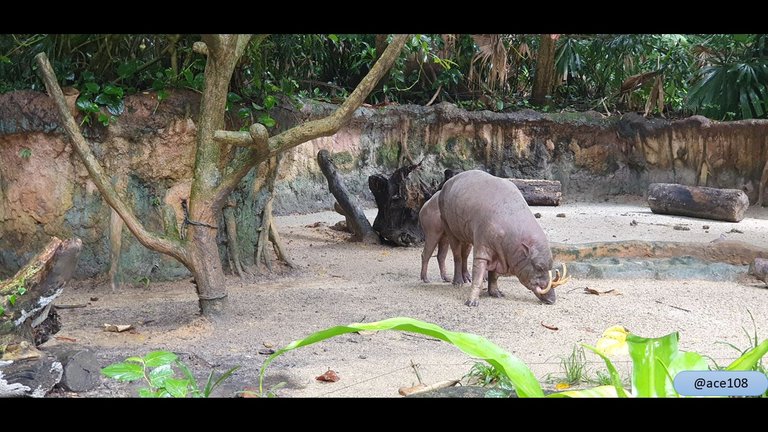 They to ask what I was staring at.
好像在我在看啥。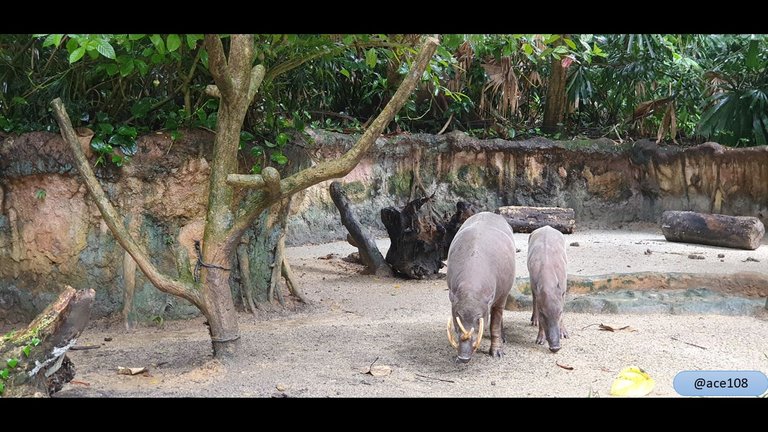 Then they walked away.
然后他们走开了。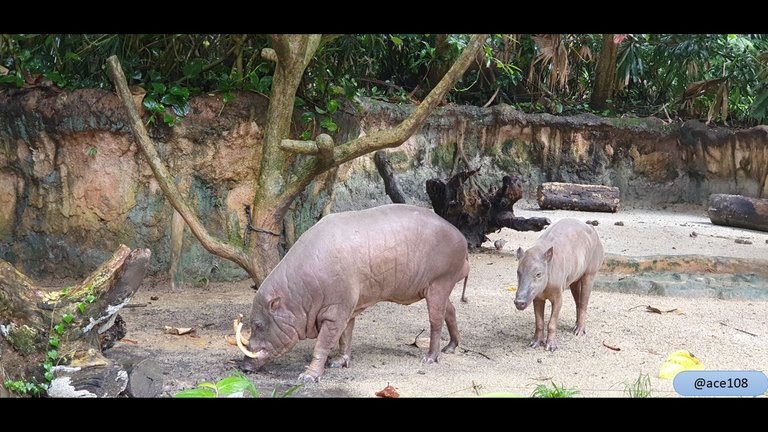 I followed them to the corner and it started drinking the rain water.
我跟着他们到角落,它开始喝雨水。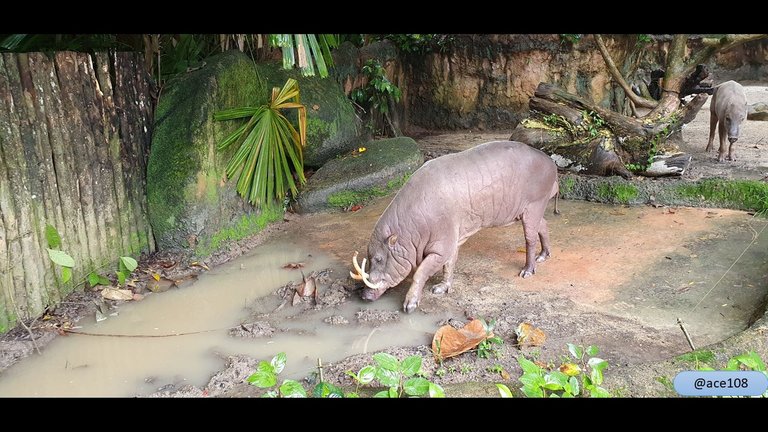 Yes, it was raining rather heavily before.
是的,之前下过大雨。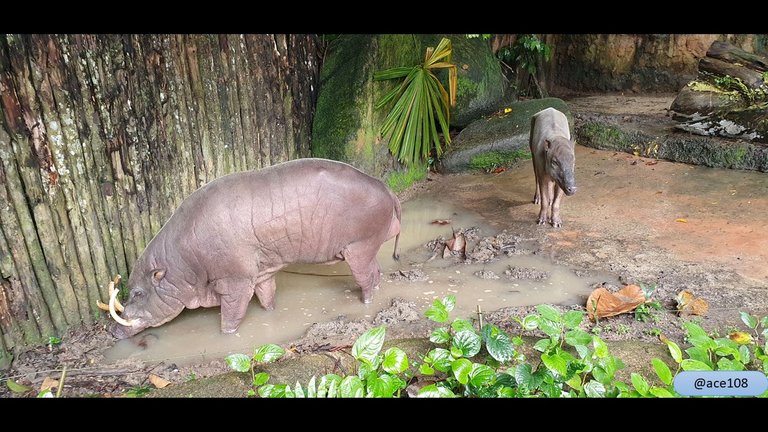 [//]:# (!pinmapple 1.404344 lat 103.792978 long Singapore Zoo d3scr)

Please see my other posts:
@ace108
请看我其他帖: @ace108
---
---
---