The first stage is just counting the days
It is an progress that we have been waiting for and the first stage we have been able to harvest, and maybe in one week we will be able to enjoy the fruits of our hard work.
There are several pictures that we have posted here and look at the difference in the growth of our pet ducks, we have also re-entered the third stage of 700 birds, and previously we made a post.
We are always excited to be able to make our dreams come true by doing business with our pets, and here is a comparison of the growth of our pet ducks.
Versi Indonesia
Sebuah kemajuan yang sangat kami tunggu dan tahap pertama sudah bisa kami panen, dan mungkin dalam satu Minggu ini kami sudah bisa menikmati hasil dari kerja keras kami.
Ada beberapa gambar yang sudah pernah kami posting disini dan lihatlah perbedaan dari pertumbuhan bebek peliharaan kami , kami juga ada memasukkan kembali tahap ketiga sebanyak 700 ekor , dan sebelumnya sudah kami buat postingan.
Kami terus bersemangat untuk bisa mewujudkan impian kami dengan berbisnis dengan hewan peliharaan kami , dan berikut ini adalah perbandingan pertumbuhan bebek peliharaan kami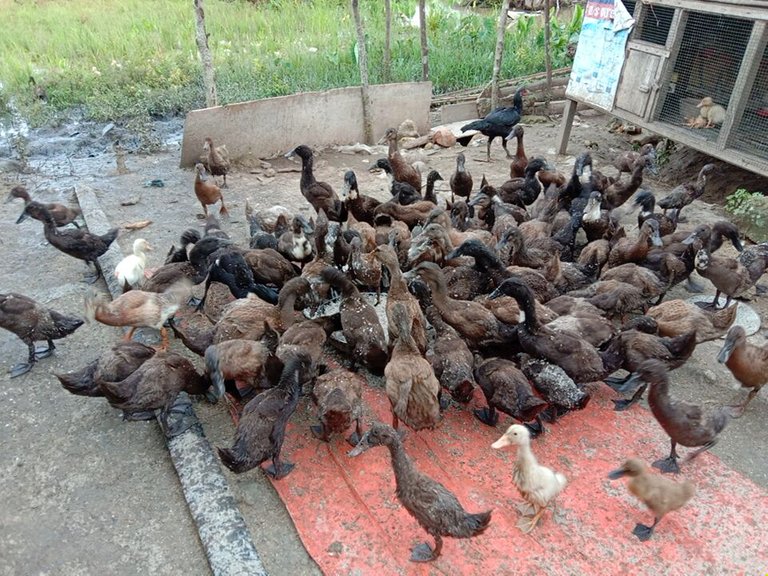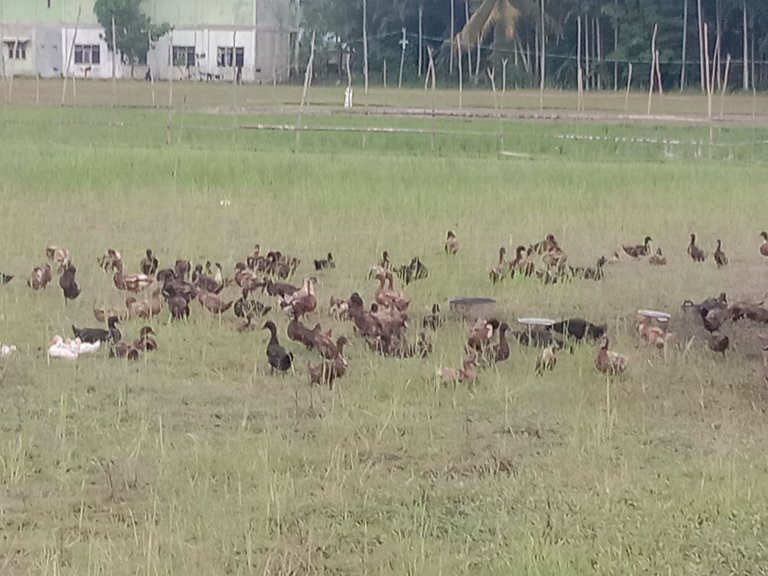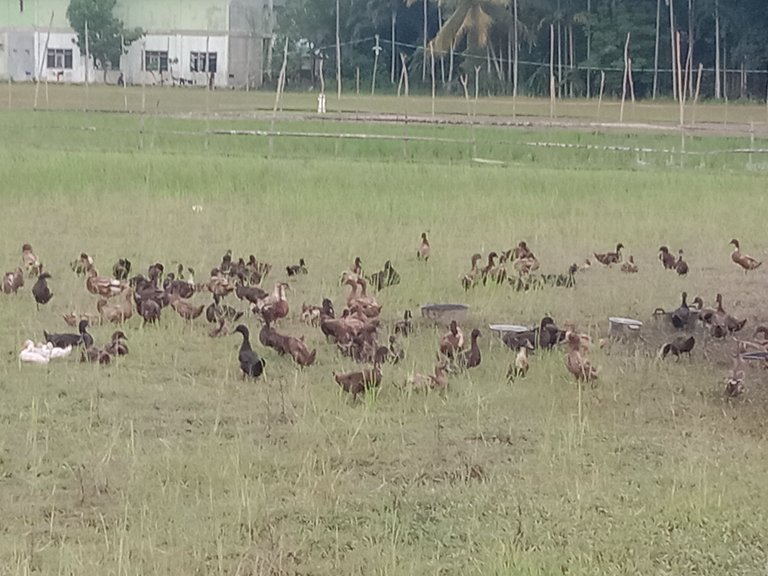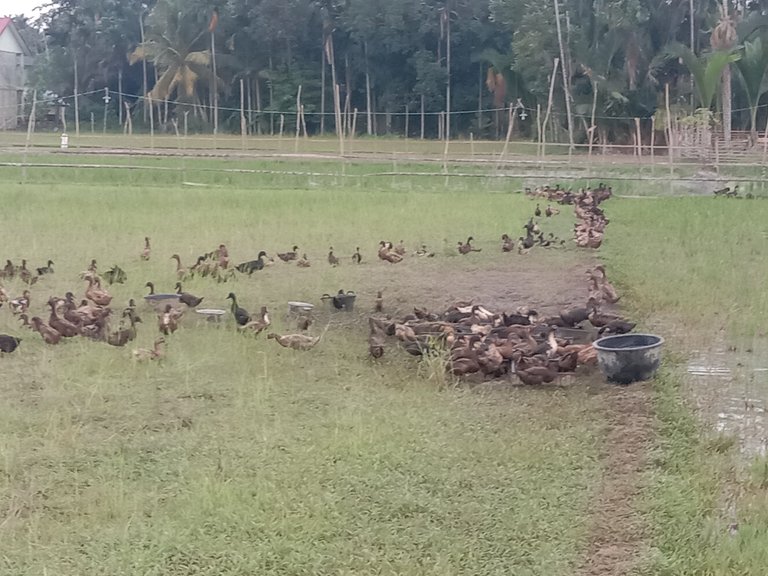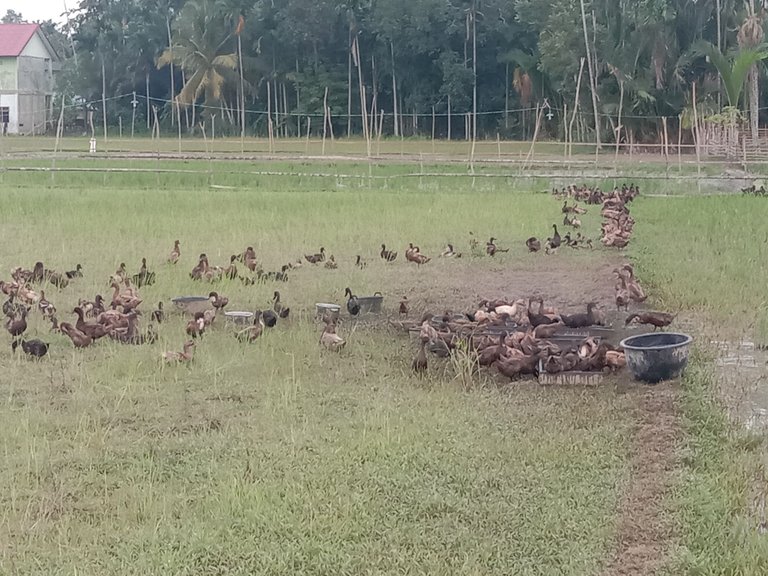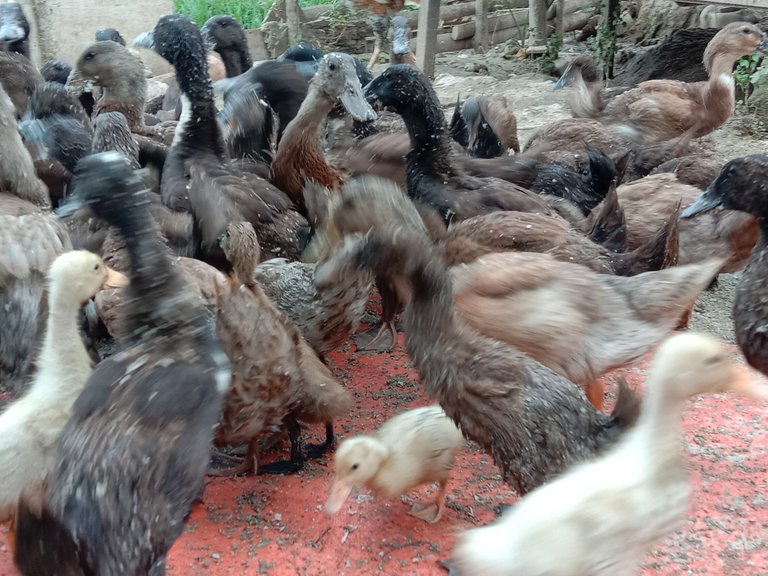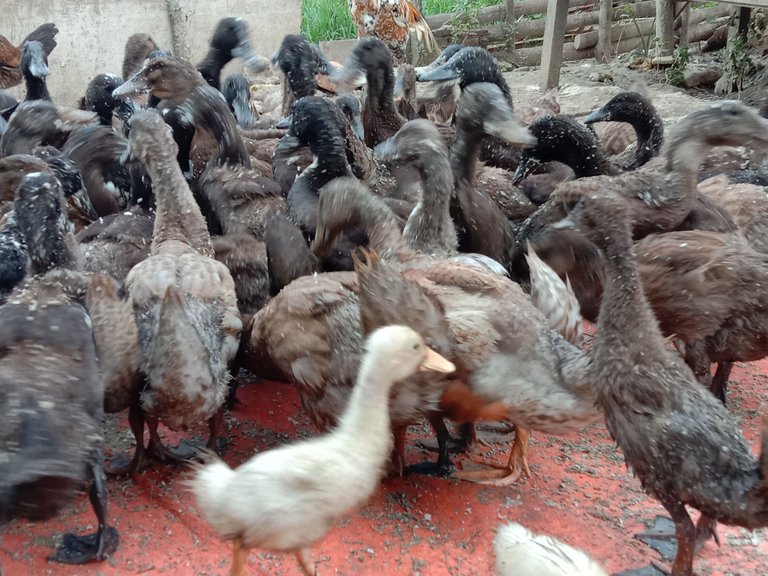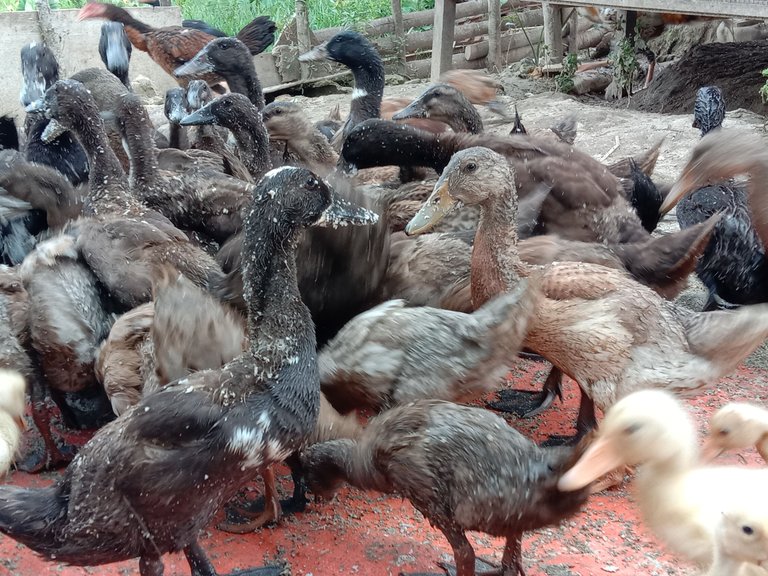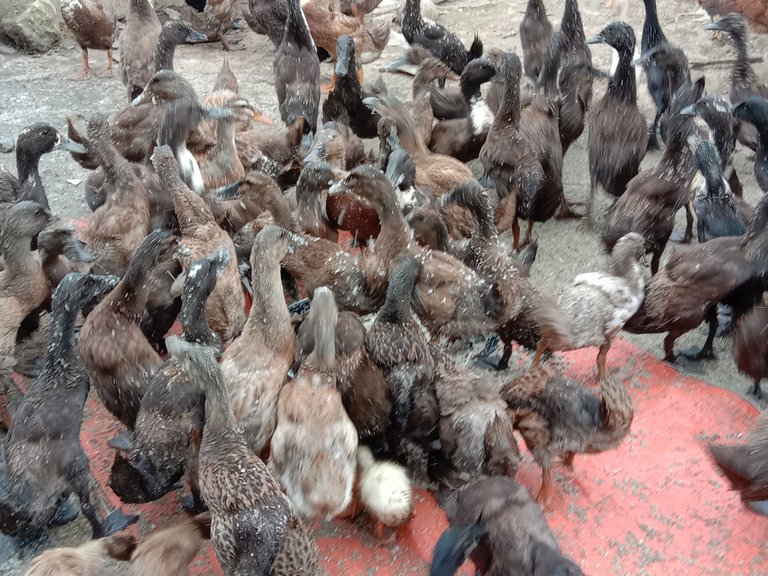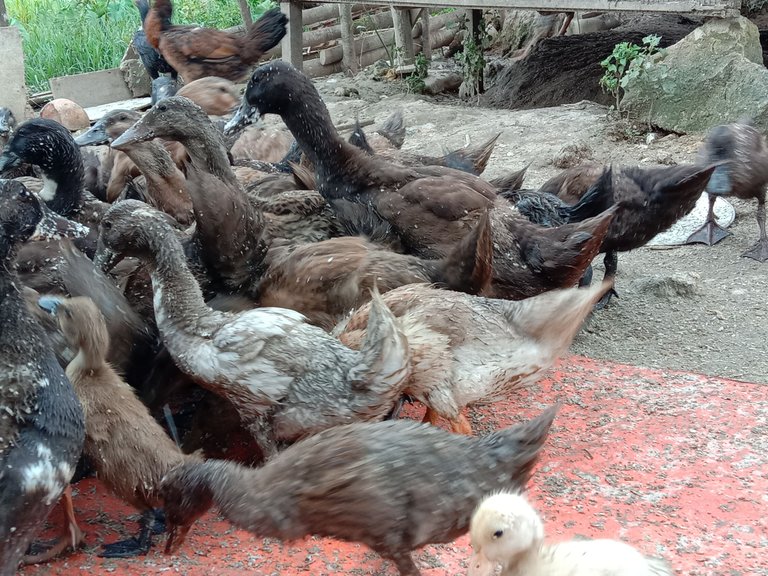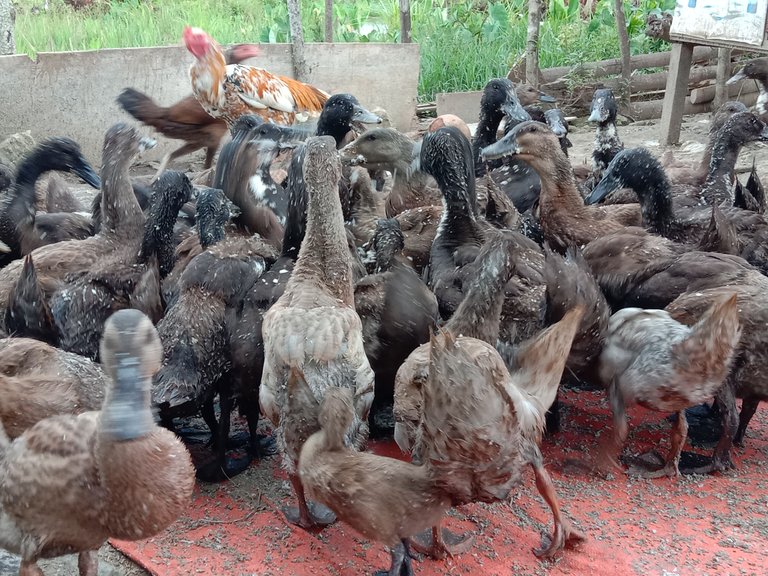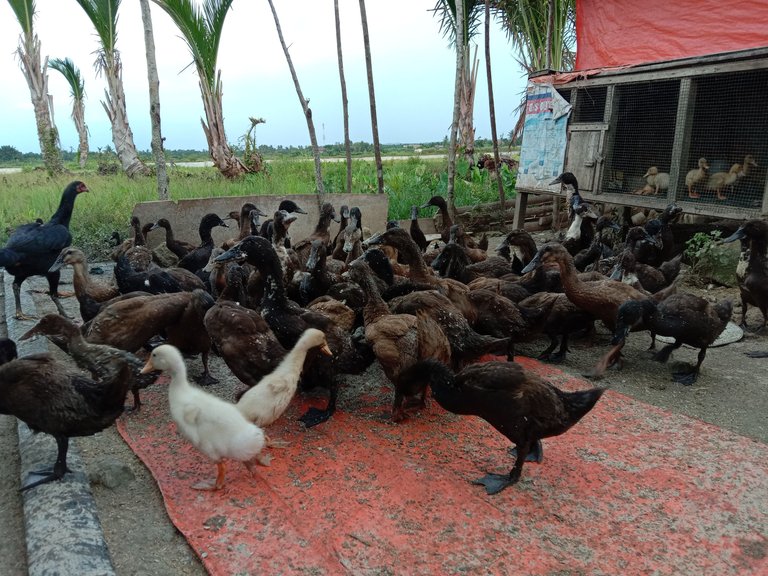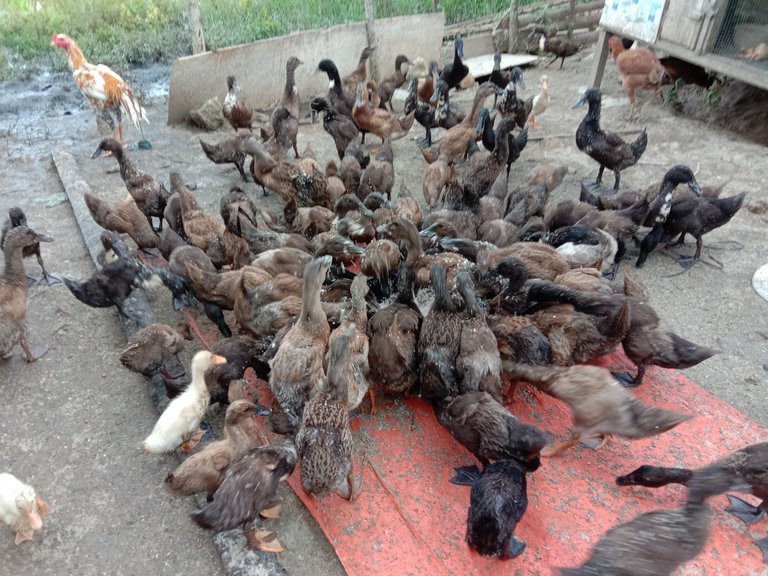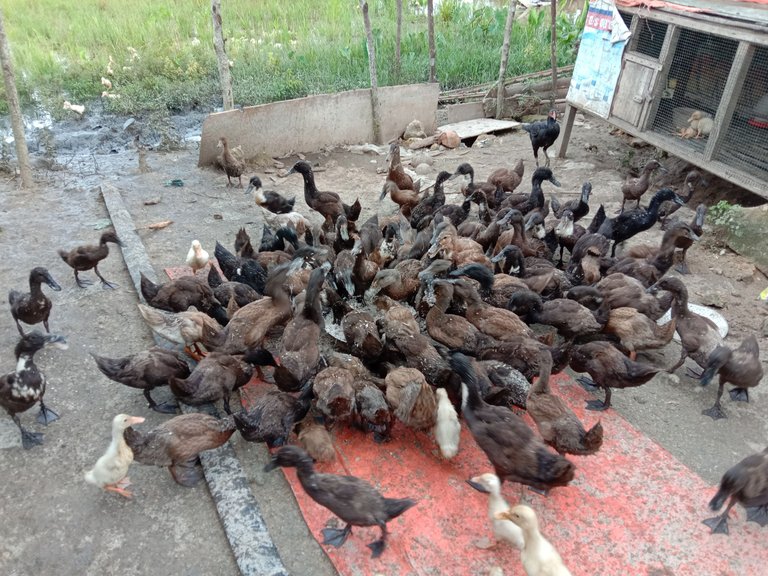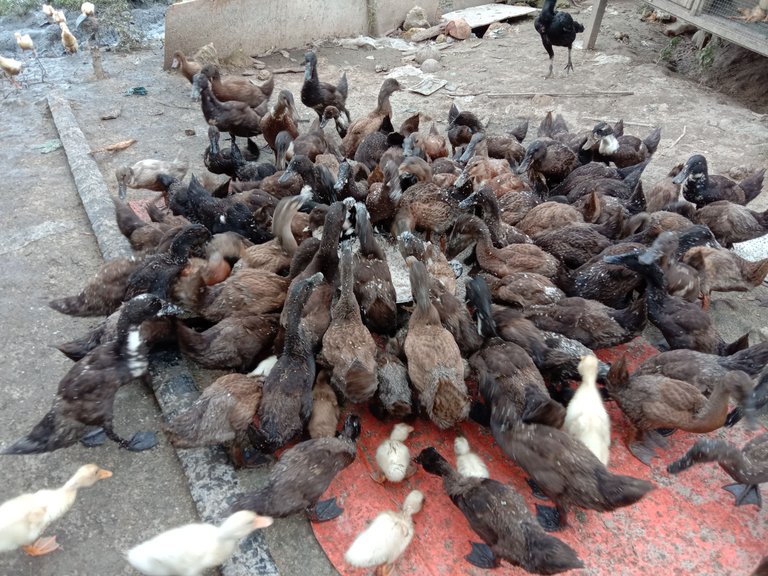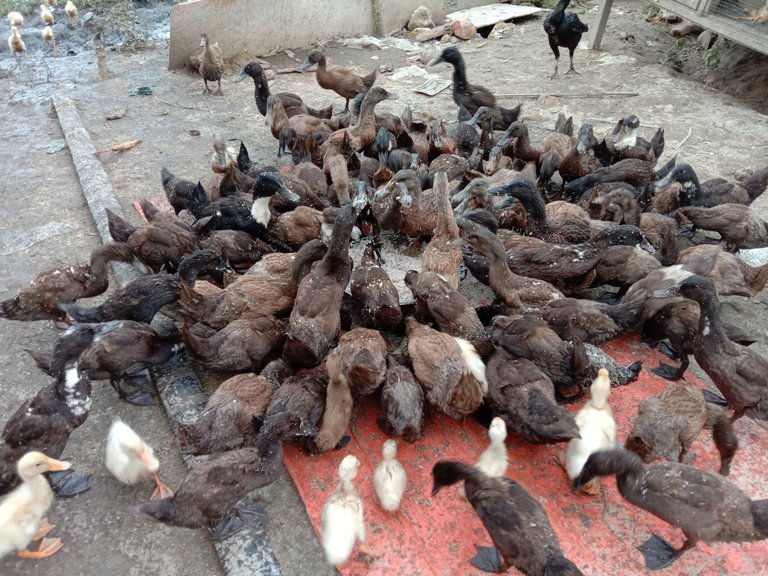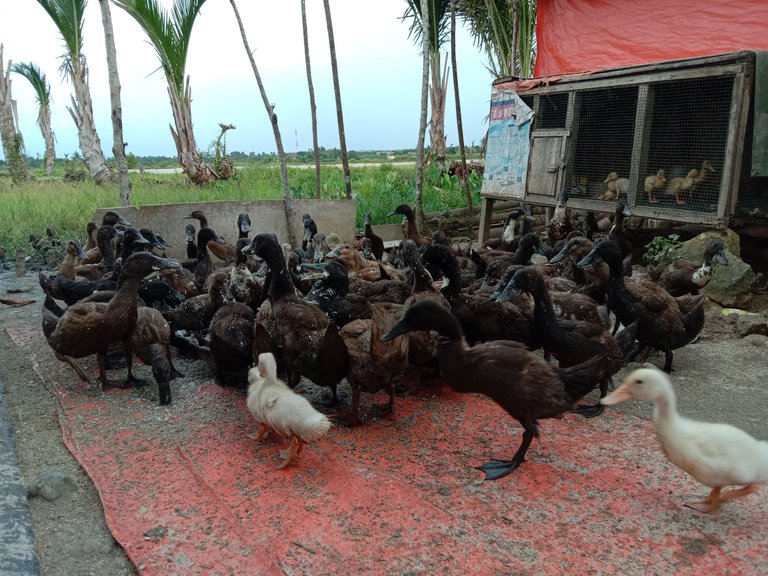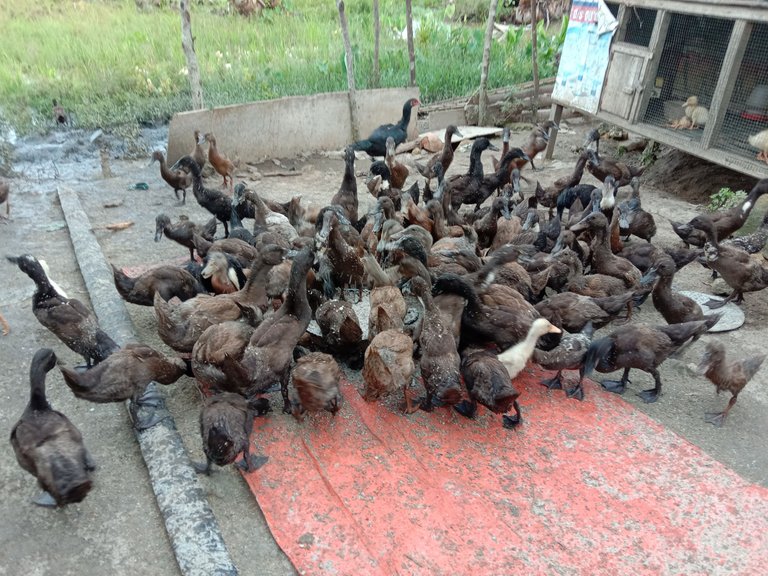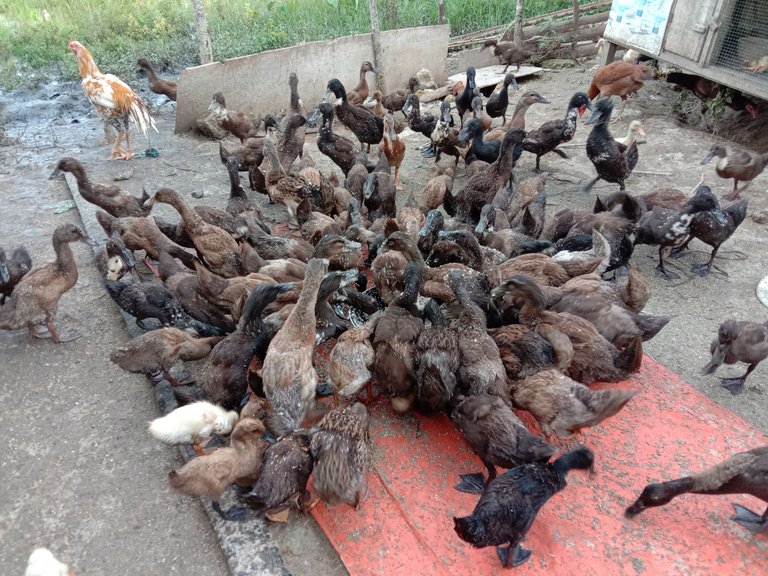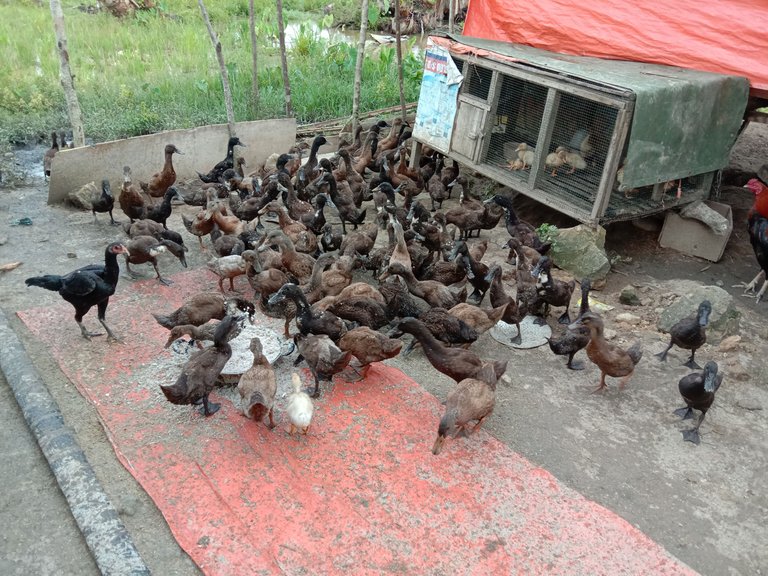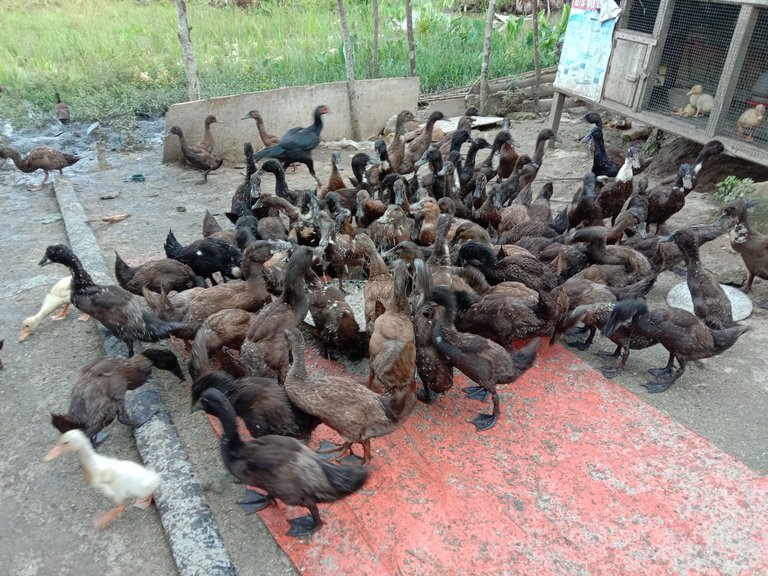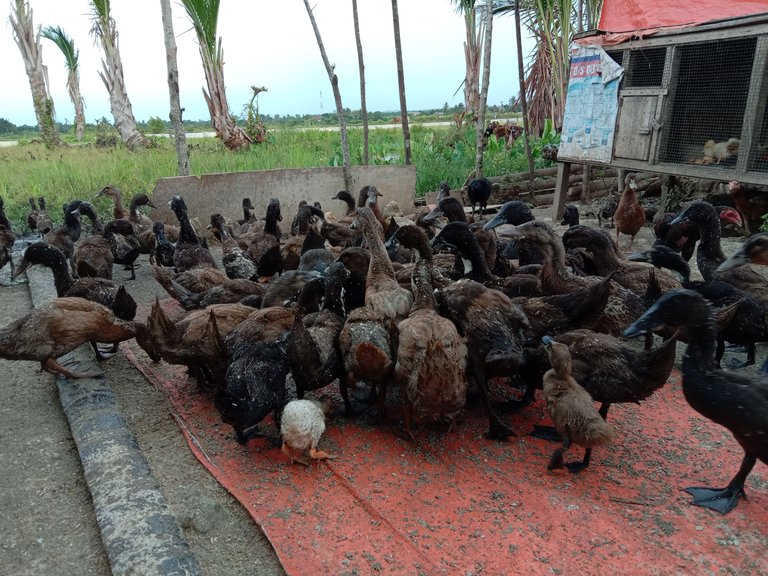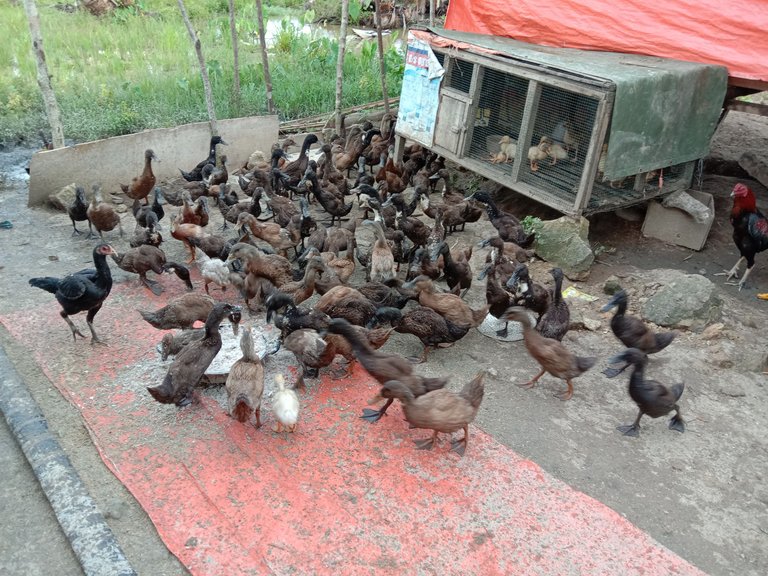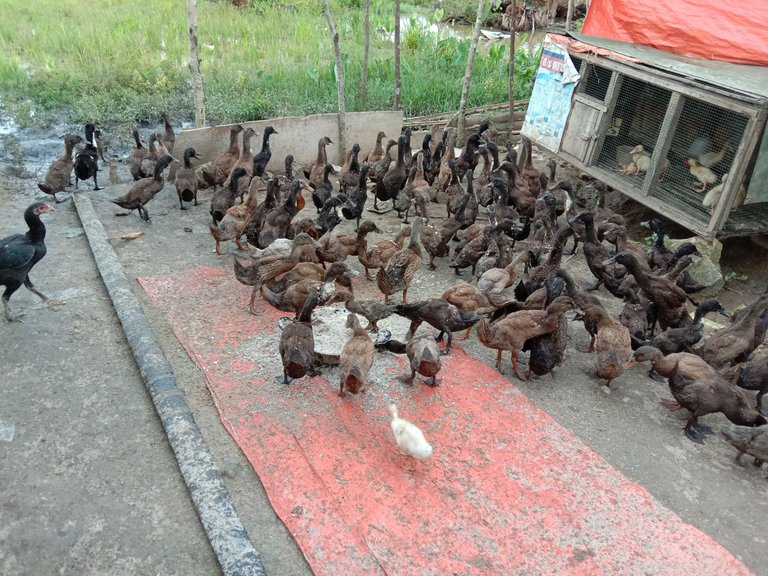 ---
---