AskLeo - What's The Best Thing About Hive?
About a week ago I installed the #movetoearn app, Stepn, on my phone, and I was really planning on using it every day.
It is shilled by quite a few on the internet as being one of the best in its niche, thus I thought I should try it. I got myself an activation code from @trangbaby, because I could simply not manage to get it on my own(another app flaw) and soon after I was over with the registration process I thought I should put it to the test.
Little did I know that in order to be able to use it, you have to buy yourself some virtual sneakers that look like some kindergarten drawings, and then you're ready to go. Not even today, one week after I got the app, I got myself any virtual sneakers. Why?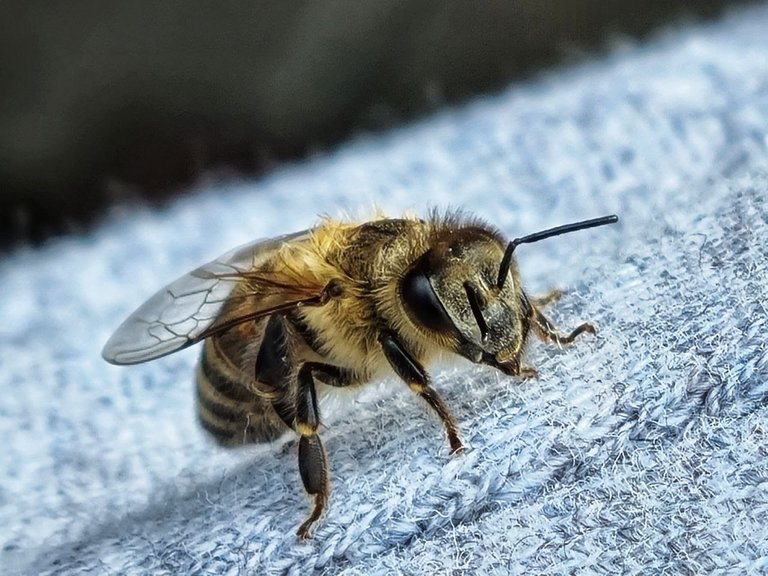 The cheapest pair costs about 17 BNB. That's $5600 at the current prices. If BNB was about $5 or something I would probably try the app and thus buy some virtual sneakers, but in this case, no thanks.
We have @actifit here on Hive and I am using this one for a while. I don't post my reports too often, but I am using it every day and you know what's so great about it? It's damn free to use. You don't need no sneakers, no nothing.
Just get out and move while earning some crypto on the way. And this is probably the most understated aspect of Hive, that it is free to use. You probably need a couple of HIVE to get you the RCs that make it possible to be active on the blockchain, but 10 HIVE is $5. So, it's basically free to use.
This is the best thing about Hive. You literally start from scratch, as I did, and at some point, you can literally make a living out of it. IT'S FREE. Had to say it again. No other crypto project that I am aware of is free to use.
Even these damn #movetoearn apps require you to buy virtual sneakers that cost more than my car, before they allow you to earn anything by using them...
Now's your turn: what do you think is the best thing about Hive?
Thanks for your attention,
Adrian
Posted Using LeoFinance Beta
---
---