AskLeo - What's The Most Important Thing Hive Bought You?
Hive is an ever-expanding and highly addictive ecosystem. I've been around for 4.5 years and I plan on being active in this community for my entire life. It is my special virtual family.
In this post, I want to address an important topic that was inspired to me by @taskmaster4450. I saw yesterday a tweet from Task linked to a post of some Hive user who managed to buy himself a brand new phone thanks to his Hive earned tokens.
I don't remember the user's name, but I'm sure that if you check Taskmaster's tweets you will find it. As said in my comment to that tweet, I love such stories. I simply do because Hive is probably one out of 100 blockchains that really have a real-life use case.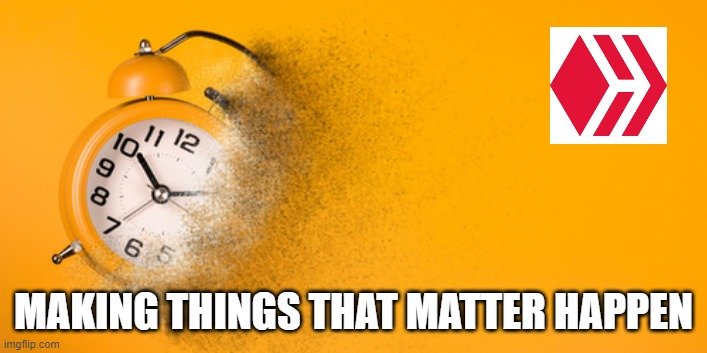 I bought my first DSLR thanks to Hive, but the most important thing that Hive bought me was free time(freedom). I know, we have a whole different experience on this blockchain, with slightly different expectations and visions, but in the end, we all like earning tokens for whatever we do around here.
I chose for myself the path of becoming a full-time content creator and for a while, I really managed to live entirely from my earnings with Hive. That's why I say that Hive bought me free time. It kept me away from a regular 9-5, probably a quite unpleasant one and this is massive for me.
For someone who's worked all sorts of jobs, but didn't really like any, in particular, being able to make a living by creating content on a decentralized blockchain is tremendous.
During the bear market, it will be almost impossible to achieve that(living entirely off Hive), but even so, I can say that I'm paying some bills with Hive earned money. Hence, the most important thing Hive bought me was time. What about you?
Thanks for your attention,
Adrian
Posted Using LeoFinance Beta
---
---