Hive, What Are You Grateful For?
According to a recent survey 1 out of 4 Americans is not celebrating Thanksgiving this year, meaning that they haven't bought a huge turkey and thrown it in the oven today because... You know, inflation, recession, yada yada...
To the rest of you out there who are celebrating it, I wanna wish you all a happy Thanksgiving day. We don't have such a holiday here, but I got to say that if there's one thing I wish we would have borrowed from the Americans that would be Thanksgiving day. We've borrowed Halloween and Black Friday but that's crap.
I read a post of @bozz today where he expressed his gratitude towards crypto and it inspired me to do something somehow related. Instead of focusing on the crypto space as a whole and sharing my gratitude towards that, I will dedicate "an entire post" to what I am thankful about Hive.
First of all, I'm thankful that it exists, because after Justin Sun took over Steem I couldn't imagine we would get out of that shit, thus I wanna thank all the brains that have put all of this together and made Hive happen. It's a life-changing experience for me and it probably wouldn't have been possible without @blocktrades and others.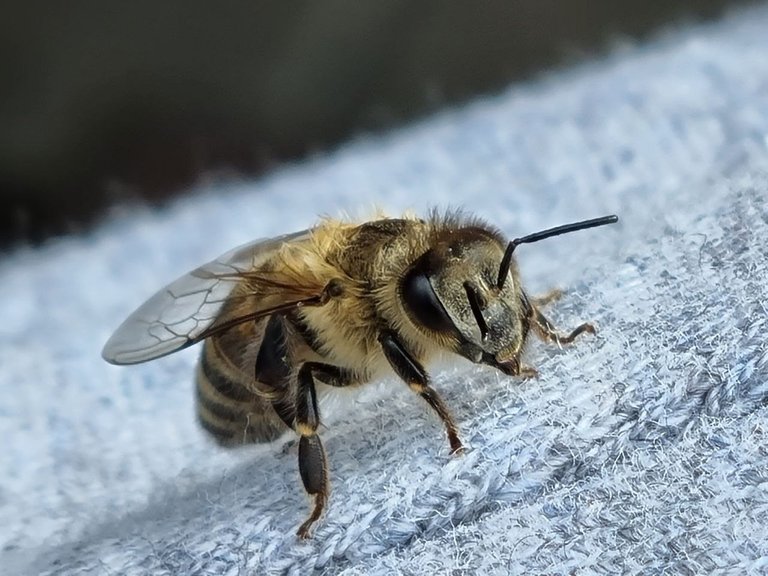 What else?
I'm thankful for Hive as it is to me... a sort of personal blockchain-based journal. Hive happened to me at a time when I was struggling with depression, anxiety attacks, and a severe lack of direction in life and it helped a lot to cure these. I mean, this thing gave me goals, a purpose for my time spent online, and an incentive to earn crypto through content creation.
It was the exact thing I was talking about with my sis, back when I was still in Norway, one year before I joined Hive. At that time I knew I wanted to get involved in something online and try and make a living out of that but I didn't know what exactly. Well... it was Hive what I had envisioned...
Community
Let me tell you one thing. I have some people around here that know stuff about me and know some details, finance, and personal life related, that not even my closest friends do. Hive has/is a great community, way better and more straightforward than CT. I have learned a lot from some of you around here, especially when it comes to crypto.
So, if you have to waste time online you better do that on Hive...
There are billions of people around the world consuming online content day and night, but believe me that 99% of them are not only getting dumber by doing that but also poorer. Facebook, Instagram, TikTok, and youtube don't learn you much, the data that they collect is being sold to third-party apps and you're nothing more but a mere product to these companies.
We're ridding the waves of the future in here. You can see Elon Musk trying all sorts of strategies to make Twitter a superior version of what it was prior to his "takeover" while Hive already has it all. Everything that twitter aims at accomplishing, Hive already is. Just follow @theycallmedan on Twitter and you will get a lot of technical details from him on why Hive is so superior not only to Twitter but also to many so-called WEB3 systems.
Oh, last but not least, I am highly grateful for Hive as a source of income. This thing has managed to keep me away from a shitty 9 to 5 for almost two years now and my hopes are it will do that for many years to come. The list of reasons on why I am thankful for Hive can get longer, but I don't want to lose your attention, thus I will end the post here.
I am curious to find out what are you thankful about Hive.
Thanks for your attention,
Adrian
Posted Using LeoFinance Beta
---
---