Zoom Out
"Not even the grass is growing on Mondays", sounds a Romanian saying that we often use when at work, but not being much productive. Well, the grass might not be growing much today, but my portfolio did.
I haven't received any LUNA airdrop so far and even when I will be having that it's not a matter that I care about it too much, I'm getting peanuts money from a project that is dead to me.
My portfolio grew today cuz I have added 9 more EGLD to it, not because I was airdropped any helicopter money. As a matter of fact I have even staked them(the 9 EGLD) already on the Maiar app, cuz I believe in the project and don't plan on selling any time soon, thus it makes so much sense to put them to earn me some interest.
Why Elrond?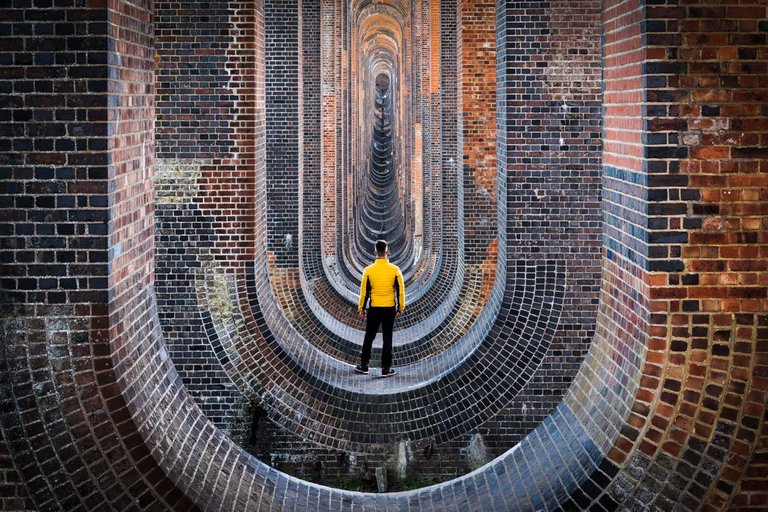 image source
Well, because it is Romanian and I felt like the first time having confidence in any Romanian project in such a long time. I have had quite some trust issues regarding my country and whatever comes out of it, for so many years.
Being in crypto for close to five years, and knowing that we have a team of 110 devs(started at 25 in 2020) actively working for Elrond, seeing its prospects and accomplishments, it felt so foolish to sleep on it. I ignored it when it was launched when I could have bought one EGLD for $10 through a Romanian exchange back in 2020...
But there's no time to waste anymore. EGLD is -84.6% from its ATH of about $550, I bought half of my stack at $70 apiece and a half for $84(I kind of FOMOed on this one) and tbh it might go as low as $30 during this bear market... No one knows where the actual bottom was or will be.
It is hard to lose yourself in details when thinking short term, though. Yes, if patient enough, I might get a discount on it in the future, but what if I don't... When EGLD has first listed on Binance the price of it was around $50. It has recently gone as low as $65 during this bear market, but when you zoom out and look at its peak of $550, I'd say $80 is a good buy.
The same goes for any other working and promising project that we have out there. No one knows what the exact bottom in crypto will be, same as no one knew that $69,000 was actually the top. BUT, if you believe in a project and have some powder aside, it would be a pitty to wait for bottoms and try and time the market.
I know the feeling of regretting not buying more crypto during bear markets and I know how it feels to miss on taking profits, this cycle I'm planning on outplaying both cases.
Thanks for your attention,
Adrian
Posted Using LeoFinance Beta
---
---