Oohhhh, those wild... wild... cactuses! 🌵🤪
Ohhh, you're such a wild thanggg....!
That's one phrase or line from a song that comes to mind when you see / think cactus...
Wilddddd..... with all them thorns, pointing in all directions, thin, spiky, pointy, sharp.... cruelly sharp, greedy, hungry, aiming for your fingers and flesh, all... the...... time........
We used to have a collection of cactuses at home - my mum was the gardener, green fingers in the family, she could grow anything, including varieties of violets and roses in our hot tropical weather, and all manner of cactuses that we dragged home, from the highlands. We ignored them and they thrived.
Well, none any more. No more cactuses at home, and we never did try anyway.
So, these below I caught when we were at Cameron Highlands (the highlands resort place that everyone from Kuala Lumpur gets cactuses from...) during the last visit; I had over-done shooting them and all other manner of plants, and everything else. So, this is a little collection of some of what I shot.
---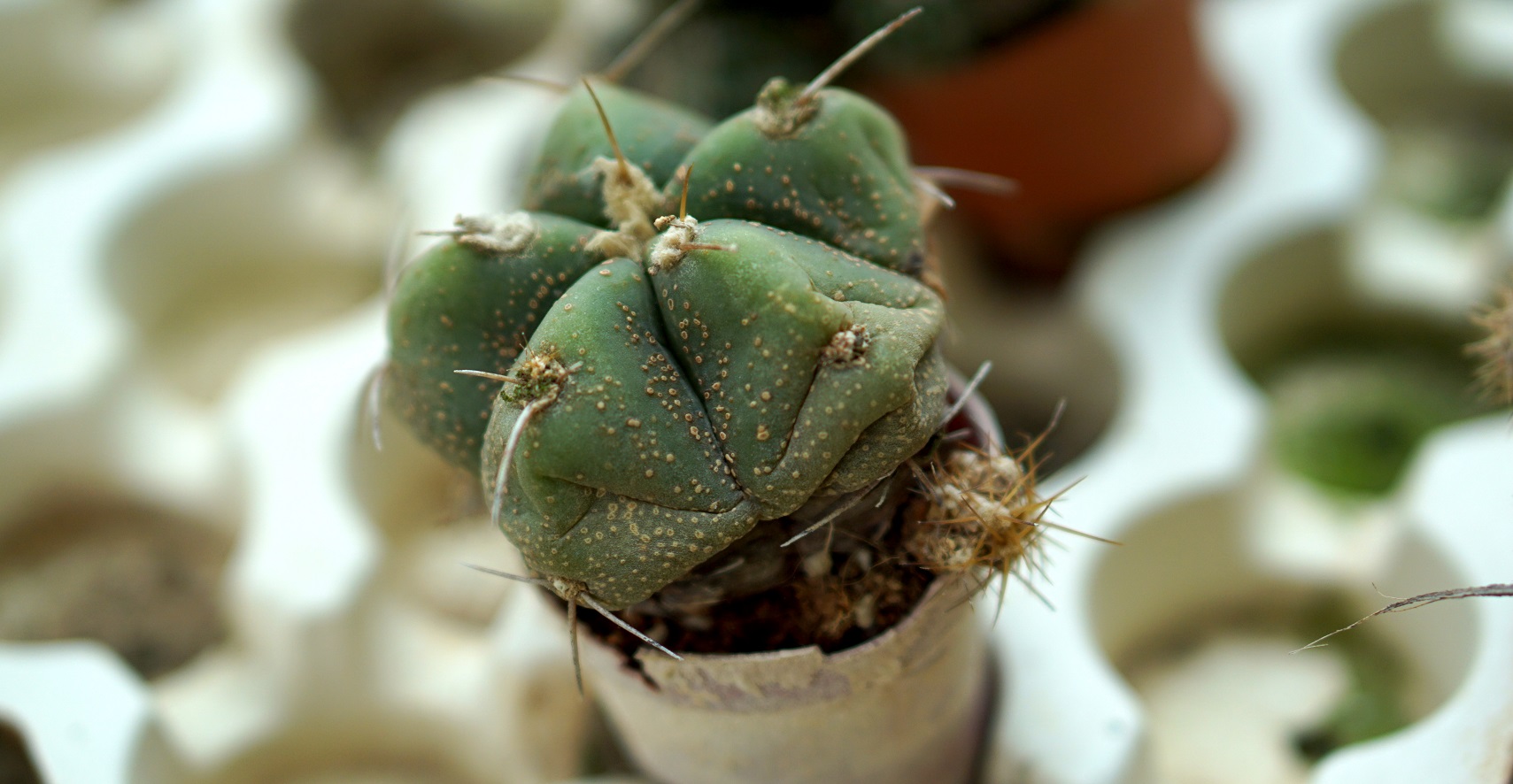 I can't help but think these look like deflated plastic bags... must be the thorns sticking into them... that deflated them, I mean
---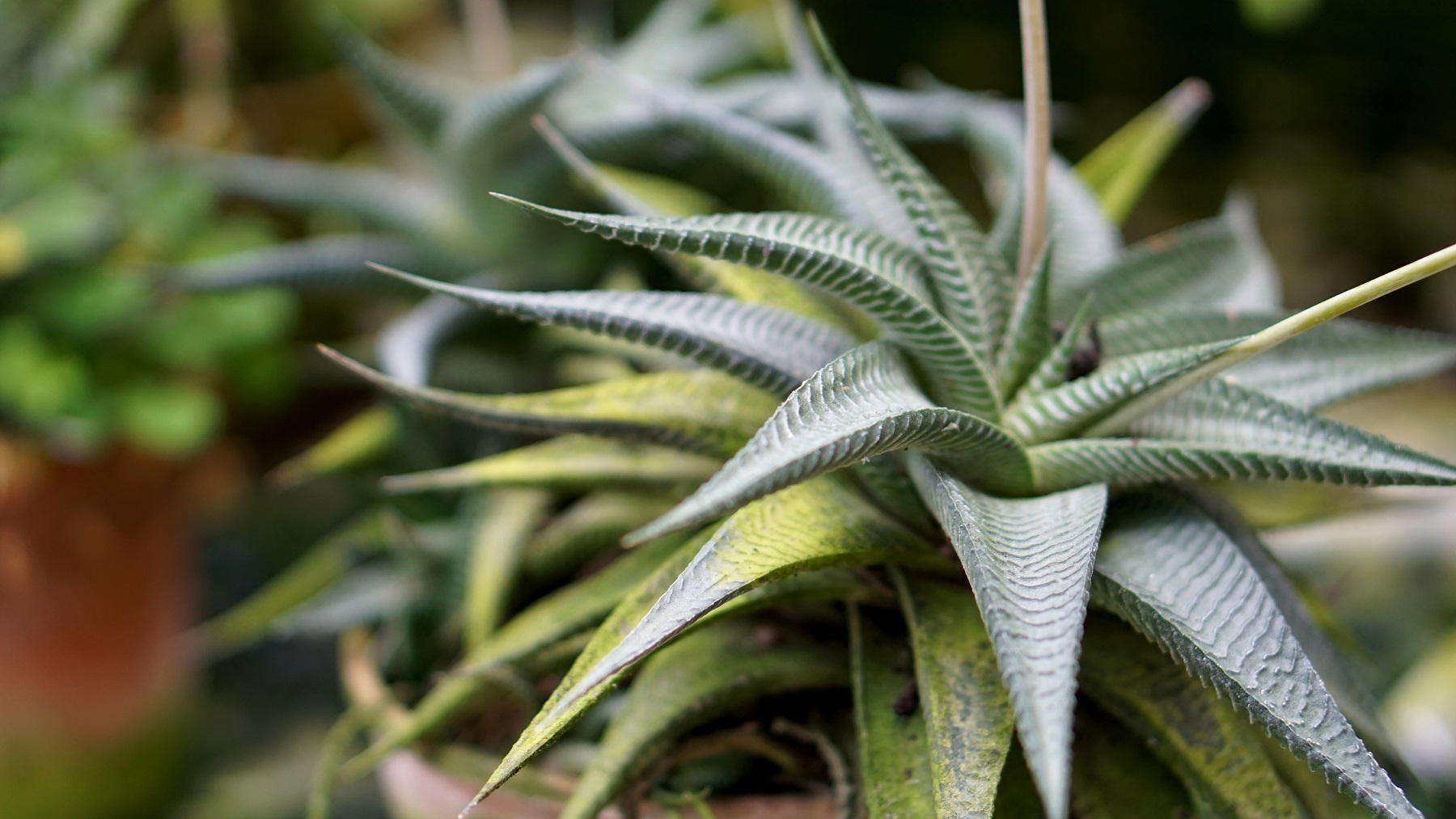 See.... what I told you about wild thangggg.... doesn't this look wild to you? But I love those stripes all along the leaves
---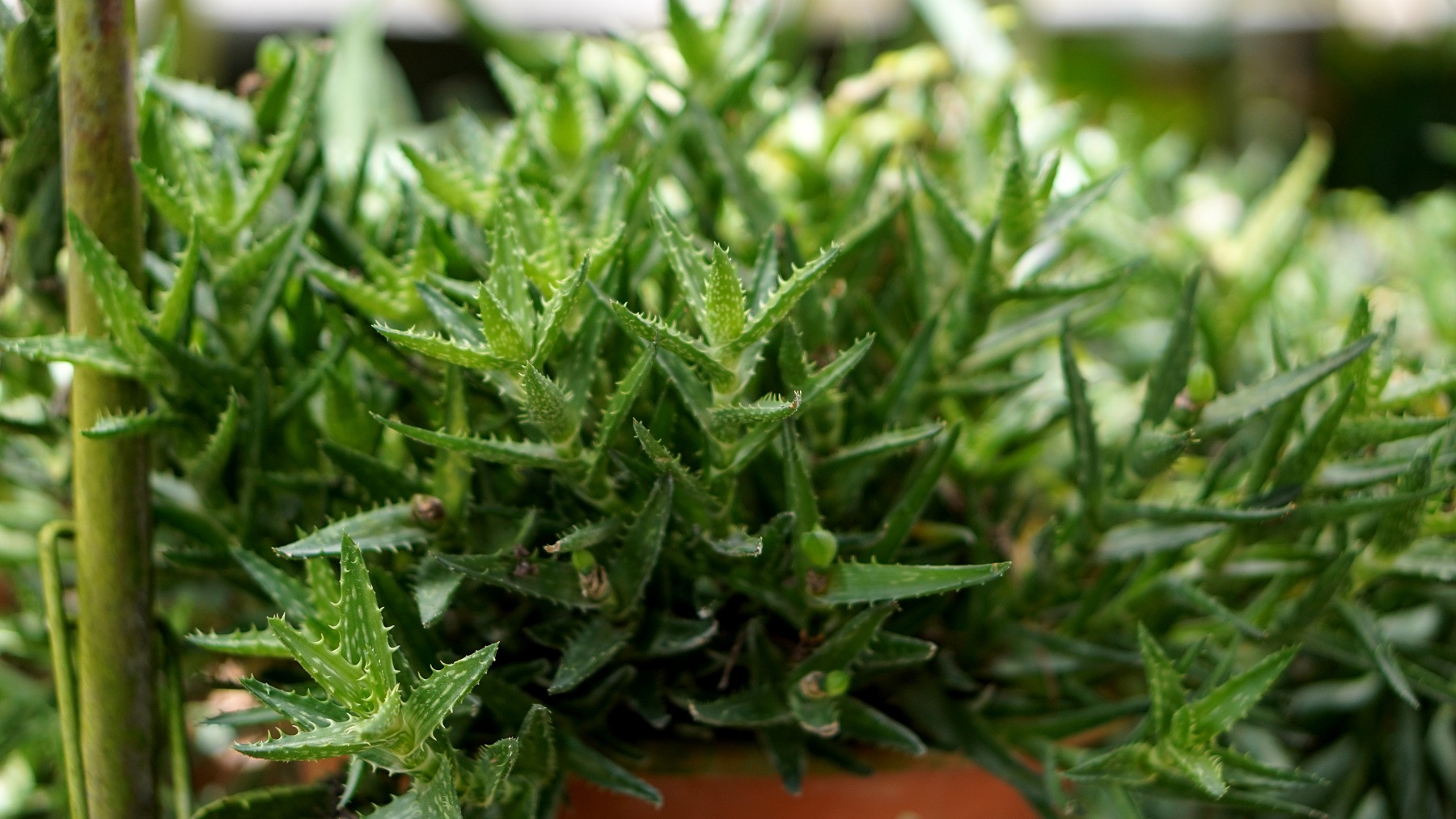 Hmmmm, aren't things getting wilder here...??? 🙄
I have no idea what species these are, not being any cactus/succulent expert... but I don't think I've ever seen these before
---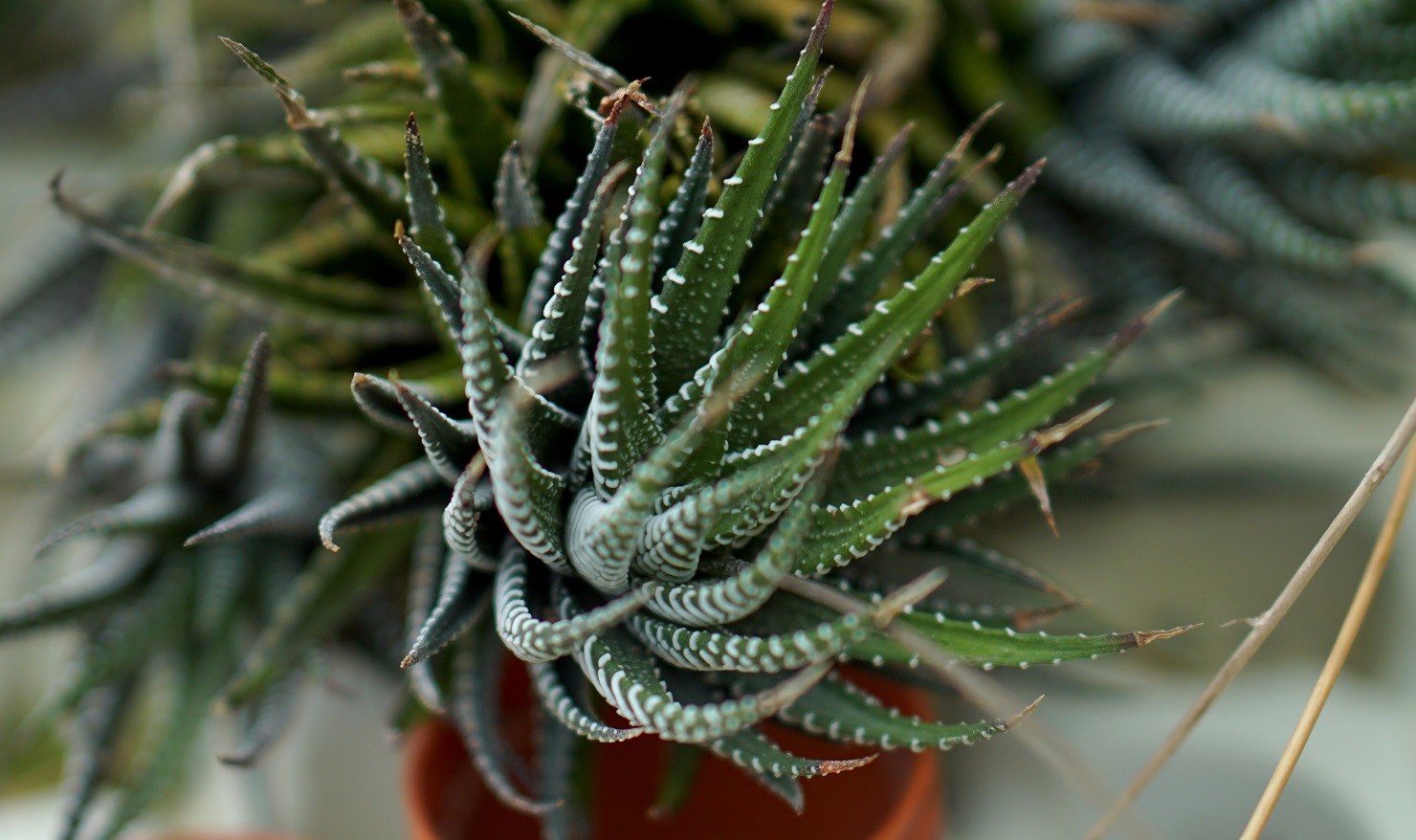 Lol, bad hair day, huh? Well, at least they all flow one way... unlike the hair on some personalities we know
---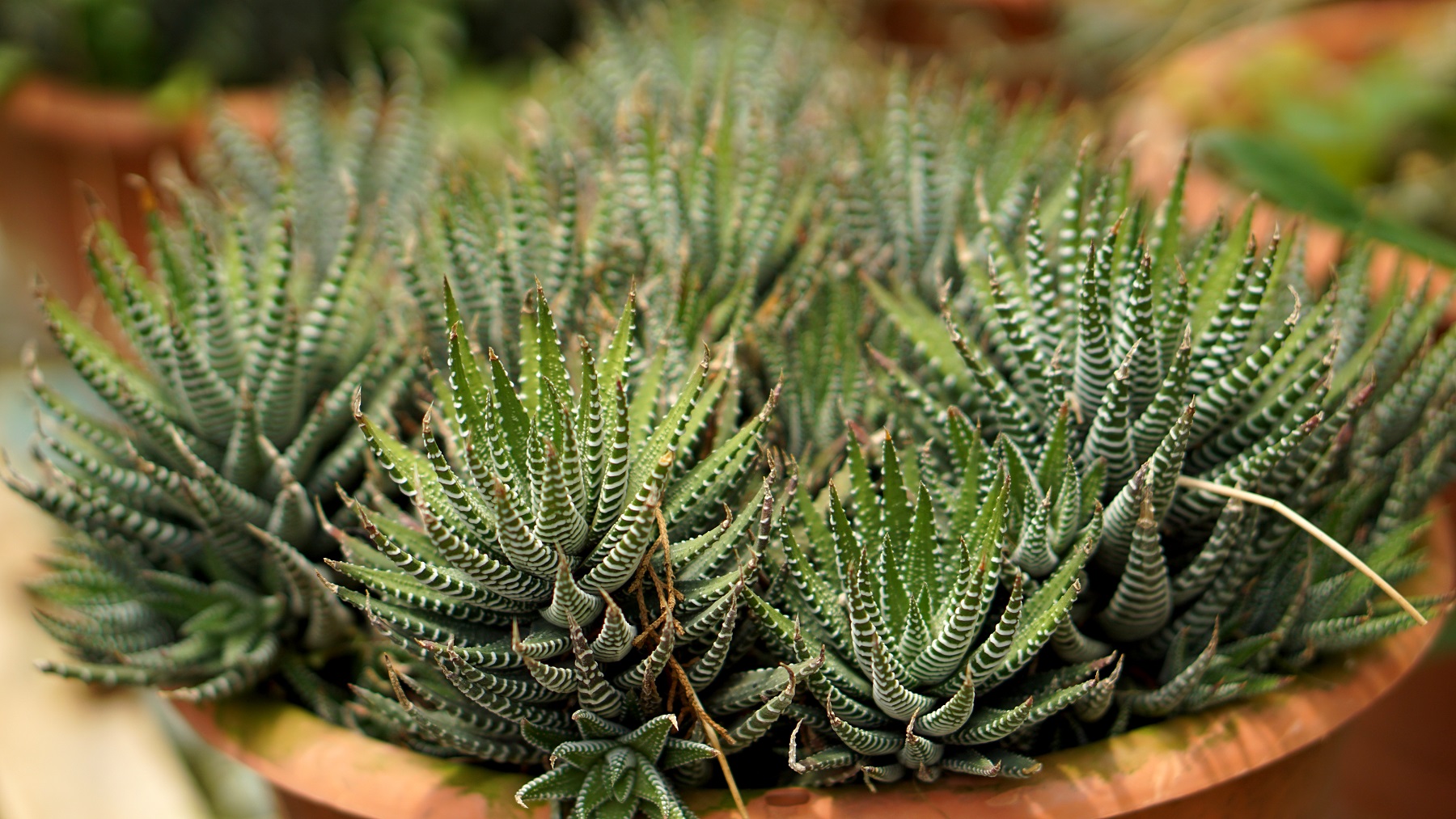 Wilder and wilder... what did I tell ya?!! In a sort of disciplined way...
---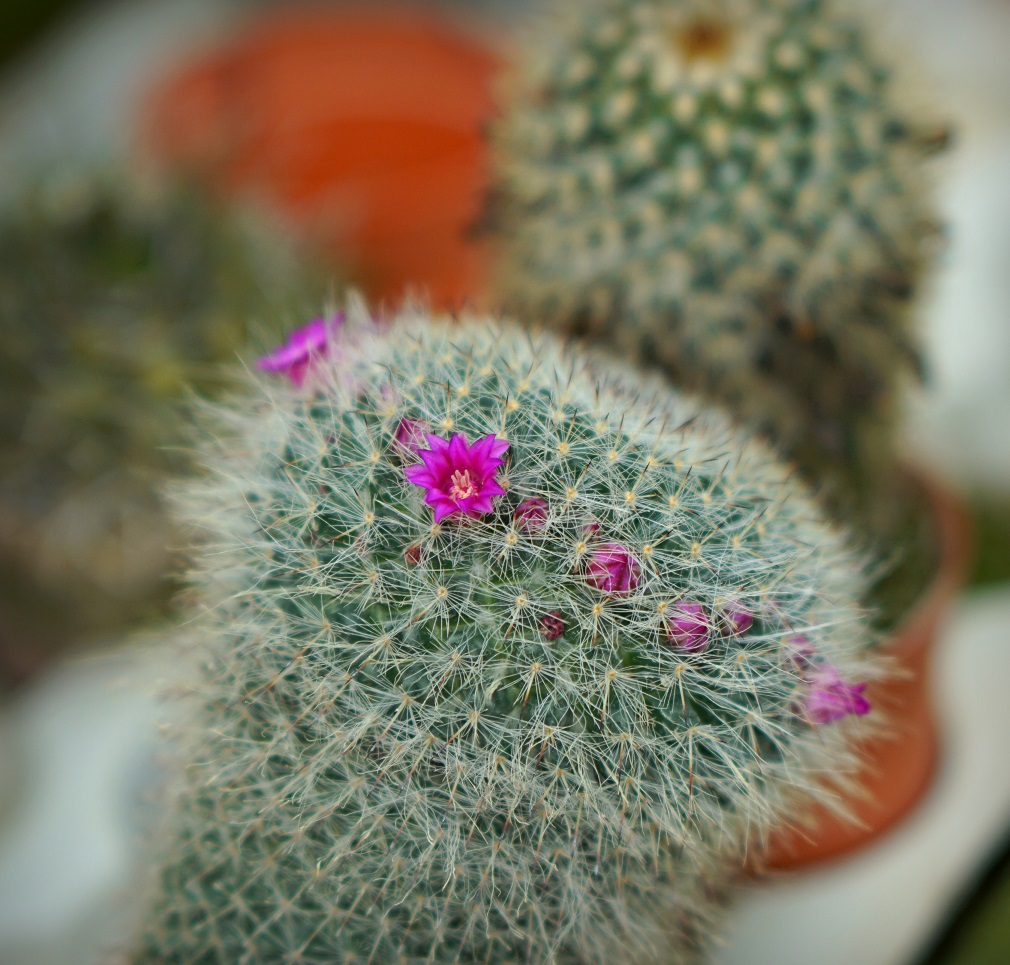 Ok, I thought I'll also show you some of the sweet flowers, but still with thorns, albeit smaller, finer, tinier ones.
Do NOT under-estimate them - they are still blood thirsty and can & will stick into you, and being so tiny, you will have trouble finding/getting them out of your fingers! Ultimate "Do not pluck the flowers" warning.... lol
---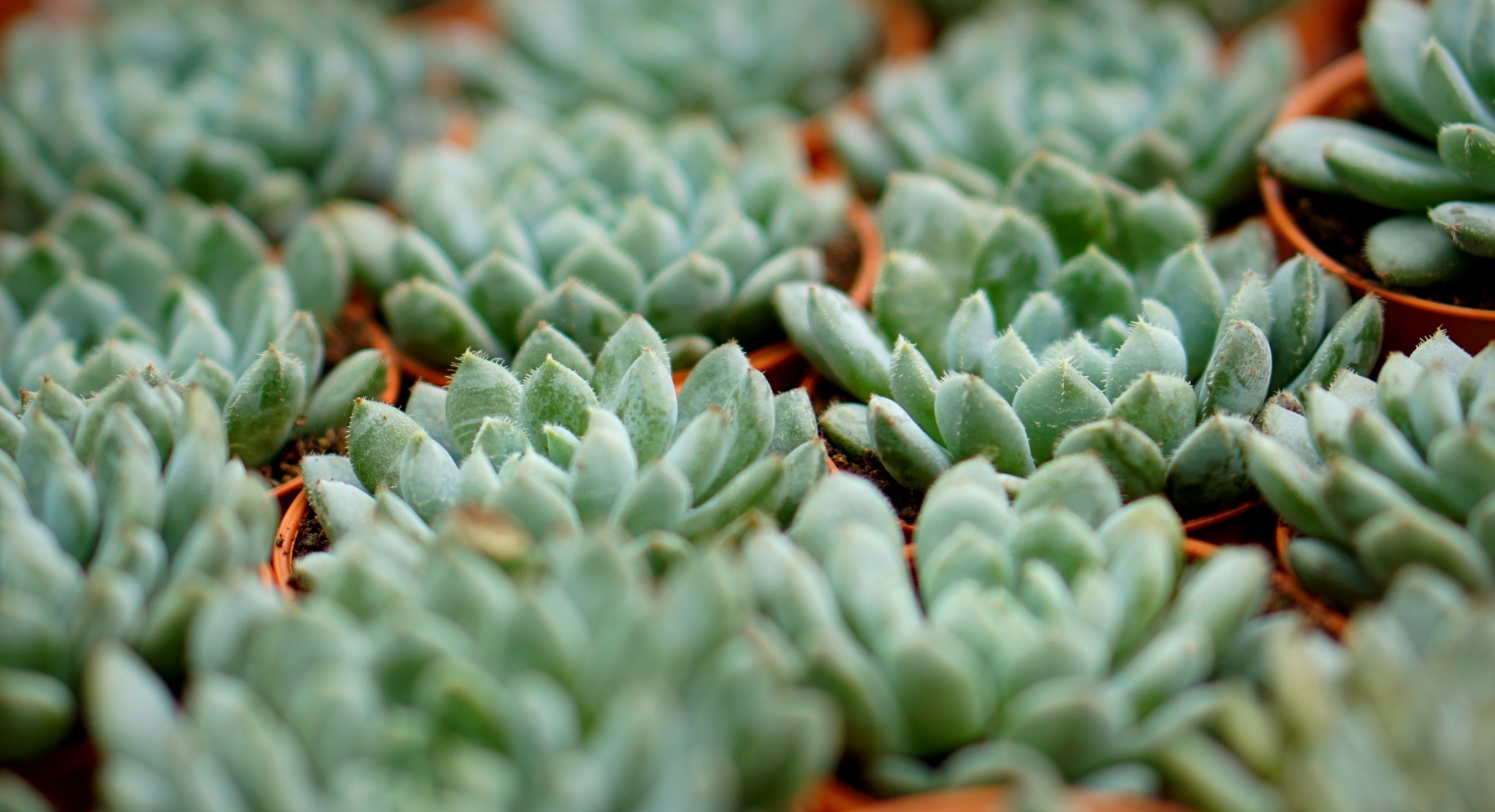 Ahaaa.... finally, some more 'peaceful' and friendly-looking succulents. Hmmm, am I dreaming or do they look kinda like lotuses, floating on the surface of water.... a pond or lake, perhaps...
---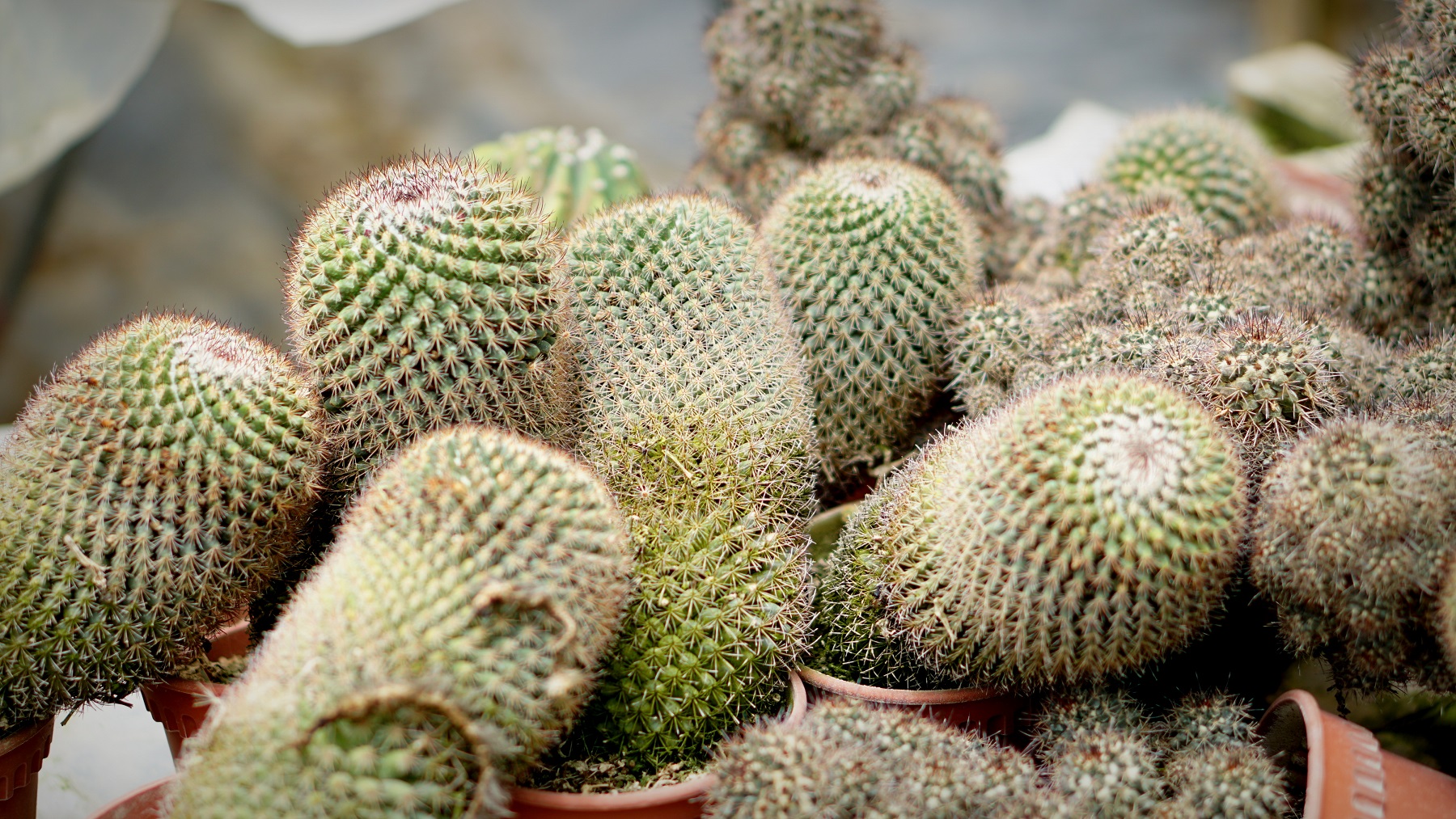 And there were this whole lot of lazies... all leaning on each other, falling all over! They appeared as if they were all sleepy!
---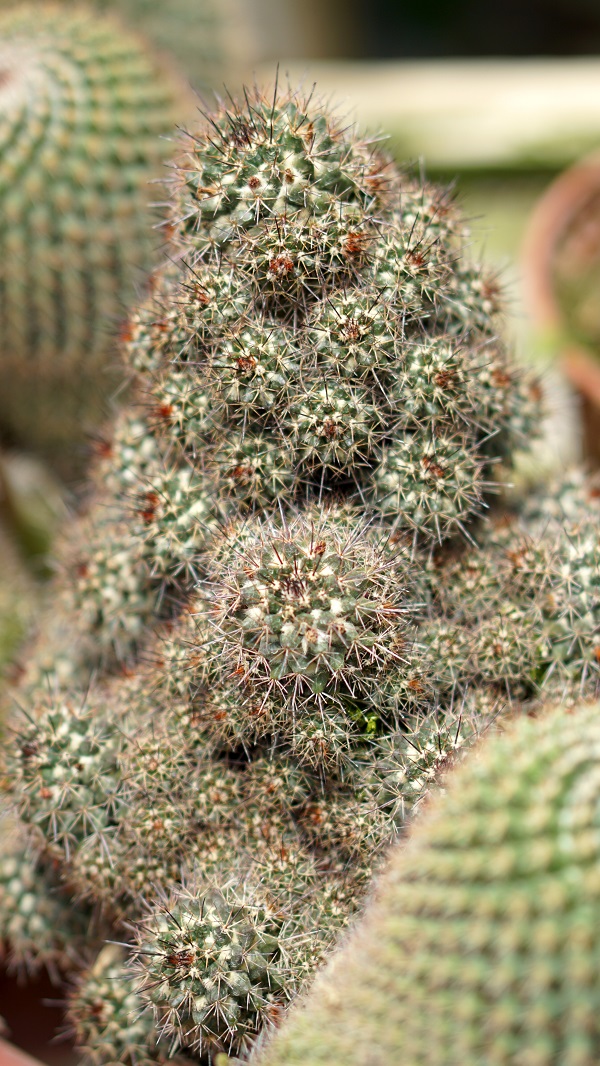 The Christmas tree of cactus?
---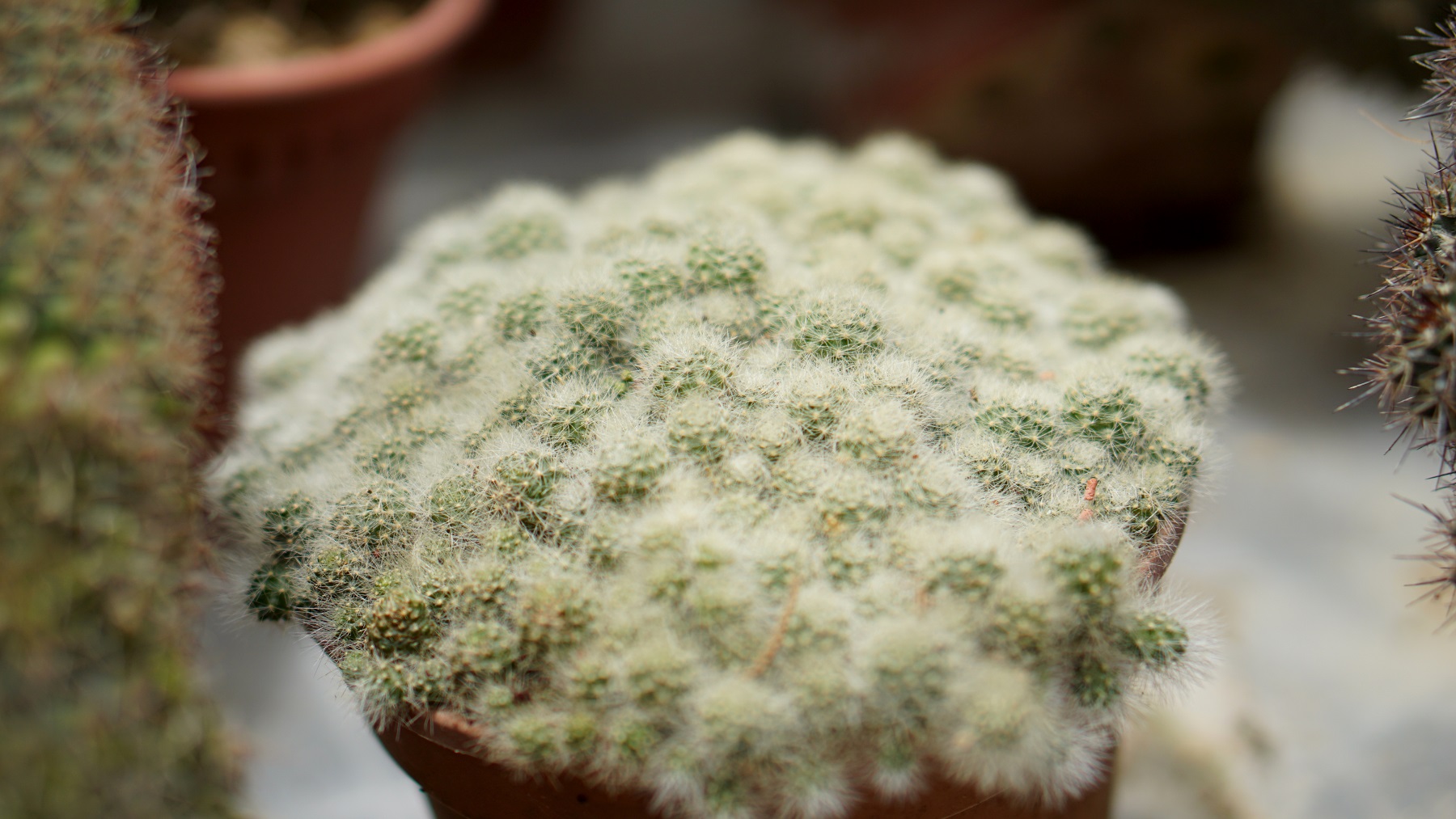 I know it's not, but this looks as if mould has taken over the cactus...
---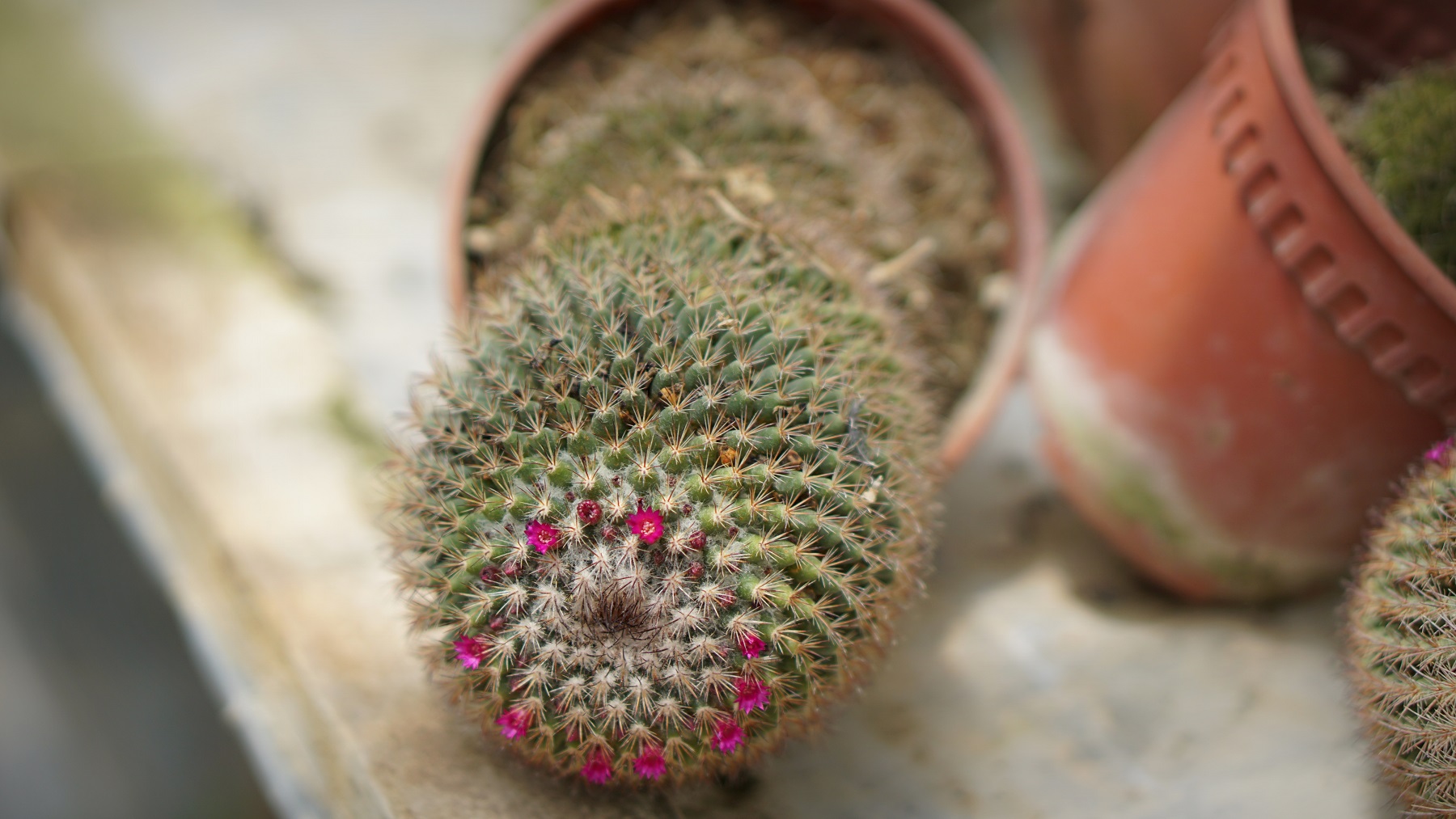 The cactuses there were all left to their own devices, there were these sweet flowering ones, same as the above, but left as is when they fell over. My guess is the cactus got out of balance, fell over but still bloomed - so sweetly too!
---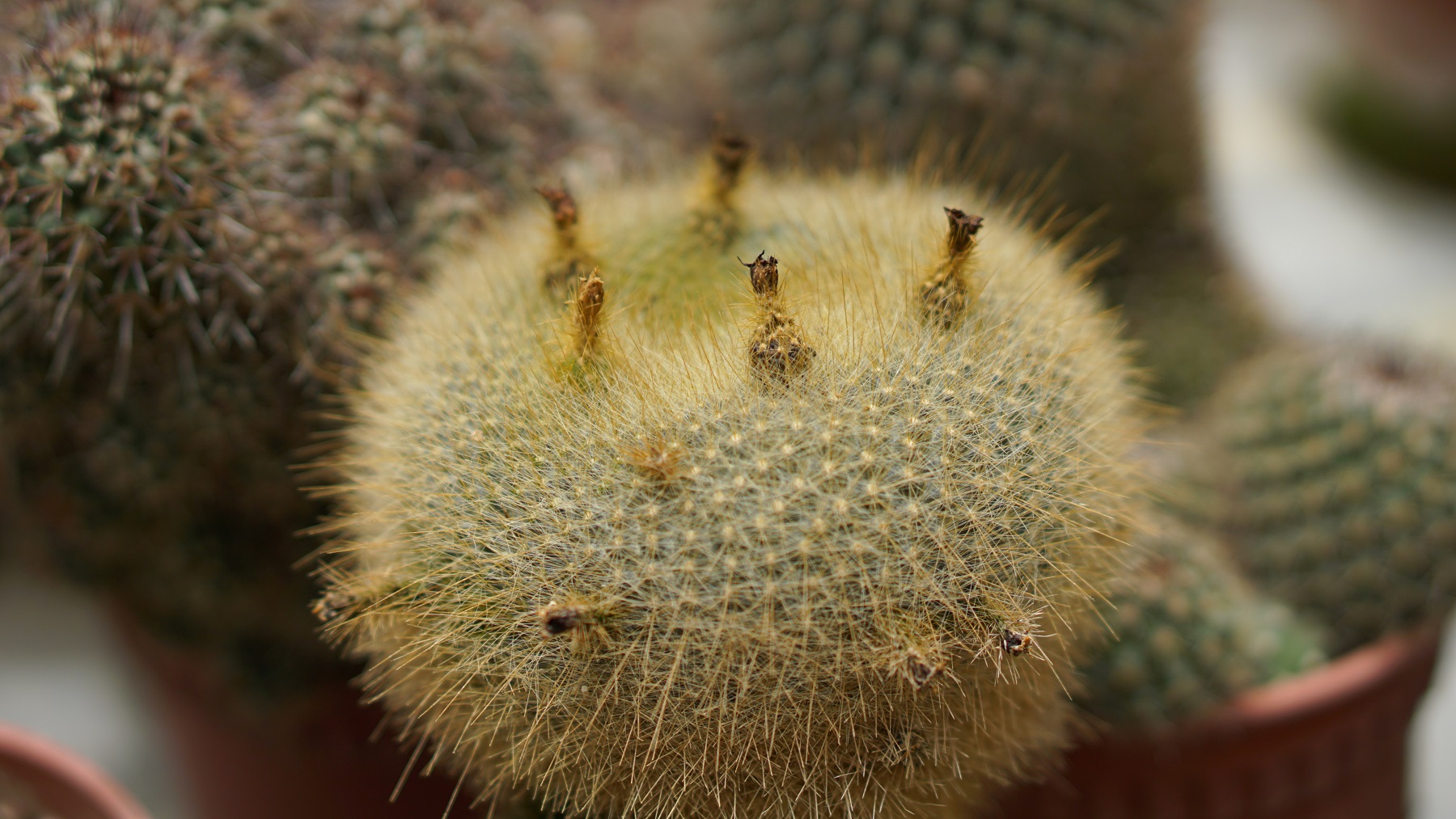 These have all dried up....still captivating!
---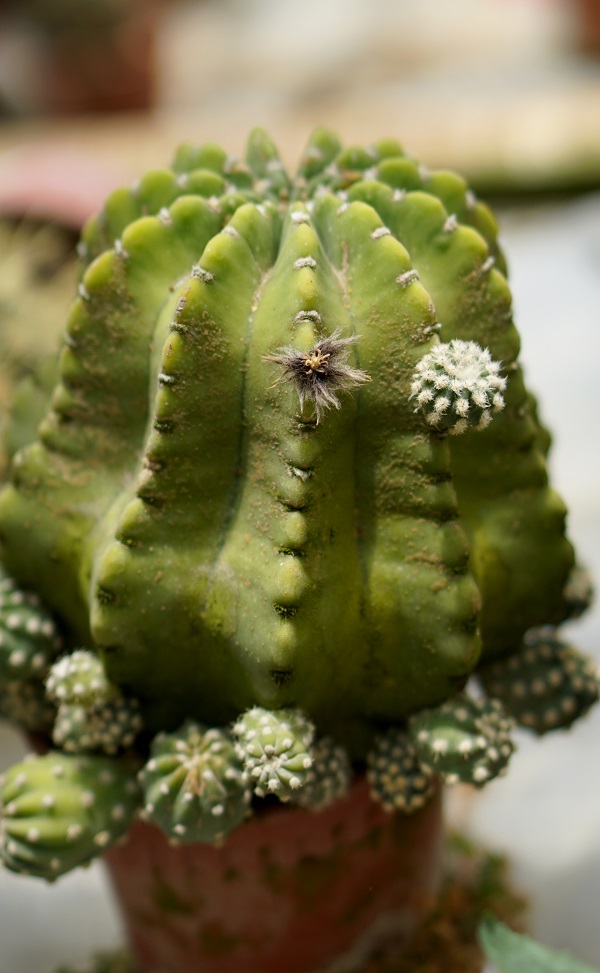 And more versions.... ~
hmmm, I can picture this as a vanilla ice-cream cone! 😛😋
---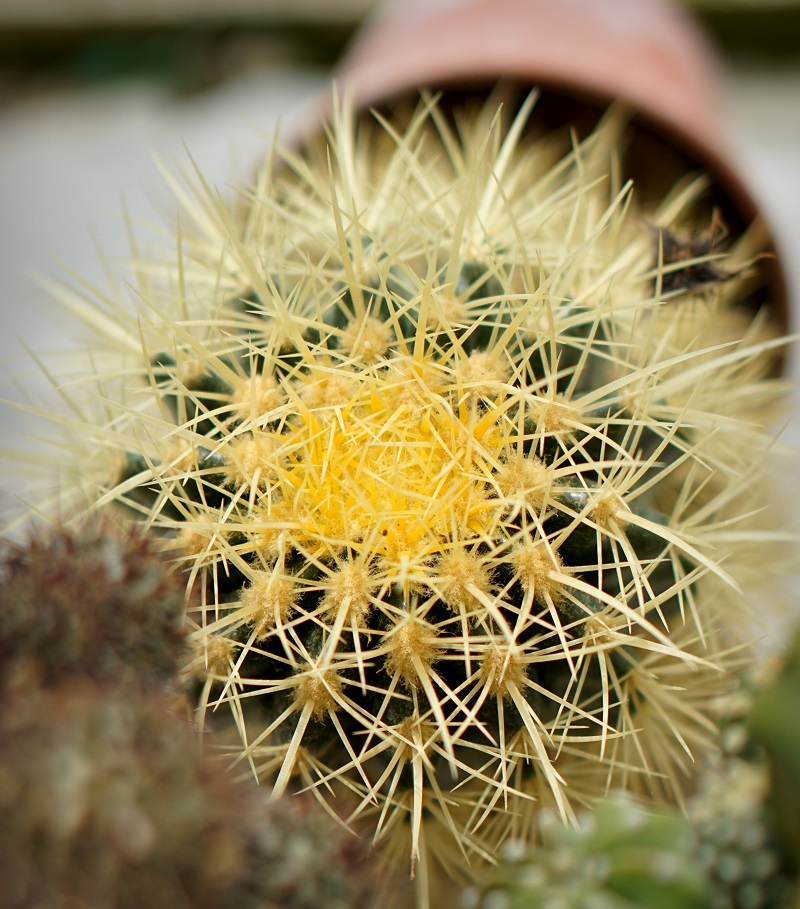 More pricklies...
Very very prickly...
---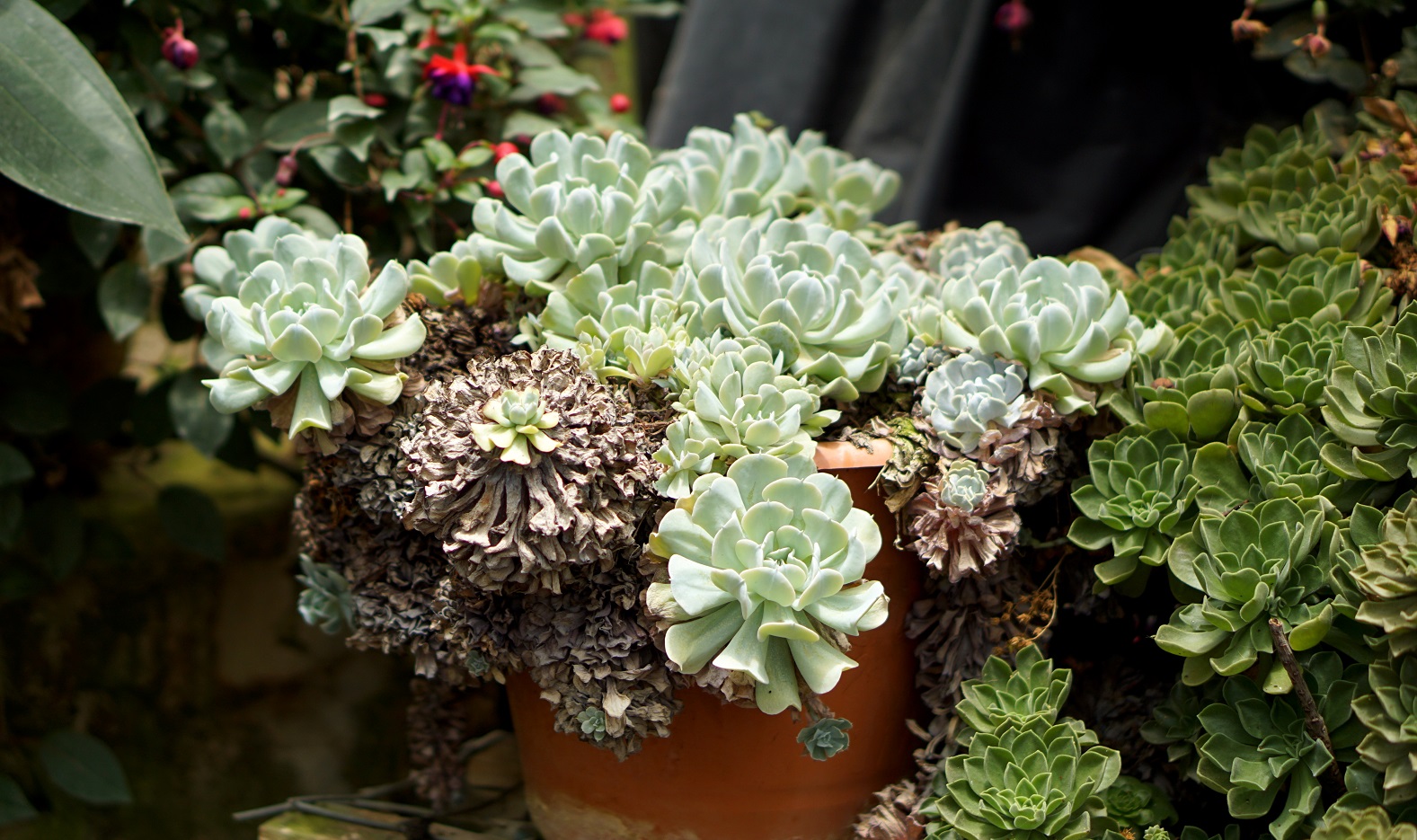 And look at this corner - over-crowded!
It's like these succulents couldn't find enough space to grow...
---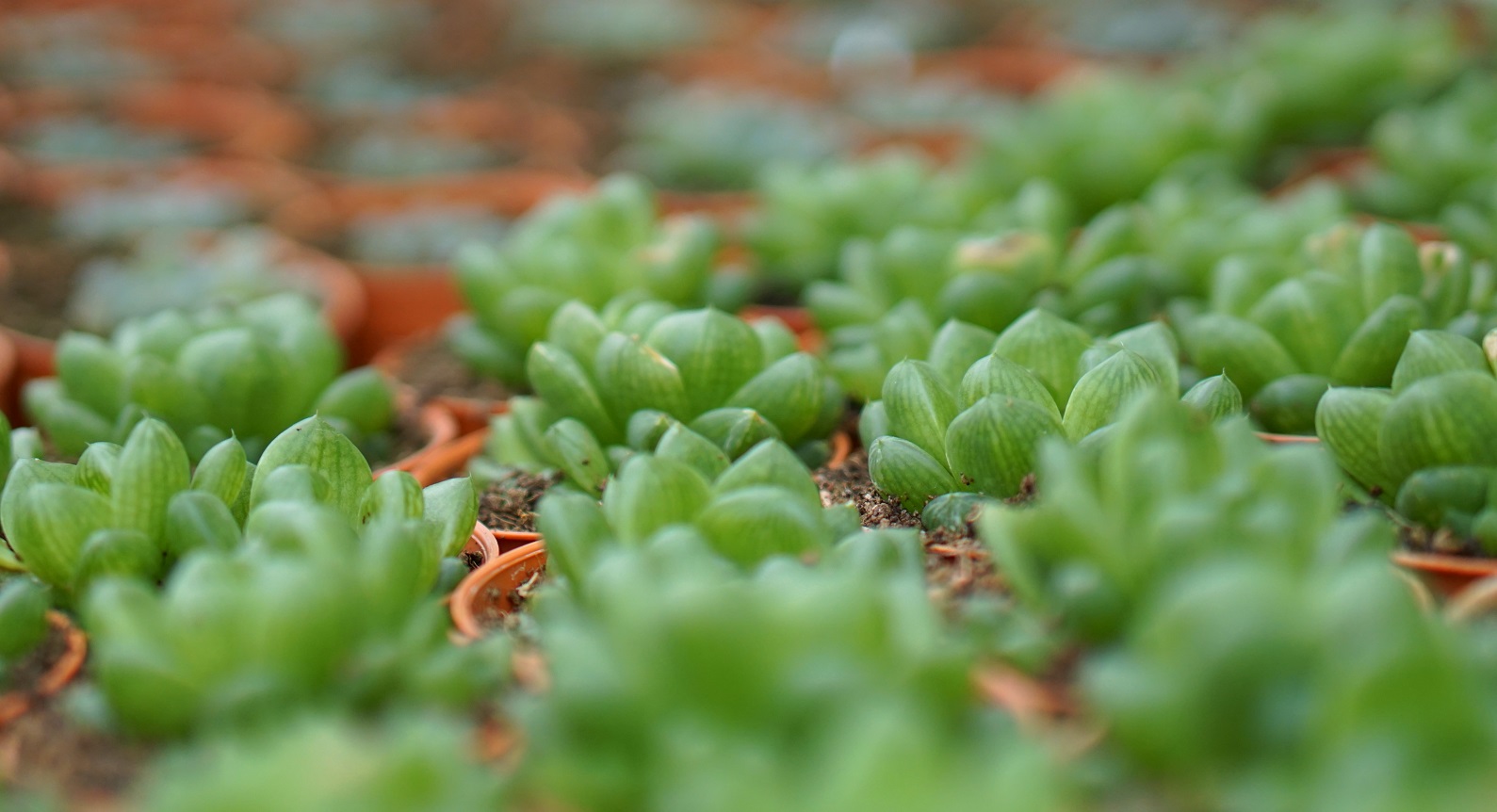 Fresh and juicy! If they were fruits, they would be the freshest!
---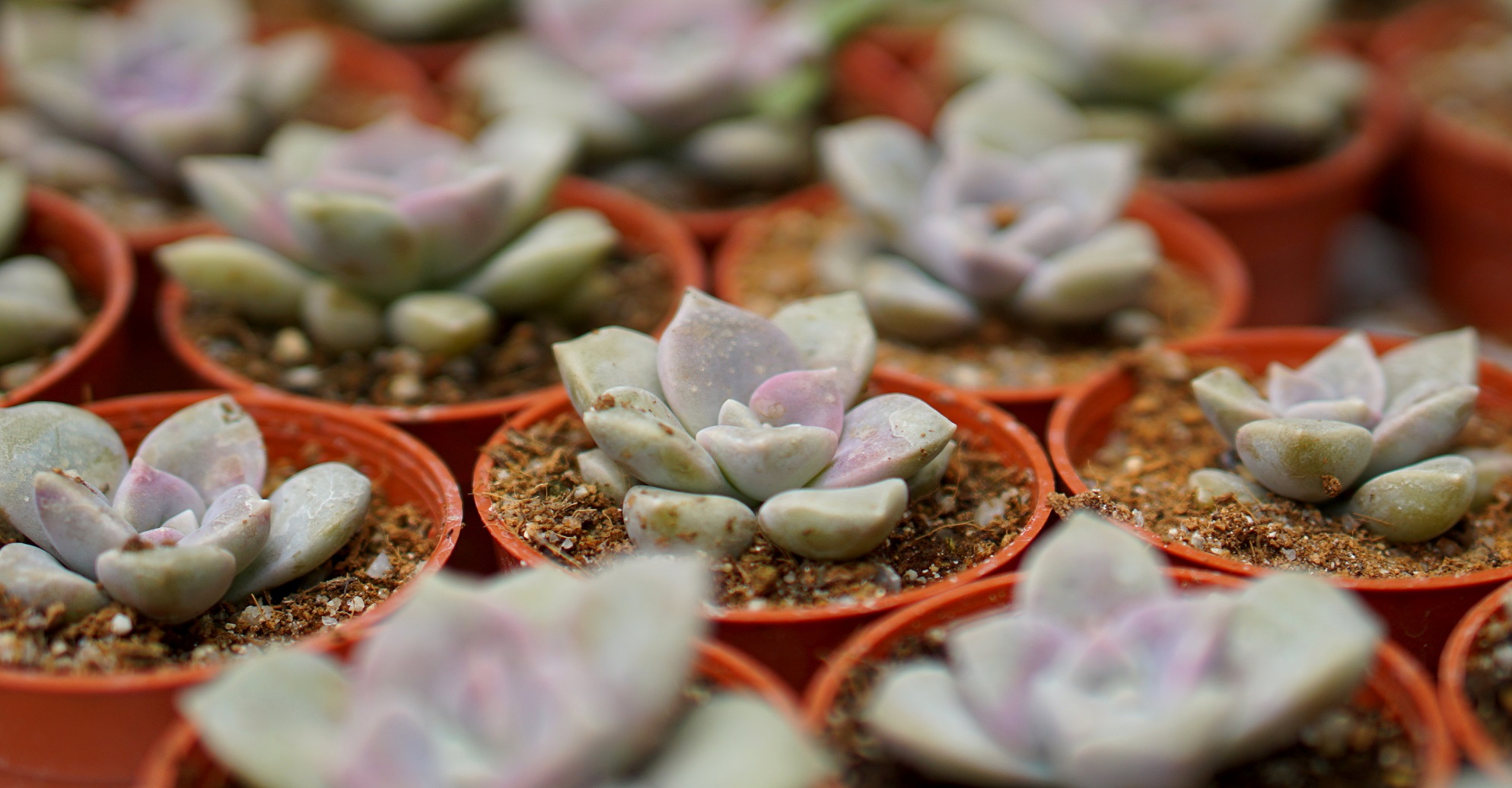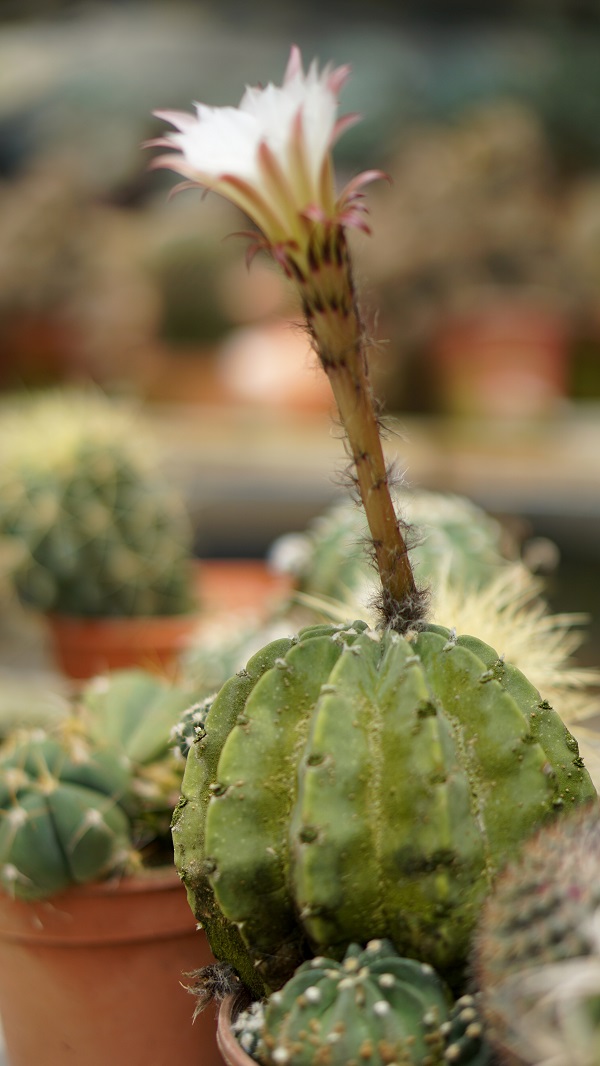 A beauty!
---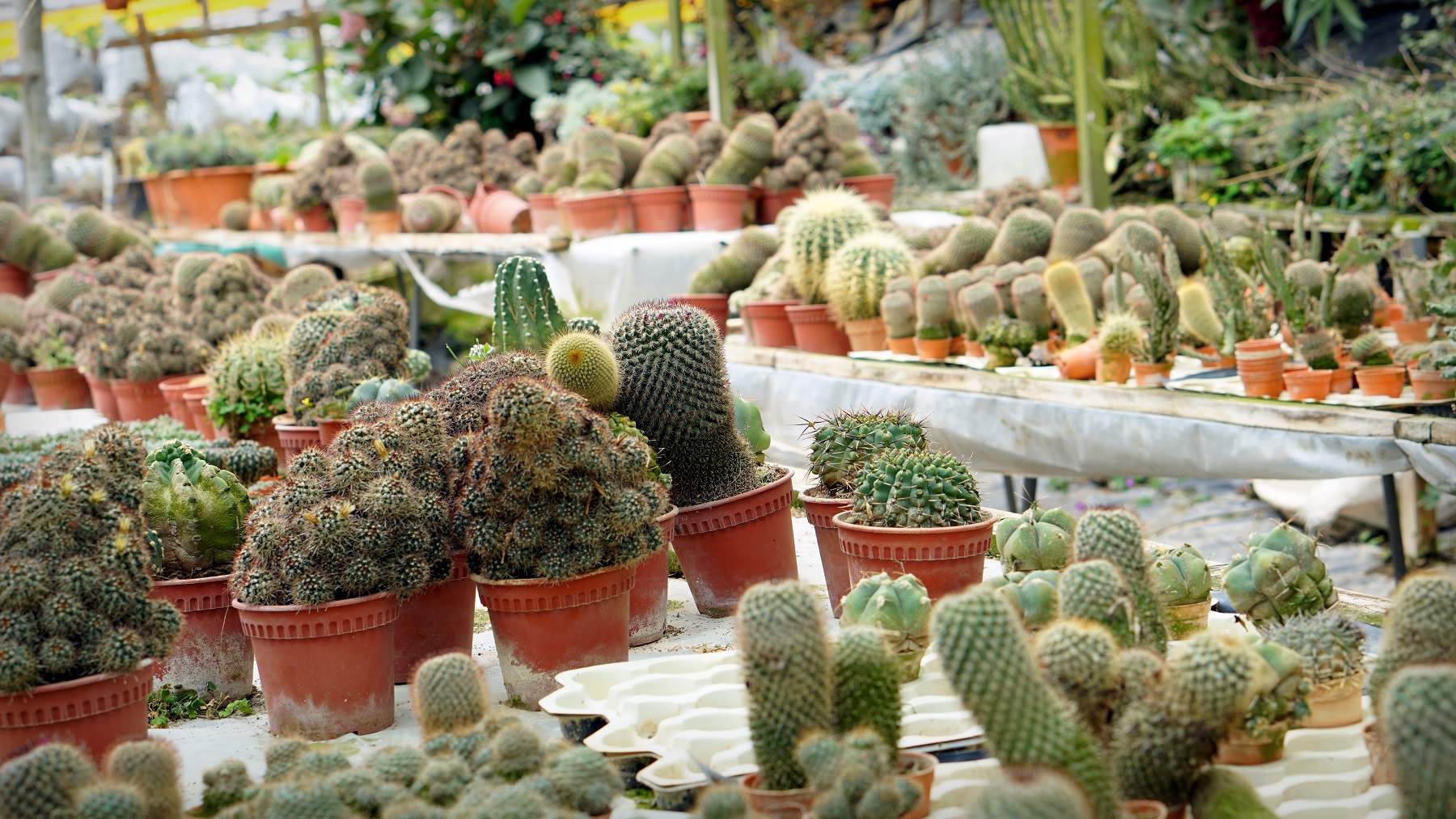 And if you want to know how the cactus nursery looked like, these shots show an overall look at the surroundings... how many cactuses / cacti were spread out on tabletops
Cactus, or rather, succulent heaven! 🌵😊👍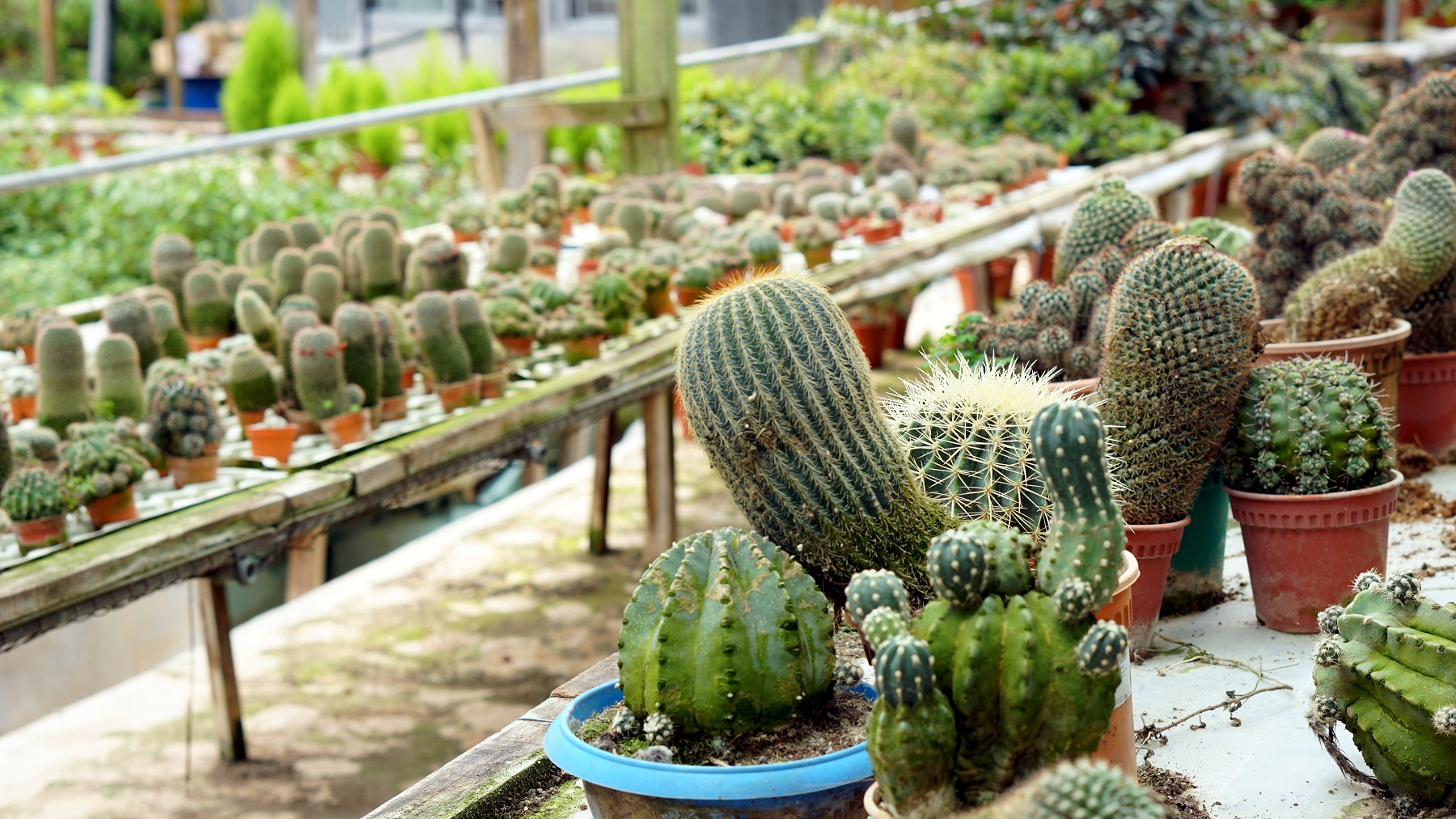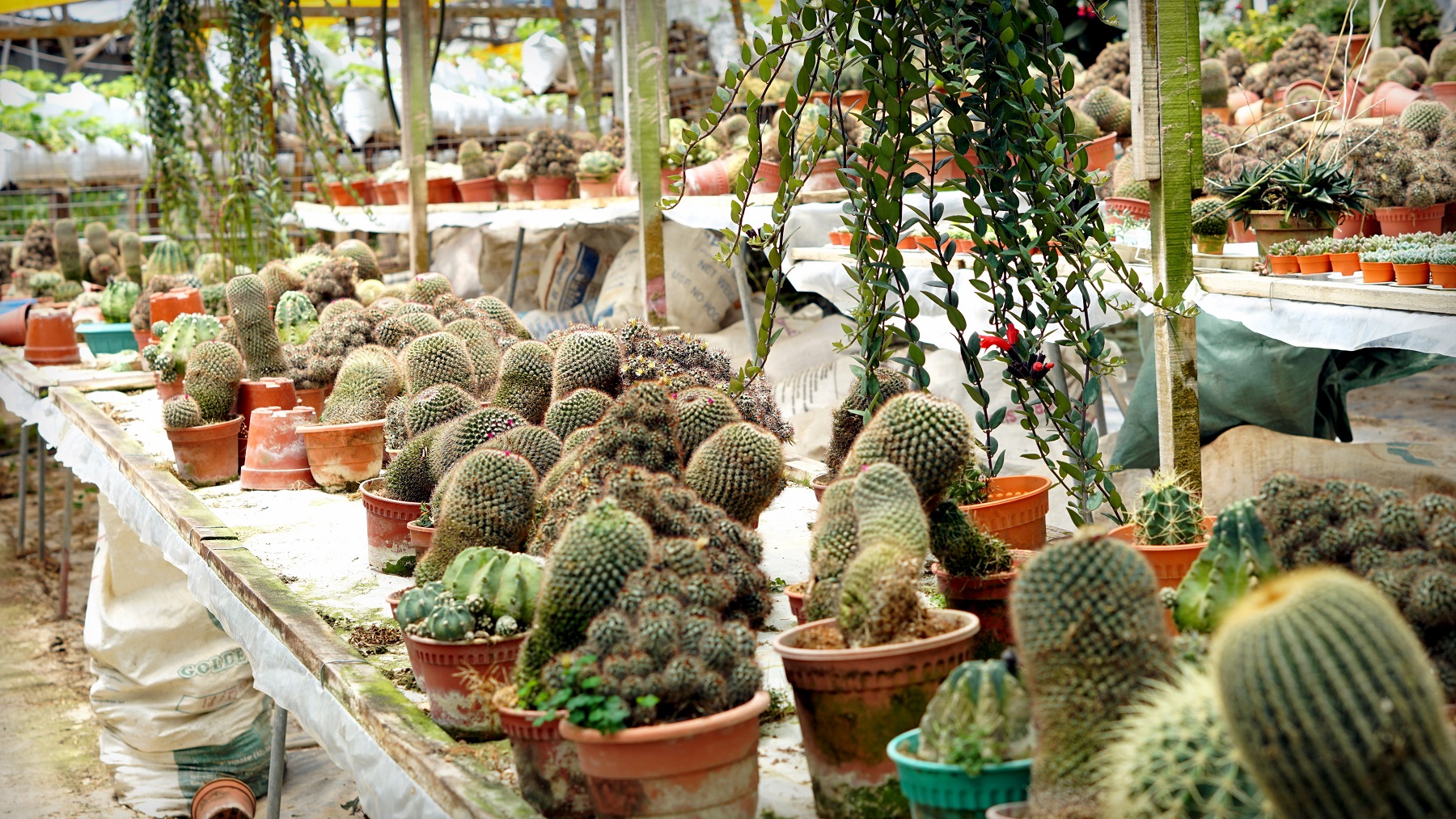 ---
---