Steem City NFT Blockchain game by Gerber is just so impressive when viewed through the lens of Steempeak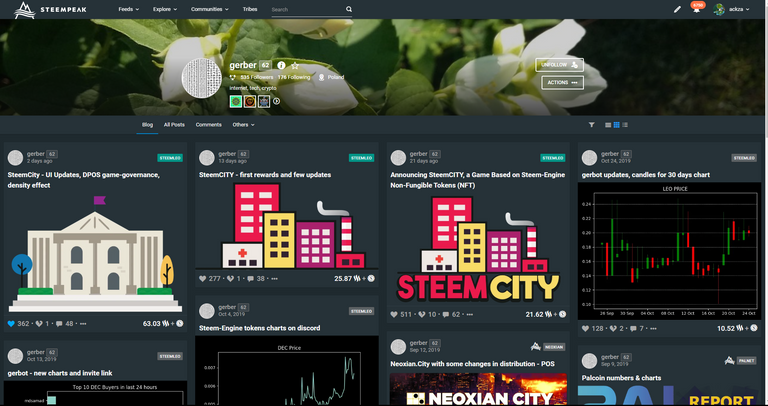 https://steemcity.herokuapp.com/market
Buy SIM tokens to experiment with the project now: (I see it becoming the NEXT @steemmonsters IF we get the right people involved develop its business aspects . Steem Sim City with NFTs can be very profitable and fun. Ive been asking for this skeleton of rudimentary city planning game software for years now and STarfleet will be very satisfied with my results.
https://steem-engine.com/?p=market&t=SIM
Imagine if Dan Larimer came back to Steemit inc to purchase it to relieve Justin Sun of tron of his liability.

@justinsunsteemit WILL sell his stake and steemit inc to someone new but we need someone to make the offer AND allow Justin Sun to cash out at a tidy profit so he can save face.
I can write up a great business plan for why Steemit Inc is Profitable, but only if you actually sun set steemit inc and createa long term plan for @steempeak and Busy.org and other front end sites to take the responsibilities of steemit inc, allow steemit icn to become just Steem.io or steem.com steem.net and allow the STEEM FOUNDATION to be formed giving voting tokens to certain Old Time Wise Users who may not have enough actual SP like @roadscape for example or @inertia ... they should be given a similar power as the Telos Foundation set up partly by the white paper written by @dapperd Douglas Horn. We could have a Steem Foundation that has Power over the Steemit Inc STAKE @steem @steemit and use thatr only for development and, important decisions as mapped out by telos White Paper
https://resources.telosfoundation.io/telos_white_paper_7_17.pdf
So Instead of a nebulous Private Steemit Inc that is in teh shadows without any real written code of law for every situation, we have a TELOS FOUNDATION with STRICT rules about all sorts of scnearios that can arrise. I see this
https://www.telosfoundation.io/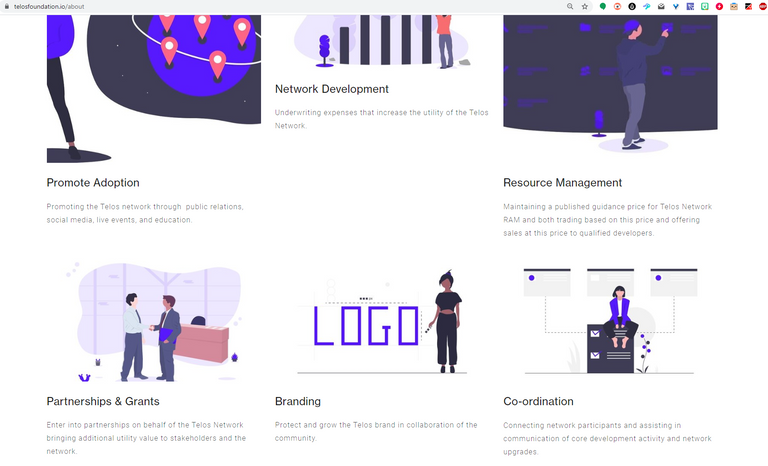 @telosfoundation has an actual Blockchain Wallet that let's you VOTE on Board Members. IMAGINE the implications for corporations wanting to experiment with a new way to run a business.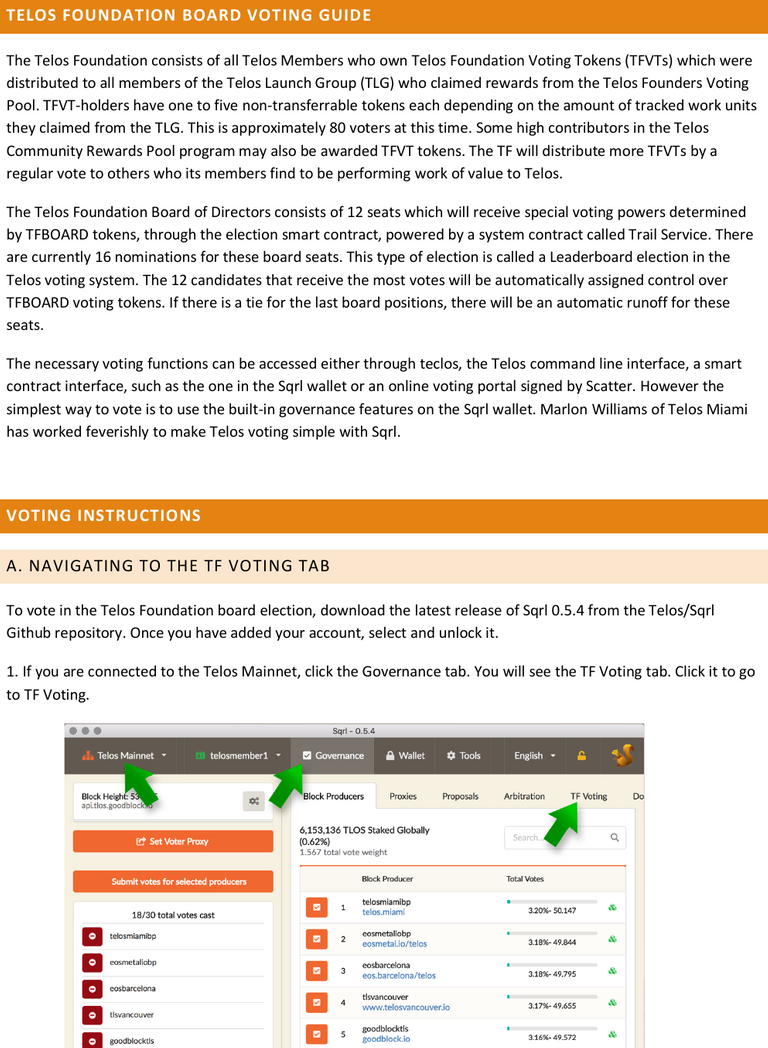 Telos is the Under Dog of the Under Dog's and because of that it will be purchased by the Big brains.

---
---