Damaged the salad / WE102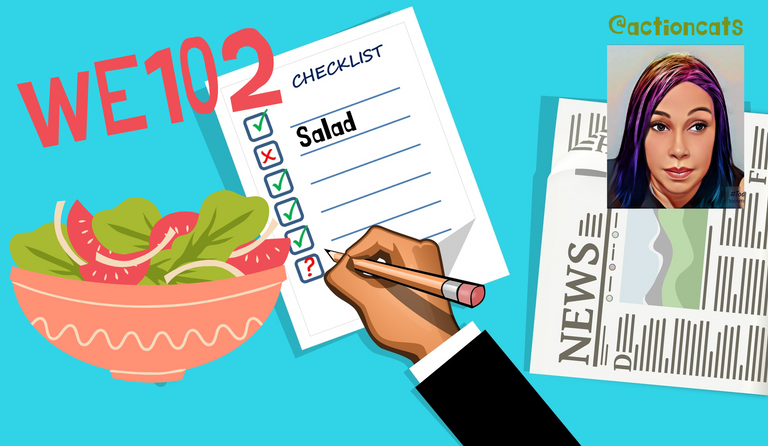 Photo by mohamed_hassan from PxHere
Image edited with Canva
In the year 2016, Venezuela lived a very hard time, there was money in the hands of Venezuelans, but many products disappeared from the shelves of pharmacies and supermarkets, for example coffee, this to give an example, so it was with many products, this resulted in changes in food and many other aspects of Venezuelan life, before this some changes were already seen and on those changes or products, services or food that we consider indispensable are the themes around which revolves the WE102, for this opportunity I was inclined to choose this topic:

The changed product

I didn't always love salads, as a child I used to run away from them, but as a woman I found a taste for them, so much so that if I traveled when I had to eat on the street, if I found in a shopping mall a franchise that sold salads, it was very likely to be my choice for lunch, In the same way near the office where I was there is a mall that has a headquarters of a famous franchise in which they prepared salads, sandwiches, wraps, sweets, milkshakes among others of excellent quality, so when we could some of us went there to have lunch.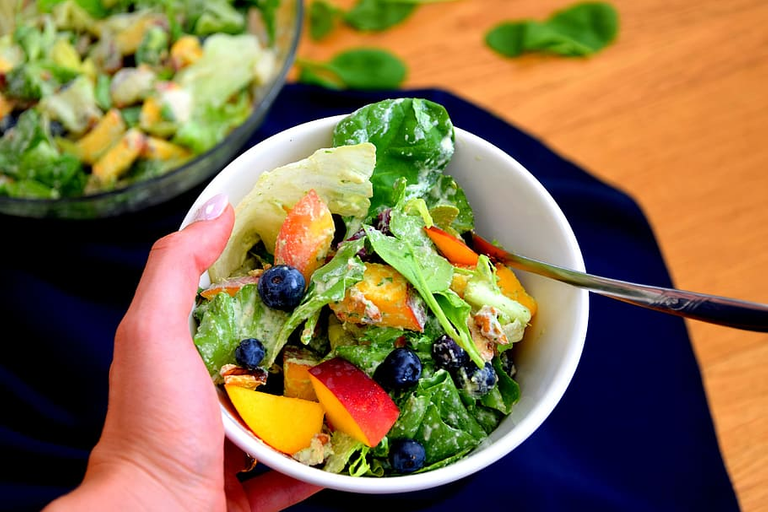 Source
In that franchise, in every visit to any of their locations in the city, I dedicated myself to try the entire menu of salads they had and as expected, although I liked all of them, one of them was my favorite, because it had a mixture of sweet and salty flavors, thanks to its fresh ingredients, being prepared at the time and its dressing.
In the same way, in every visit it was very likely that this salad was the chosen one, but in a visit to one of the venues, I felt something strange when I tasted the salad, its flavor was different, I ate, but not with much desire and rather forced, for not losing the money, I even thought it was that something wrong had been done in that venue, in a few words I attributed it to the place and the staff.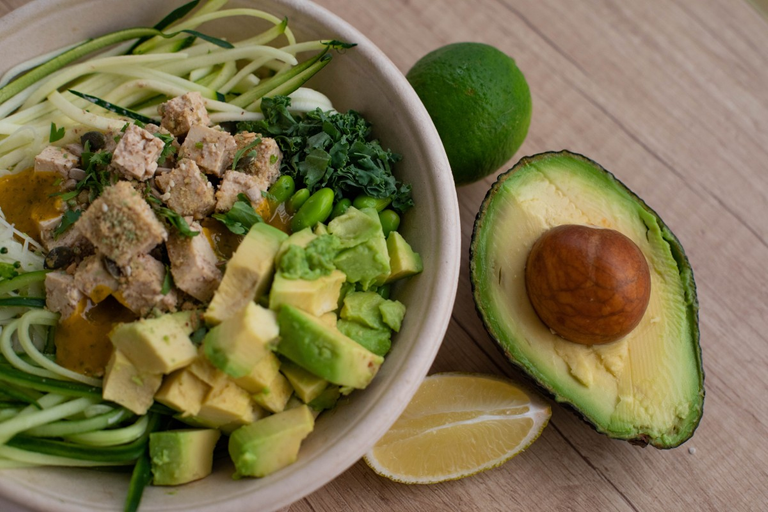 from PxHere
Now, one or two weeks later I went with a coworker to the nearby location, the one we visited the most, she ordered that salad and to my surprise she also felt it was different, so I told her about my experience and we decided to ask for information about it, since it seemed to both of us that the change was in the dressing and indeed when we were served we were informed that the dressing recipe had been reformulated because one of its ingredients was missing.
Obviously my co-worker and I were a little annoyed when we told the person who served us that at no time in the menu had they indicated the change in the dressing and that this represented a deception, especially to those customers who already knew the product for having eaten it before and on a regular basis.

Finally, in my particular case I did not request that salad when I went to the establishment, so I opted for wraps or sandwiches, in fact soon after I stopped going to the chain first because of the deception and secondly because they raised the prices too much, so I end my publication, knowing that I have not been the only one to live an experience of this type and everyone will have made their determination or decision, but it is very sad and even frustrating when a product that was to our liking, the favorite, is downgraded to such an extent that you take it off your list.

Translat with www.DeepL.com/Translator (free version)
Dividers created by @cryptosharon

---
---