This weekend my phone fell in the toilet and...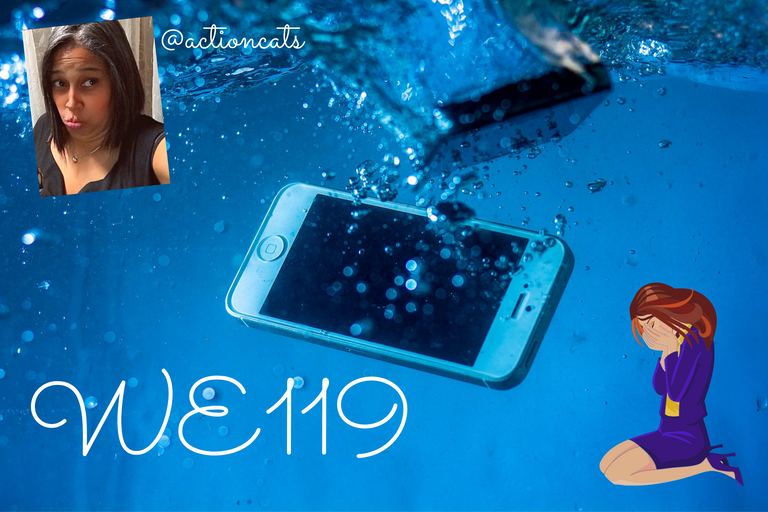 Pexels/ Image edit with Canva
Thank God it is the weekend, I am happy because I am enjoying Fridays off from the office, so my weekend is a little longer and I can enjoy, either watching TV, going out with my family, sleeping or whatever, now I am here to participate in one of the proposals of the weekend commitment in its delivery number 119, one of these options caught my attention and many ideas went through my head, if you who read me want to participate here I leave you the publication with the details, now to complete the sentence that caught my attention and awakened my imagination.
This weekend I dropped my phone in the toilet and I felt like my heart was beating out of my chest, the feeling was like a mini heart attack, I saw how my beloved phone, barely two months old, fell into the toilet as if in slow motion and although I tried to be faster with my hands and catch it, so it would not fall into the dirty water, I did not succeed, and I saw my phone fall into the water where I had just peed, how disgusting, nooooo!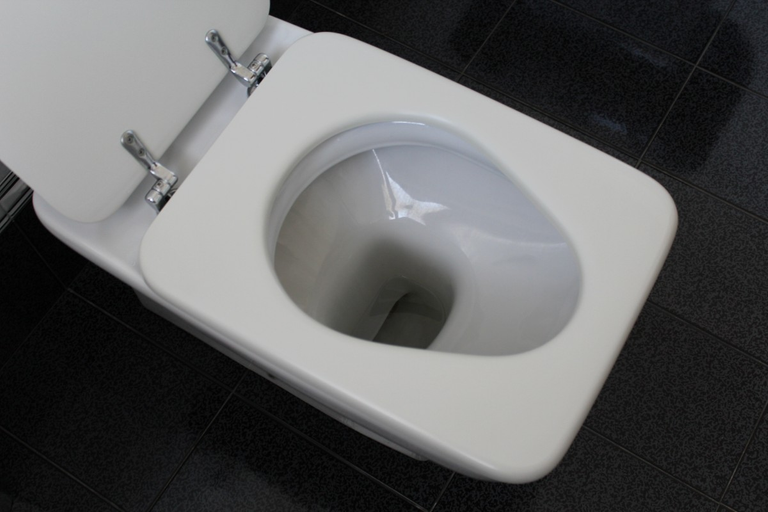 from PxHere
Although it is not pleasant at all and without much thought I submerged my hand in the water full of pee and toilet paper, when I took my cell phone out of the toilet, besides distilling water it had traces of toilet paper, it looked like a mummy that left the bandages as it walks chasing its victims, it was terrifying to see it like that distilling water and covered with remains of toilet paper.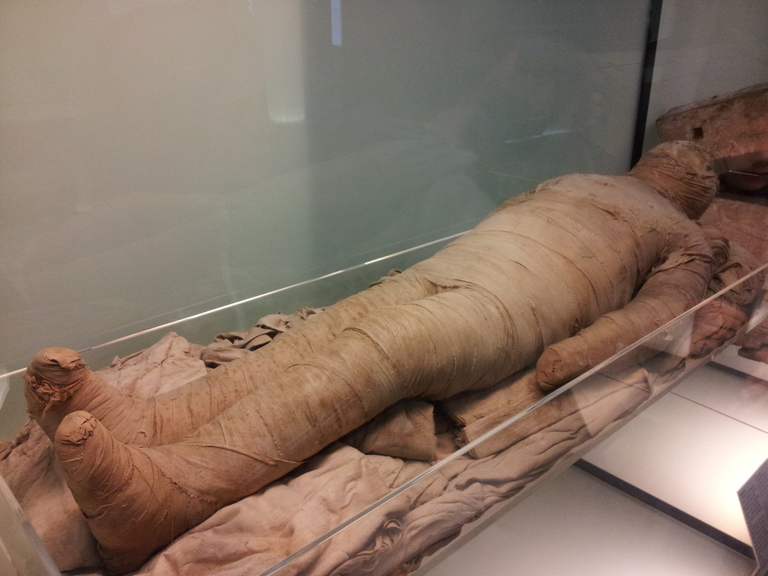 from PxHere
My heart was beating very fast, I immediately removed the protective case I had put on him and as the water where he had fallen was dirty I had to wet him again, but with clean water to remove the remains of water with pee, I knew that the more water the poor thing received the worse it was, but something told me that the water with pee would be more corrosive, I knew that at any moment the water would do its thing. Here I was already praying to the patron saint of cell phones, you never know who can help.
So far it did not seem that much had happened and before the situation worsened, I searched the internet for information on what to do in this situation, my hands could not write well because of my nerves and I could not stop looking at my cell phone every minute.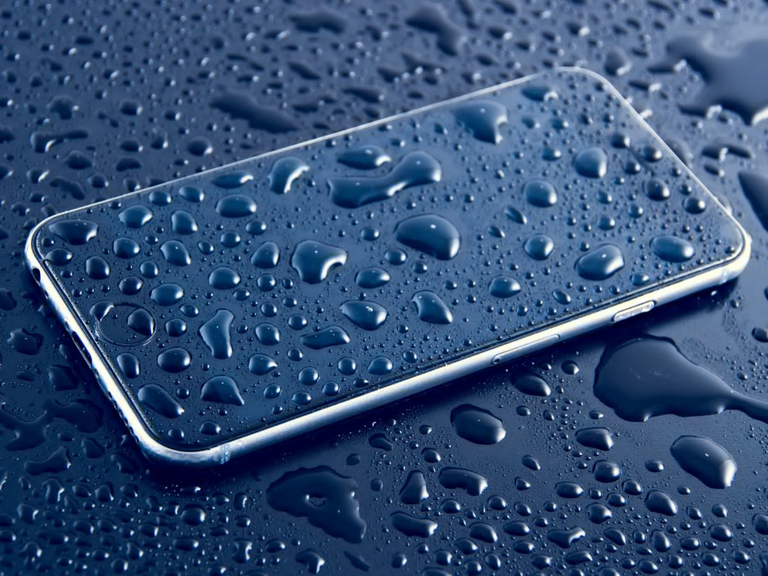 from PxHere
To my surprise the first recommendation was to turn it off, the second was to remove everything that could be removed from the equipment such as the tray where the SIM cards and microSd memory go, the next step was to dry the mobile, I remember how my son completely twisted the letters of a keyboard using the dryer with hot air, so to deepen the indications expressly indicated not to use hot air, rather a towel or absorbent paper to dry everything I could without shaking the mobile because the damage would be worse, so the last step is to place the phone in rice or could also use cat litter, here those who have kittens know what a good sand for michis absorbs moisture, now came the hardest part wait 48 hours and the scolding of my husband when he returned home because he was who gave me the cell phone.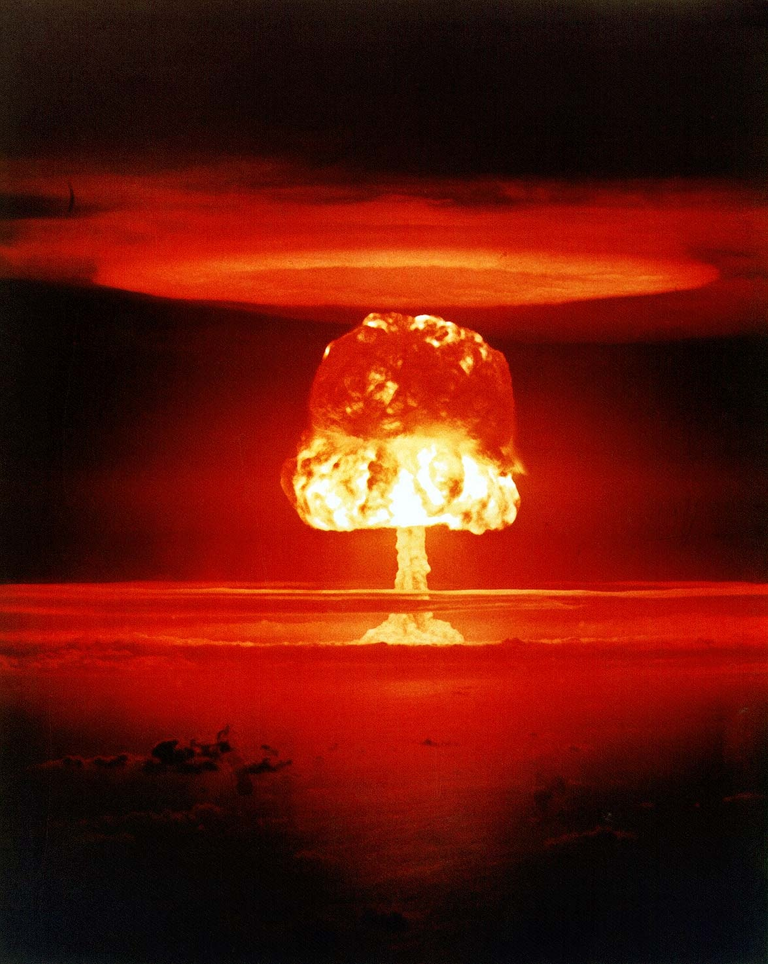 from PxHere
After 48 hours of turning the cell phone around so that all the moisture would come out and dry, the moment of truth came, turn on the cell phone to see what happened, once again I prayed to the patron saint of cell phones, so I turned it on and everything seemed to go great, I sighed because I thought the cell phone had been saved, suddenly I began to feel strange smells and noises, I tried to get closer to turn it off quickly, but when I was about to get closer the smell increased as well as the noises and my husband who is more knowledgeable about the subject told me to get away and suddenly we saw how the cell phone jumped with incredible force to the ceiling and left a mark like the ones Coyote leaves every time he uses acme brand explosives.

In summary, I learned two things the first one is never to take my cell phone to the bathroom and the second one is that I must listen to my husband's voice when he warns something and now I will have to wait to buy another one, meanwhile I will use an old cell phone that he had saved for an emergency.

Translat with www.DeepL.com/Translator (free version)
Gif created with Canva/ Gif creado con Canva

---
---