LIFTING BURDENS FROM PEOPLE. MY PRIDE
It keeps me moving, it makes me proud, it keeps the vibe moving, it makes me fulfilled.
Welcome to yet another contest which happens to be the last contest for this week.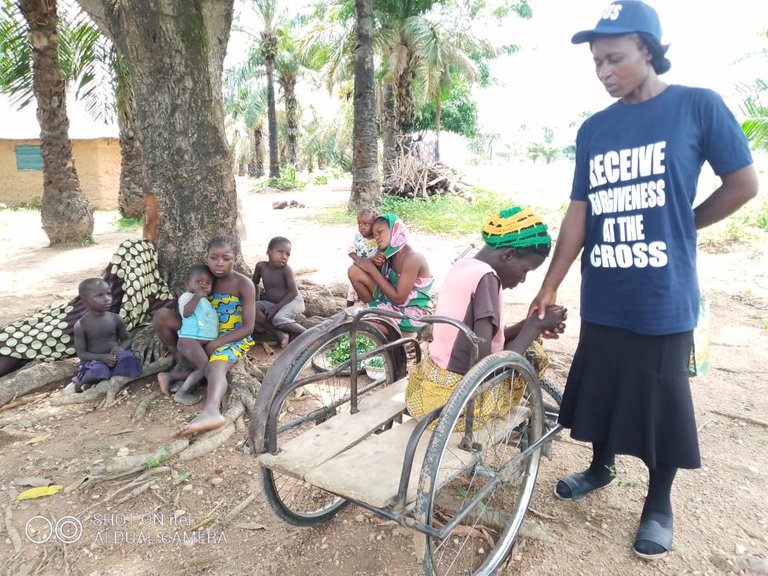 Talking of my proudest achievements in life, I have lots of achievements that I have seen through my life, that makes me very proud of myself. But I want to specifically talk about this particular one that makes life worth living for me.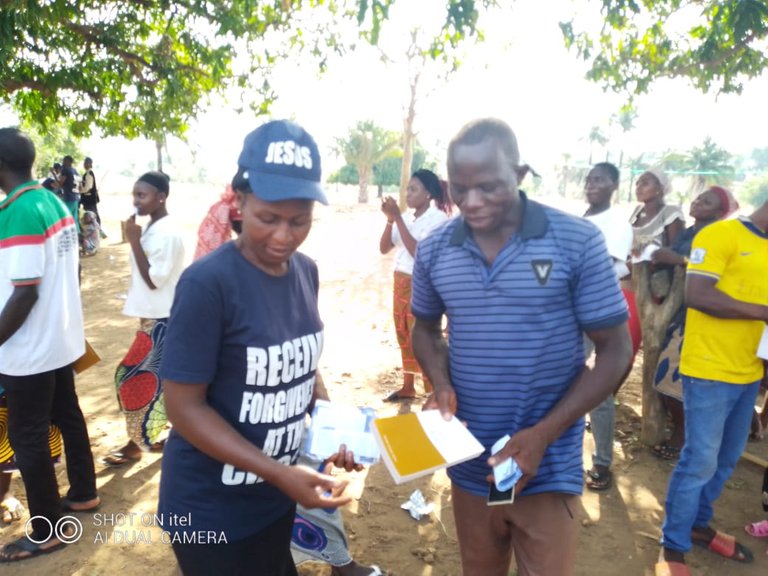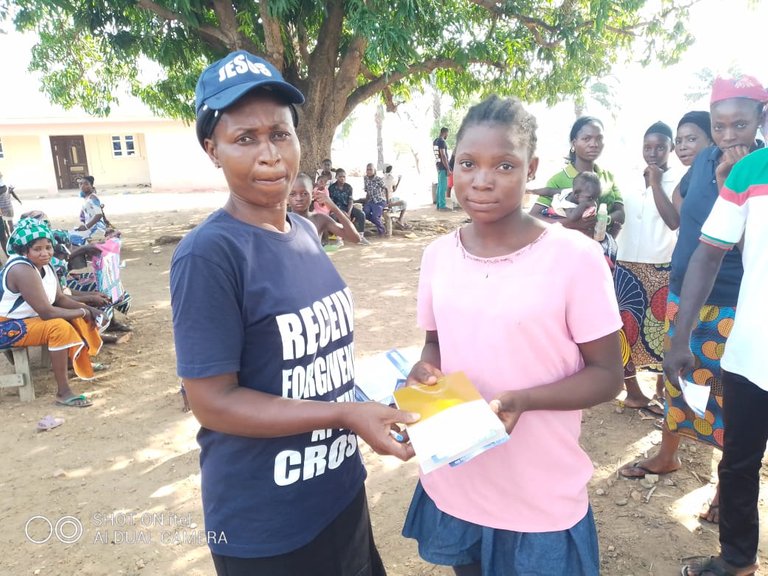 This is one of the things that makes me happy and I want to keep doing it again and again. I don't really want to stop, because stopping is like taken my own life away from me, or I can even proudly say that stopping is like taken away the me from me.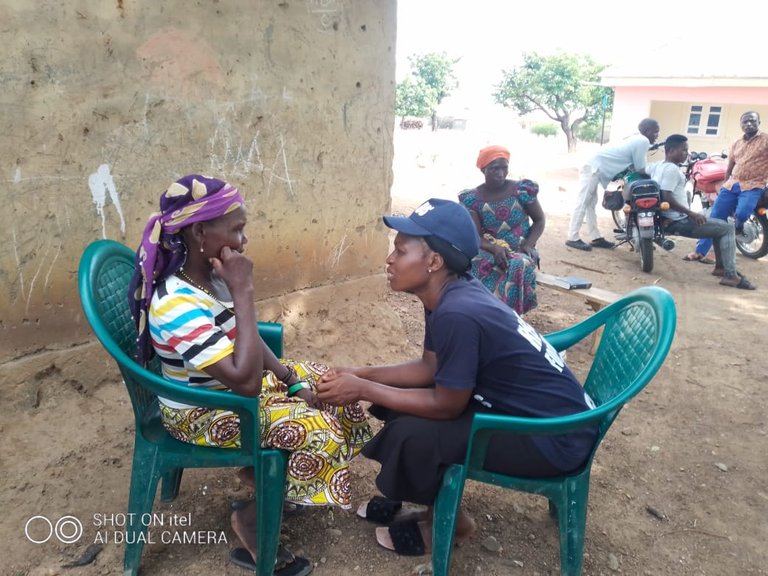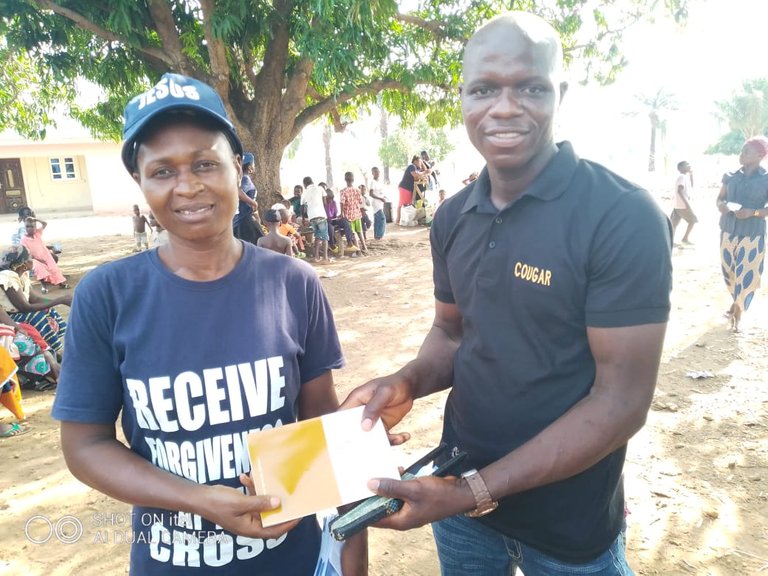 I love lifting burdens from people's life. I love to see myself helping people around get back on their feet again. Even though I am not a psychologist, but I think that this is one gift I have seen at work in my life.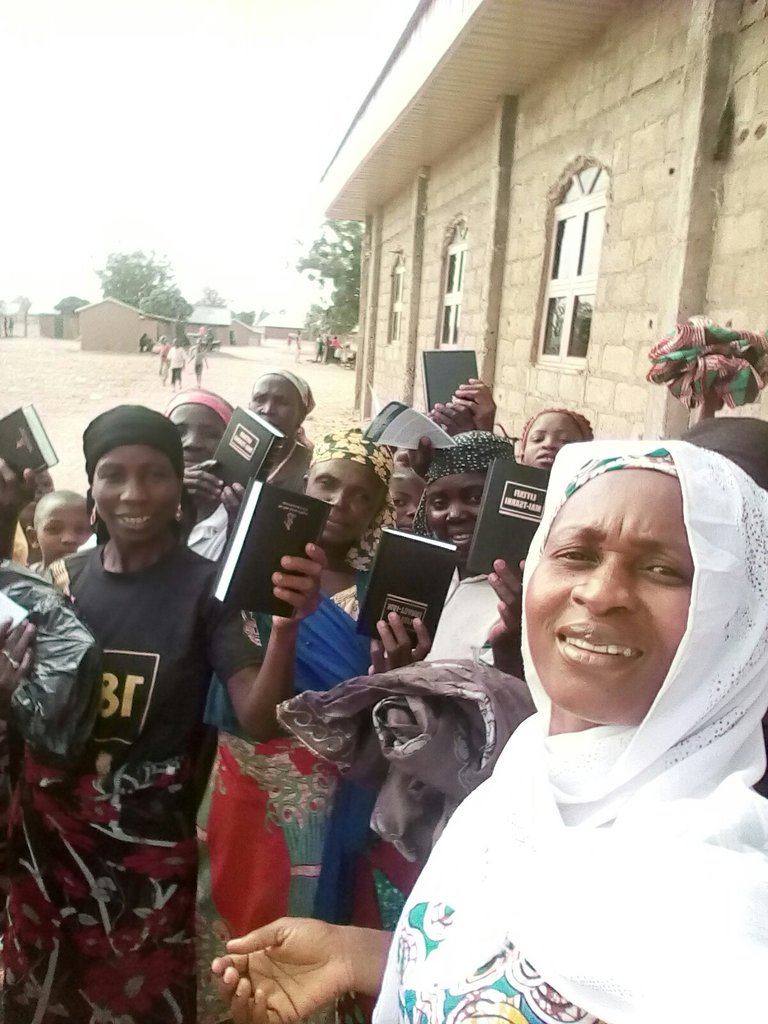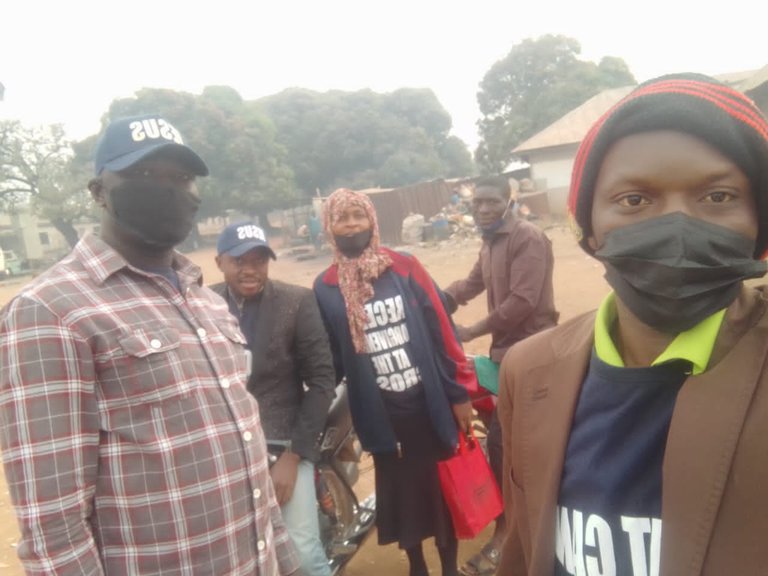 Together with some group of individuals of like minded we have travelled to different villages, town, and even cities far away from home helping people and making sure that life is moving well with people we may not even meet again in this life, people that even when I see some of them on the road I may not recognise them. But this passion have led us to those places.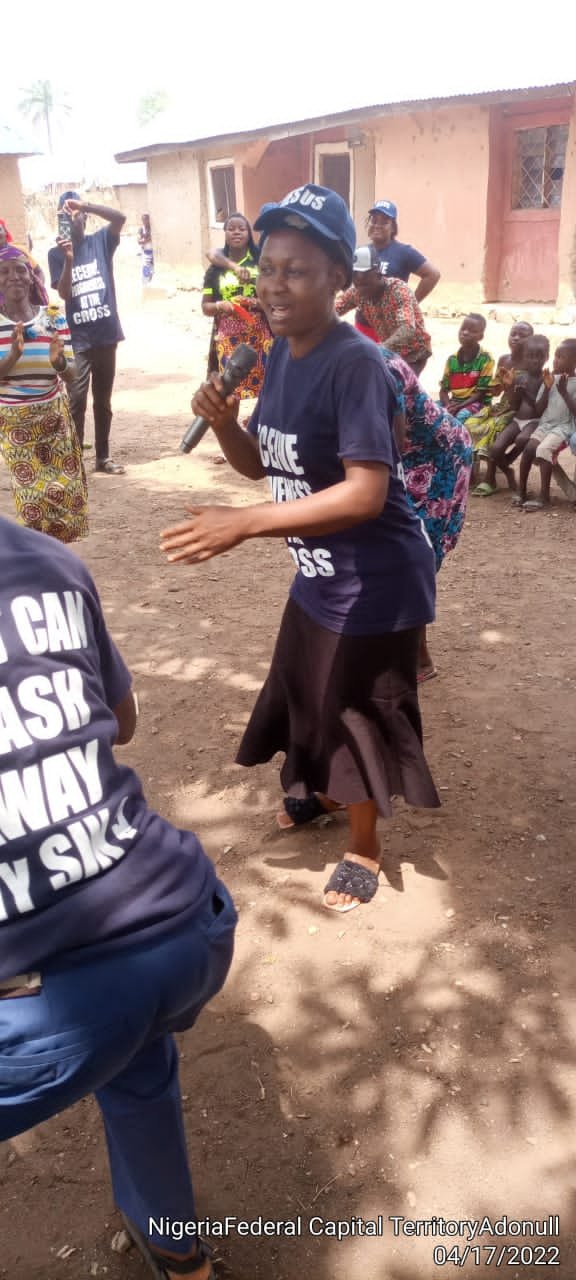 Most of our movement is targeting a particular people that we have gone to check them out and asked them questions of the difficulties that they are facing in their area. We then come back and source funds to prepare ourselves for the journey.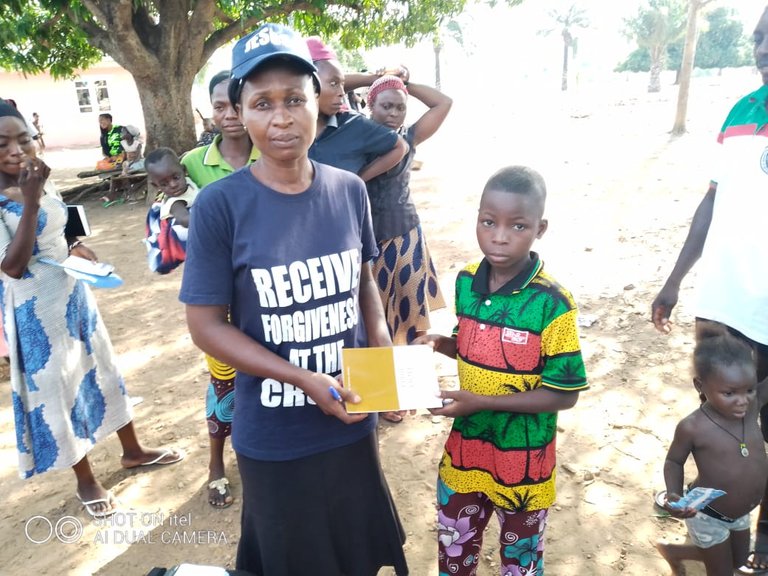 Must times when we get back, we gather clothes, books, shoes, cap, food items drinks and other materials that they may be in need of, to take to the people and we also organise seminars to lecture them on what we feel they need to do to improve their standards of living.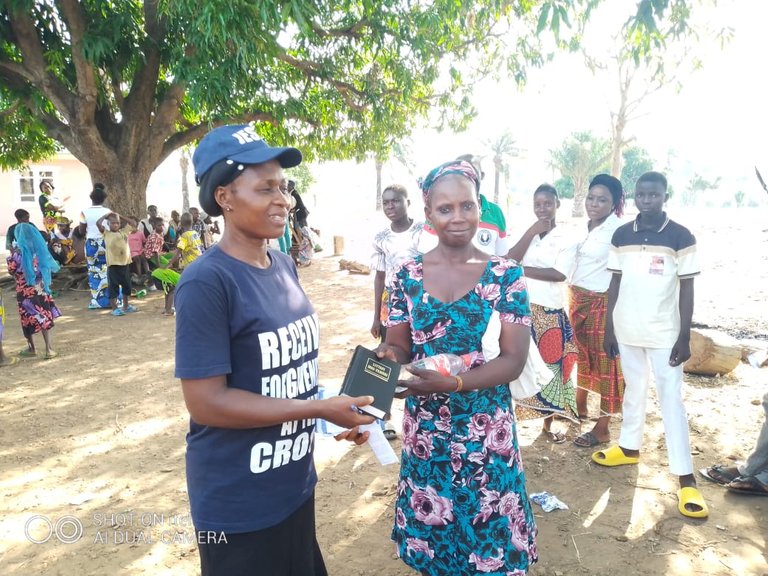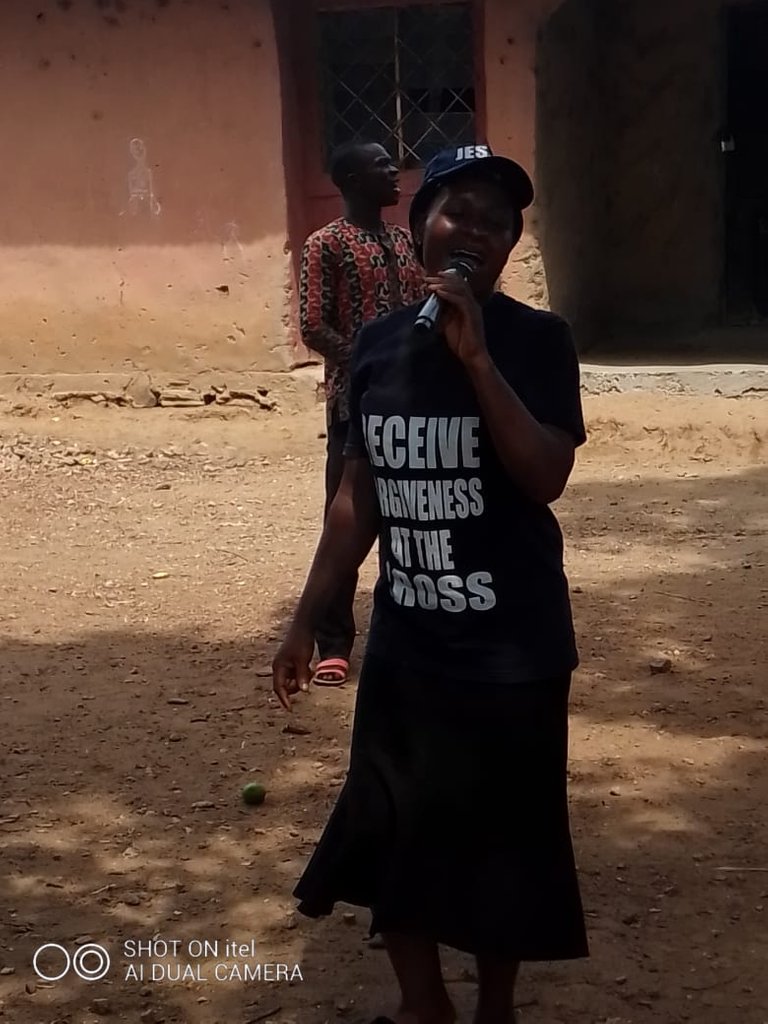 This singular gesture makes me happy and I am proud of myself for putting smells on people's face.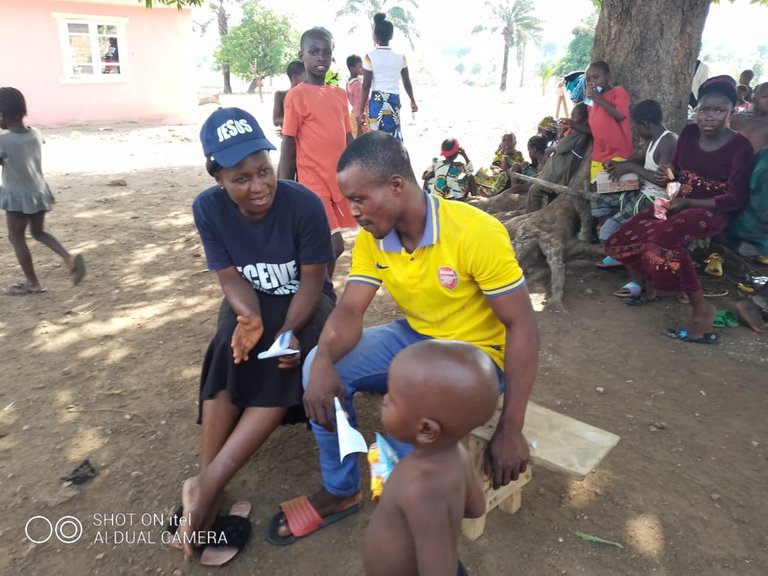 One thing I have discovered about this life is that there is someone you can help no matter what you are passing through in life.
Thanks so much for given me the audience.
All the images are mine.
---
---