Once a football lover, still a football lover, but too scared to lose a match. HIVE-NAIJA WEEKLY PROMPT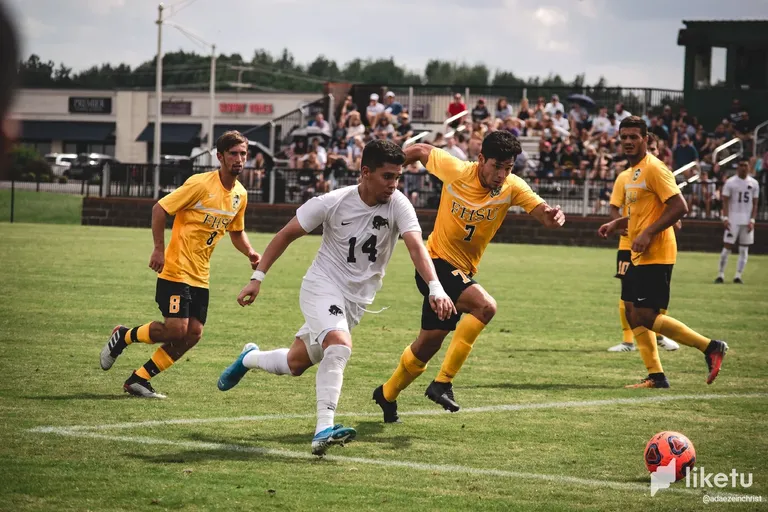 Hello my country people. How e go be nah? Hahaha 😄. I want make una join me jollificate because God don do am again. You still dey wonder watin him do for me? Na my life oh! Even your own life na testimony. As e be say we waka comot from our bed, come outside dey see watin dey happen na big thing be that oh! Thank God because you no dey mortuary, you dey for your house or your office. You even Sabi eat food. Some people no Sabi eat food again oh! But we thank God even when money no dey, e go still come. Abeg, if you no get anything wey go make you thank God, make you thank God for me.
Okay, enough of that talk. Let's move straight to business. We are talking about best sport activities.
For me, I am a fan of football. Though became discouraged at a point but later and still trying to pick up my courage from where I left it. Hahaha 😄😄. The reason I stopped at a time is because I can't stand my team loosing to any other team. I just want us to win. Just keep winning and never fail. But you know that it is not possible like that. So, I started developing heart problem when ever my team is winning.
WHAT I FACE IF WE LOOSE
anytime we loose, I can't eat, can't talk to people, can't be happy for days, can't sleep very well. I will just be moody all the time. I don't just know how to deal with that. Maybe someone can help me with any advice that will be of help. But I have seen people happy whether they loose or not. But feels different with me. I don't actually play football because I don't know how to play. But I do enjoy watching it. I had to stop to avoid collapsing after loosing a football match. Hahaha 😄.
WHAT ABOUT TODAY?
I really want to go back and start loving my football game again, if possible be involved, but how do I cope with my heart? That is my problem. What do I do if we fail? You know that lovers of football make mouth too much. Like they boast alot. So, after all the boast and we lose how would I cope with the shame?
I think that this is where I will stop for today. Thanks for being patient with
---
For the best experience view this post on Liketu
---
---