Re-introduction
So as a beginner I realized that navigating this platform is quite confusing, so I got my introduction post wrong. I hope to get better as I explore this platform more.
So this is officially my introduction post.
Hello my name is Adanna (it means first daughter of her father), chuckles that's my username when I couldn't think of a suitable username for this platform, the name came across my mind and since I am the first daughter of my father I decided to use it. My name is Offorbuike Chiamaka Bianca, if you met me in University you probably know just Bianca because I figured this other name shouldn't waste and I have not used it till University time. Most people who knew me way back call me Amaka which is still fine by me, but I prefer Bianca( for no reason).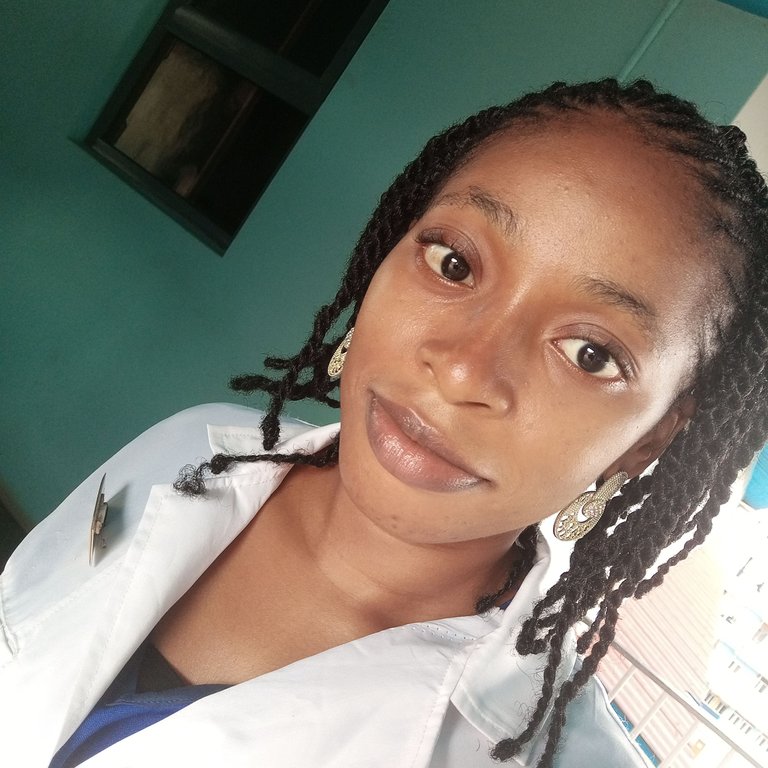 I am a medical student from University of Ibadan, I love to read and write. Though I have not been consistent with writing, I hope to use this platform to improve my writing skills.
I am quite passionate about skincare, I think everyone should have a routine both male and female. My mantra is take care of your skin and it will thank you for it. I will be writing about DIY that has worked for me and product reviews.
My life is a product of God's grace and the undeserving love of Christ.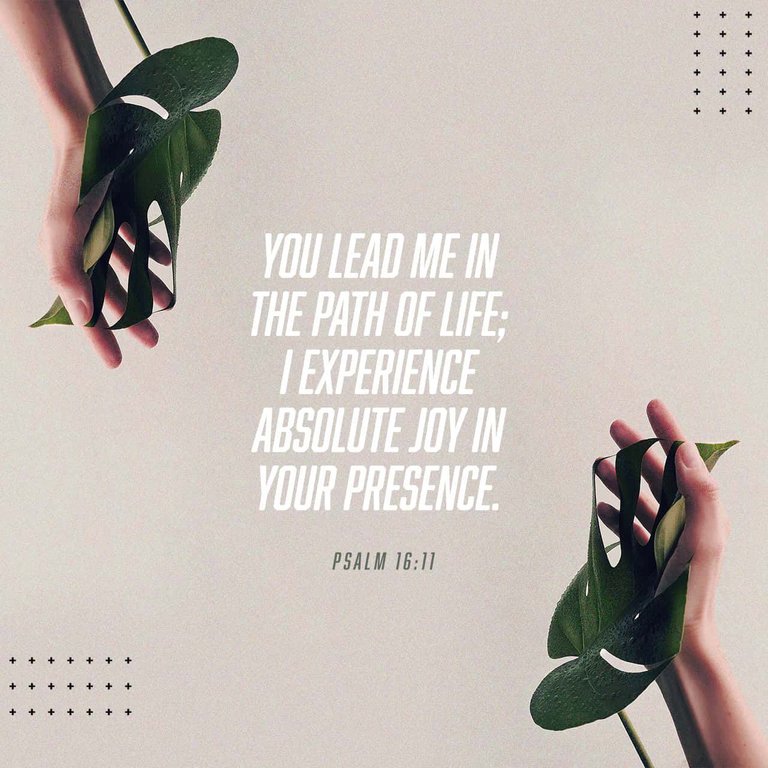 I love food, not just eating food but the combination of spices to create an awesome taste. If you are foodie here, I am glad to be friends with you. I will be sharing recipe and photos soon.
Personal Finance management is something I am very interested in. Making, managing and multiplying money. I joined this platform so I can build my content creation skills and make money. That is killing two birds with one stone.
I hope to make friends on this platform and be a valuable connection.
Thank you @bhoa for the referral.
---
---