I'M NOT MAD
Indeed, some lessons are better learnt in a hard way. I don't know why people find it difficult to change their perspective about somethings until it land them into a big problem. I will be sharing you a funny incident that happen few months ago.
As a medical student, it is usually known that medical student are always posted to various clinical areas to gather experience from diverse field and this includes the practical experience.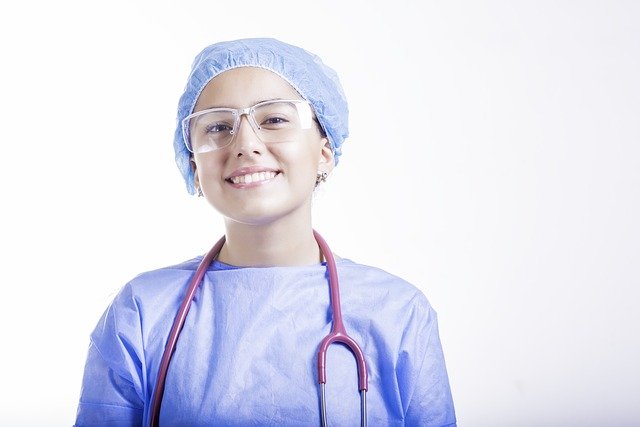 Source
Few weeks after our exam, there was clinical posting of student to various hospital and clinics. I and my friends were opportune to be posted to a psychiatric hospital in a neighbouring state.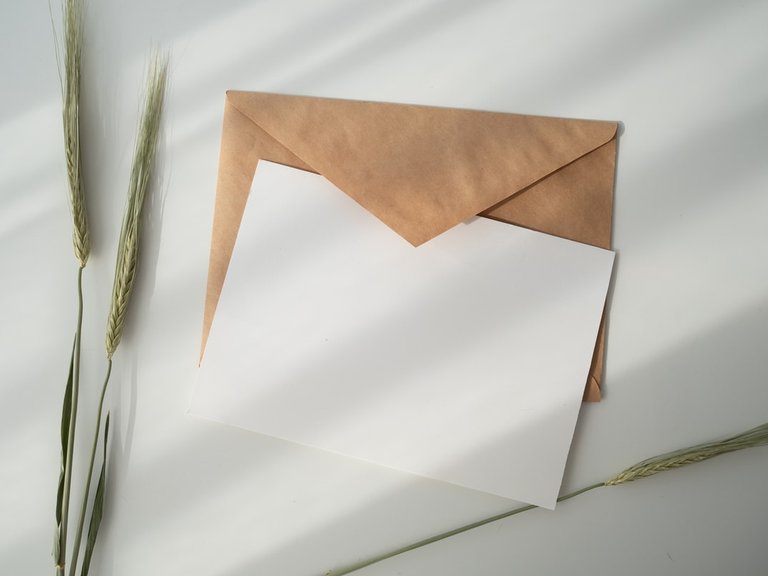 Source
When i got the posting letter, I was quite skeptical, Why on earth will they post me to such kind of place after undergoing series of stress while preparing for my exams, I was hoping i will be posted to pediatrics clinics, that's because I love children.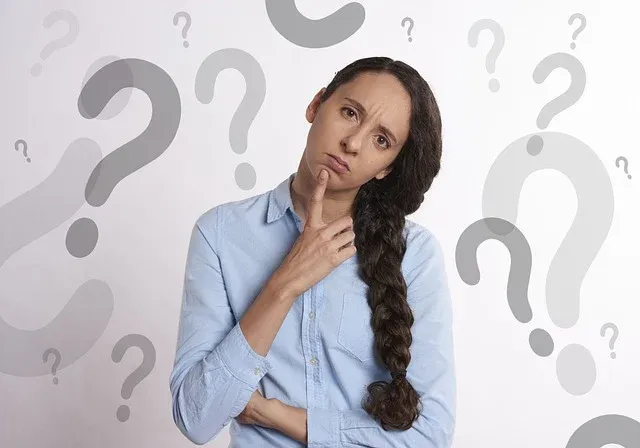 Source
Negative thought kept strolling through my mind, what if one of those weird patient bite me or tear my cloth while trying to get them treated. Kai, That will be a great disaster, i said to myself.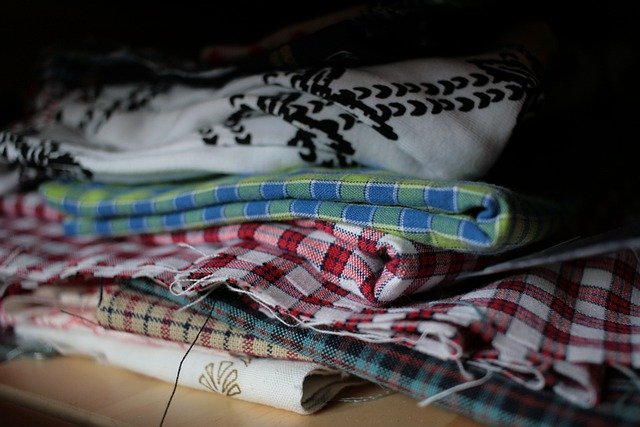 Source
After series of thought, i summon courage and started packing my loads for the clinical posting. I was exceptionally careful in selecting the cloth to wear and the one's not to wear, I choosed clothes that is comfortable which will help me run faster in case of sudden attack from any weird psychiatric patient. Lol😂
The next day, we all stepped out so early to our various clinical post. I went out with my friend whose name is Joy. Joy is popularly known for her non chalant attitude and she's fond of wearing bathroom slippers outside the house. Do i remember to tell you that Joy has wear bathroom slippers to church before all in the name of "who is looking at me". Ohh, you now know the rate at which she's fond of it.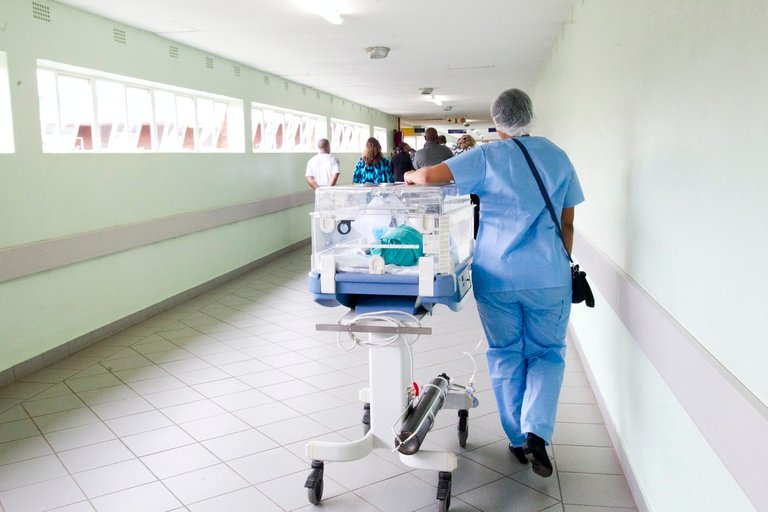 Source
Back to our resumption to our clinical post. We got to psychiatric hospital so early and we are all warmly welcomed. We're shown various section and wards in the hospital and also introduced to the psychiatrist patients at various wards.
Lastly, we are taken to our lodge were all rules and regulations are stated to us clearly which include the prohibition of wearing slippers within the hospital premises, this is because the psychiatric patients admitted are identified through their various dunlop slippers, so it serve as an easy means to differentiate between psychiatric patient and the hospital staff.
Let me bring this to your notice, most of the psychiatrist patients look calm based on the drugs administered to them, So it's always kind of difficult to identify them when you see them walking around in the hospital premises expect for the slippers on their feet which make it easy for identification.
To cut the story short, I don't know may be Joy was sleeping or she did not hear well while the rules and regulations was being announced.
She choose to ignore the rules and decided to wear a bathroom slippers while she stepped out of the lodge to buy some snacks outside the hospital.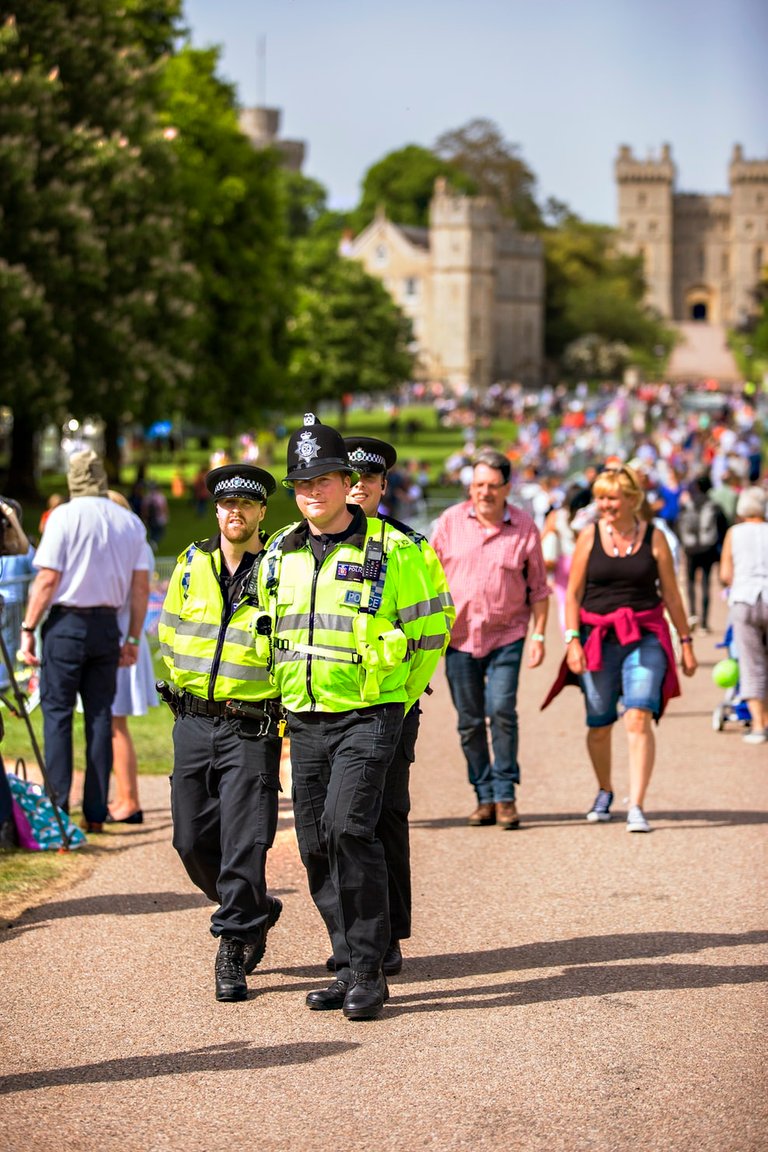 Source
On getting out of the lodge, The security officials saw her coming towards them, they all thought it was one of the psychiatric patients coming towards them and want to escape from the hospital premises. The security guard were fully prepared like a policeman who is about to catch a thief, they were expecting her to come nearer so that they can grip her and tie her up.
Lol, She was smiling and walking towards them. Unknown to her that she's walking towards a disaster.
As soon as she came closer to them, they grip her and tie her up thinking she's a psychiatric patient. Joy started struggling with the security men
Joy: I'm not mad, I'm not a psychiatric patient
Security men: Can you see, don't answer her, she's mad.
Both Joy and the security men kept struggling with one another. Joy was so aggressive trying to proof she's not mad.
Remember a mad man/woman will not admit that he/she is mad 😂. So the security guard did not believe her. They said to themselves, Kai, this lady is indeed mad, see how weird she is. She kept on struggling while the Security men was trying to carry her to the female psychiatric ward.
Thanks to one of our colleagues, who came out to her rescue, The guy had to show proof, by showing the security men Joy's identity card before they could believe she was not a psychiatric patient.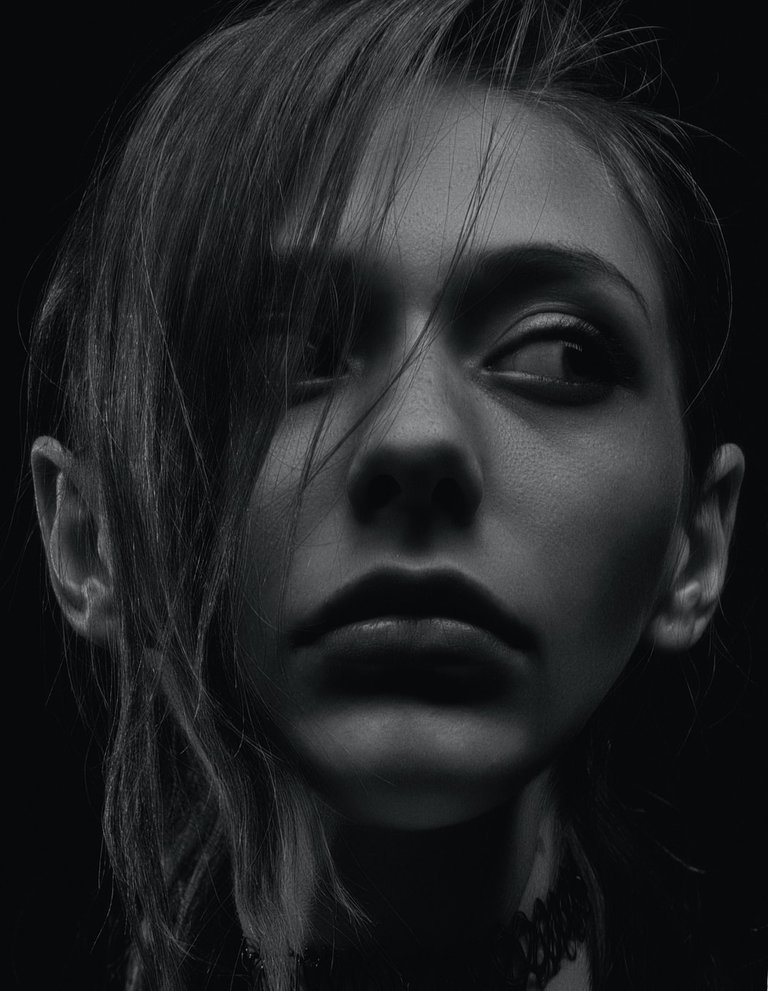 Source
When she came back to the lodge she was panting heavily. I could not stop laughing when i saw the look on her face. She look like someone who just escape from the den of lions.😂😂😂
Thanks for reading......
---
---